Hello all! Much of the information within this article has been made available earlier than the release of this article via our #game_punt channel on the Source Modding Community Discord. If you're looking to become a part of the Discord, you can do so at Sourcemoddingcommunity.com
Head Developer's twitter: Twitter - Tristan .H
Corrupted Studios twitter: Twitter - Corrupted Studios
---
A few weeks ago, BlueASIS and I participated in an interview with DolmoTheDouglas. You can watch the interview here:
As discussed in the interview, PUNT is now running on the Portal 2 branch of the Source Engine, allowing us the freedom to change rendering systems, further expand our possibilities for the workshop, and even the ability to add a short startup jingle to Hammer.
We also recently brought on a few more team members to help with models and mapping. Unfortunately, most of this content is still heavily being worked on and isn't ready to be shown. The following are some untextured work in progress models.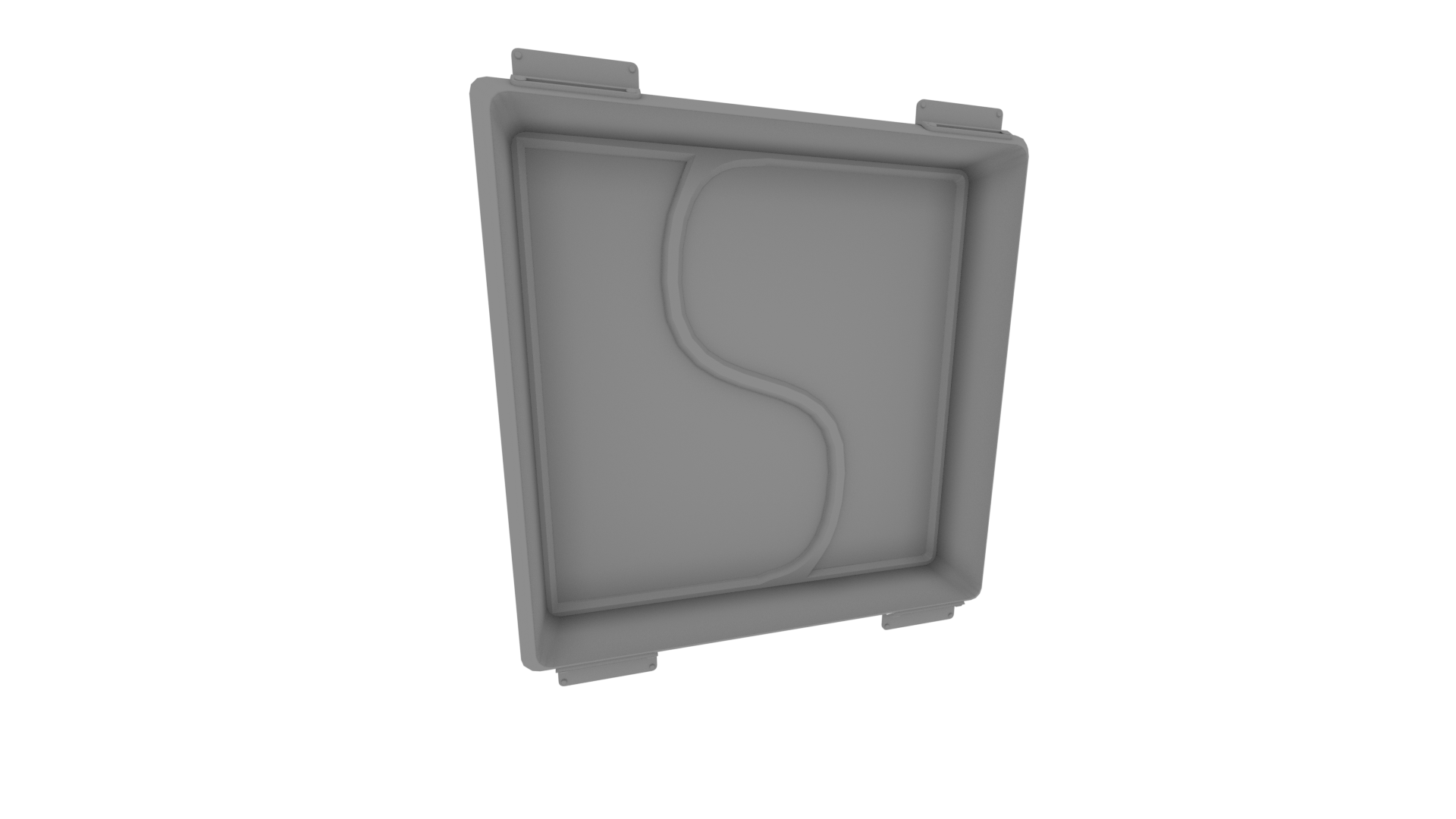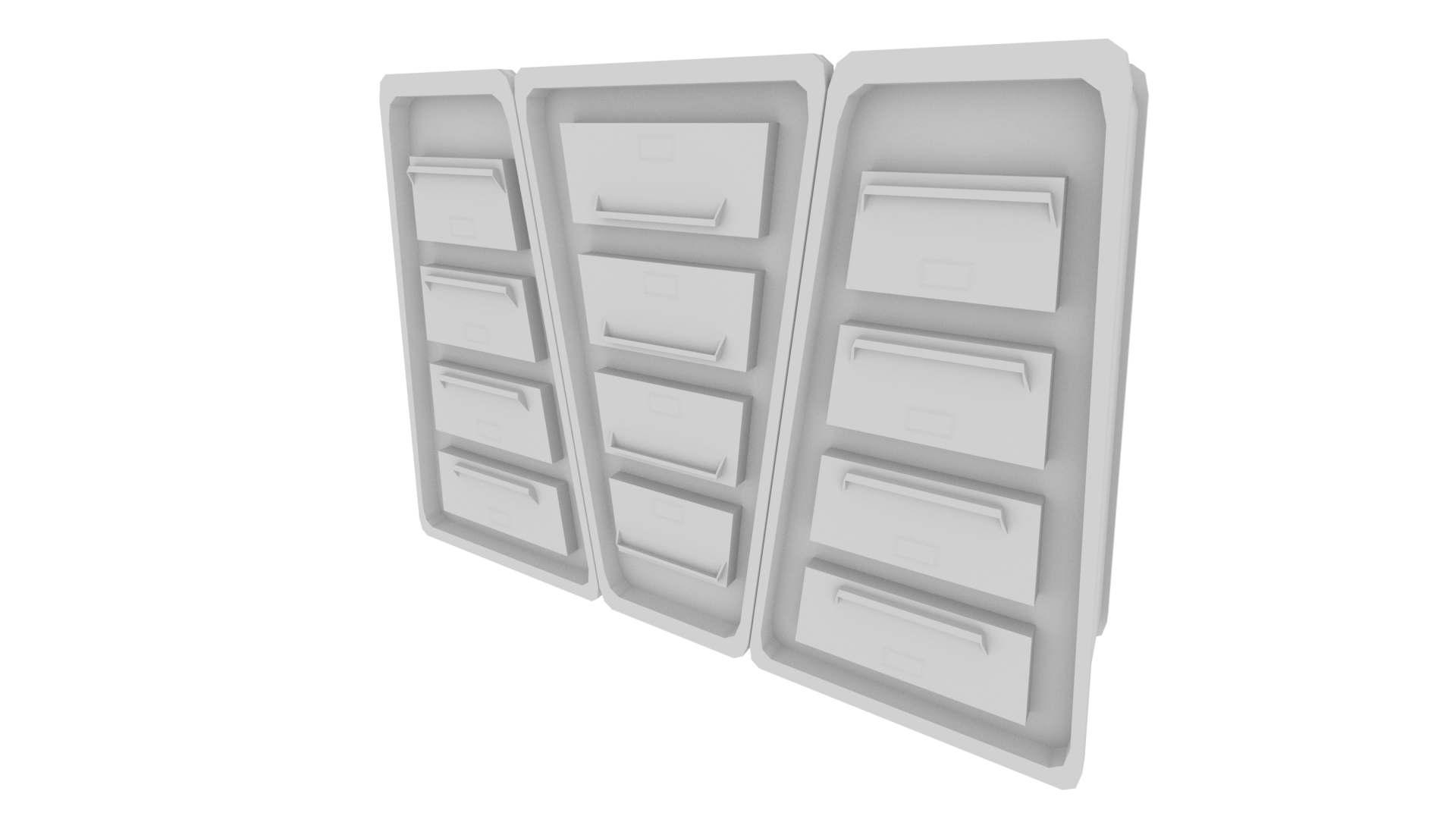 Unfortunately, due to the time of the year, many of us are preoccupied until the end of the month, but we're still doing our best to make PUNT worthwhile.
If you frequent Source Engine mod pages on Moddb, many of you may have heard of Desolation, a Portal 2 mod being developed by Stract. We'd like to happily announce that Desolation is now an official publication of Corrupted Studios. We'll be providing assistance and publishing the game which is on Steam Greenlight as of 12/15/16. Please visit the greenlight page and upvote the game at: Steamcommunity.com
We here at Corrupted Studios wish you all happy holidays. Thank you all for a great year of support and encouragement as we continue to develop PUNT. We hope to have much more for you all in 2017.
Until next time,
-Tristan (BoxandRocks)