What happened after Greenlight?
After ZEscape was greenlit last year the work has continued with replacing and re-scripting almost all core mechanics, implementing online features, persistent character databases, adding new modular equipment/ability systems, updating and redesigning prototype levels and improving Steam support and overall stability.
State of the game
The game is making good headway through the alpha phase and is currently very stable. The engine source is kept up to date with the latest Unreal Engine 4 source code and sports a variety of new and neat features that have been very exciting to work with.

Keeping the game optimized and running well even on mid-end hardware has always been a priority, and although this is something which will always improve with time and be a more major focus later in development, the game is running very well with few performance issues. (knock on wood)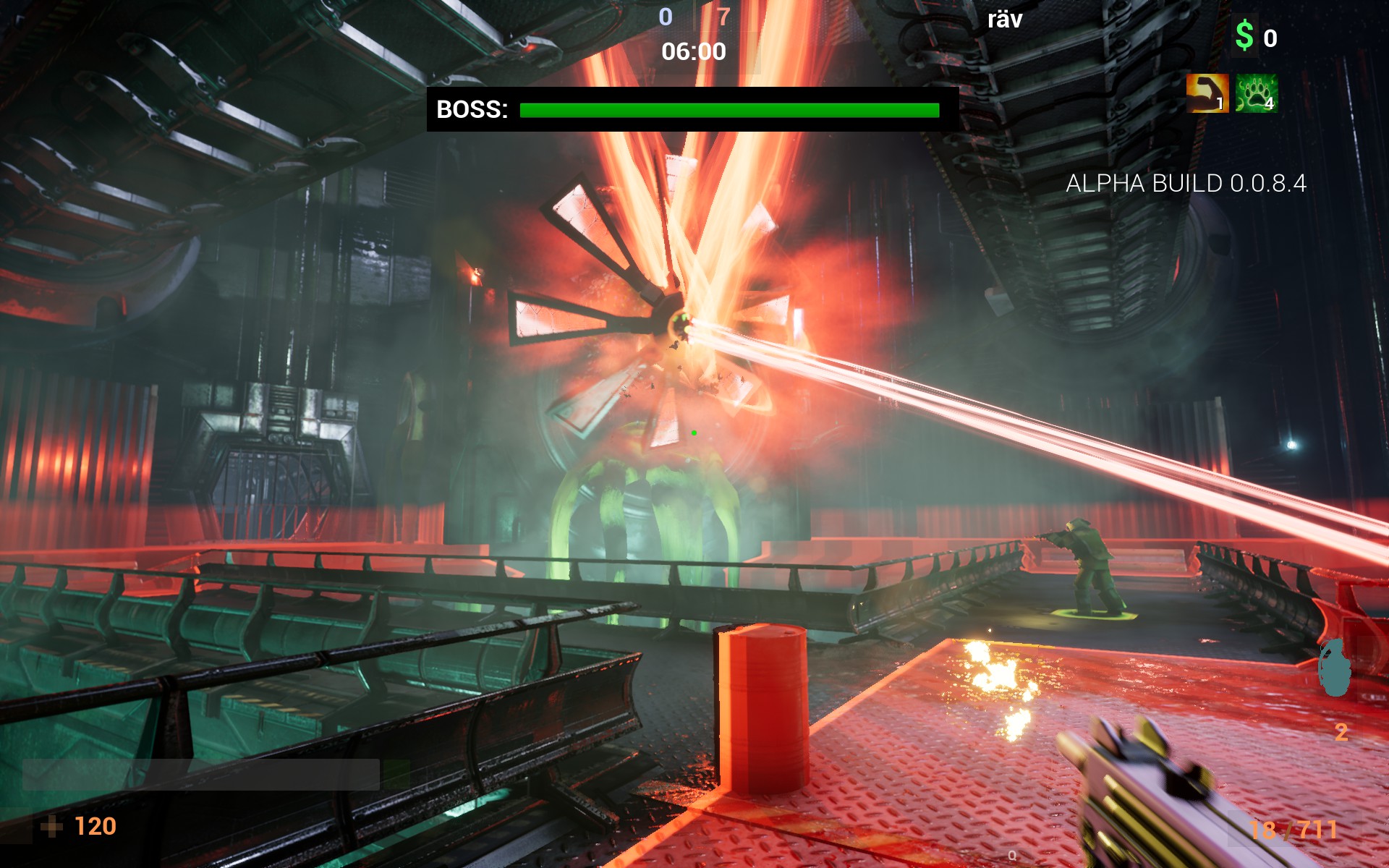 The latest boss fight had players bringing their tryhard pants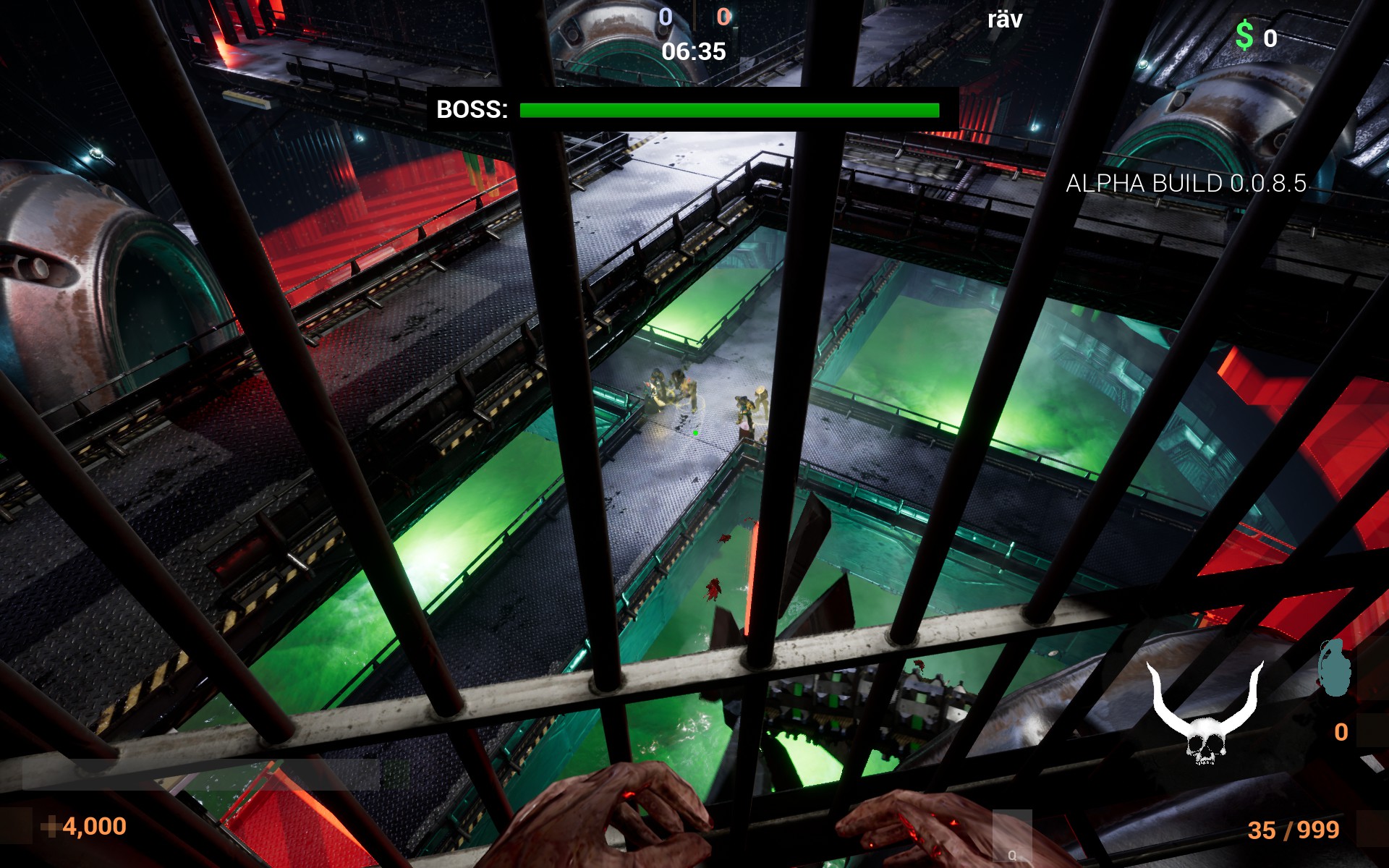 Spectating the boss fight from the undead team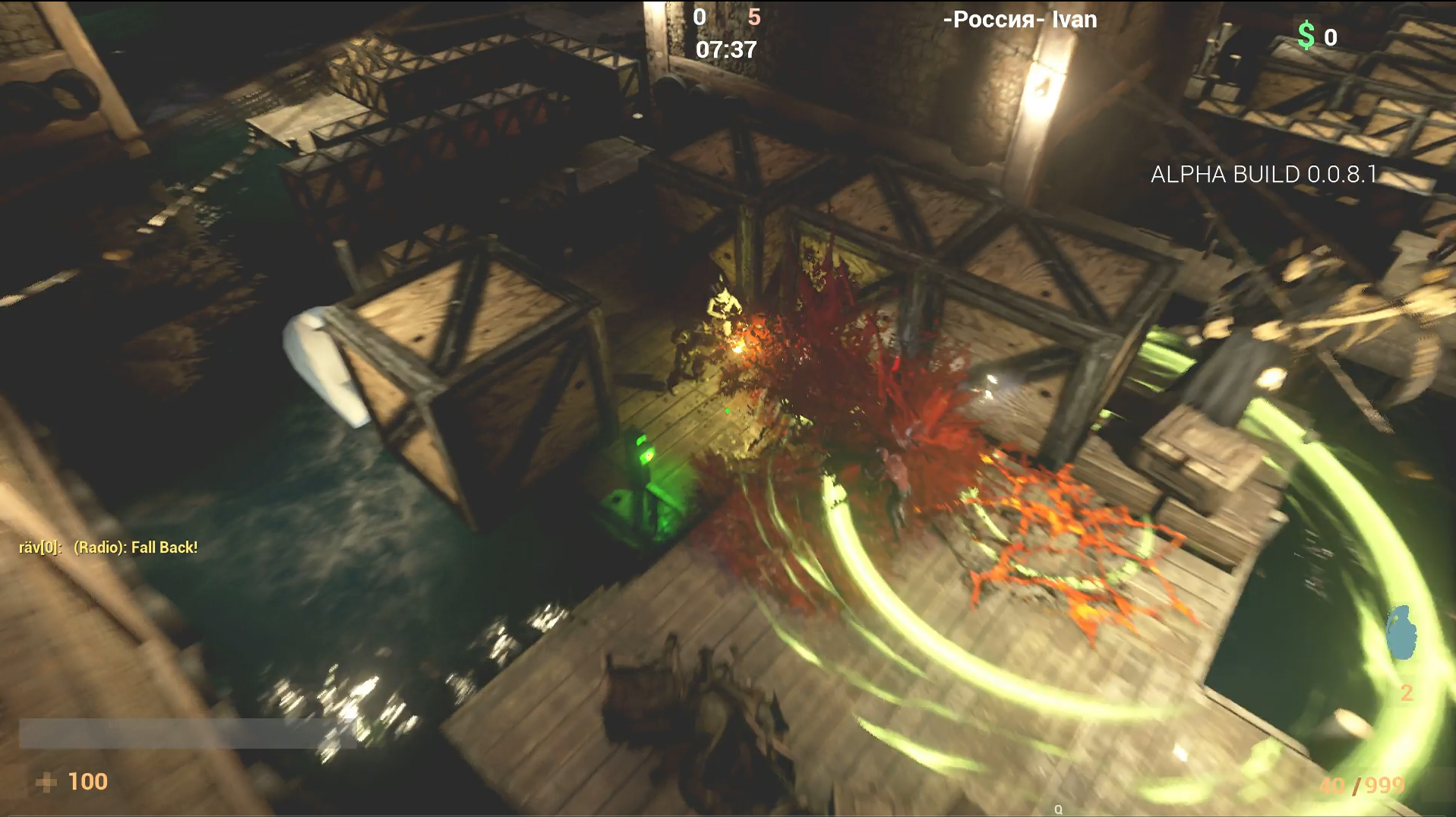 New human and undead class abilities adds a whole new dimension to the gameplay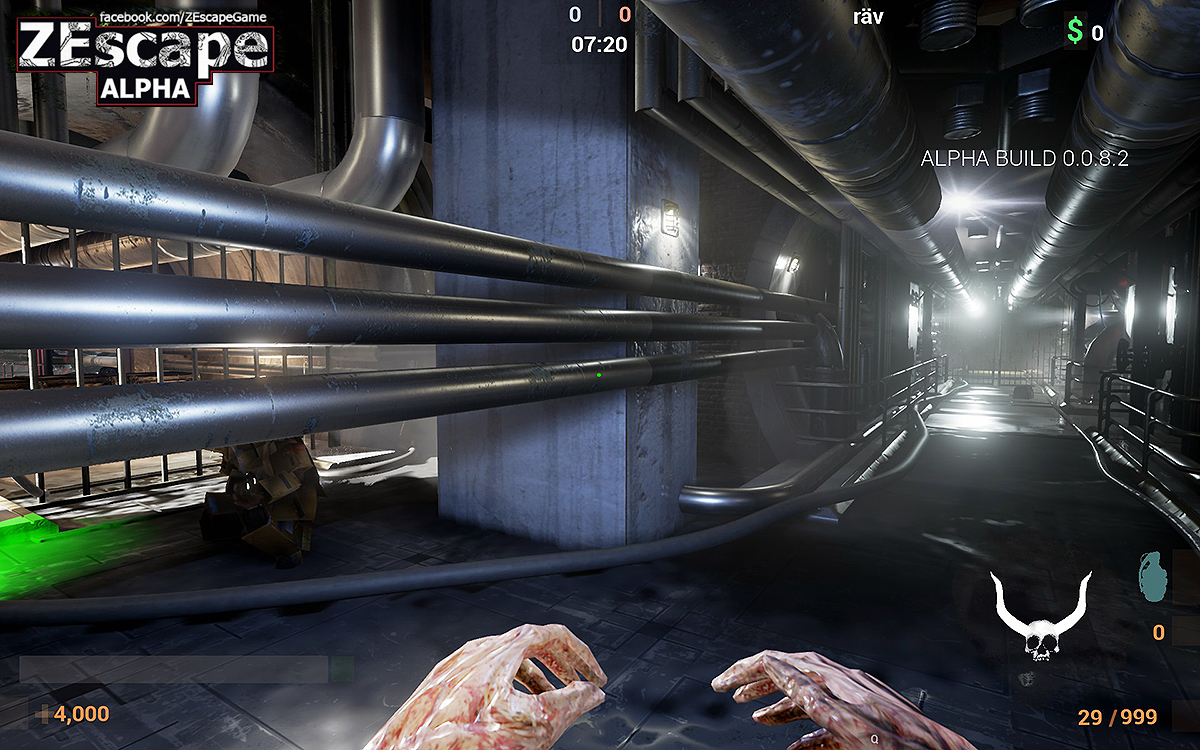 Old prototype maps have been updated and redesigned with new visuals and better balance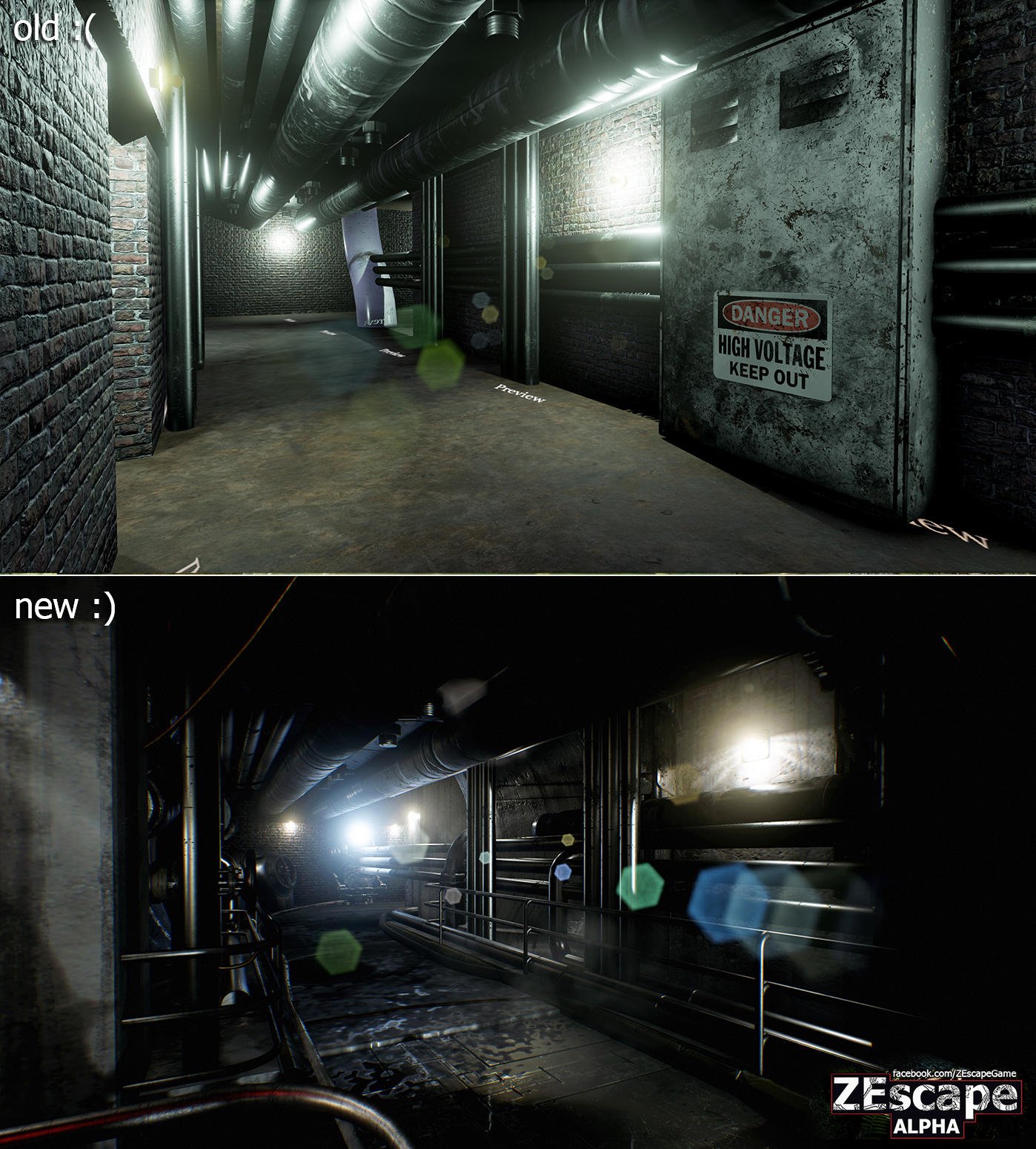 A lot of work but well worth it!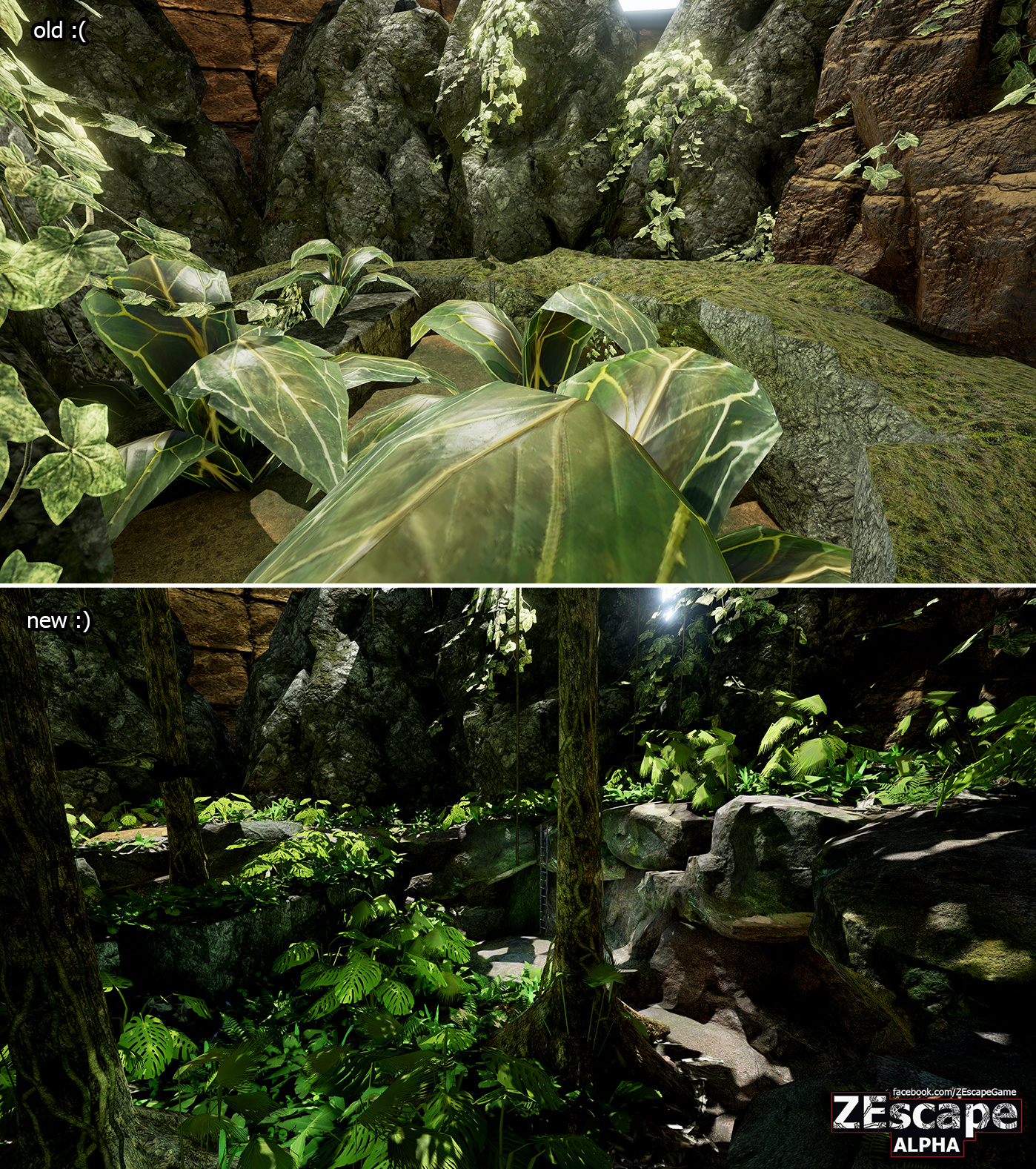 The jungles of the Temples of Death have had quite a bit of work done as well!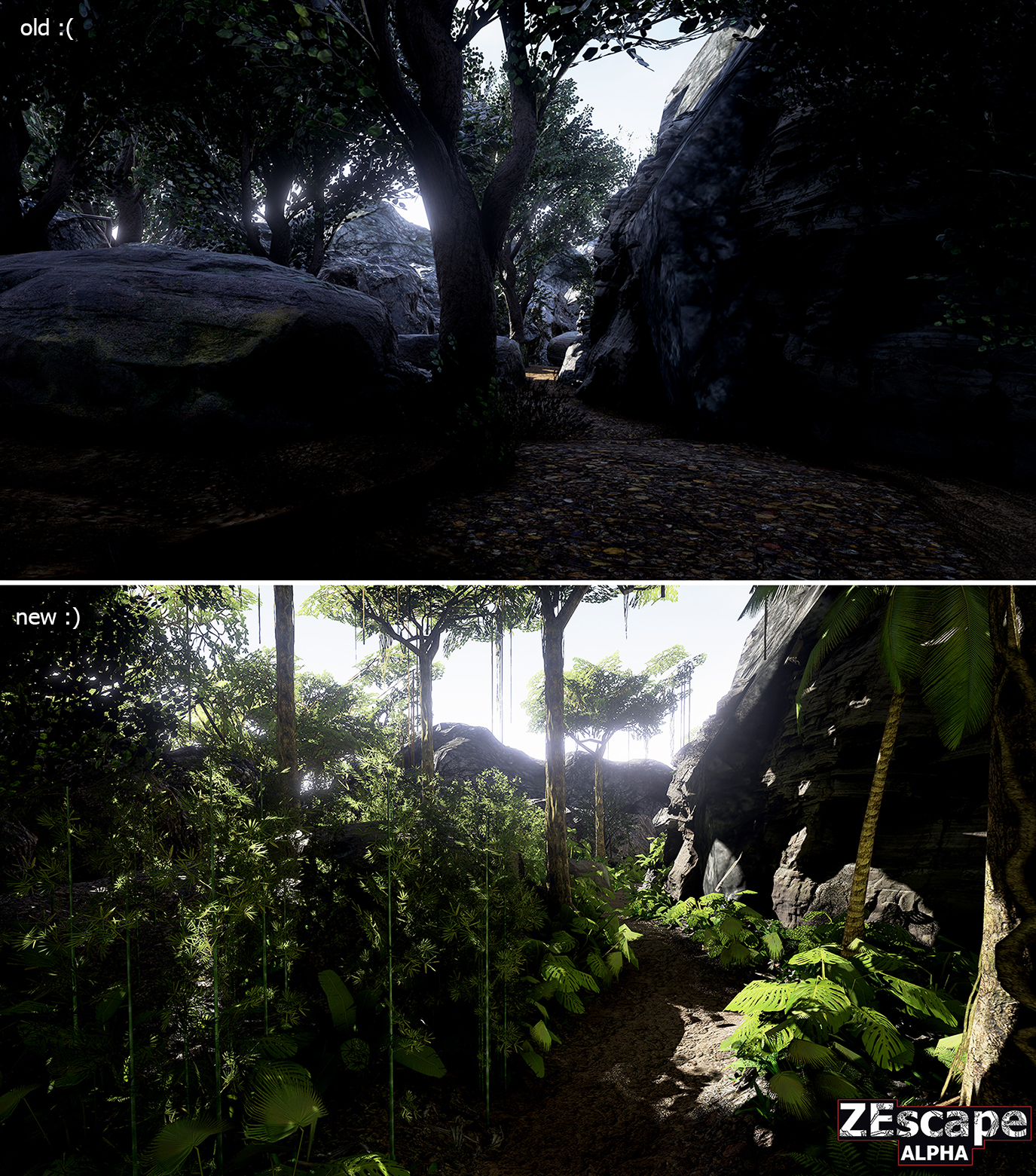 Escaping the undead while making your way through the jungle just became more awesome
More to come
There is still a lot more to show, especially all the progress with the ability and equipment systems, I'll do my best to get some new gameplay videos up soon to demo some of it.

Follow the development of ZEscape on twitter and facebook for more frequent updates!
Twitter.com
Facebook.com

Have a MAD day!