EDIT 1/4/2022 - Patch 1 for Version 1.2 Beta has been released, do get it here (this is real, promise)

Welcome back Commander!
After three years, PTS Version 1.2 Beta is now available and ready for download! This release aims to include more content for each of the three factions, enhance/add new mechanics, as well as implement thorough fixes of bugs and glitches reported in previous releases.
Main Highlights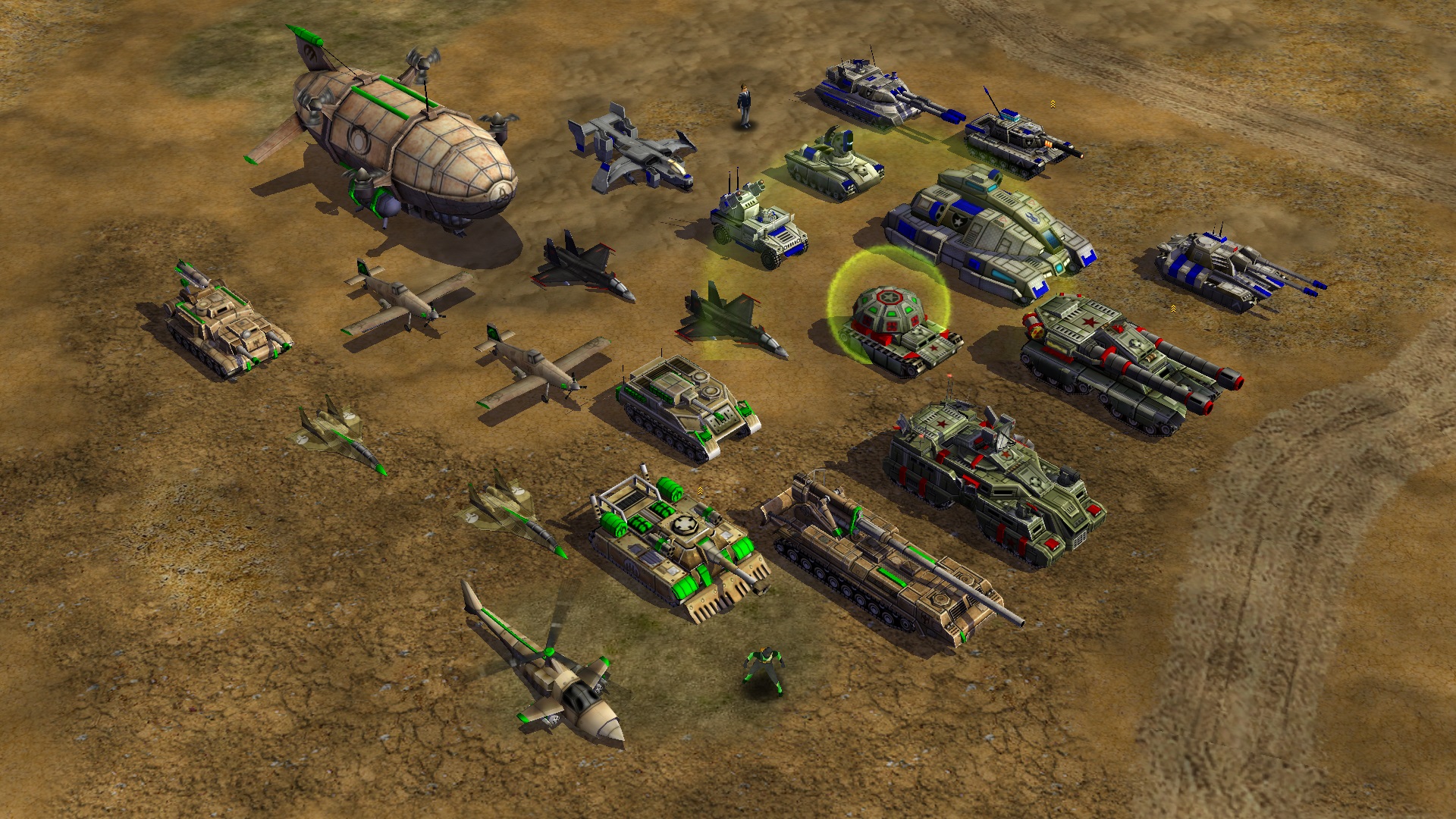 Every faction sees a few new updates and additions to their arsenal, with the partial Heroic Weaponsets and pilot Stolen Tech system at the center of the additional content.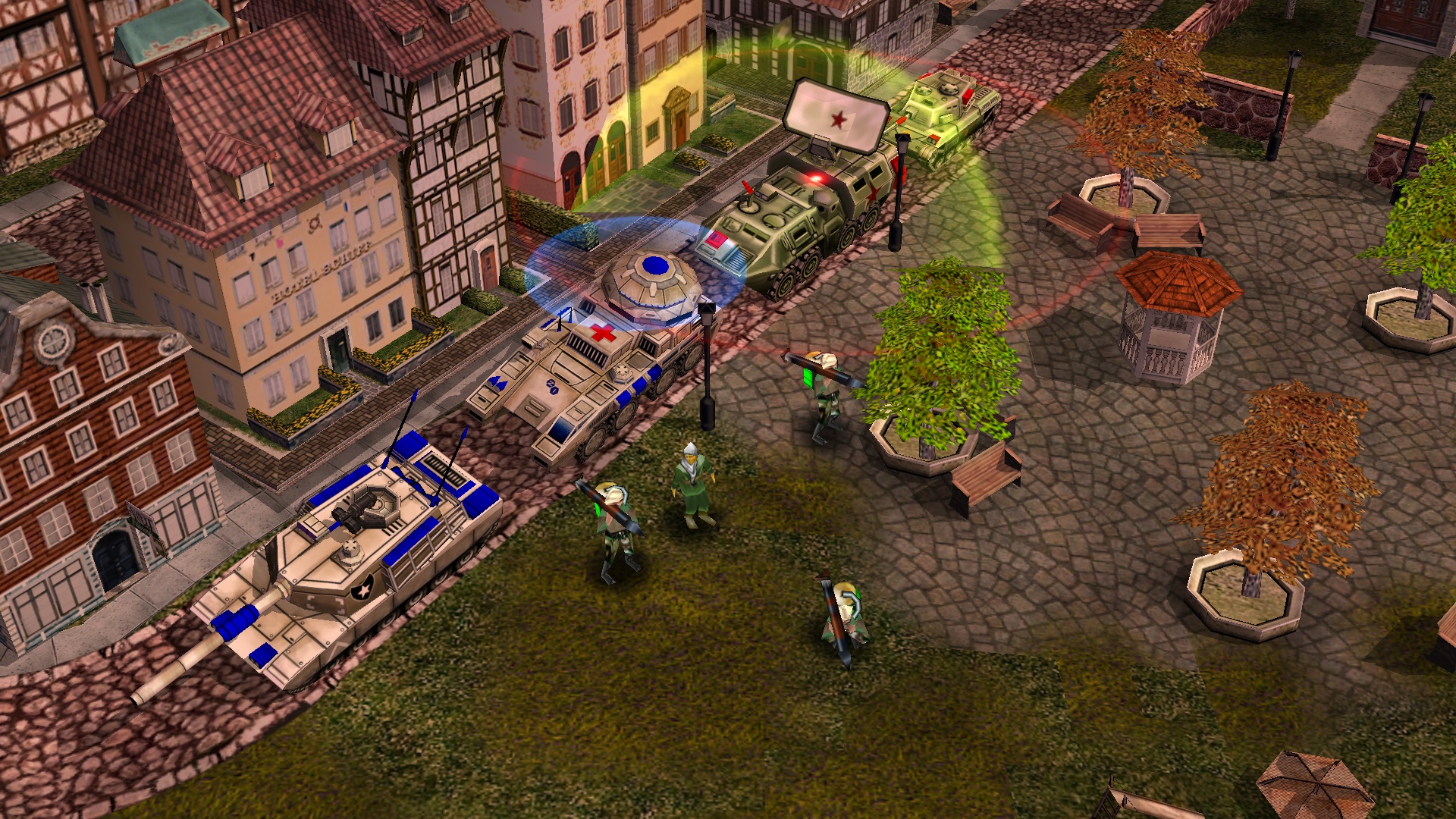 As a bonus, campaign units can now be summoned in Skirmish and Multiplayer, through the use of each factions' respective support unit. Depending on feedback, how campaign units are accessed outside of singleplayer missions may change in the future.
Singleplayer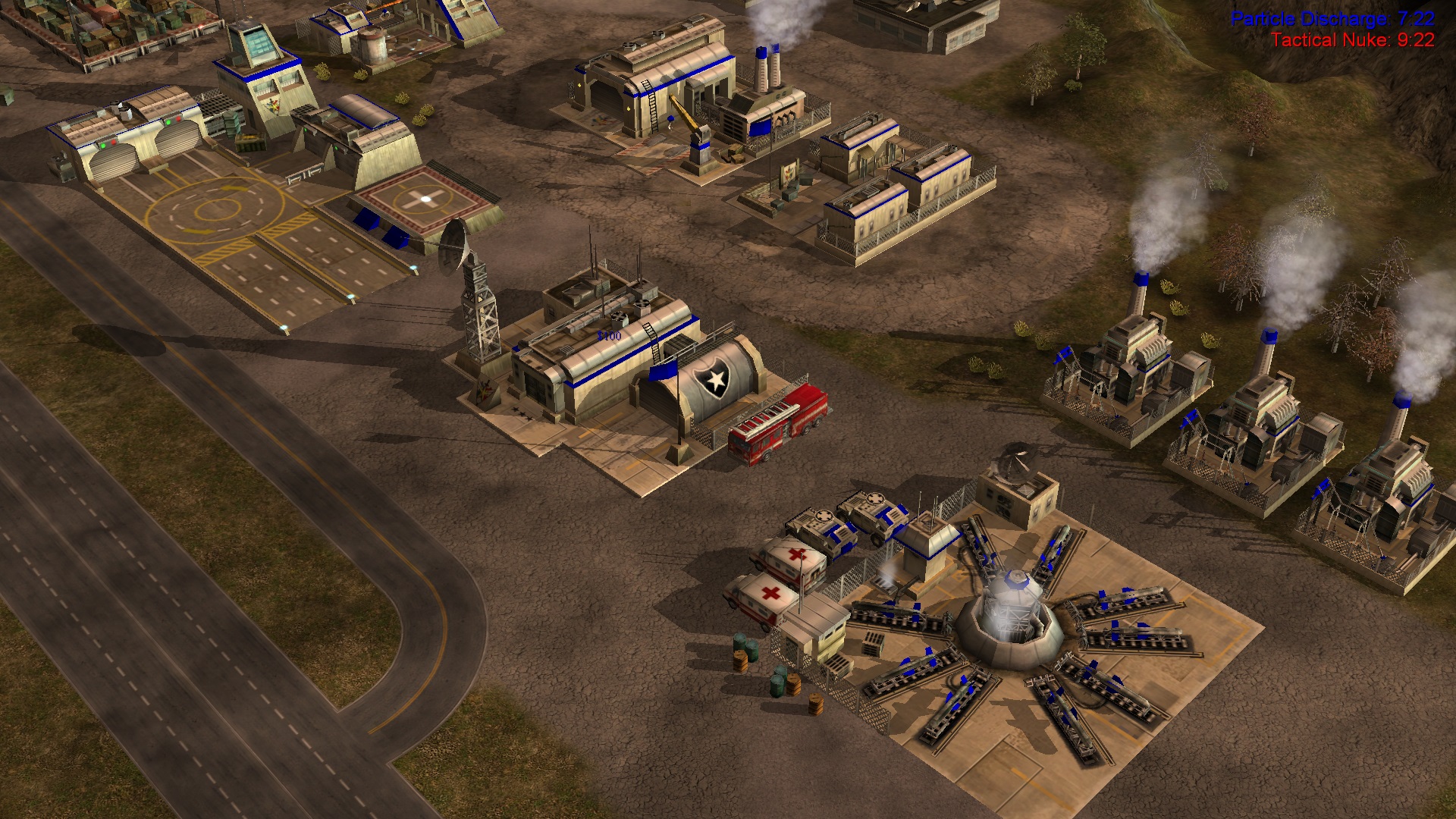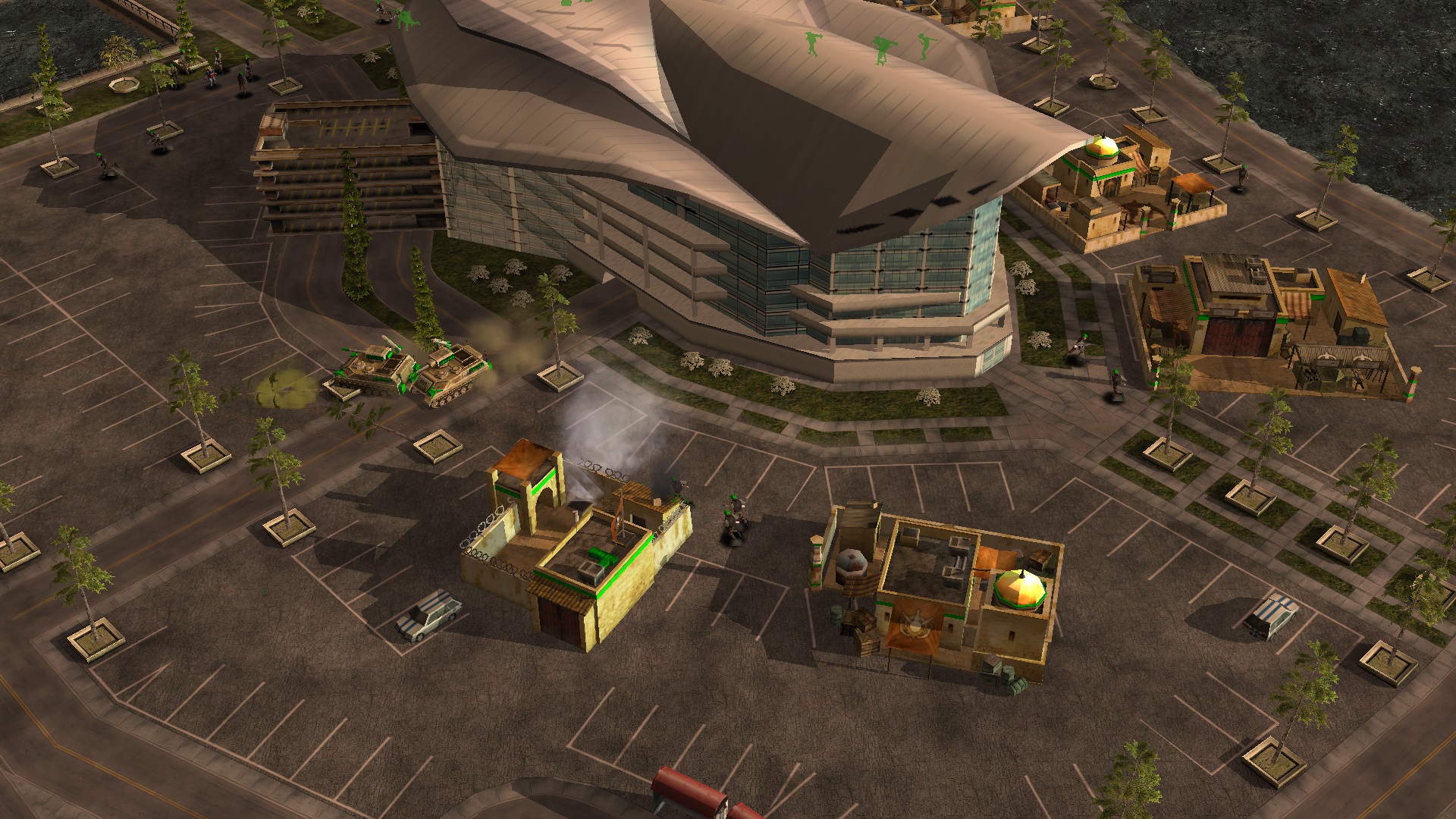 As previously showcased, several campaign missions have also had their own updates, ensuring a more engaging experience at the higher difficulties.
The Worldbuilder has been restored as well, so you can edit maps and missions again to your liking!
Additional Notes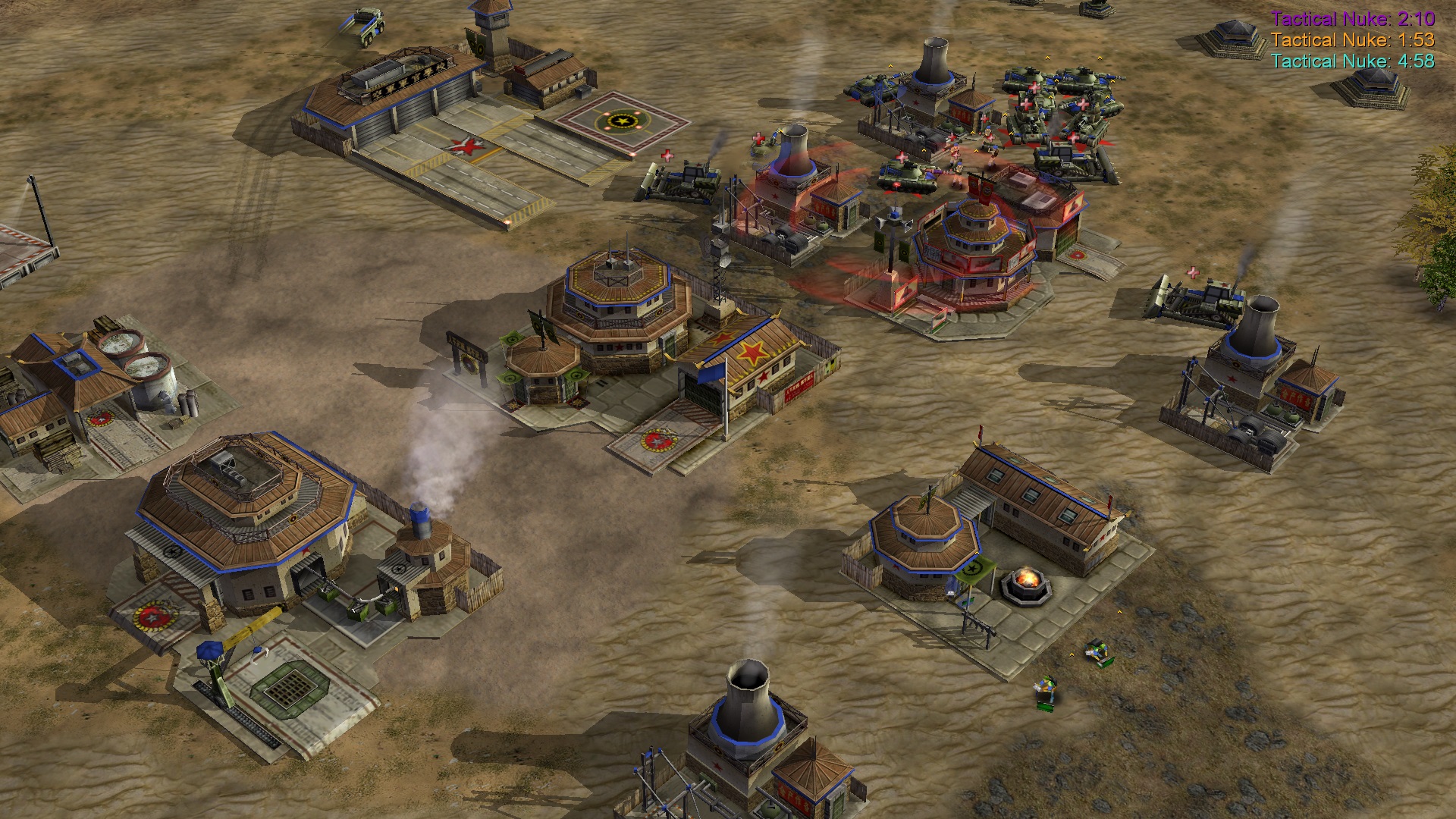 On a side note, the AI will get a full rebuild in the next releases, so this version has the original AI again (Skirmish is once again a more merciful experience).
I intend to keep working on the mod, contrary to what I've said before about just two more releases. The general scope includes finishing/redoing some art assets, effects, units, as well as experimenting with more ways to add to the current gameplay. The campaign will hopefully see a true enhancement across all sides, with existing missions/maps being expanded or revamped, as well as new ones being added. It'll take time, but we'll get to it hopefully!