Welcome back Commander!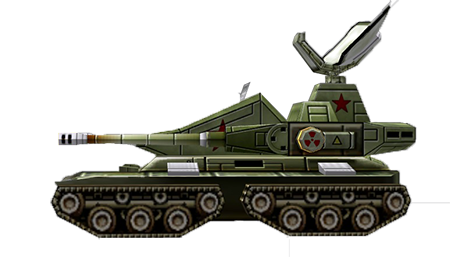 It's been around a year and a half since the last release, and recently the mod has picked up some progress again.
While PTS V1.1 was a huge leap in terms of realizing my overall dream, a lot of sections of the mod were still more or less WIP, and PTS V1.2 will hopefully bring this project near its end goal. Currently, a 2020 release is planned with a final version coming out around 2021. Things may change though.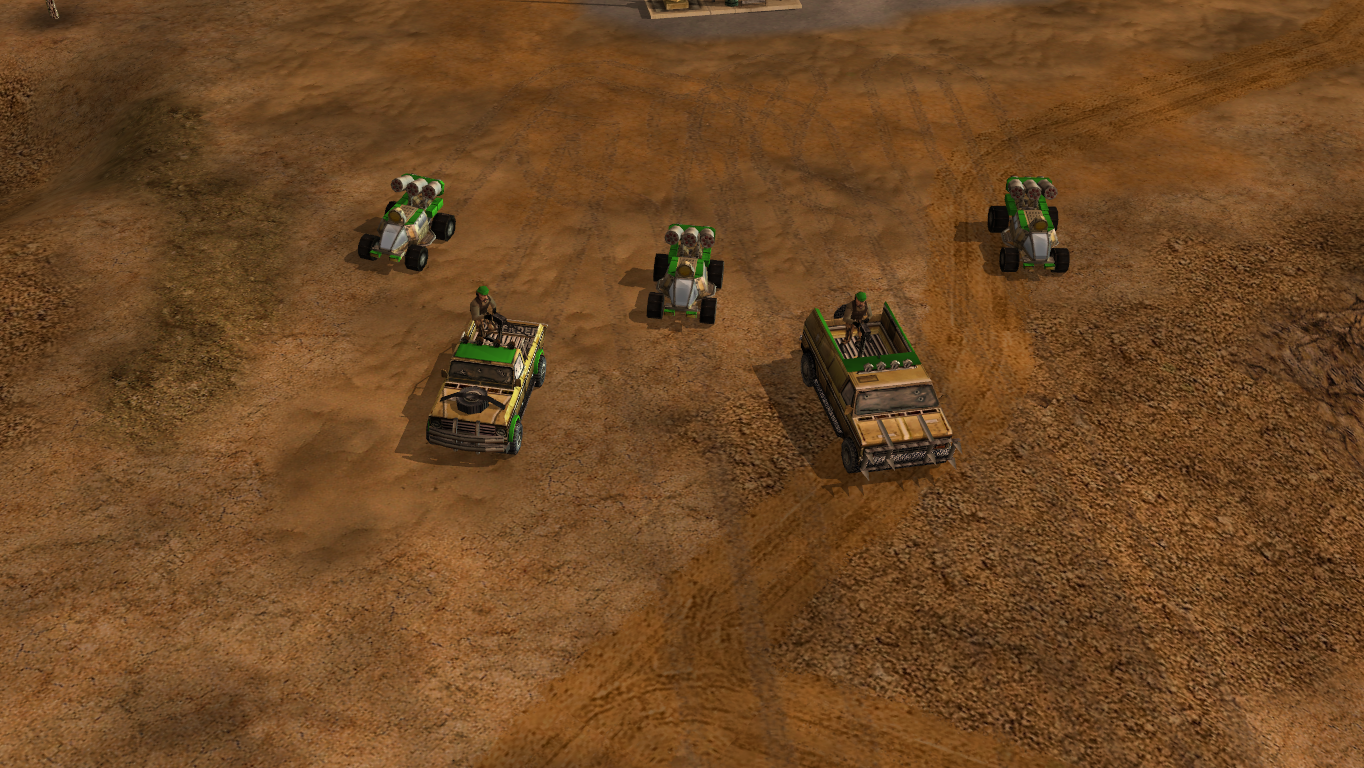 Firstly, some graphical updates have been applied to several current units, as seen above.
This applies to things like unit cameos too!
Bug Fixes & QOL Improvements
Second, bugs and some overall QOL matters are currently being addressed in this next version, some listed down below:
- Recoded the way Command Trucks summon units to prevent cooldown exploits
- USA Mammoth Tanks are now actually more tanky (as I originally intended)
- Salvage Components are now a per-unit upgrade again (I changed this in the last version)
- The blank GP Menu bug has finally been addressed (you no longer get a blank menu when you boot up another map after playing a mission)
- The Worldbuilder now works again (posted about this a long time ago)
- Adjusted some audio effects so that they always work properly
- Even more new SFXs for units, GPs, superweapons, etc.
Third is the main course of this article. The previous version only mainly addressed compatibility issues, as well as the introduction of campaign-specific arsenals.
As an overview, the next release will cover the following for all maps:
- AI Rebuilding
- Increased unit count and aggressiveness
- Consistent GP Usage
- Additional attack patterns
- Ramped up Superweapon usage
All of these have been integrated with an escalation system, that could be tied to a number of factors like repeatedly destroying enemy structures or units, which grants the AI more tools to use against you, the human player. [Maybe I'm just trying to make you go outside your base]
Additional Features will include:
- More easter eggs/secrets per map
- Modified mission objectives
- Revised map layouts (hopefully it lags less)
Shown below are some samples of these changes: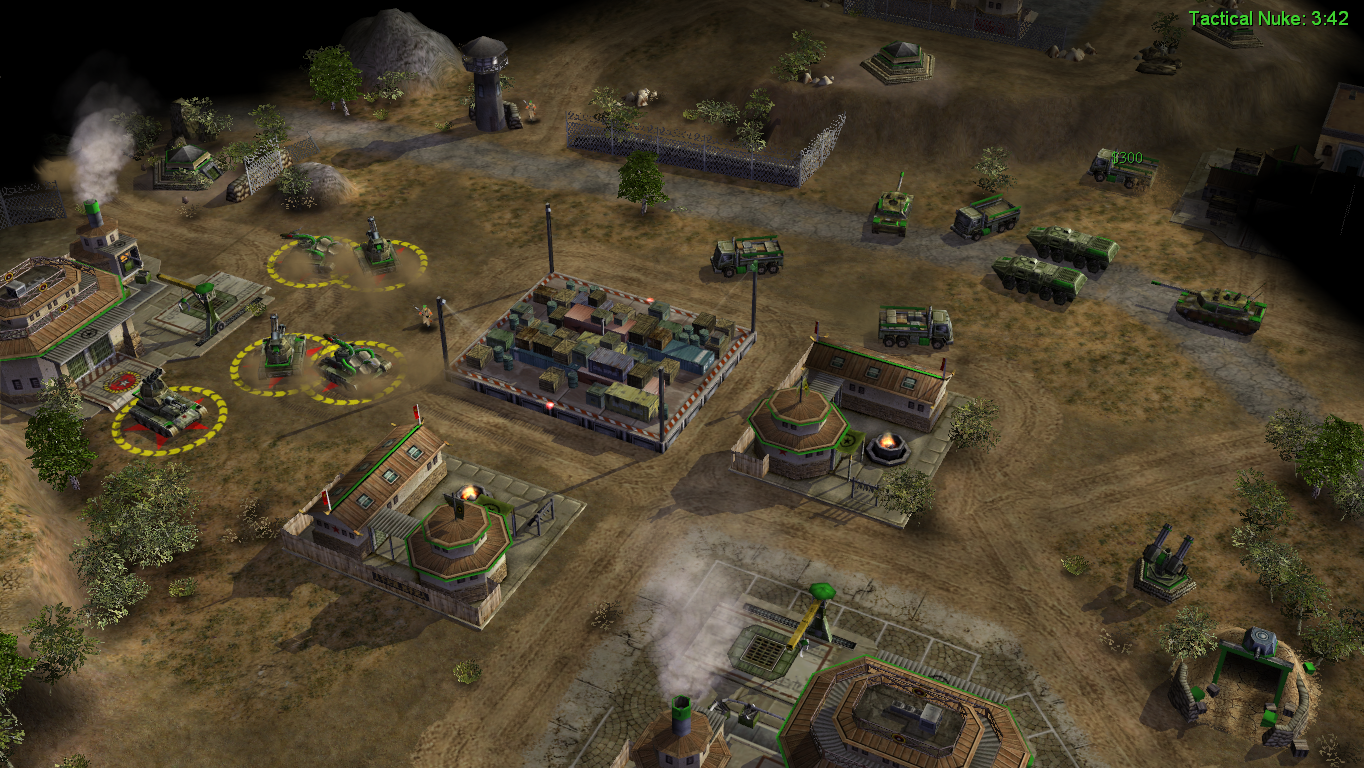 The USA 6 China AI now actually builds units and will ramp up GP usage
the more you keep destroying the Nuke Silo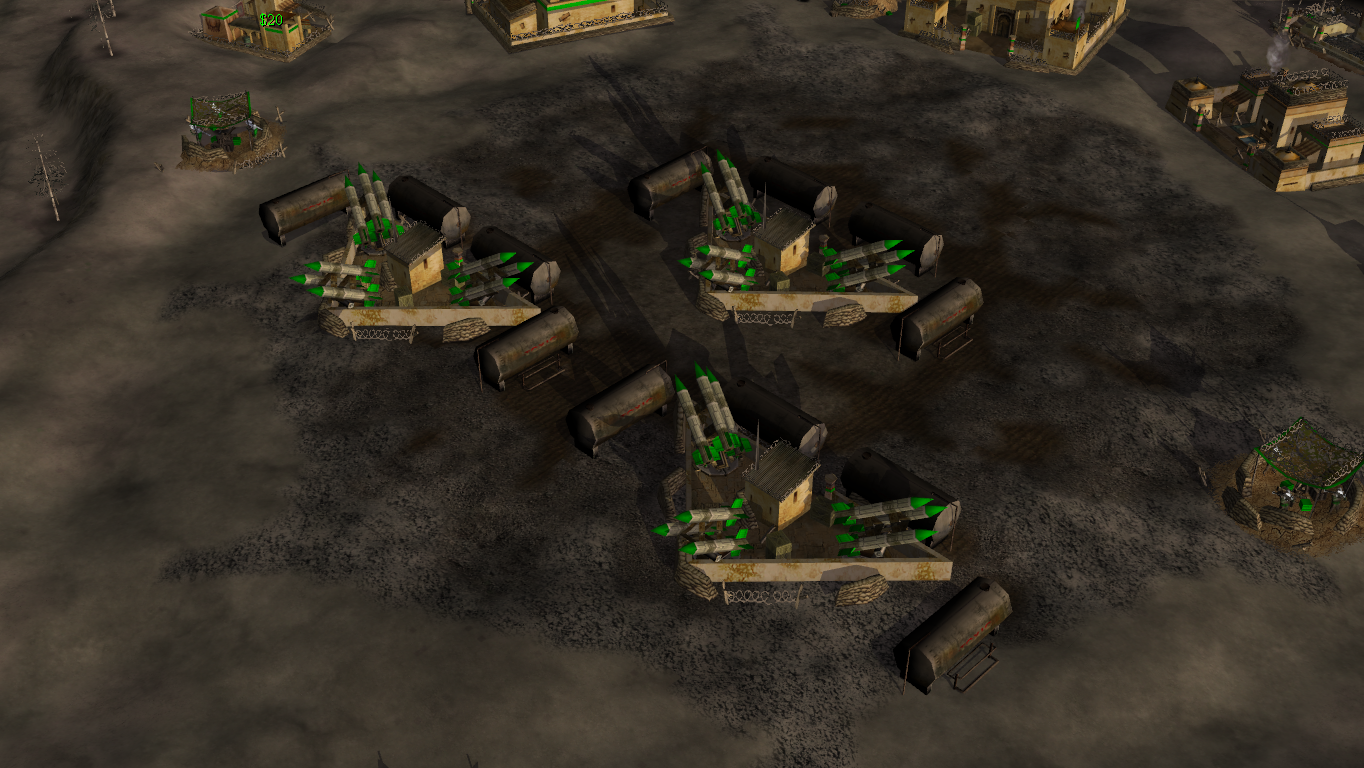 I've changed a lot of things about CHI 7, and here's one of them.
These aren't the only Superweapons the enemy can build.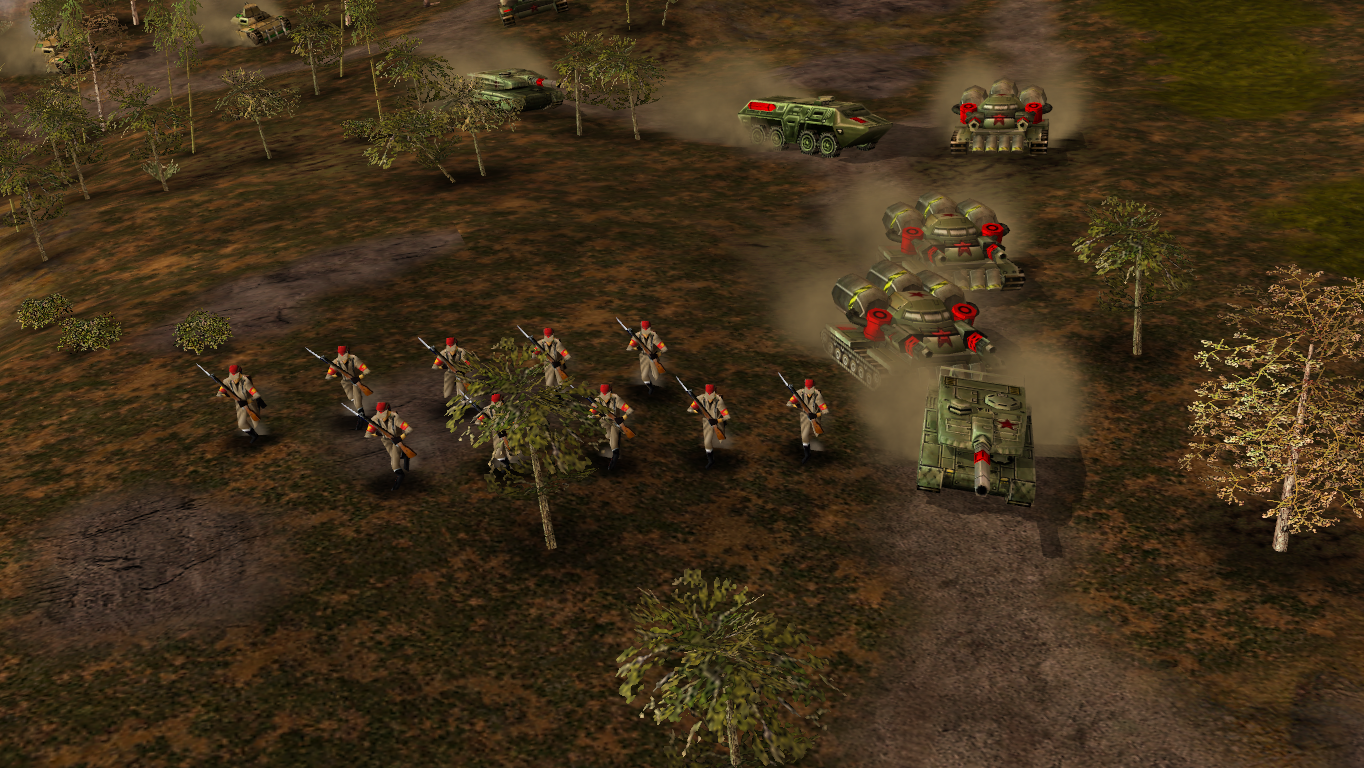 You also get more campaign-specific units to play with, a couple of which are shown below. Flame Tanks
and Black Panthers are your arsenal equivalents for the Dragon Tank and Battlemaster, respectively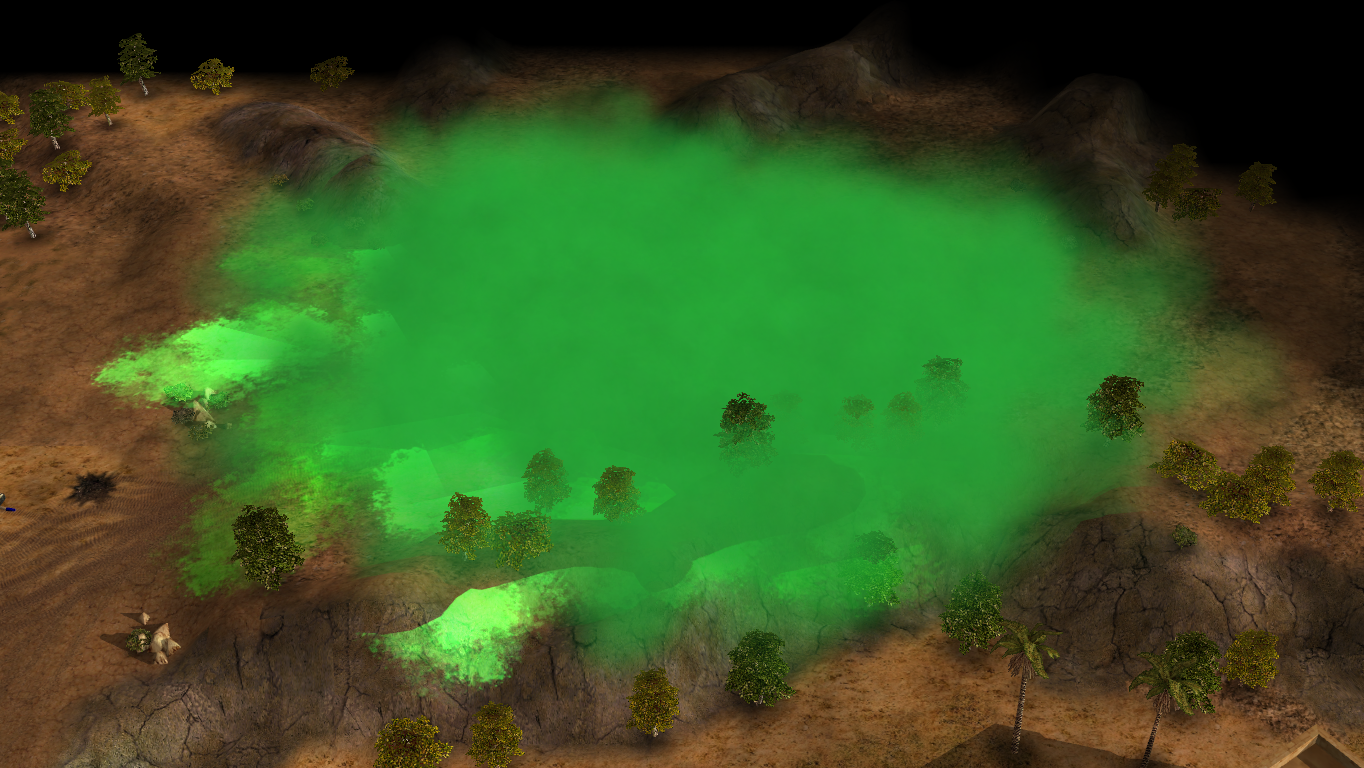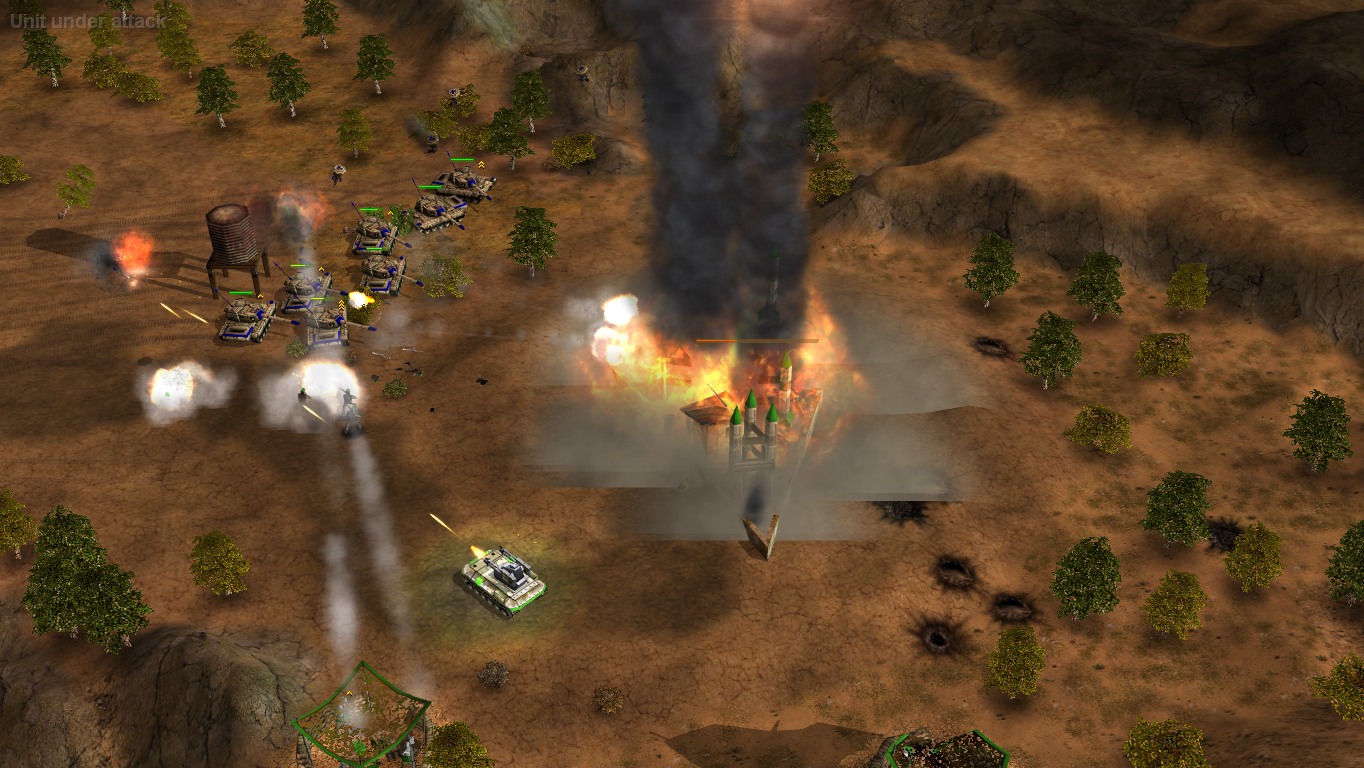 Yes.
That's more or less the update for now! Most of the progress showcases will be screenshots/videos from this point forward.

I've also opened the forum to have a more formal place for any bug reports/feedback/suggestions for the mod in general if there are any.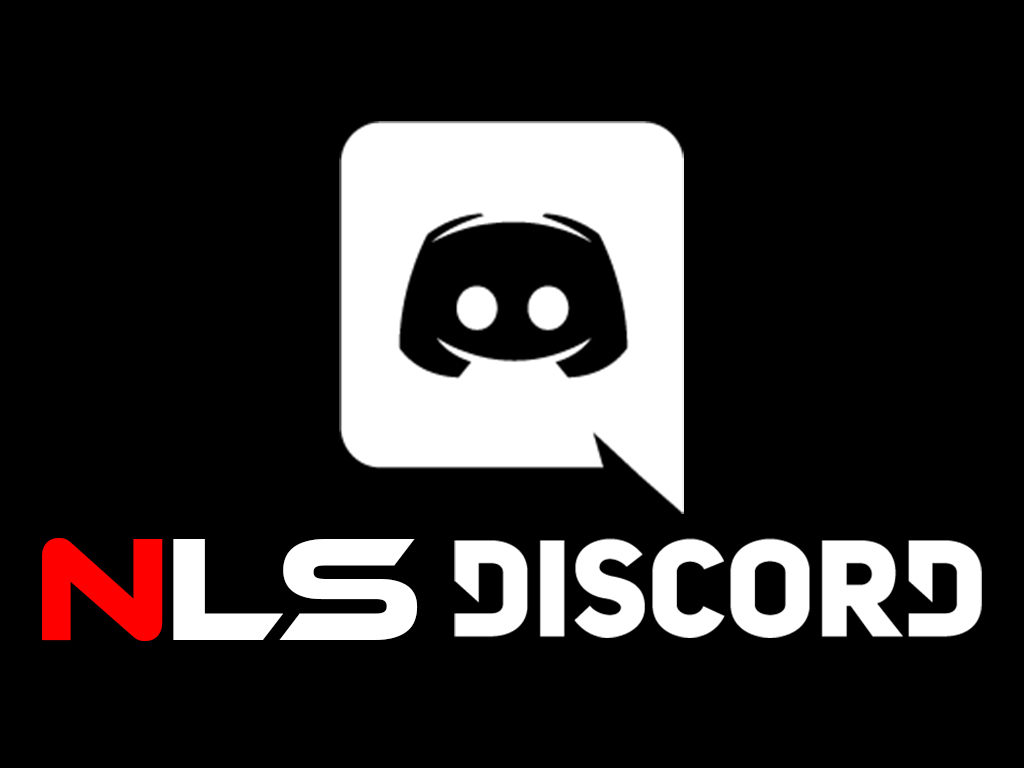 If you want more updates that aren't super formal, drop by this mod's channel at our discord!
Thank you for taking the time to read, I'll be seeing you soon with the next version hopefully!