Projection - Dev Diary 3:
Welcome to the third developer diary for Projection - an immersive exploration PC Game set for release in Q2, 2018.
Today, we're looking at some of the background to a "Grand Opening" poster featured in the game. Our aim here was to harken back to the art deco era and some of the original posters and film images of the Golden Years of Hollywood.
To this end, we looked up some reference materials for posters, including these public domain images from the 1920s-1930s: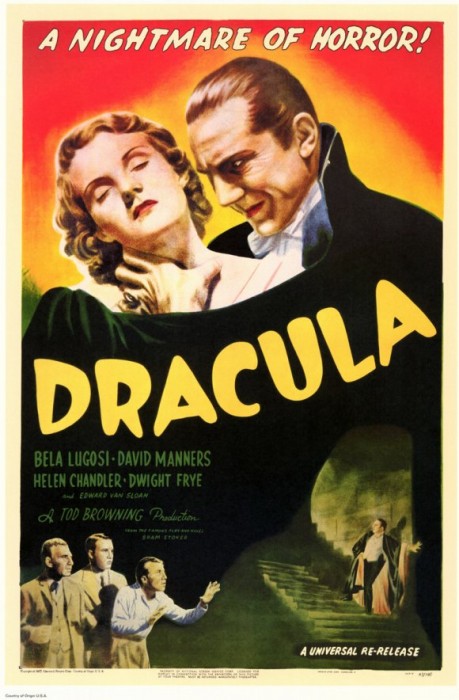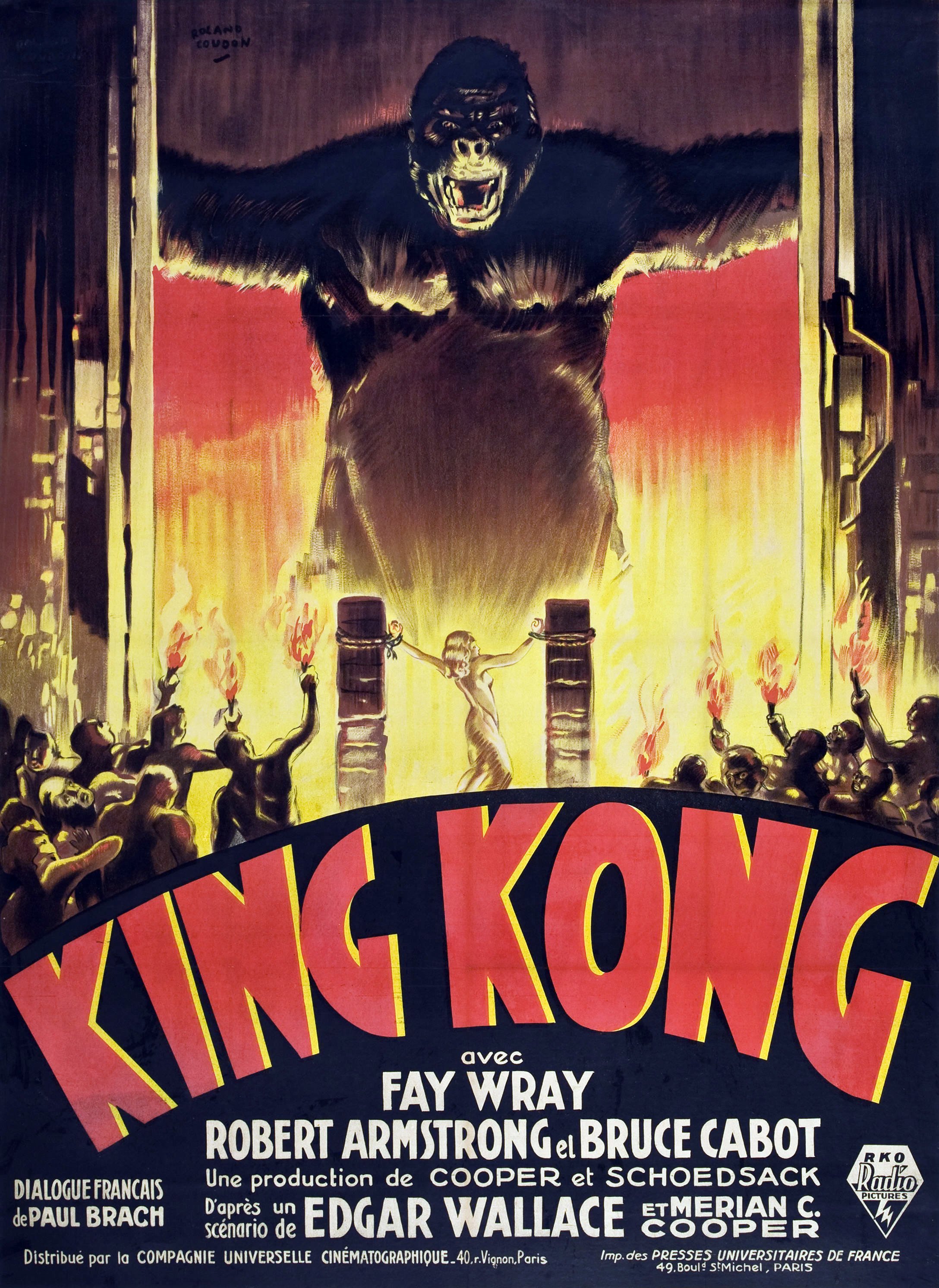 Colour and theme:
One thing is clear from these early movie posters: an emphasis on colour. In both cases, strong yellows and reds are used to capture attention and create a large amount of contrast.
Sharp edges to text and wording creates a prominent impression - drawing the eye to the titles.
Seen again in this example below: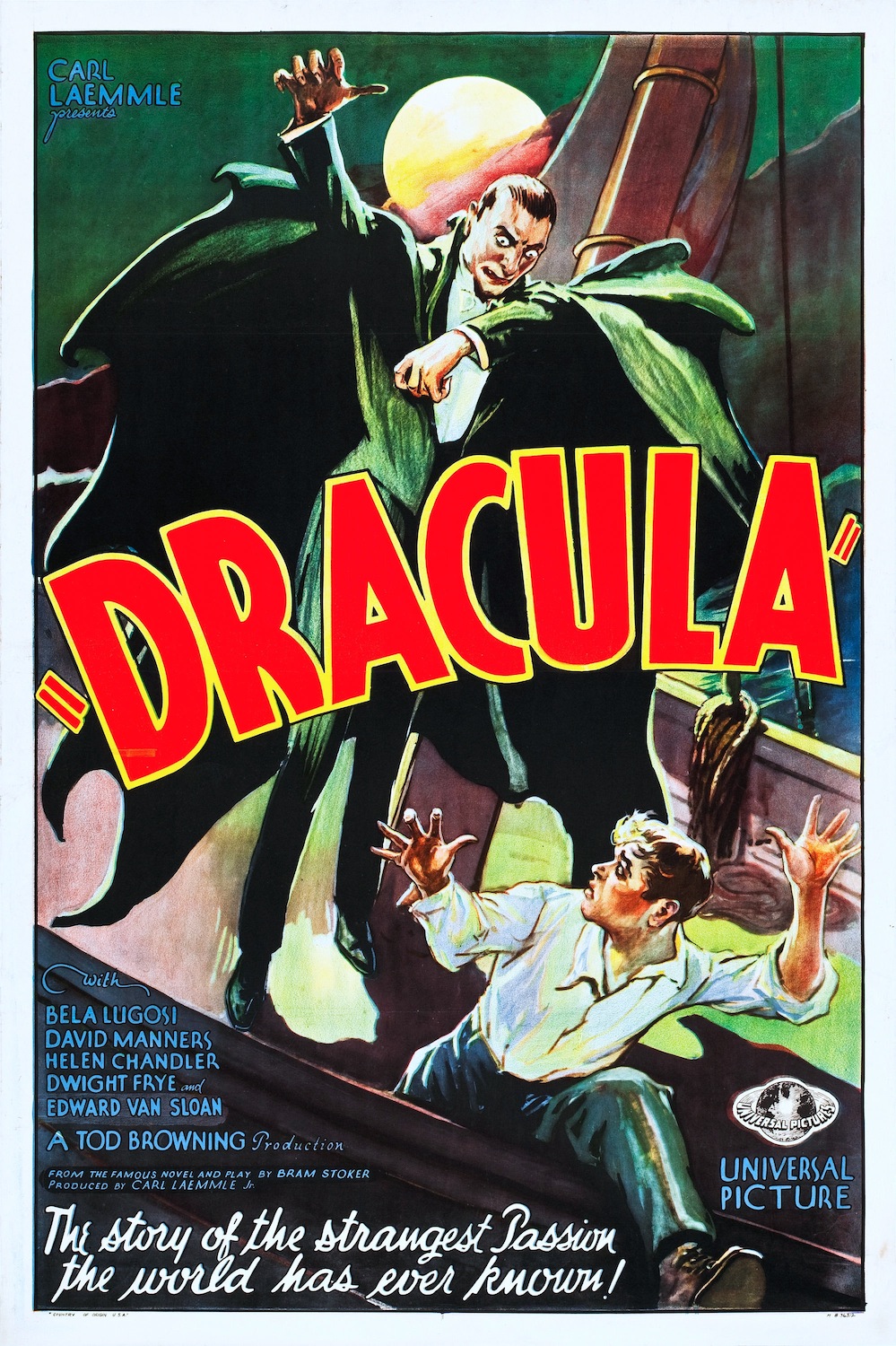 Toning it down:
A more subtle/toned down version of this can be seen in this early poster for Dr. Jerkyll and Mr. Hyde. Featured here in black and white, the image below hints at danger and mystery without outrageous colours or contrast: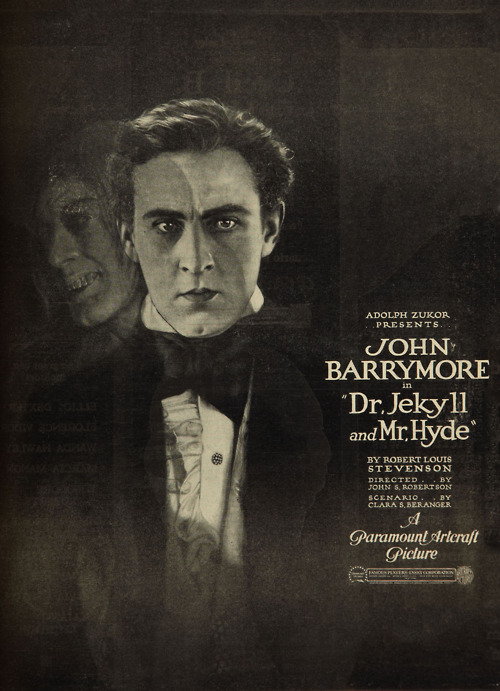 Modern Equivalent:
In the end, we drew on many of these elements with the construction of our own poster (seen below). Using an actual image of the in-game cinema helped cement the poster in the game - and gives an early impression of "Golden Years" when the cinema first opened, and the opulence involved in recreating that art deco period of the 1920s.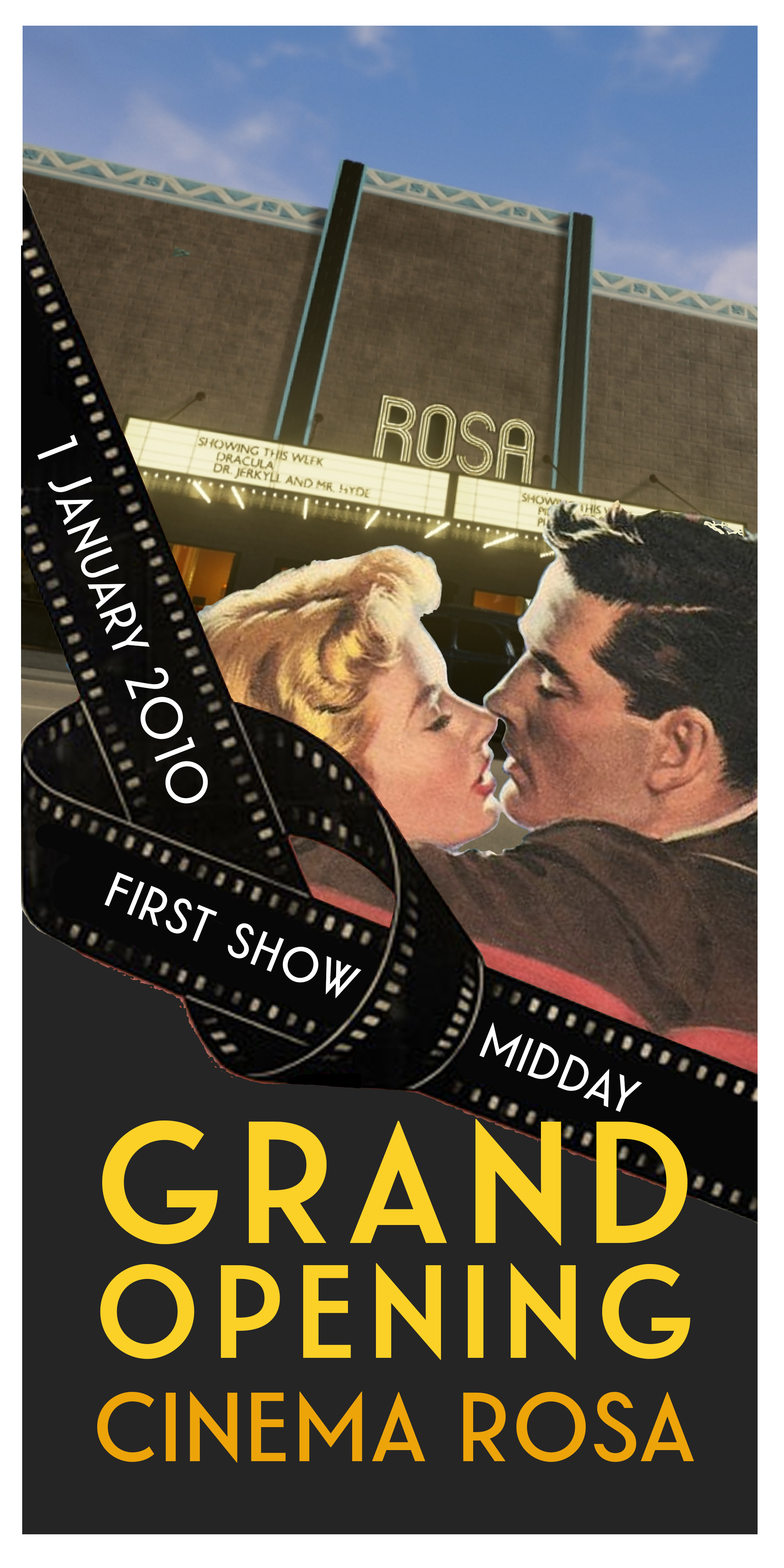 As seen in-game:
The poster is featured right at the start of the game in the opening montage - showing the first days of the cinema before all went wrong. The contrast between this opulence and the later wrecked/ruined cinema is one of the key features of the game.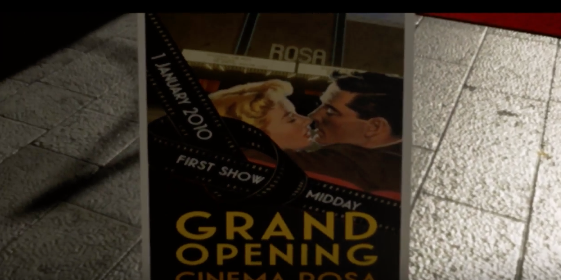 Upcoming discussions:
Over the next few weeks, we'll be sharing more process stories and screenshots from the game, along with a surprise announcement in July. Looking forward to keeping everyone up to date.
A teaser of what's to come: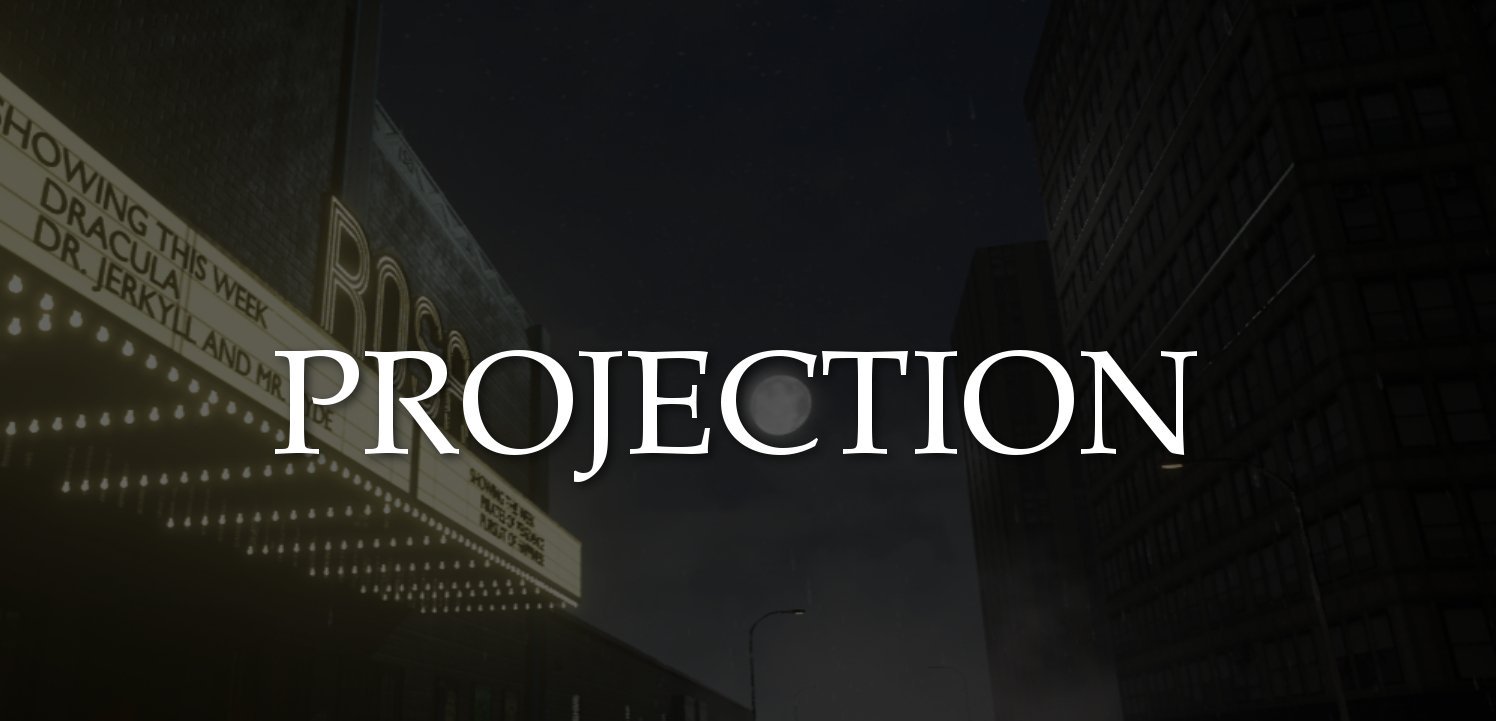 Follow us on Twitter: Twitter.com
Follow us on Facebook: facebook.com/AtreyuGames