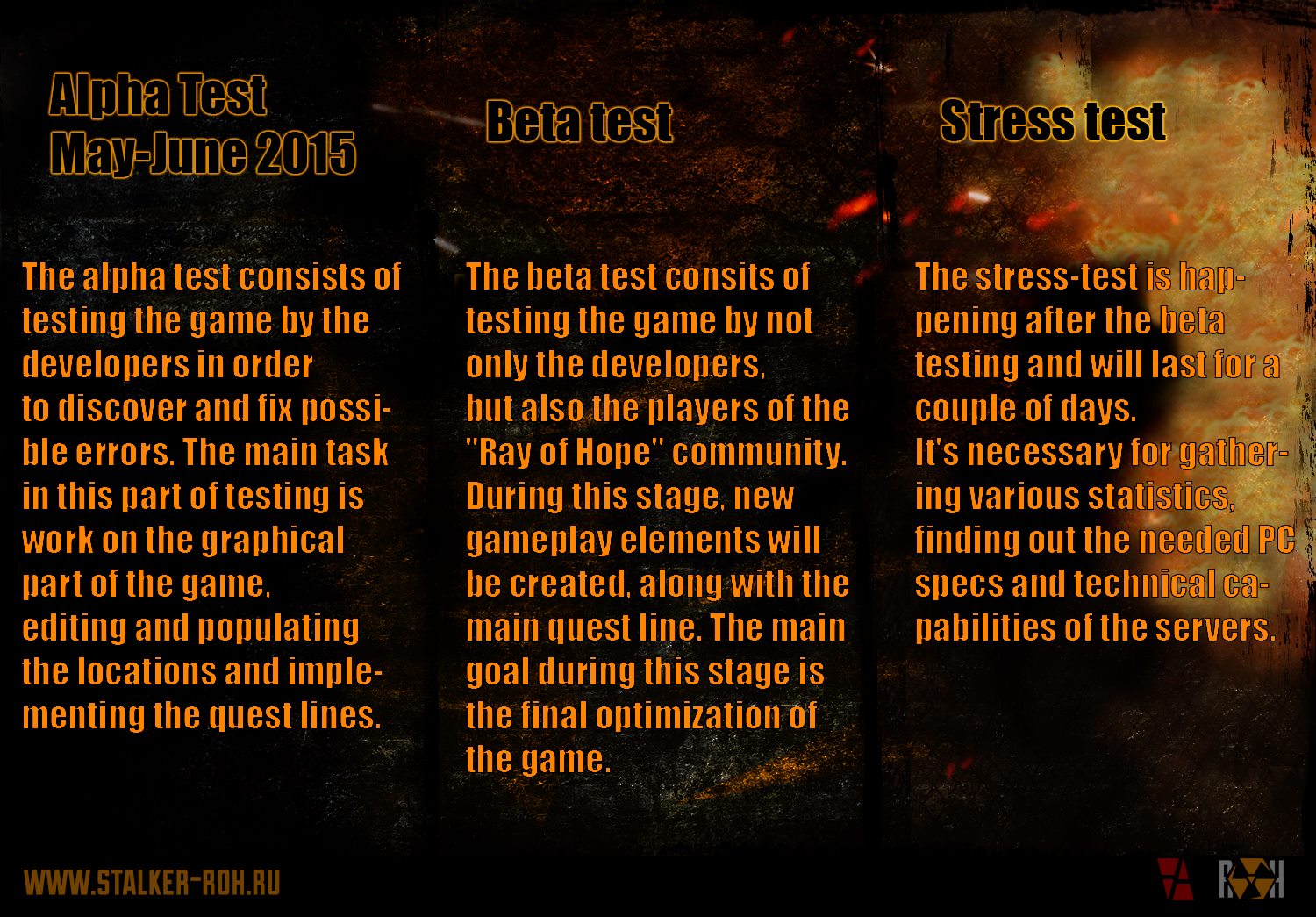 12.5.2015
Good evening! You were probably expecting the results of the week #15,but no. It's time for some developer comments!
You're all probably interested which stage are we on, when it comes to developing such a project, how much time until release, what are the devs planning in the future? Today, I will answer these questions, so without any further ado.
At the moment, we are in the process of creating a playable build, so we can finally start the alpha-testing. In the last couple days we've implemented in an authorization system, and now, if you want to play on a server, you have to register on our website first. By the way, cheaters will be spotted and banned with relative ease. Today I tried running the server and the client on a notebook, and it was running smoothly, taking just 1.5 gigs of RAM, and seeing as there's no optimization (for now), those values aren't that bad.Concerning the graphical portion: Alpha testing is just a title, it's still just a part of the development process, which is still on going, it's just that we've decided to run the test server at the same time. In this period of time, the testing is being done only by the developers.
After we decide that the product is stable enough, we will release it to the general public, do a stress-test - find out about the system requirements and maximum server capacity. This will all take 2-4 days. After that, the beta testing begins, which is basically the whole game, except not finished just yet.
How much time till release? Honestly, no idea. I assume we'll take a month off, with the summer vacation and everything, but all in all, we're not going to prolong the wait too much. In the mean time, keep an eye out for gameplay videos and screenshots of the alpha phase!
- RoH dev team (abridged from the RU website)