Hello and welcome to a new update of Project Evans!
As you might be wondering, we are not dead. We were just busy with real-life, school, these things that every year grabs us and our fellow modders. If you don't know yet, our new home is at Fallout Studios. net. You can check our forums and feed us with suggestions.
Well, with this update, i want to show you what a little bit of cooperation and team-work can do with the development. Project Evans has a small team, very small compared to other mods, but, togheter we can make miracles, as we are already doing. :P
But enought of "blablabla" and let's get started with the update.
Gecko Class HoverCraft.
This unit will be the center of our update today and I'll be some kinda of teaser, for you guys to see how we work, and to make you feel like to make your own mod and to help us. So the background of this unit. Gecko was first named "American Class" Hovercraft, but after some discussions with the team we felt that it wasn't a good name for such boat. So it became Gecko.
Modelling Phase.
Our talented Modeler Apemax did the the first version of our model: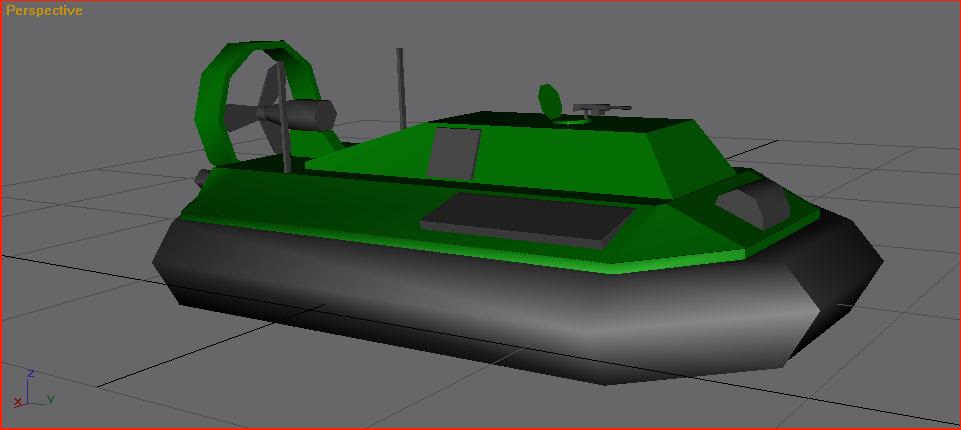 But we felt that the machine gun was missing some details and he remodeled it.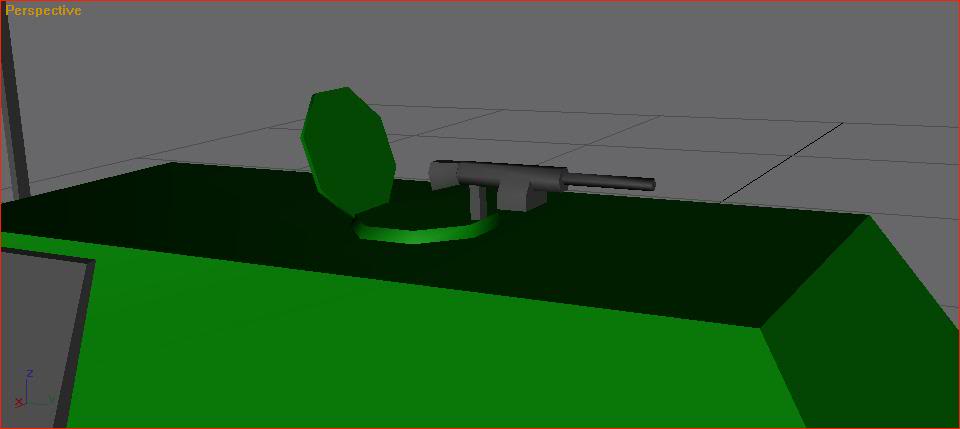 But after a new discussion with our team, we decided that the gun should move in all directions and if we put a ranget there with the MG it simple wouldn't look good, neither make sence, since even the HUMVEE has a turret.
So we decided to make a new turret. Again apemax was asked to do that and inspired by Shockwave's Mortar HUMVEE, we made a turret and with a granade launcher. Now you can see the final result of Apemax's Model: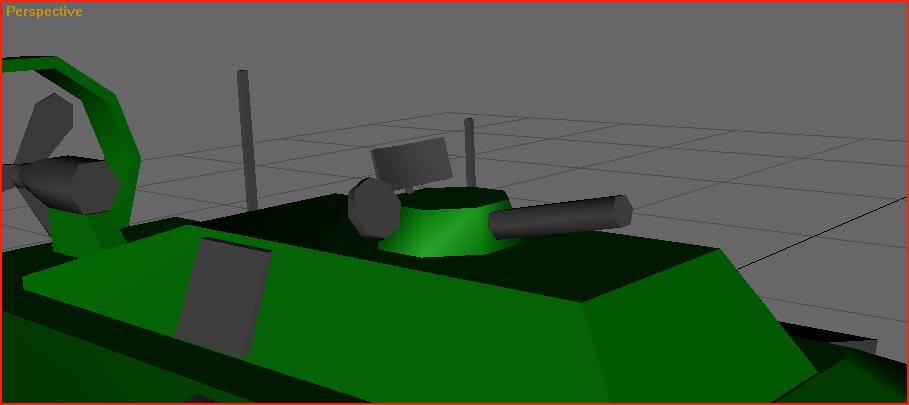 Prety neat, isn't it?
Skinning Phase.
This phase was the hardest one to do. No one in our team had experience with skinning, besides Stalker that was taking a break to solve his real-life issues. So I, Gen.Kenobi, decided to learn it, and i keep learning, since i'm far from perfect. I did a few unnoticiable changes into the model, to prepare it for skinning (converted it from .gmax, to .3ds , ect). And i came up with this:
After that, i sent it to N5p29, a pro in matters of fixing thing, and he came up with the final version of our model. Now i want to present you the Gecko Class Hovercraft Finished!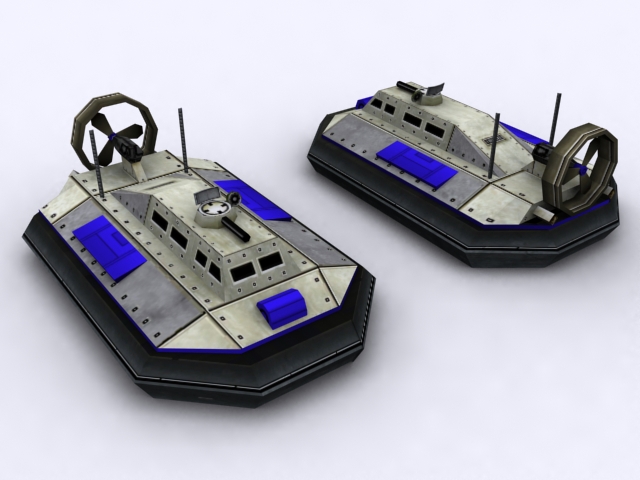 Amazing isn't it? This is a proof about how team work works ;). Besides from Gecko, that is being codded ingame as we speak, we made a few more progress with codding and we got Shield Ingame: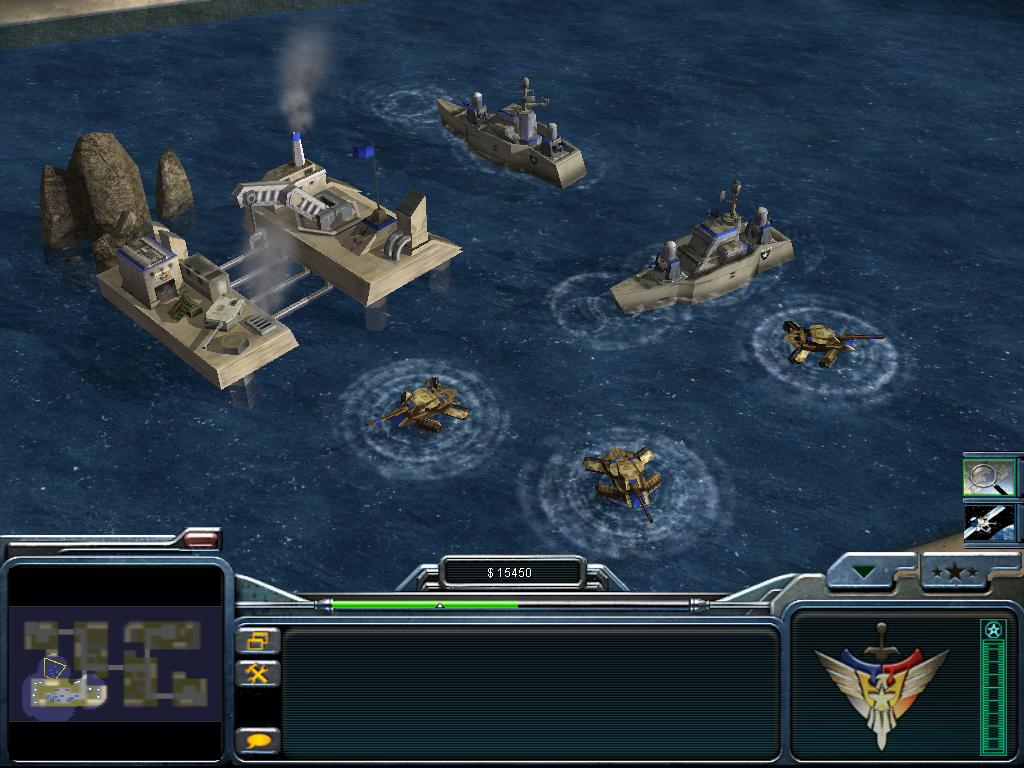 Please not that the water effects are WiP and that the Predator Tanks are there just for size comparision only and they will not be integrated into Project Evans realese.
Future...
As you could see we have a prety small team. Genrail is doing some maps and we hopefully will showcase them in a another ocasion. I really would like to work with a bigger team, so if you are just starting and want learn with us, or if you are already a pro and want to work with us, you're also welcome! Apply here!
We hope to see you again for another PE Update.
~Gen.Kenobi
Project Evans Mod Leader