Project Cybertronic will continue

Finally, after more than half a year we will now continue Project Cybertronic. This will be an exciting start to the New Year as we've got the energy back to make cool gameplay features and a stable playable version of the game.
Character Improvement
We realize the new character design and additional mechanics are like Active Ragdoll and reactive IK. Basically, the character makes the most of the general gameplay and the control and experience should be perfect. Because the genre is not easy to play, the controls have to be as simple as possible.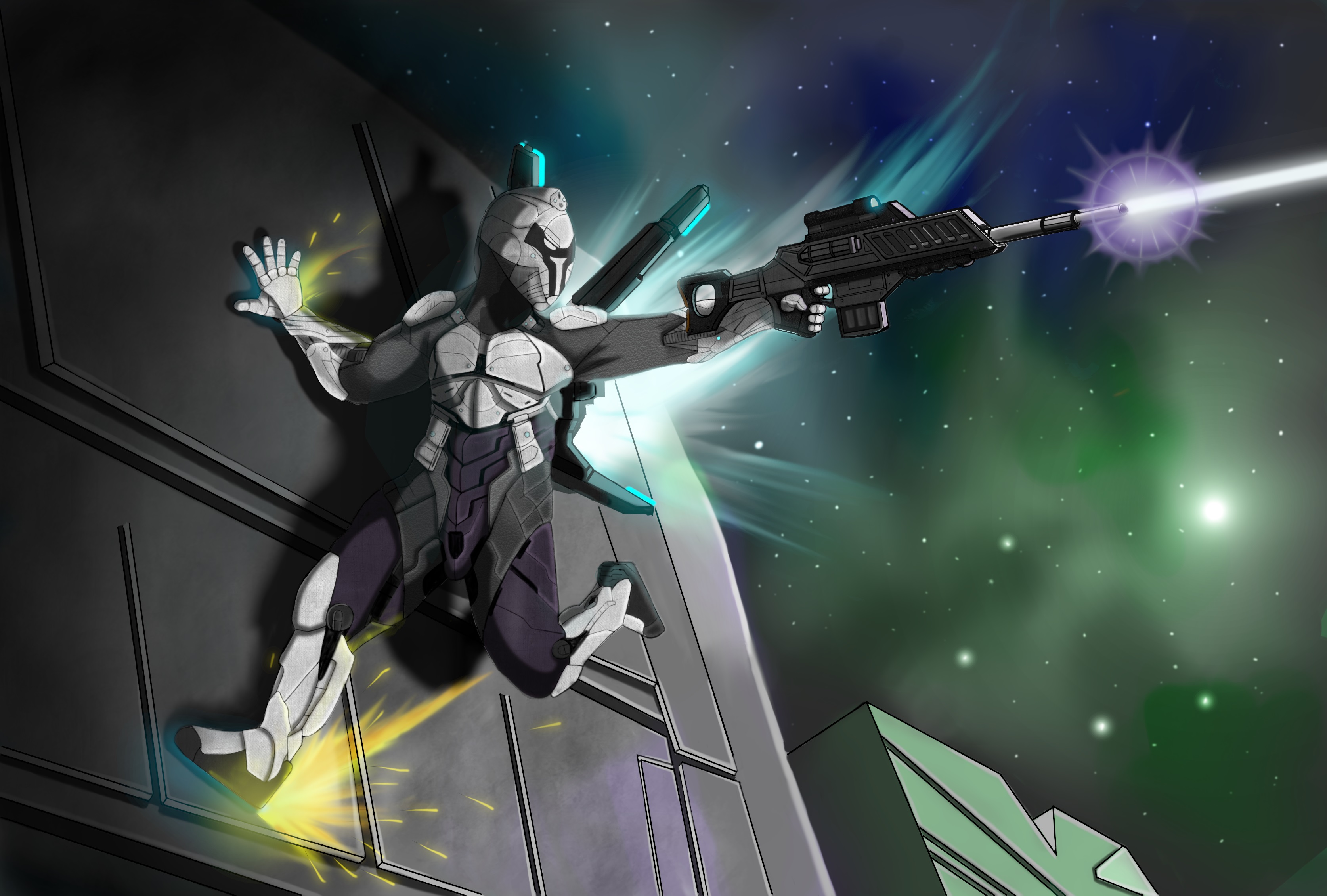 Before the project break, we did a prototype test with a dummy character. The first result was so funny that we had to make a video of it.
As you can see it is still a lot of funny work in front of us :)
Online Experience
At the same time, we will improve the online experience by creating the lag compensation. That must be present on all good online shooters to compensate the time delay of the data transfer. There are different possibilities. That's why we have to try a lot.
Modular Feature Meet

For the character and online experience, we are currently creating two separate sub-projects, which will then be combined in a modular way. You can look forward to the moment, then we need many test players.
If you would like to be alpha / beta tester of this game just write "I want to test Cybertronic" to
You will be marked and informed as soon as it is ready.
In this sense, a happy new year.
Your Project Cybertronic Team