Hello ;-)
A lot of you have asked me if the game is dead, when it's released and what the progress is. Well here are some facts:
Weapons:
the current version contains 6 full working weapons
dynamic calculatet recoil based on movement amd health
iron sights for all weapons
breath holding system in sniping mode
Ammo management -> reloading a half full magazine and you'll lose the ammo in this magazine
Maps:
2 Maps are completly done, 1 is very early in progress
large, open design
thick vegetation -> ~10.000 Trees, ~100.000 Grass bushes
I restarted the development in summer 2014 on Unreal Engine 4. Right now It's working very well and it's full playable. I'm working hard on a stable version and I'm planning to announce the game within the next week with a trailer and also release a pre-Alpha demo in the upcoming weeks!
Here is a short teaser for you: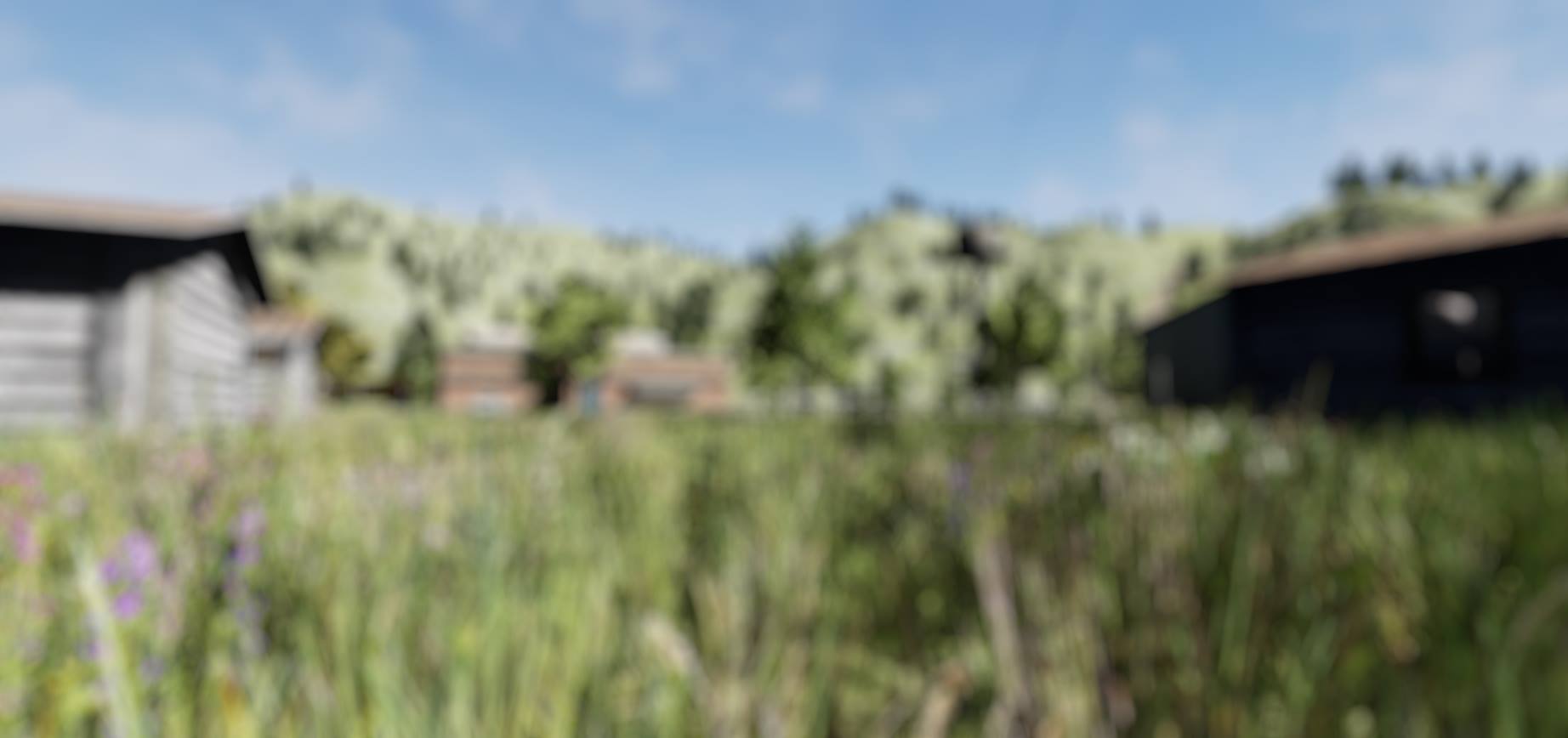 Stay tuned!