So let's start off by showing some of the levels. (None of these maps are still complete)
Hospital Opening level:
Worsley House: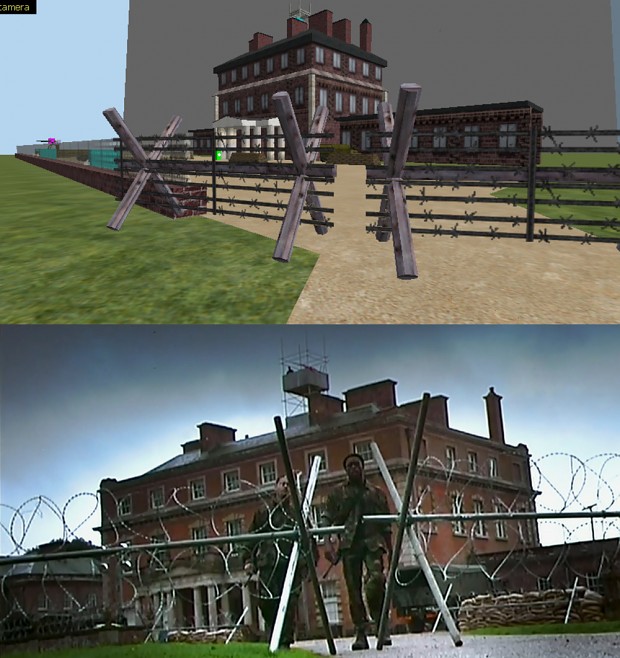 That's all for the current maps. Now it's time for npcs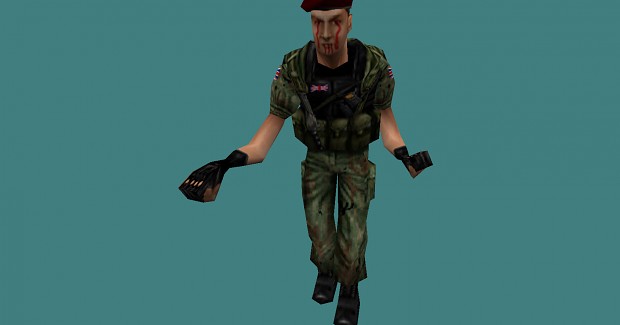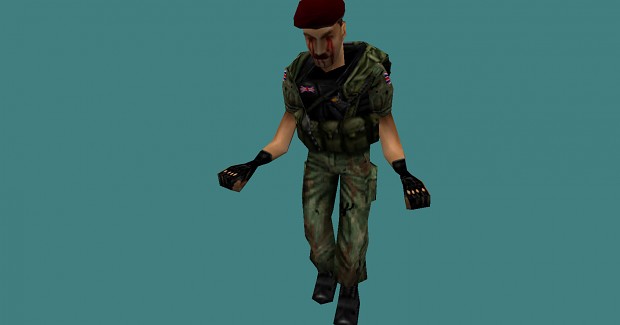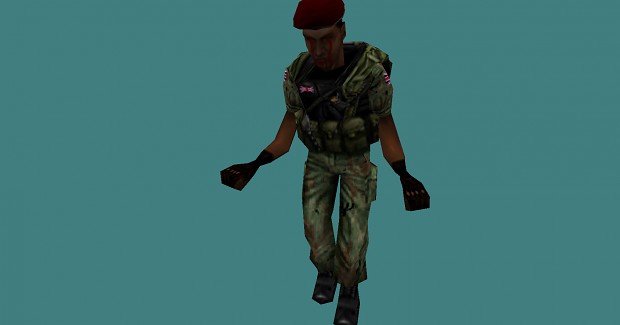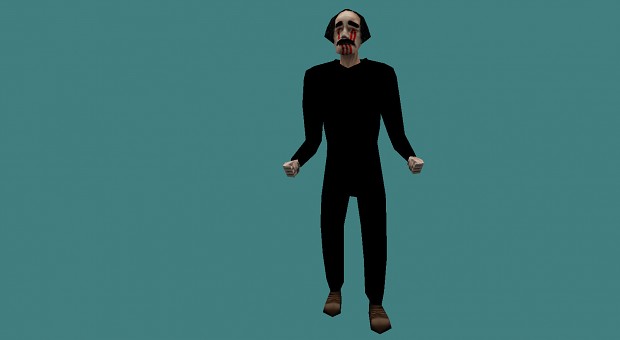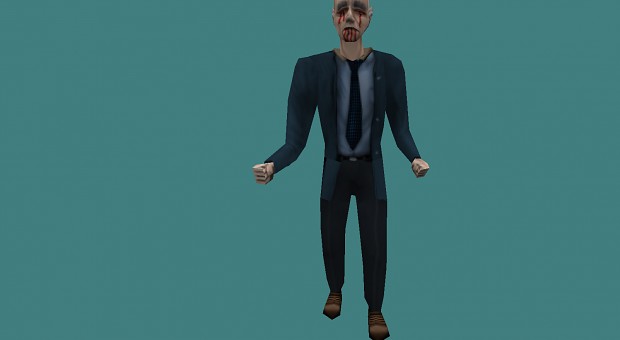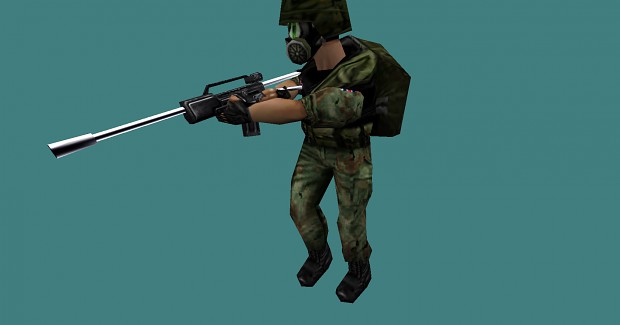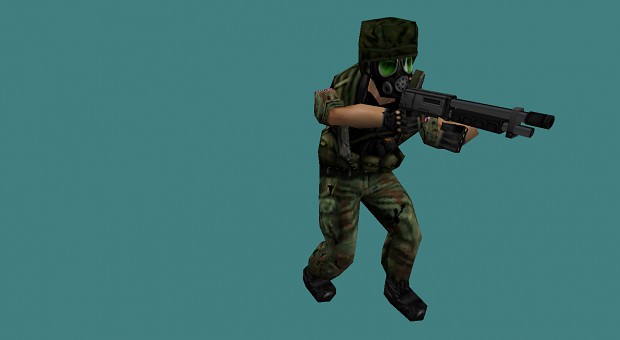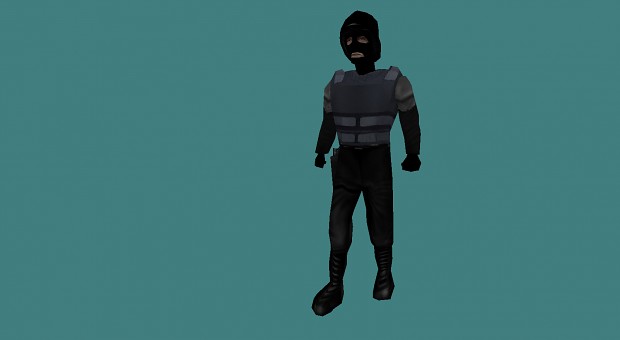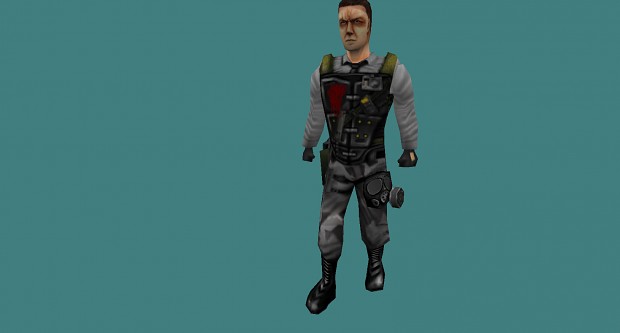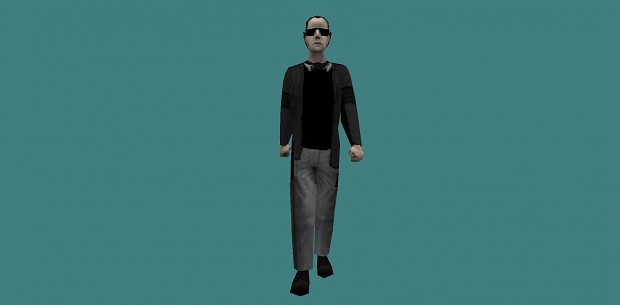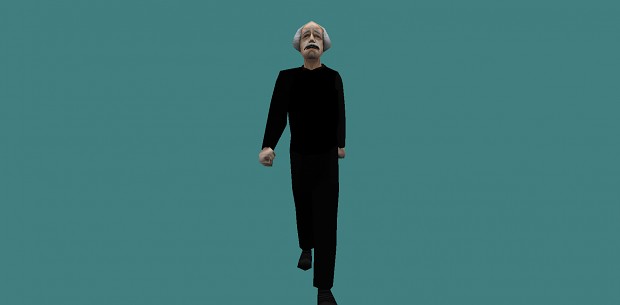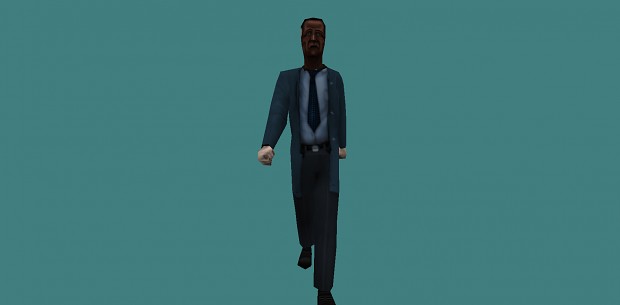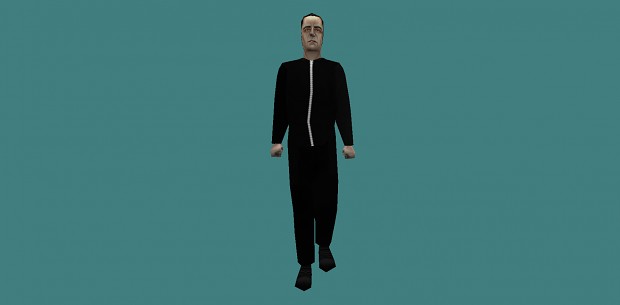 And now it's time for other changes. So i learned how to compile code in visual studio 2019 and i did a lot of changes that are:
-Recoil increased
-Weapon weight increased
-9mmar clip size now 30
-Max carry number of ammunition lowered.
-Changed how much ammo you get when picking up a weapon.
-Zombie Blood colour changed to red
So that's all for now.
Here's some early testing of the mod:
Now for some other info
My discord is STAHP.exe#8728
My email is stahpexe@gmail.com
If you wanna help out with the mod just send me a private message in discord or moddb. Or you can send me an email. I'm in need of a modeler and possibly a mapper.
Thanks for your support!