Hi All

It's been a bit quiet on the updates front for HL:Crossfire recently so I thought best to update on what's been going on over the last couple of months.
Whilst progress on the mod is still going forward, things have unfortunately slowed down a fair bit through May/June/July due to a number of personal issues that have had to take up the majority of my time.

What this means for the mod is that I'm unlikely to meet my expected release window for the end of this year. As such I'm now realistically looking at early 2022. Sorry folks, hopefully it'll be worth the wait.

That's not to say that I still haven't been hacking away at it when I get the chance though.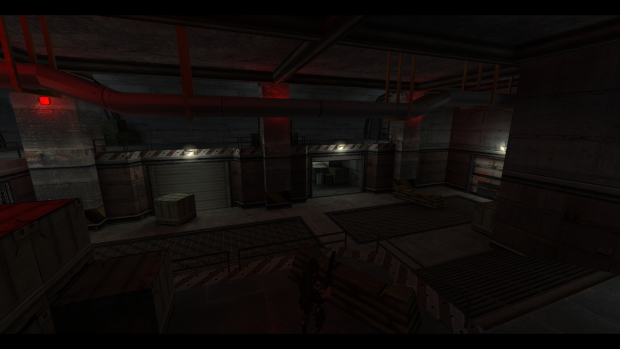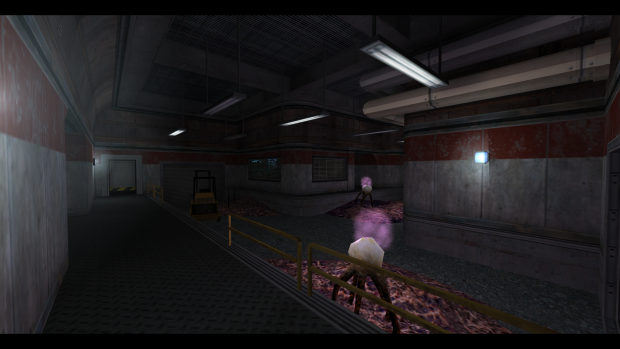 What follows is a quick look at one of the more intense combat focused sections of the game. Jordan is searching for a replacement power cell for a damaged generator when he comes up against some resistance in the maintenance areas of the facility.
And that's it for the time being, keeping things short and sweet this time. Stick with me and hopefully I'll deliver an awesome experience in the coming months.
Andy