Hello everyone!I'd like to welcome you to the second update of august.This update features a lot of work in progress, and some other stuff.
Aside from that, we also are glad to announce that our website is close to a public release.Our website will feature forums, information about this project & a lot more.Also after the release of the website, we we'd like to have the community register on the site to send in suggestions for the mod, so we can create the best Half-Life 2 horror modification.
Well with that out of the way, lets get onto the progress & media, shall we :-).
This months update not has a lot, since we are still busy trying to get Source 2013 at a state where it has less bugs and most stuff is still at a state where theres no reason to show it to the public.
Some models that you'll see in-game.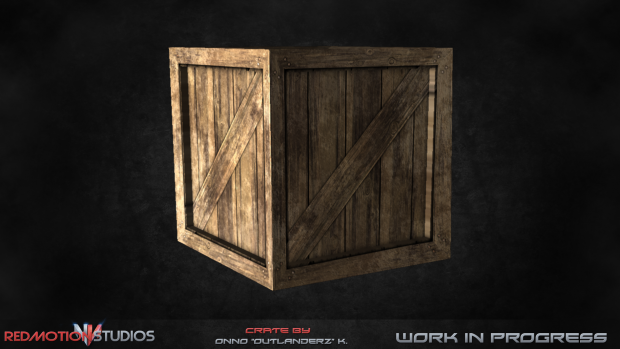 The final iteration build of the chapter "Pressure", with placeholders.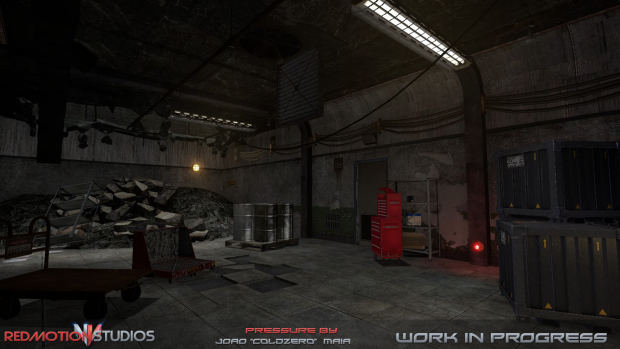 Concept art of one of the research laberatories.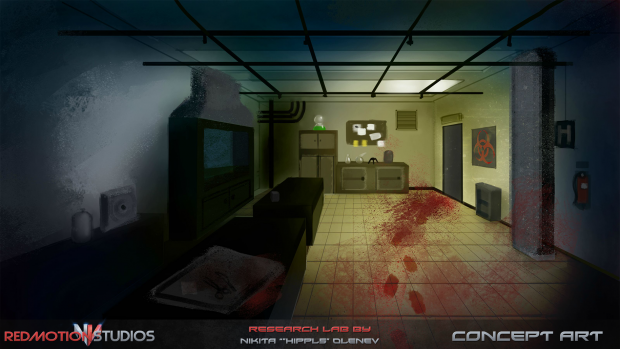 And an heavily work in progress Glock-19.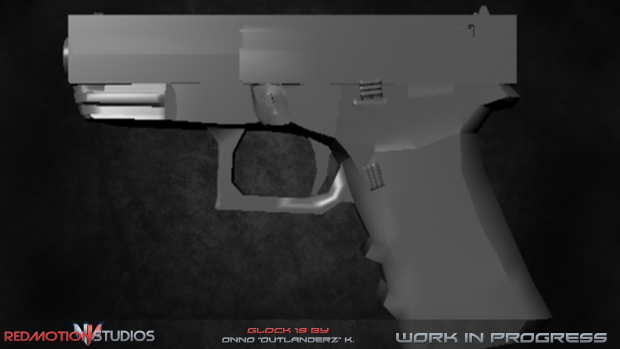 And last but not least, we are still looking for some talented developers who would be able to help us in the development of this modification.Even though the development is going pretty decent now, we are always looking for people to speed up the progress.
How to apply?Its very simple, just send an e-mail to application@redmotionstudios.com, with your work attached (or portfolio), and we'll try to respond as quick as possible.
Here are our currently open positions & the requirements to join us:
- 3d artist
- Texture artist
- Programmer
- Concept artist
- Choreographer
- Animator
Just click on the position you'd like to apply, and read the requirements.
NOTE*:The divisionstudios e-mail is old, just send it to application@redmotionstudios.com, like mentioned before.
That closes unfortunatly this months update.We hope to see you next month at the launch of the website!