Hello and welcome to the fifth progress update article for Half-Life: 28 Days Later.
First let's look at the maps.
The subway map is now complete!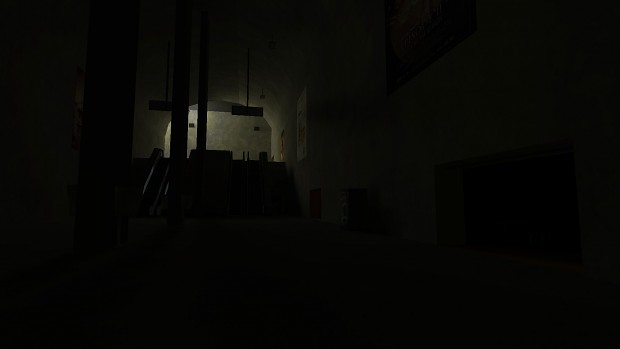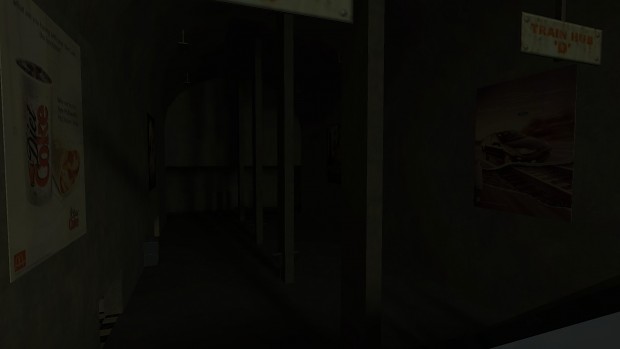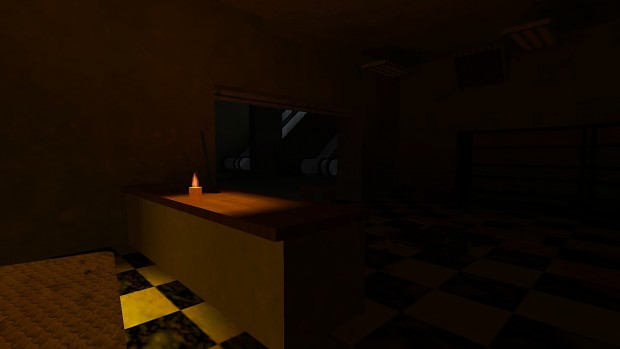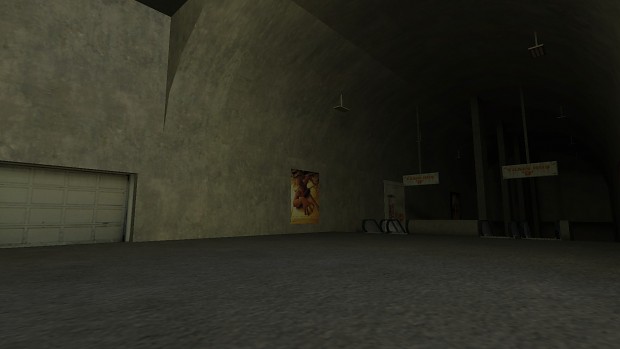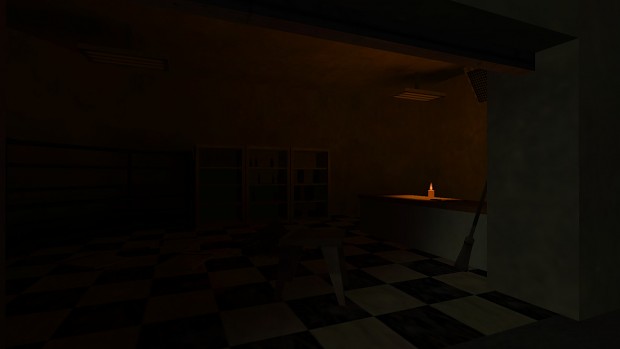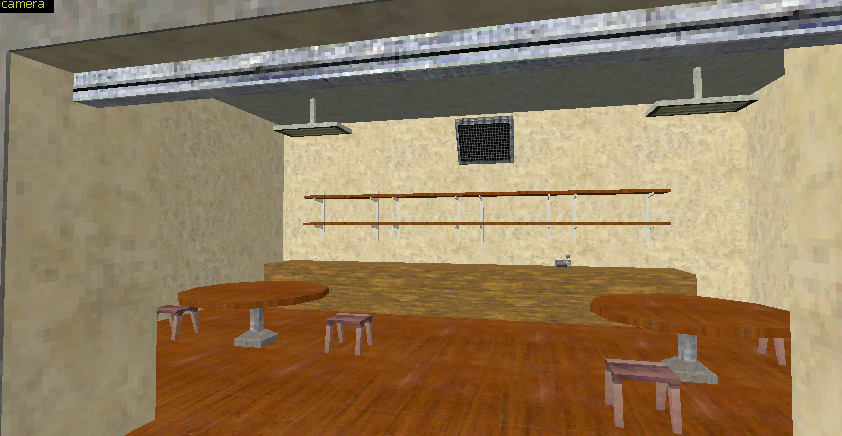 Now for a new map! The second London map! It's not finished yet but here is some progress.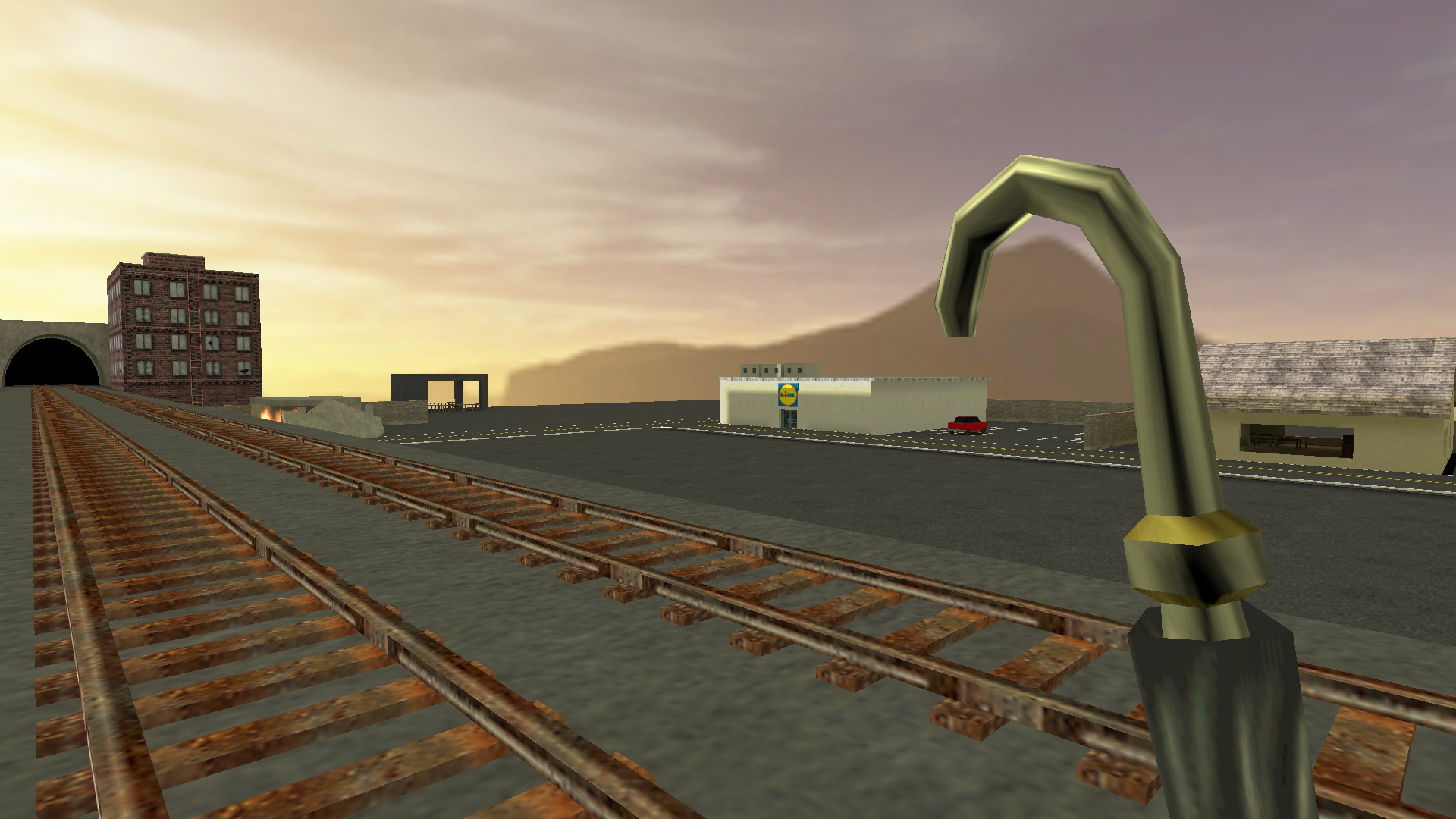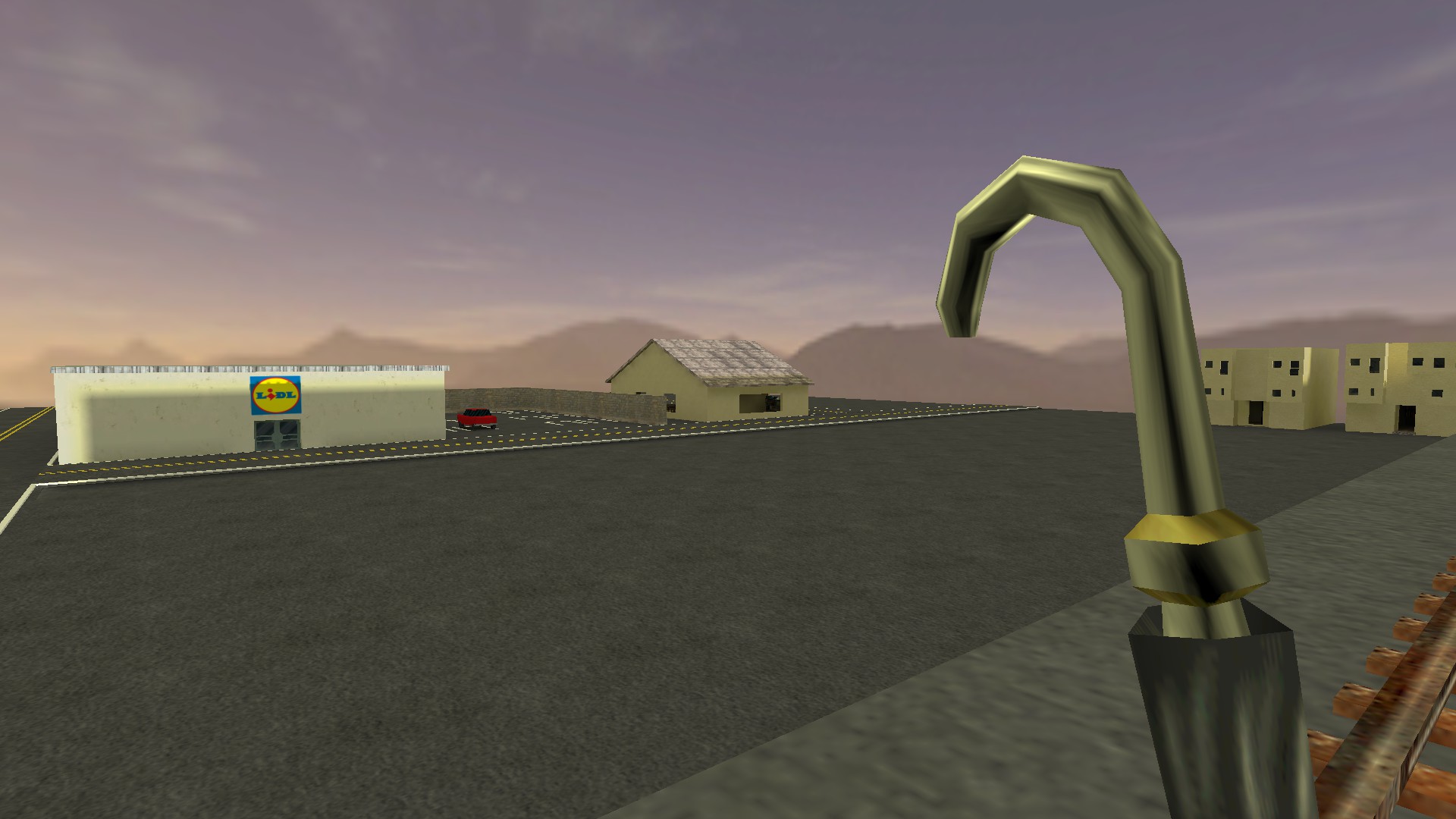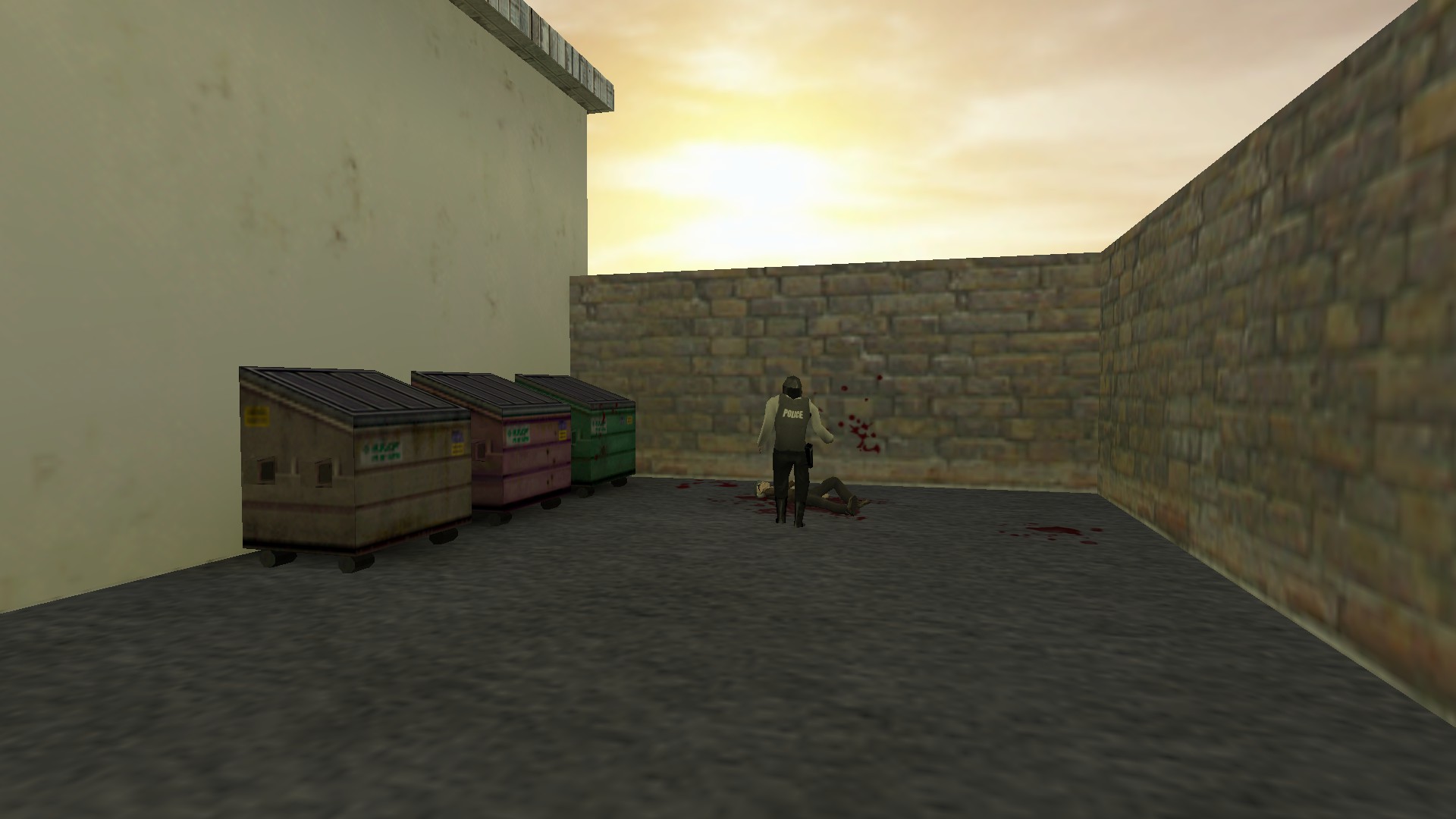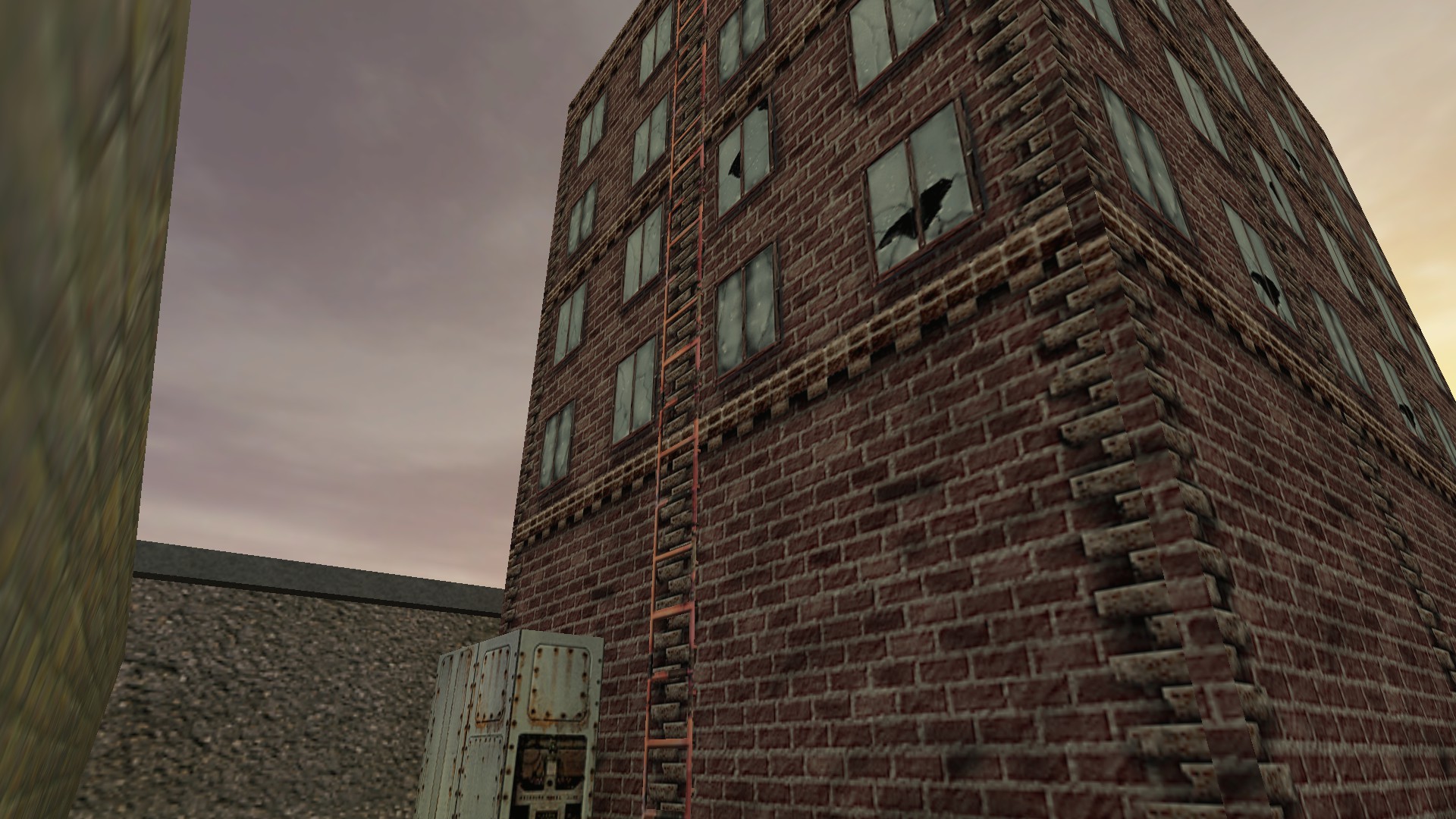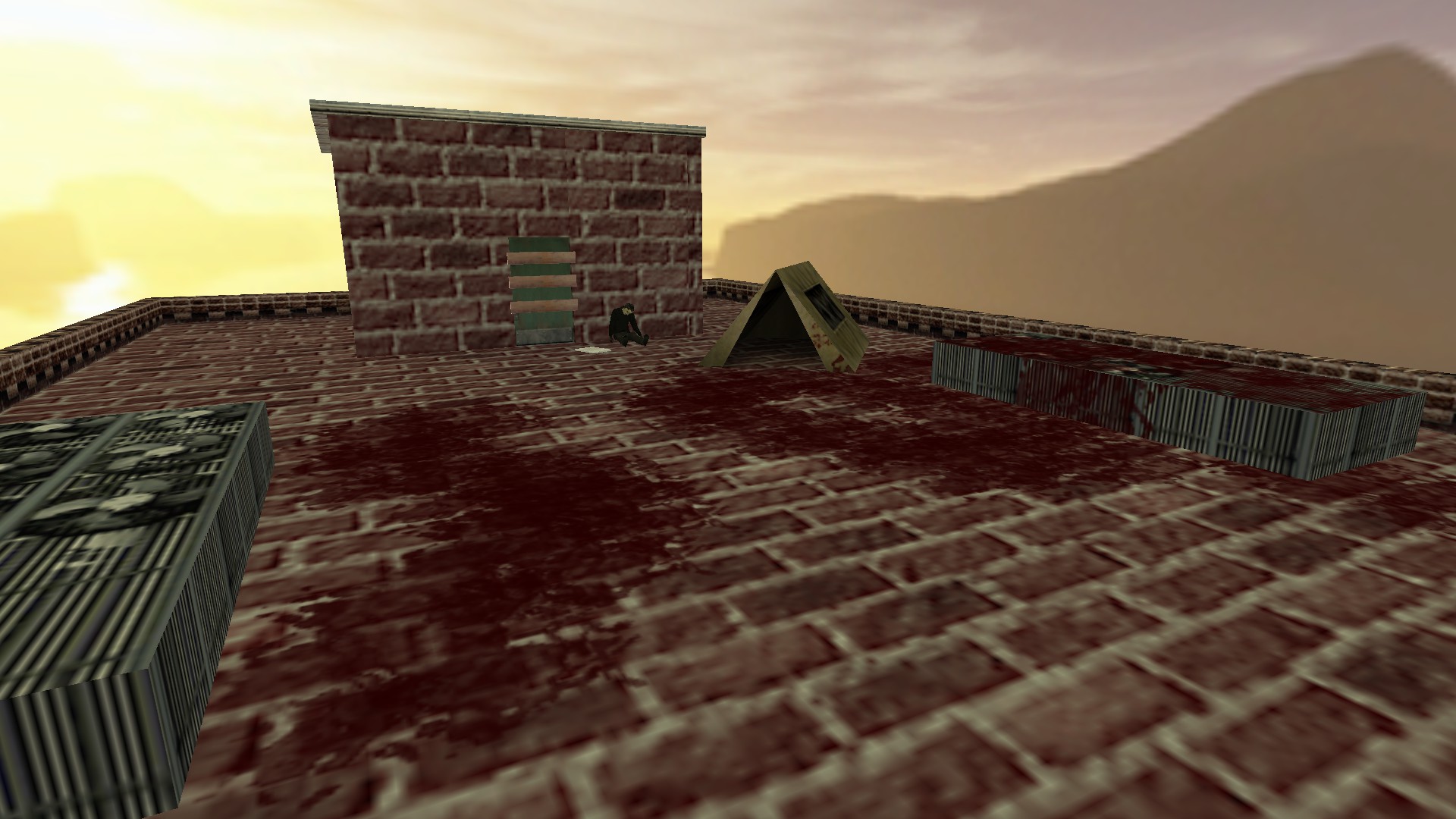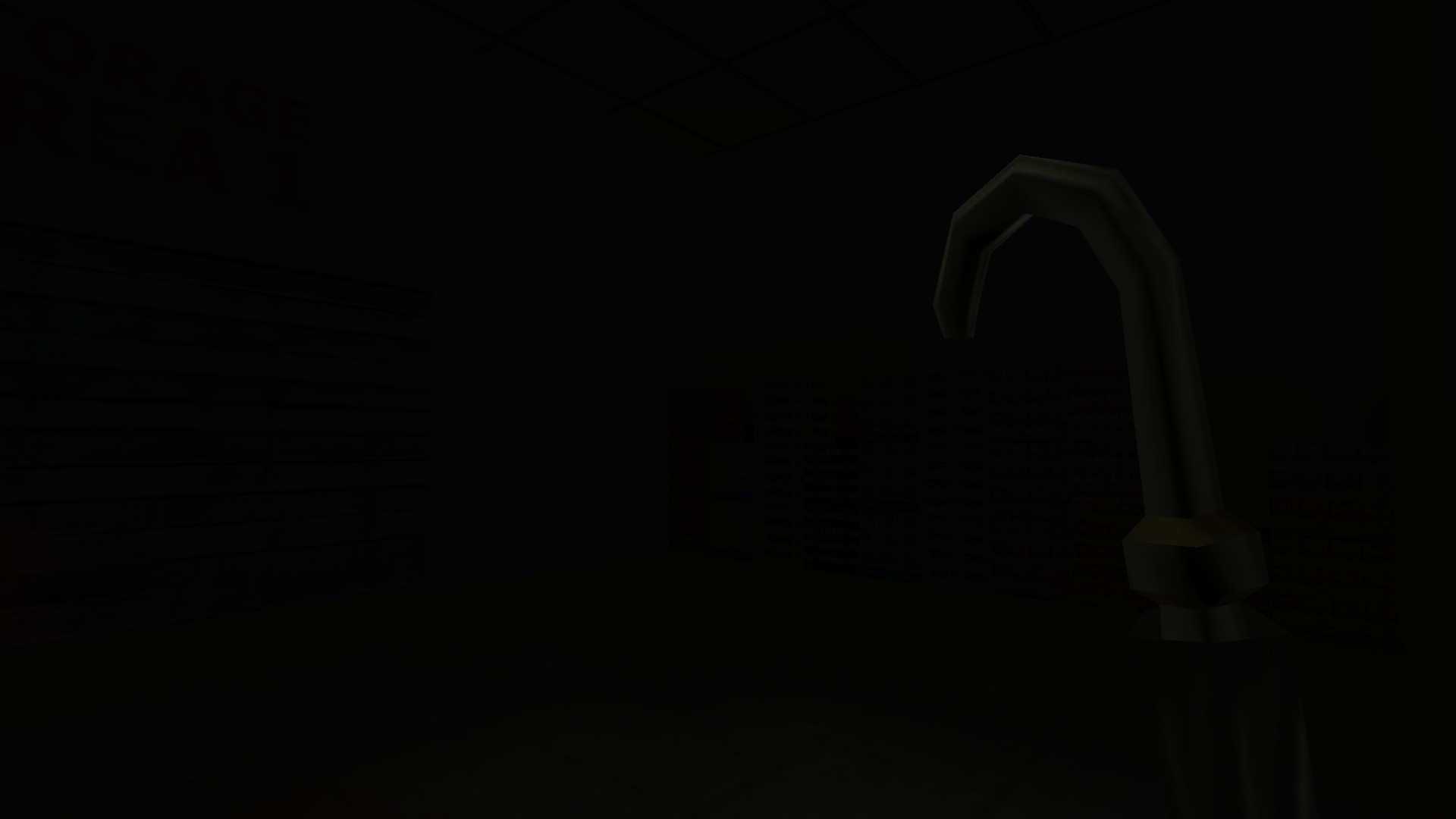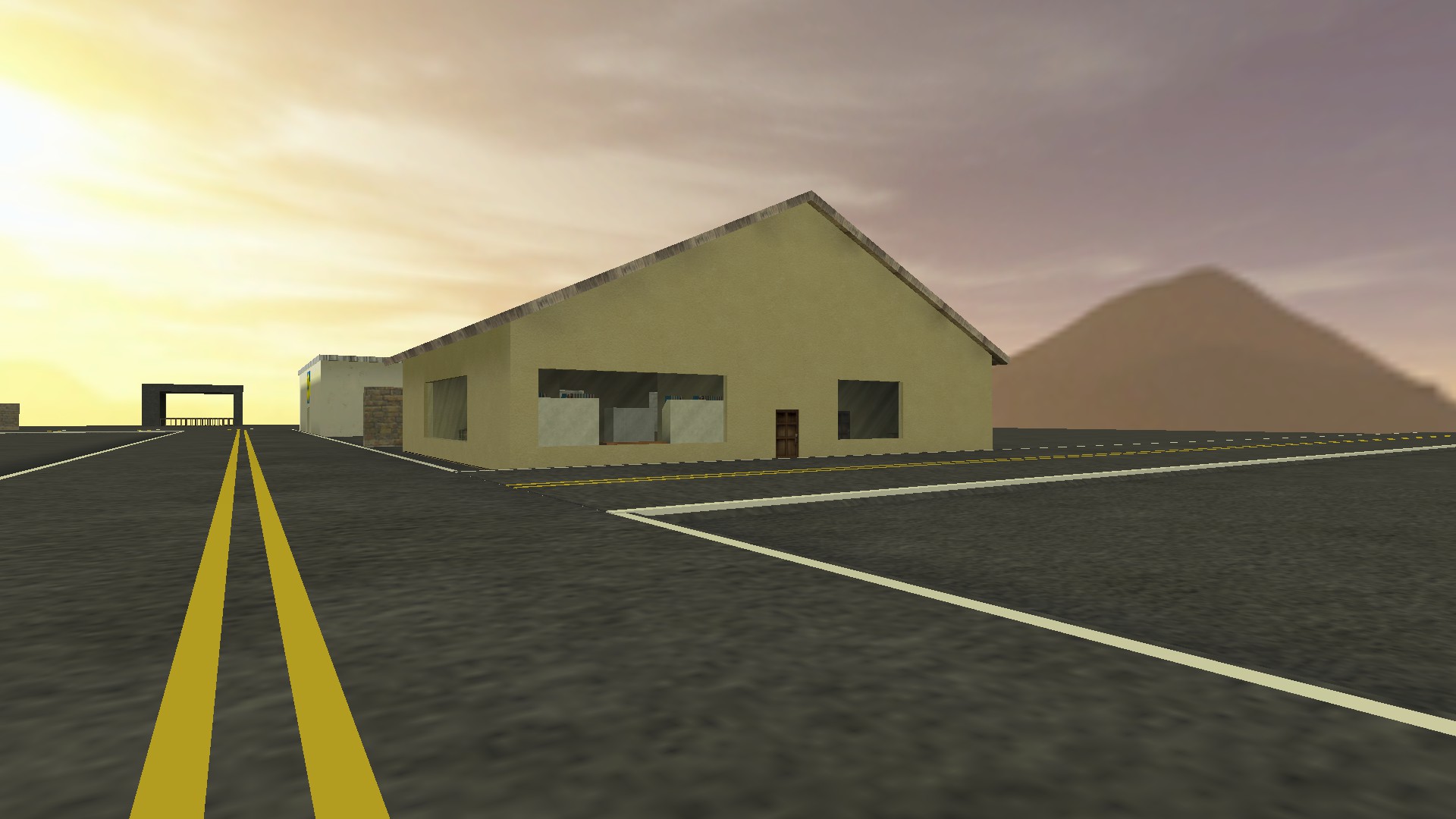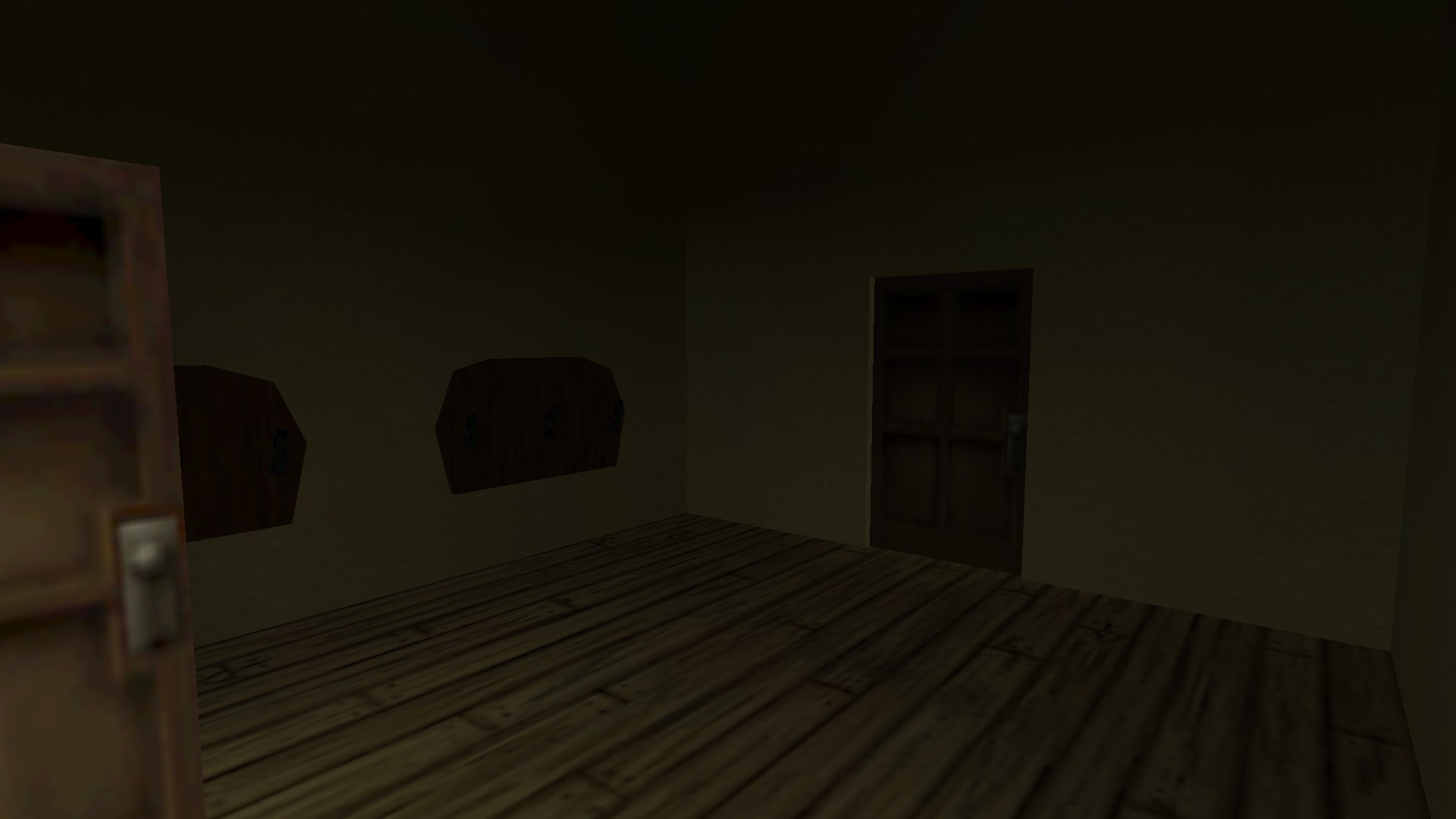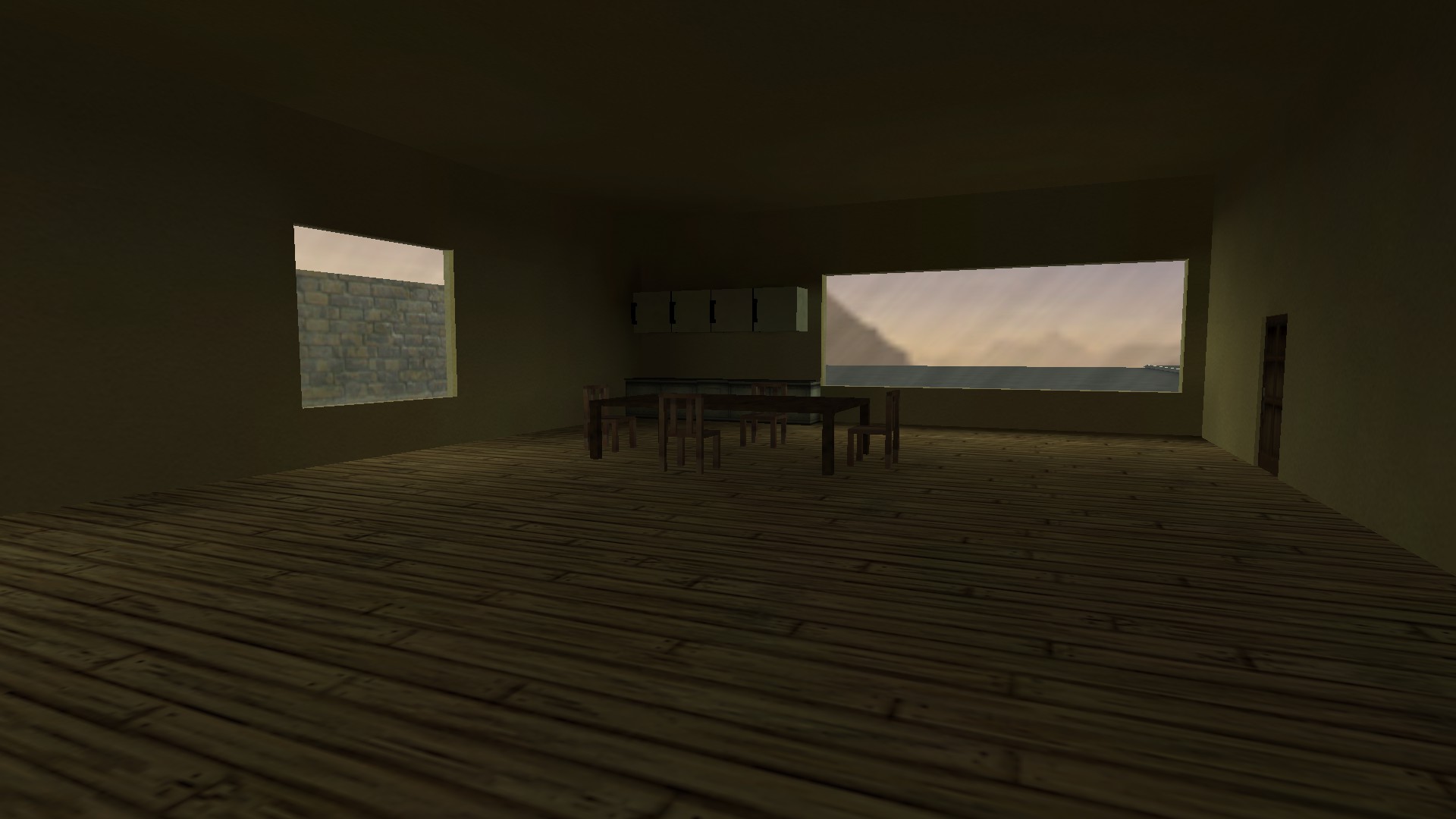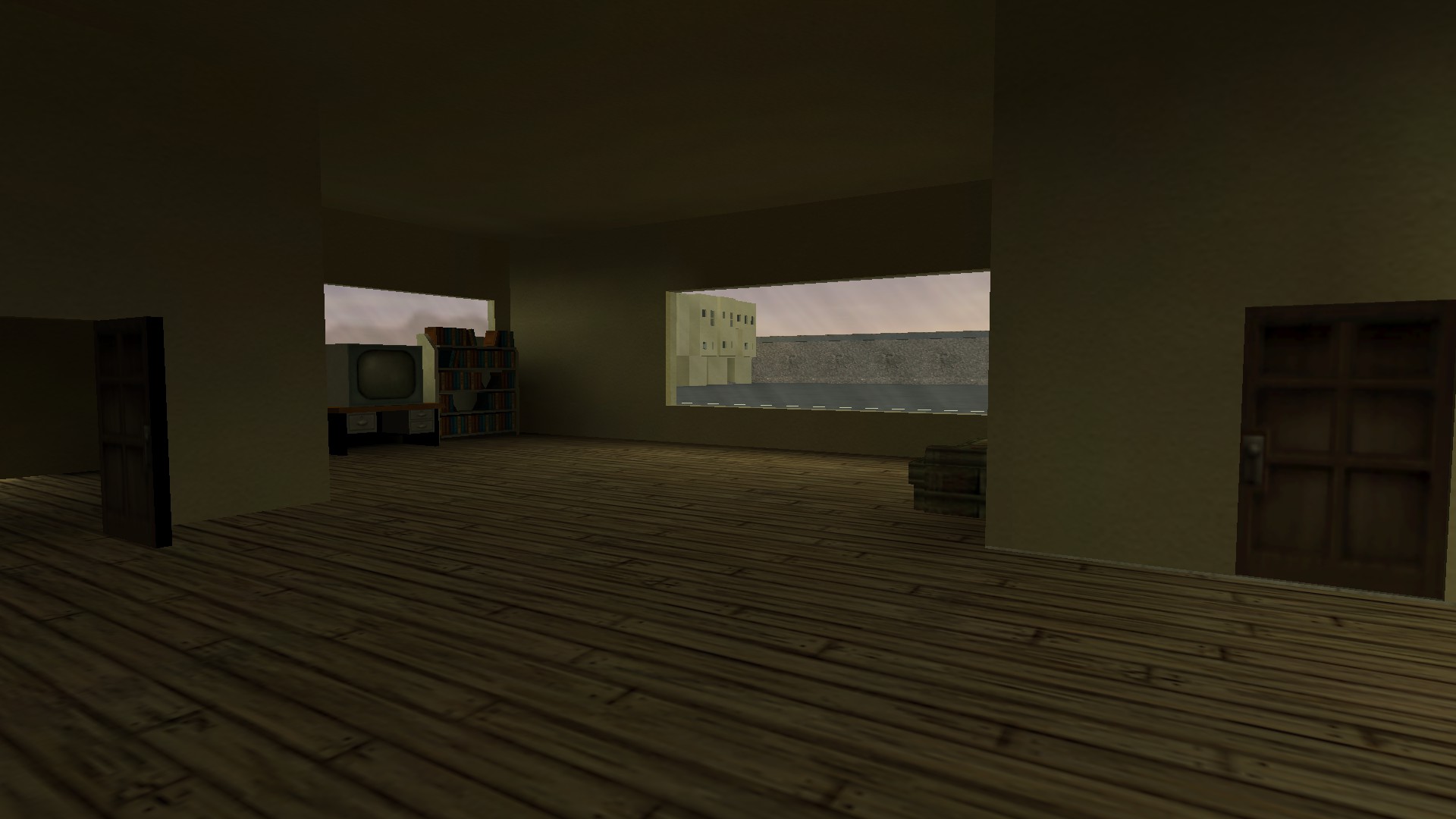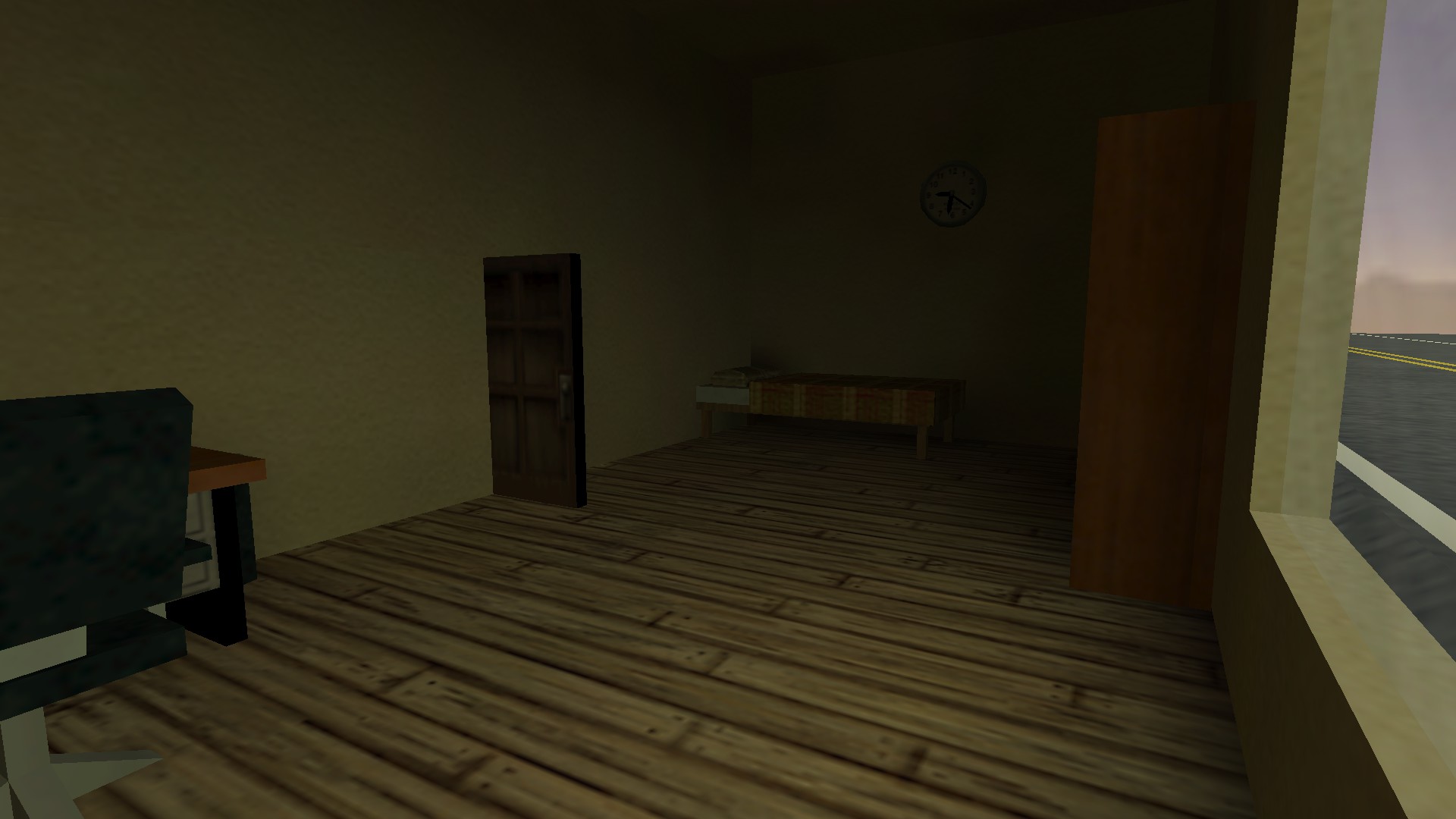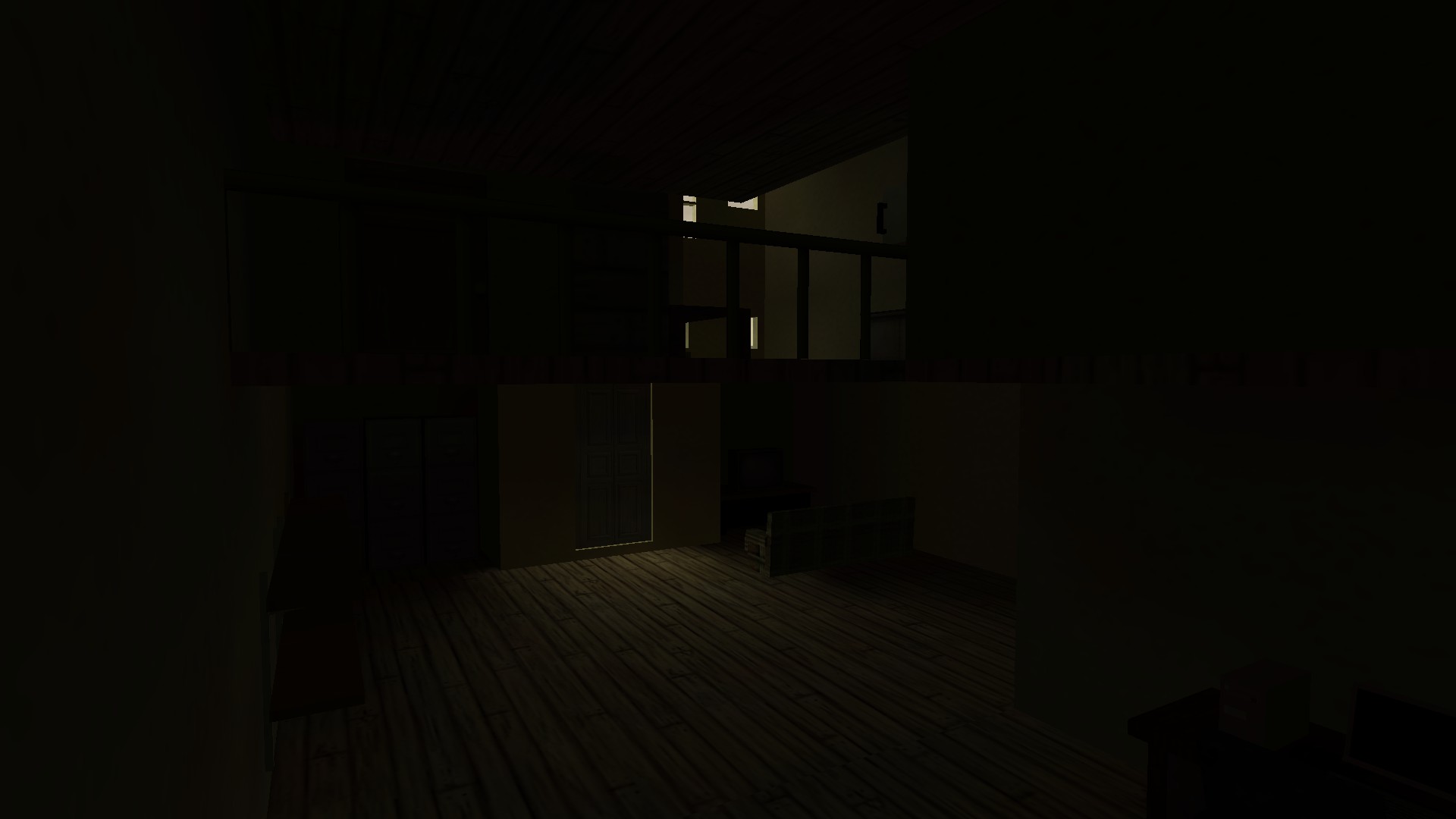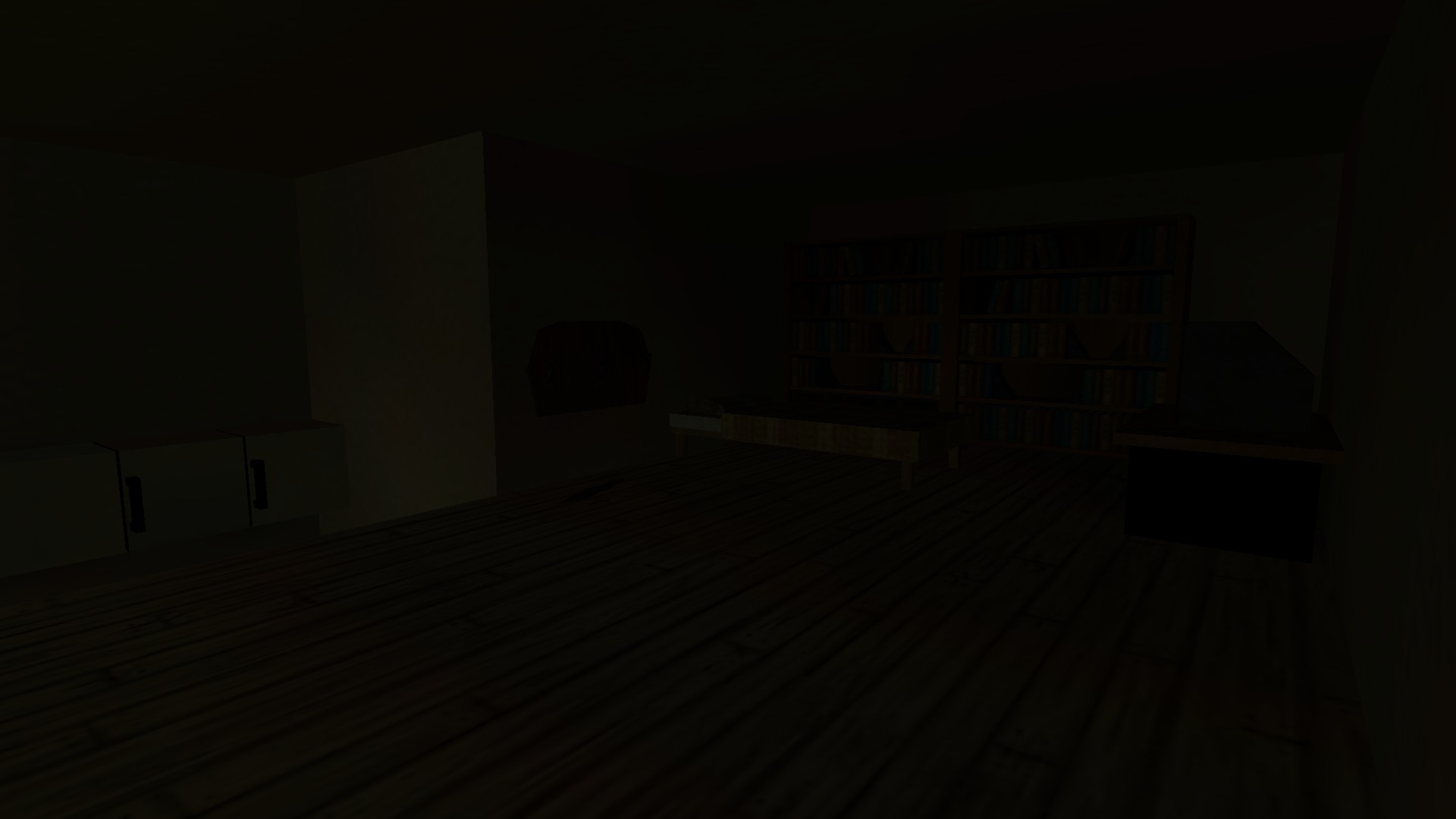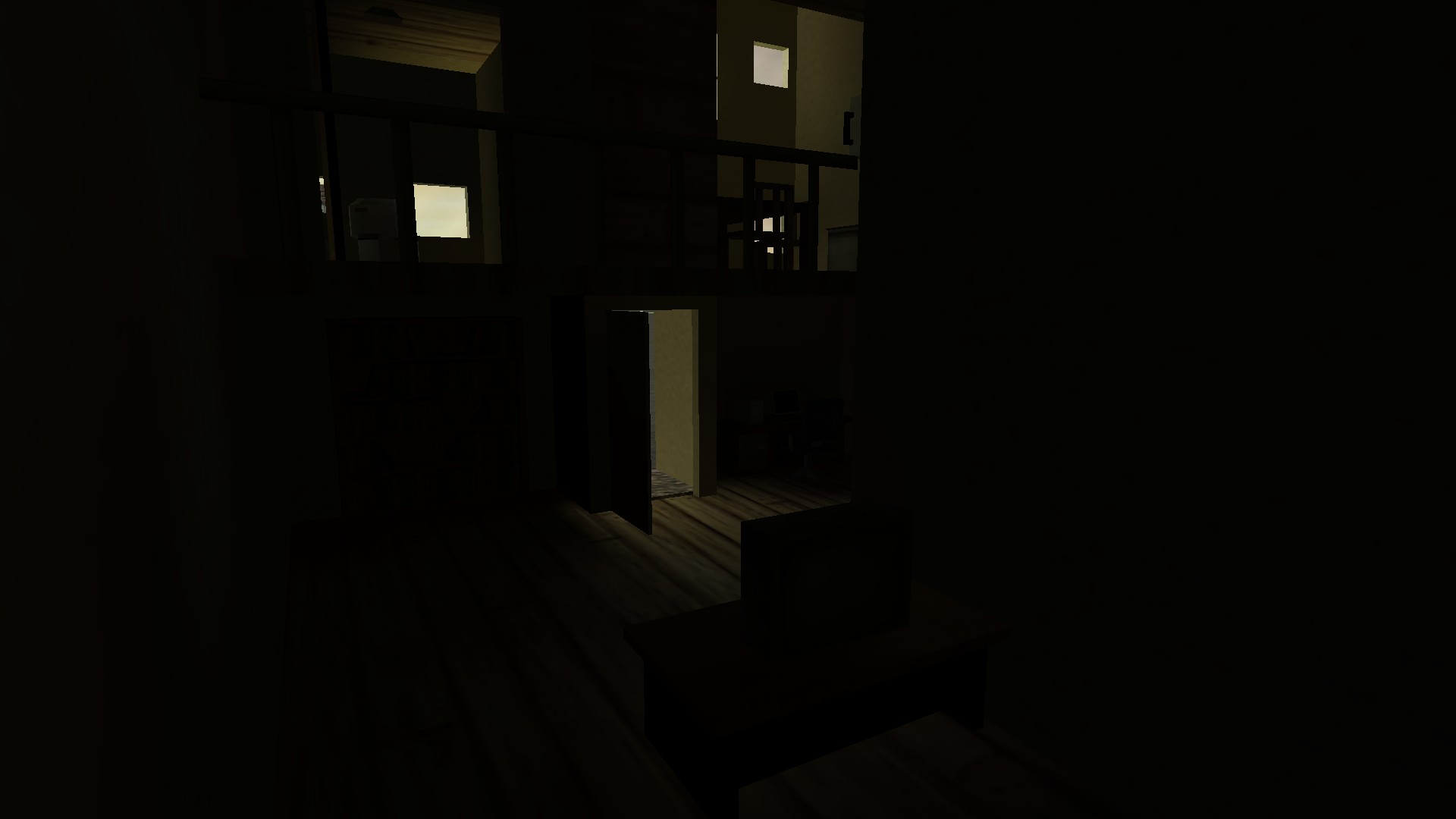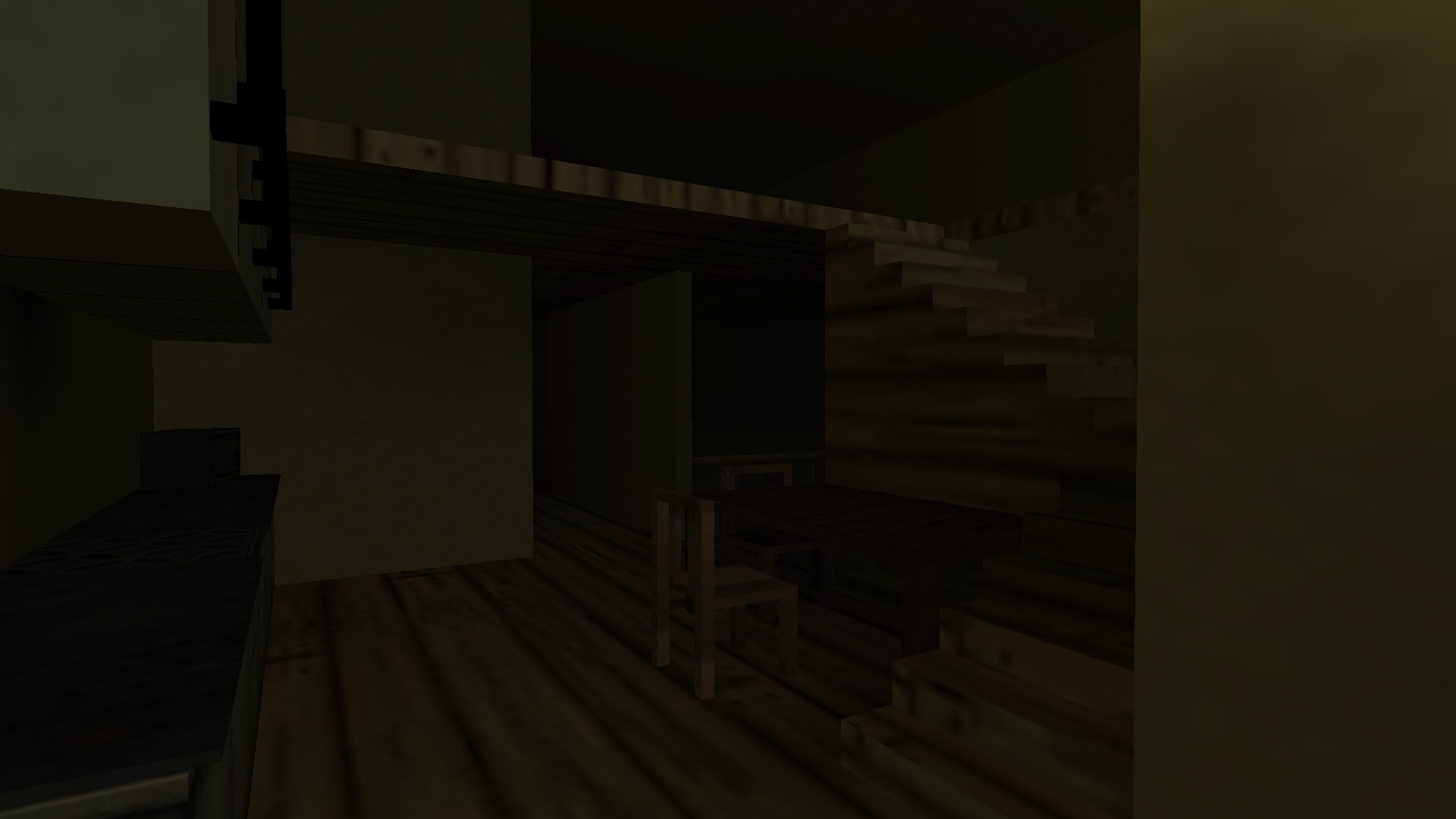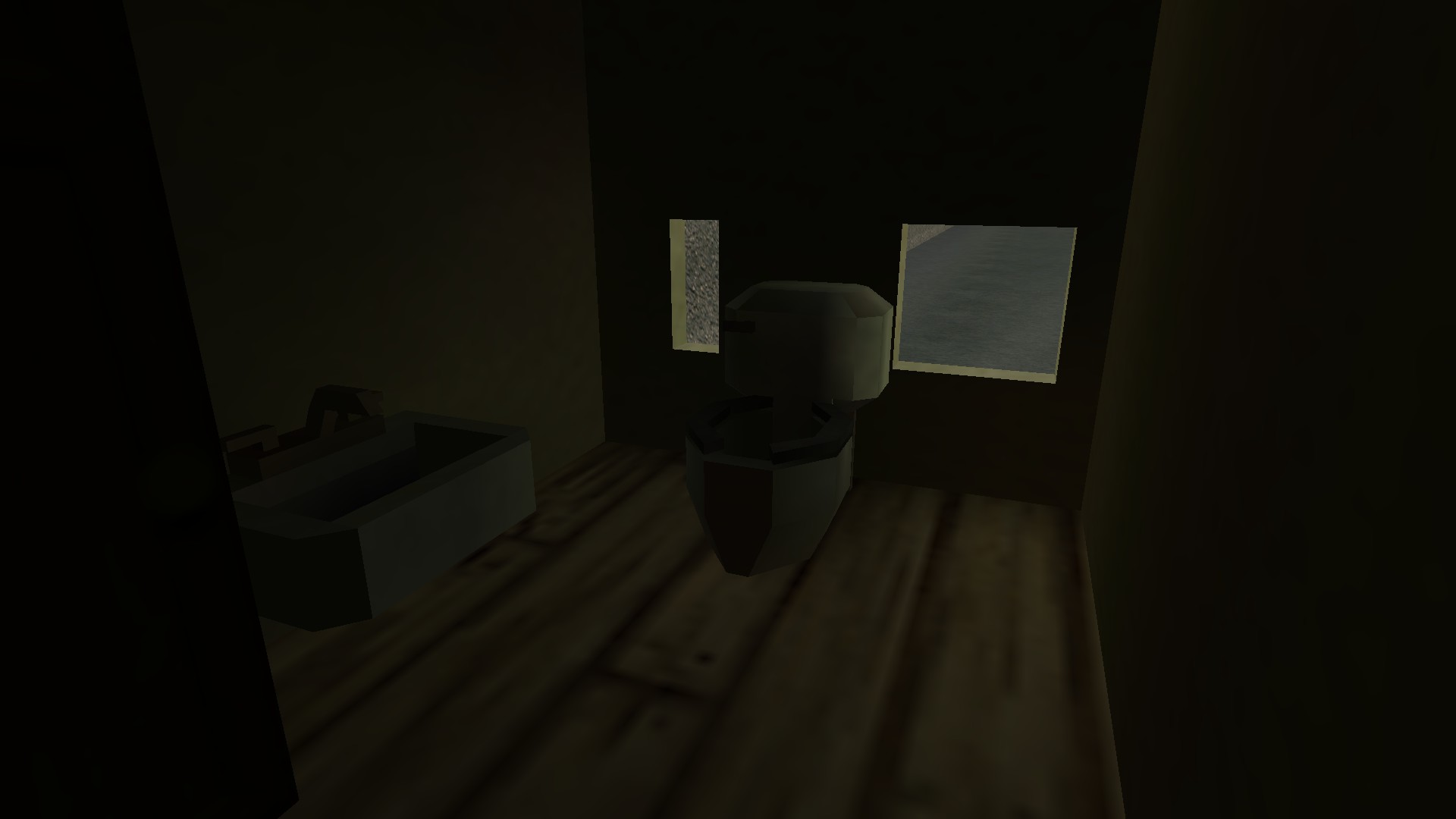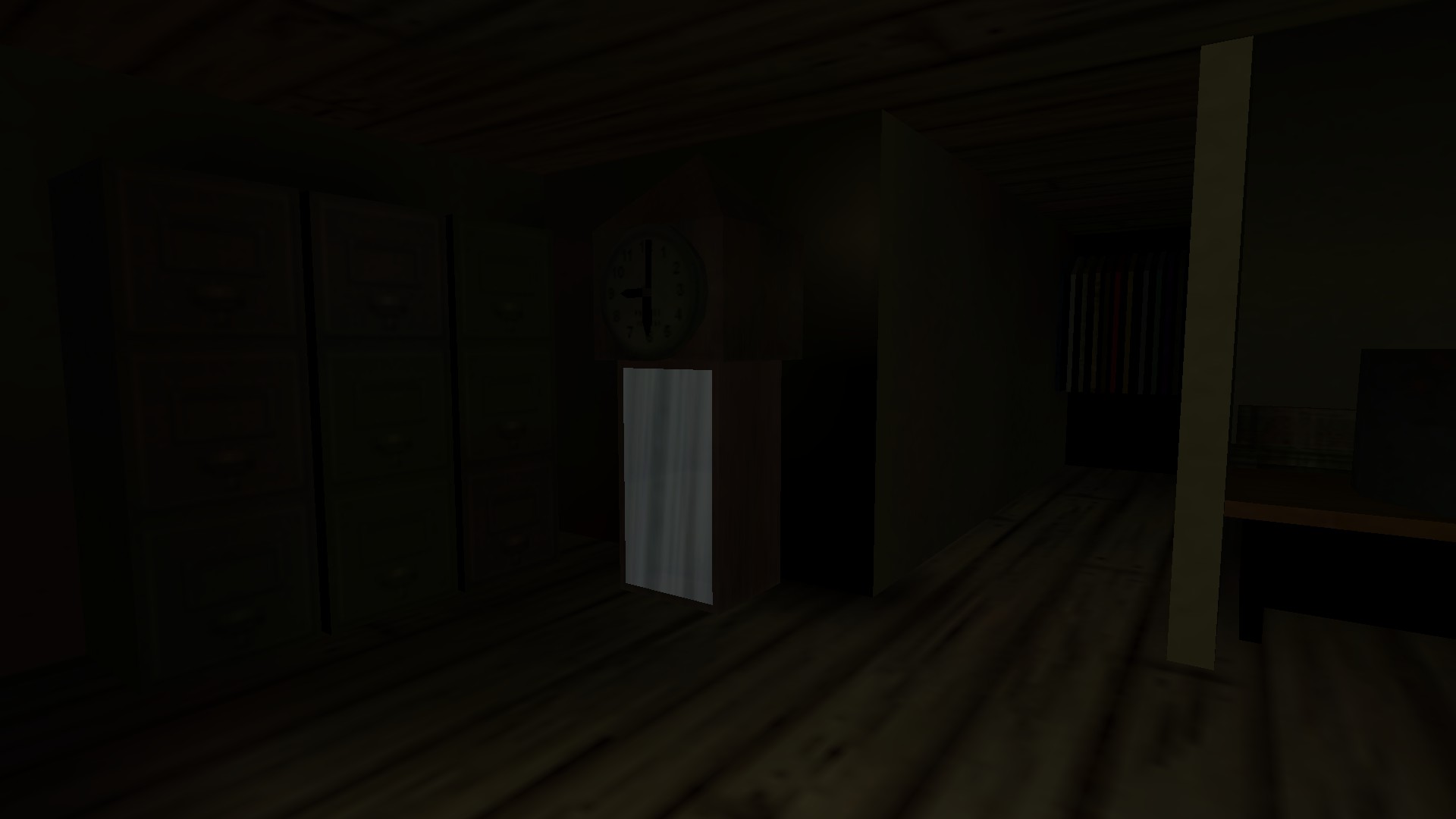 The gas station in the map is explodable btw! This video is a bit outdated but the explosion is almost the same.
Now for some npcs!
I've added lots of new infected variations for the mod.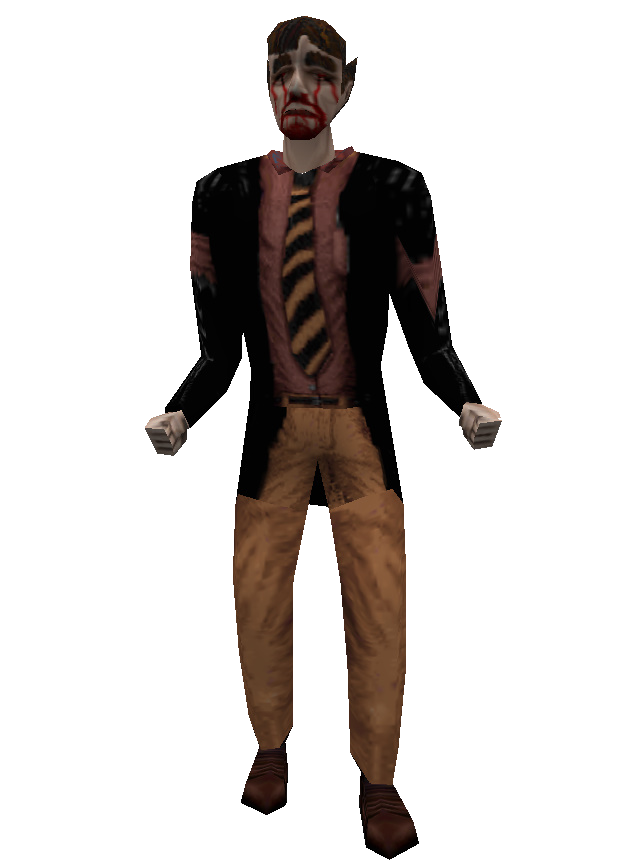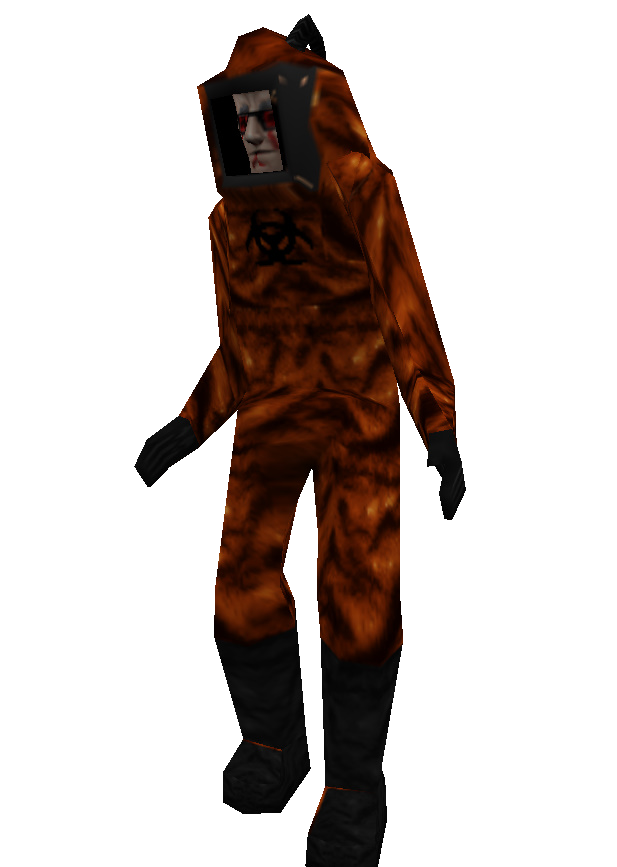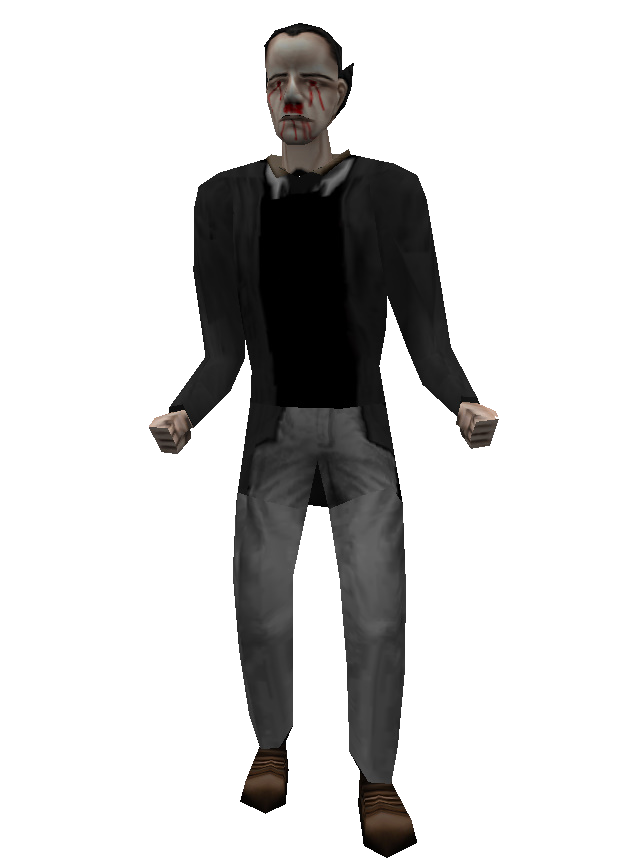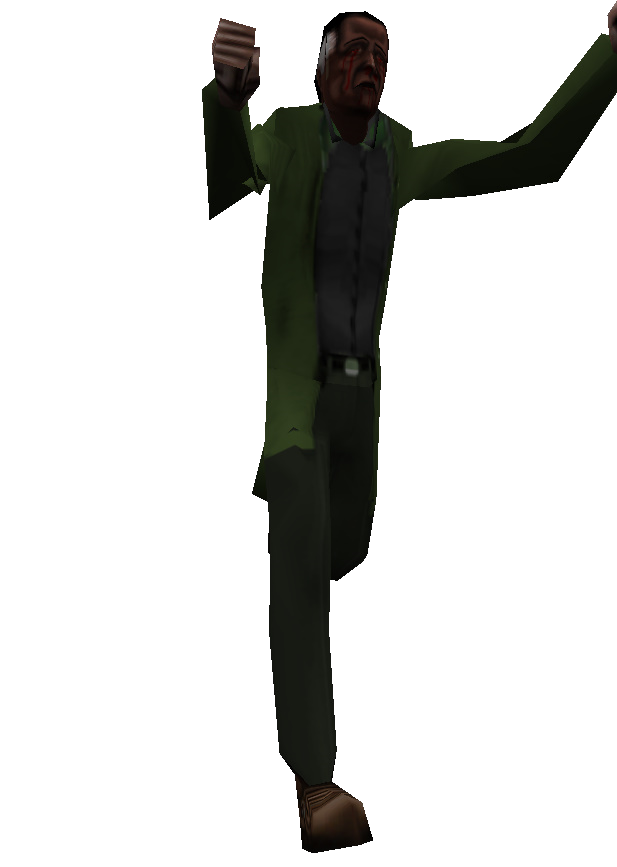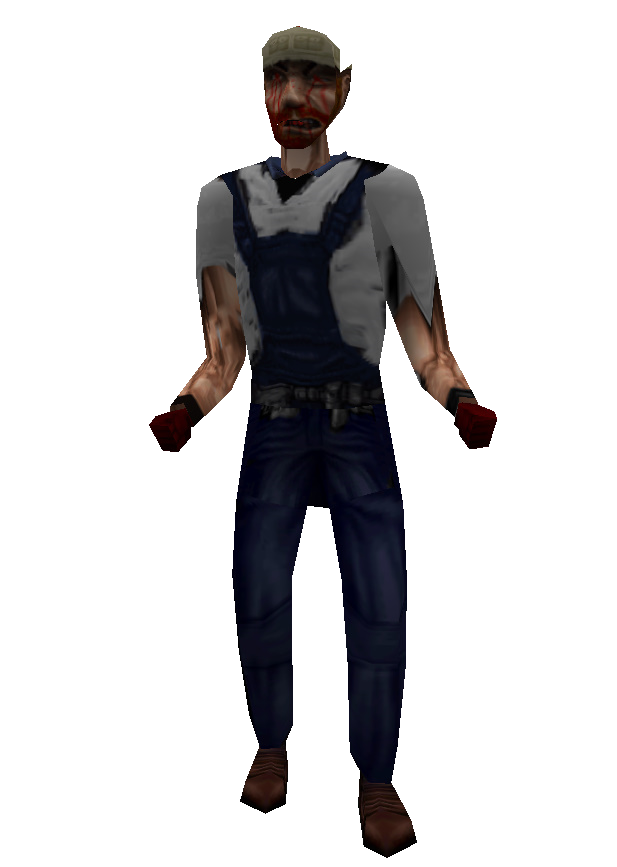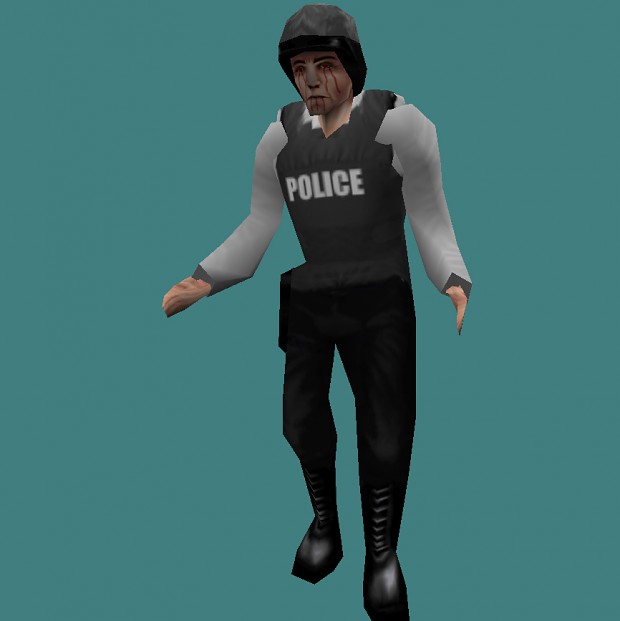 Also, agent slick from HLMW will be making a cameo as a dead body in HL:28DL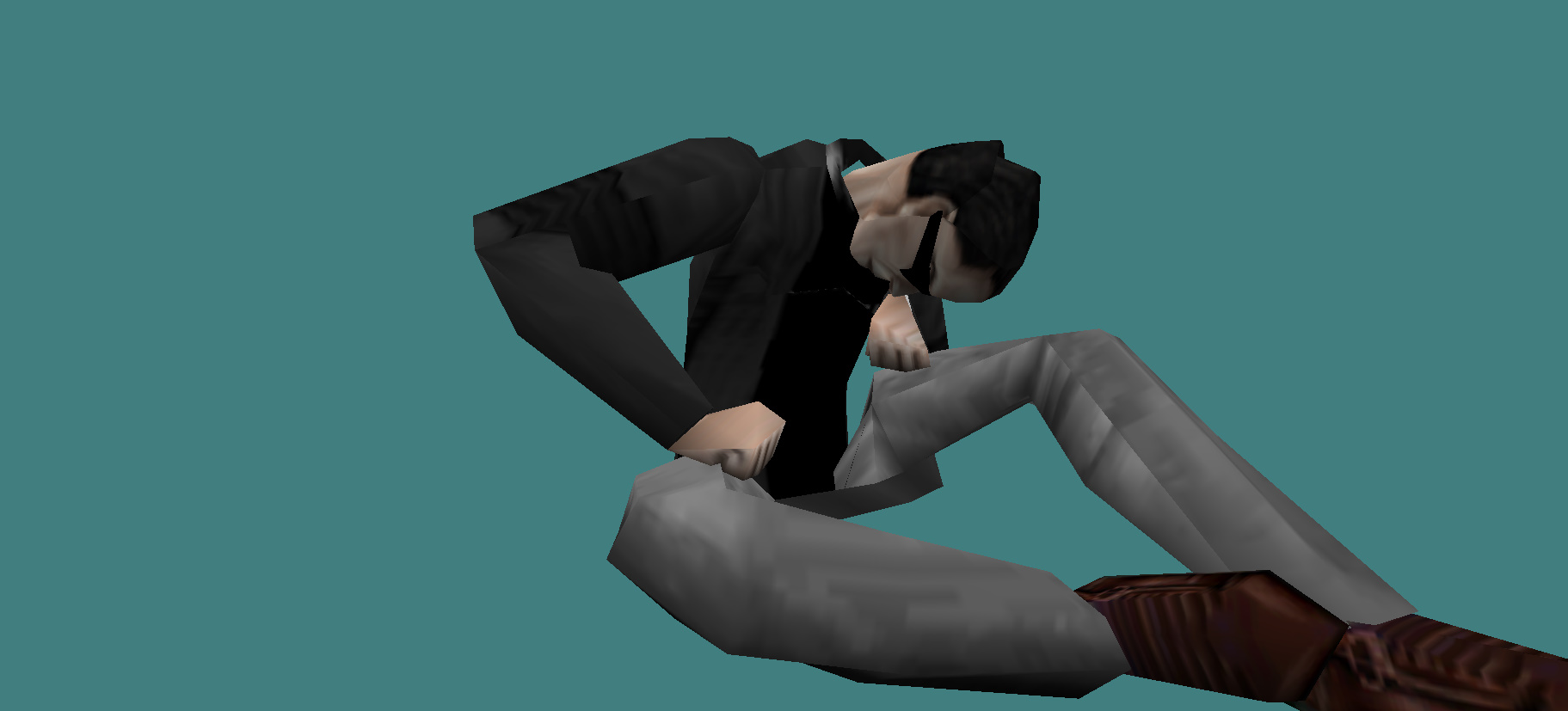 Now for some miscellaneous updates:
We have a new voice actor for the mod, Ronald Hamrak will be voicing major Henry West for the mod.
Changed some sounds and added new ones as well.
This update is not new but i forgot to show it in the last article, the nightvision is changed to the flashlight.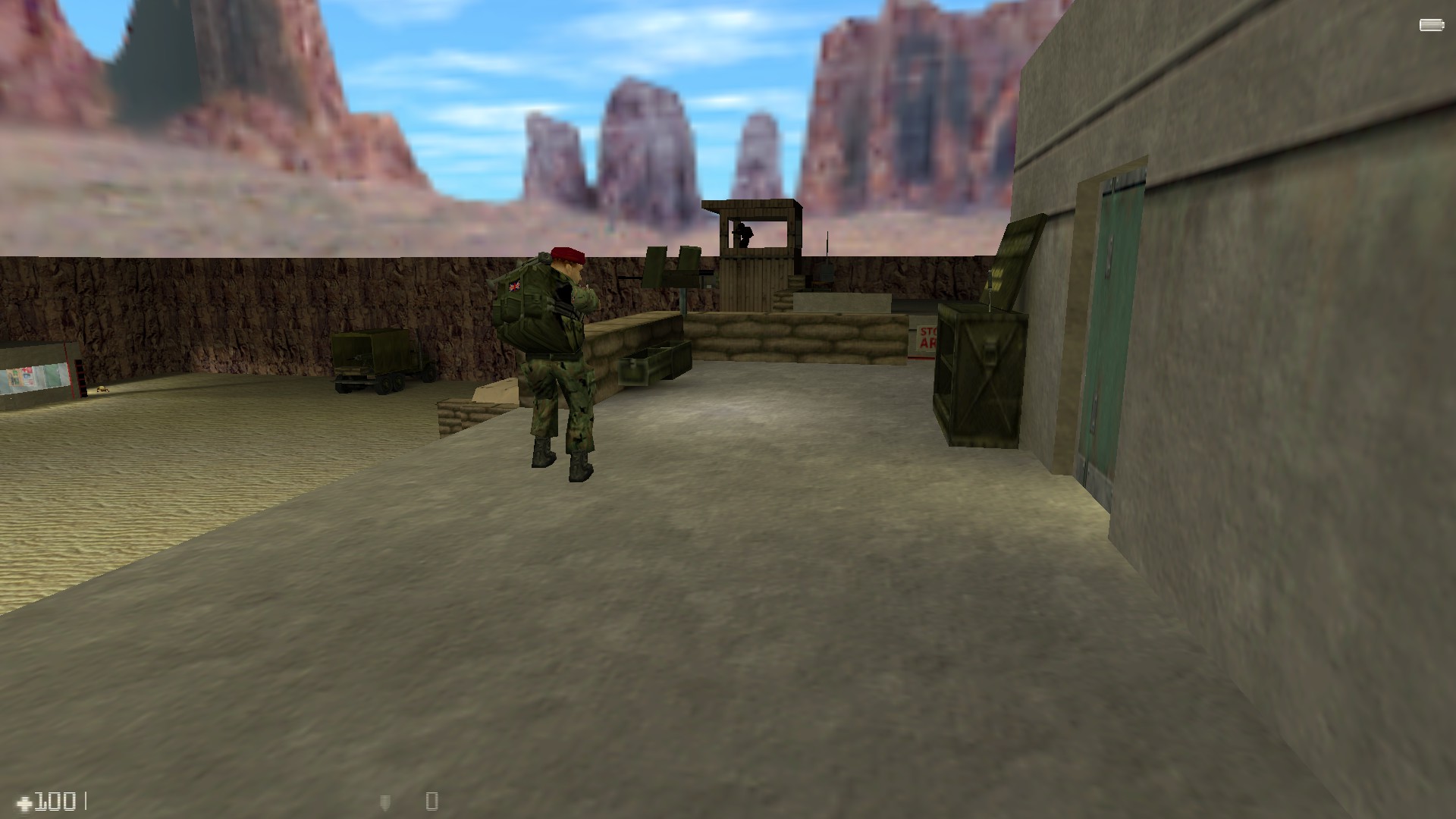 I'm holding a poll about what should the end credits music for the mod be, go vote if you want to! This poll will be up until the release of the mod so take all the time you need!
Finally, here's some random info.
- Join the Half-Life: 28 Days Later Discord server here: Discord.gg
- I'm currently looking for modelers, coders and voice actors. If you want to fill up these positions then please send me a private message in moddb or discord. My discord is STAHP.exe#8728
- The mod will be released in 1.11.2022 (20th anniversary day of the 28 days later movie)
- I'm trying to get a demo ready for the end of this year.
Thank you to all the fans of this mod for the amazing support and have a fantastic day! Peace out.