Hello again everyone. It's been a while.
We have been working so hard on a bunch more changes to the school and its layout as well as a few more new assets to go with it. This time we are super happy with how everything is looking and will be the last time we make any MAJOR alterations and are pushing along to have the game out to everyone who wishes to play it.
One of the biggest changes we made was adding a modular wall system. This meant we had to rebuild the majority of the school, which was a big task in itself, and this now means we can play around with the layout on the fly as well as making our job of rebuilding the school a lot easier and less time consuming.
Using Unreal Engine 4's decal system we have been adding a lot of detail to the school which you can see in the following screenshots. All screenshots are taken straight from UE4.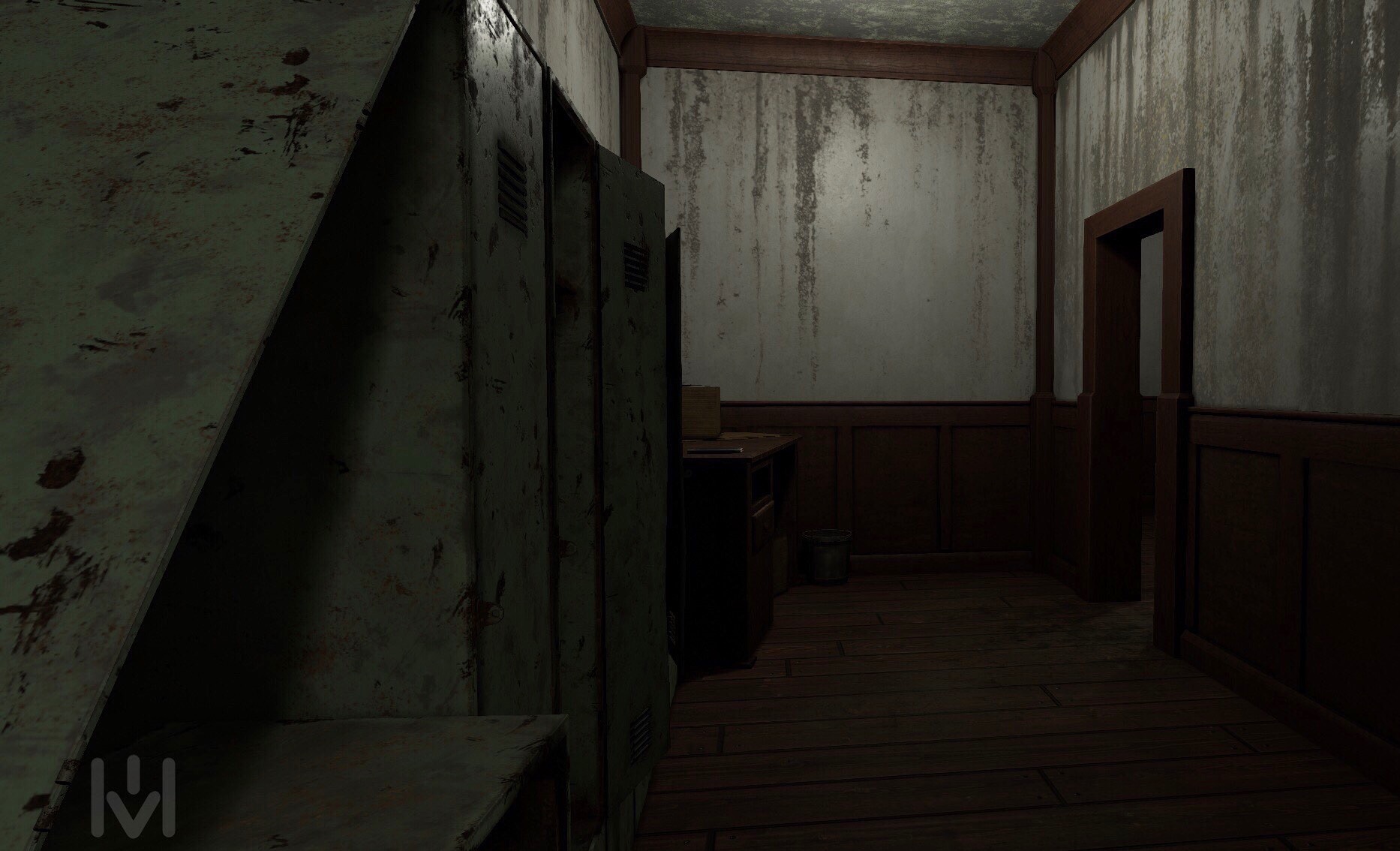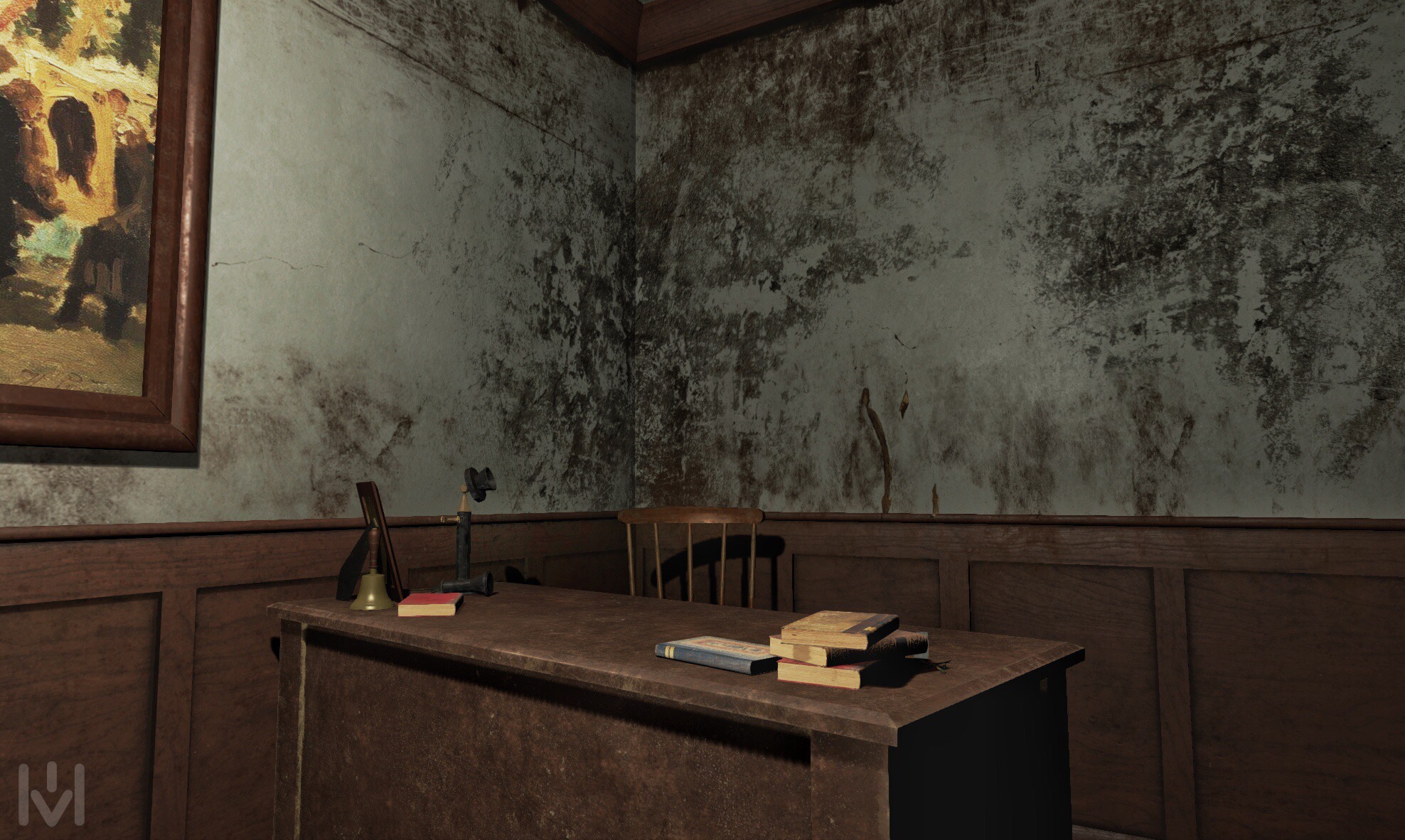 We also, in collaboration with our friends who write the Carmen comic series, got to take their first issue and put that into the game. The screenshot below is something we have not shared before but it's a peek into the office of the main character of the game. This office will become the players "home base" so as clues are found the player can come back to their office (at certain points of the game) and review what they have found. This will help the player piece together what has happened in the school so we found it fitting to throw the comic on the desk. It's a little surreal to see something you own in real life in your own game. (Also be sure to check out Carmen and give it a read. Help out indie creators in the process.)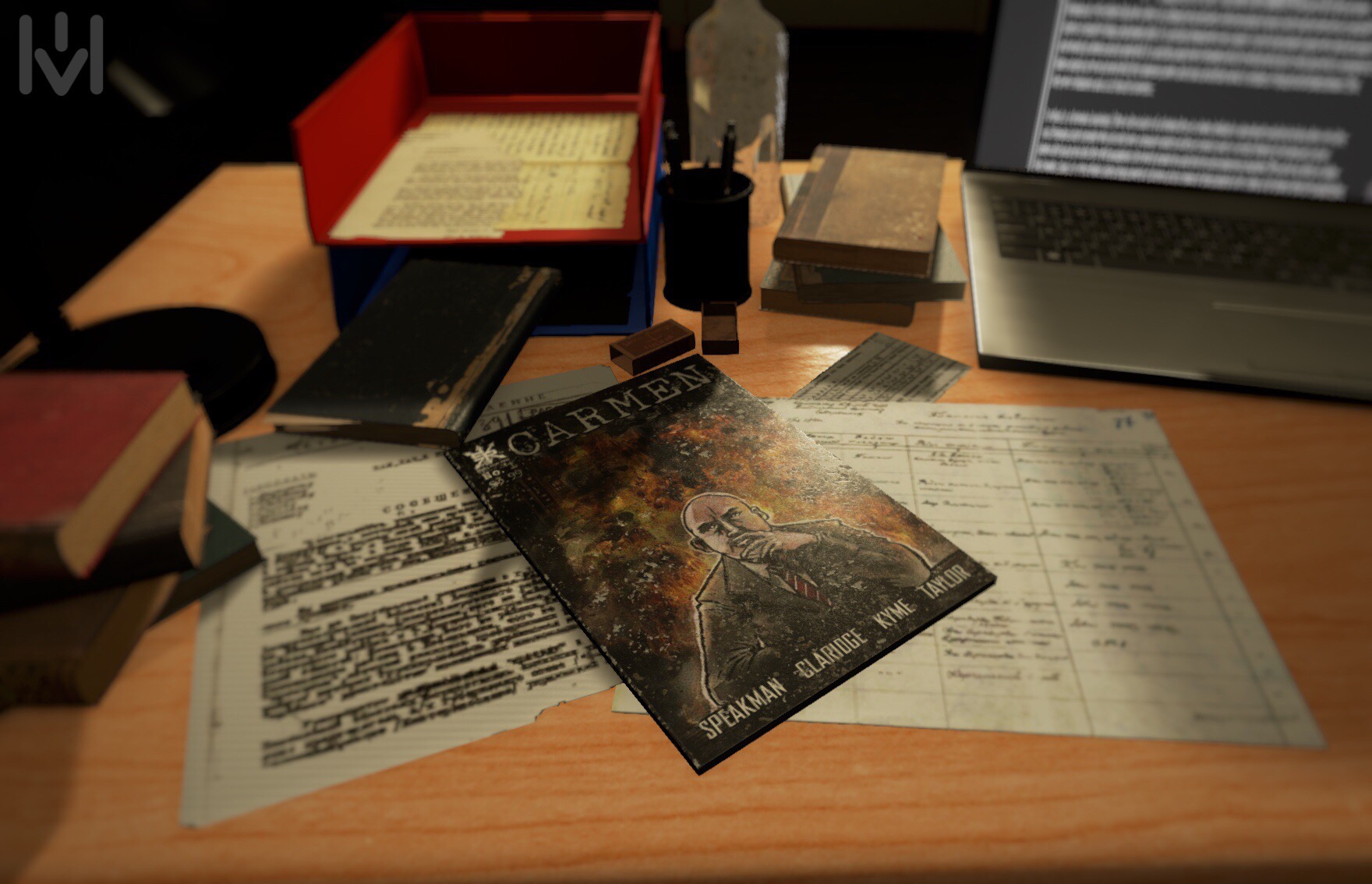 Not too much else to report but we are getting closer every day to the final version of the game. Stay tuned to our social media as we upload almost every day. On that note i'll leave you with a few more screenshots and a little video.
You can find us here:
Instagram - @lvl1_games
Twitter - @lvl1_games
Facebook - facebook.com/LVLOneGames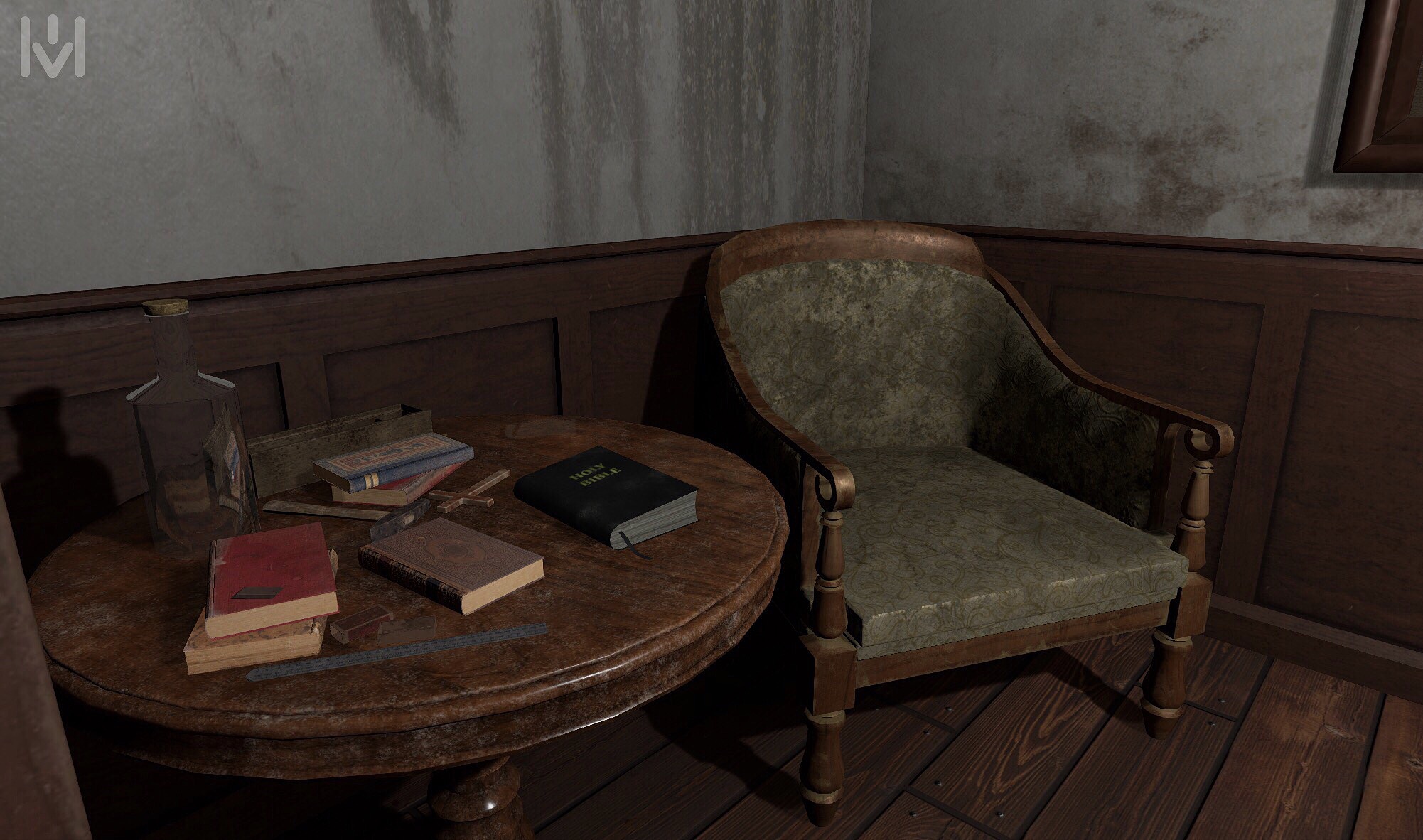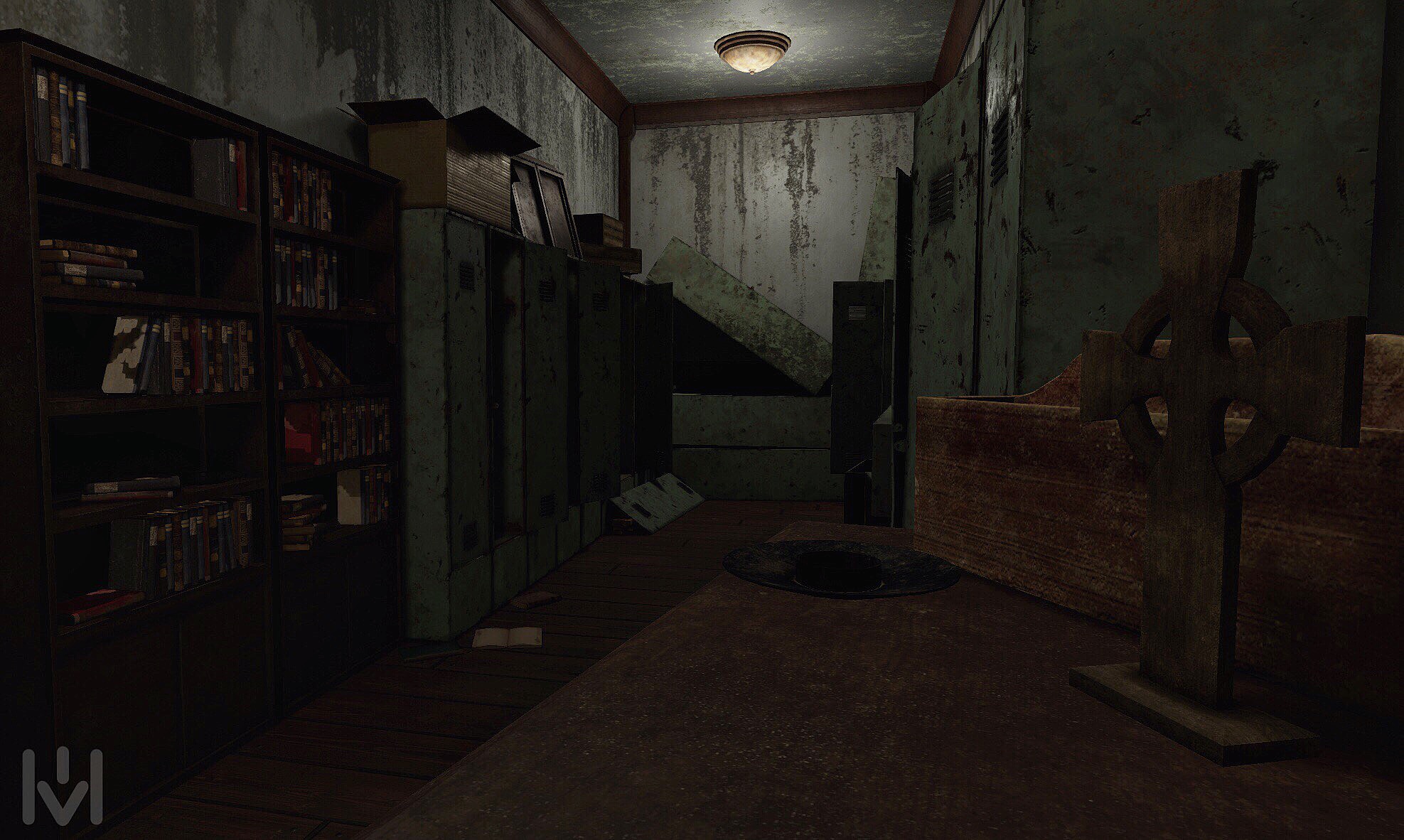 Thank you to everyone who's following us here and we will see you in the next update.