News Post 30/04/10
Hey modders and gamers,
In case you have been unaware of our work, or haven't been watching us in the last week, we have had to rethink and remake our first level in order to satisfy certain individuals. We were originally aiming to create a jungle environment as a setting for our 'temple', however, in the last few days we have recreated the level with a conifer (pine) forest instead.
Since our last update, we've really got down into the detail of our level in order to stress the legitimacy and originality of our level, as well as show off our developing skills with the UDK and SpeedTree.
We were originally going to keep this information behind closed doors, but we love showing you guys our work and receiving your praise and constructive criticism along the way.
So here's what we've got so far...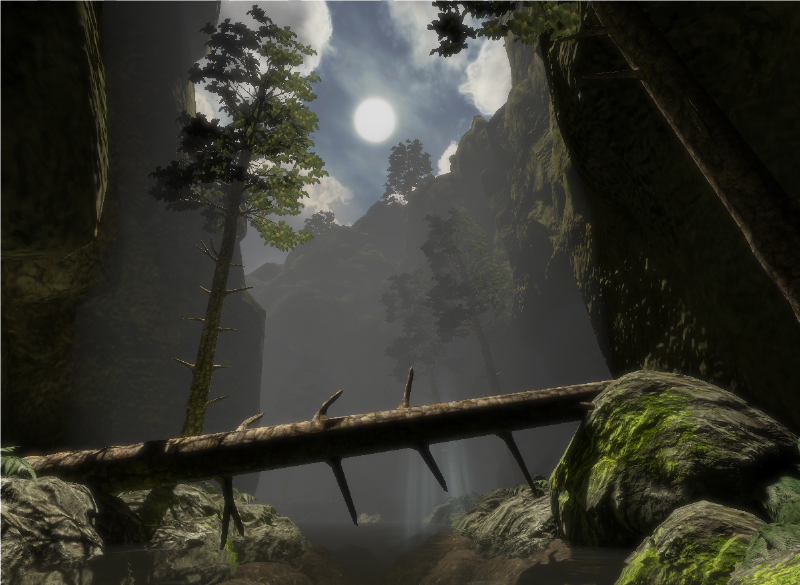 Thank you.
~ Cactus Game Studios