Hey everyone, Moleman2009 here bringing you another update for the Beast Evolution mod!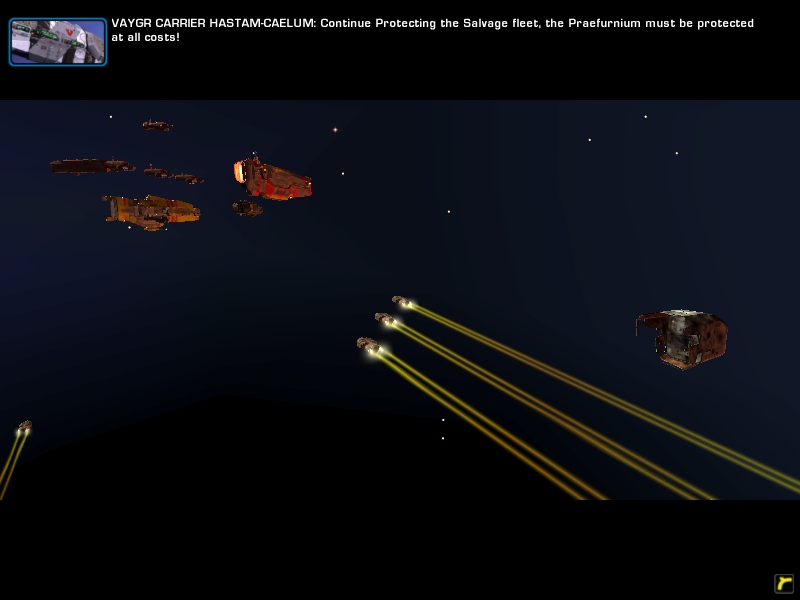 Currently Progress on the Campaign missions are at a slow but steady pace, at the moment 14 missions are planned out and rough story is in place. The first two missions are complete aside from several code tweaks to smooth out gameplay and ensure that all of the objectives work properly.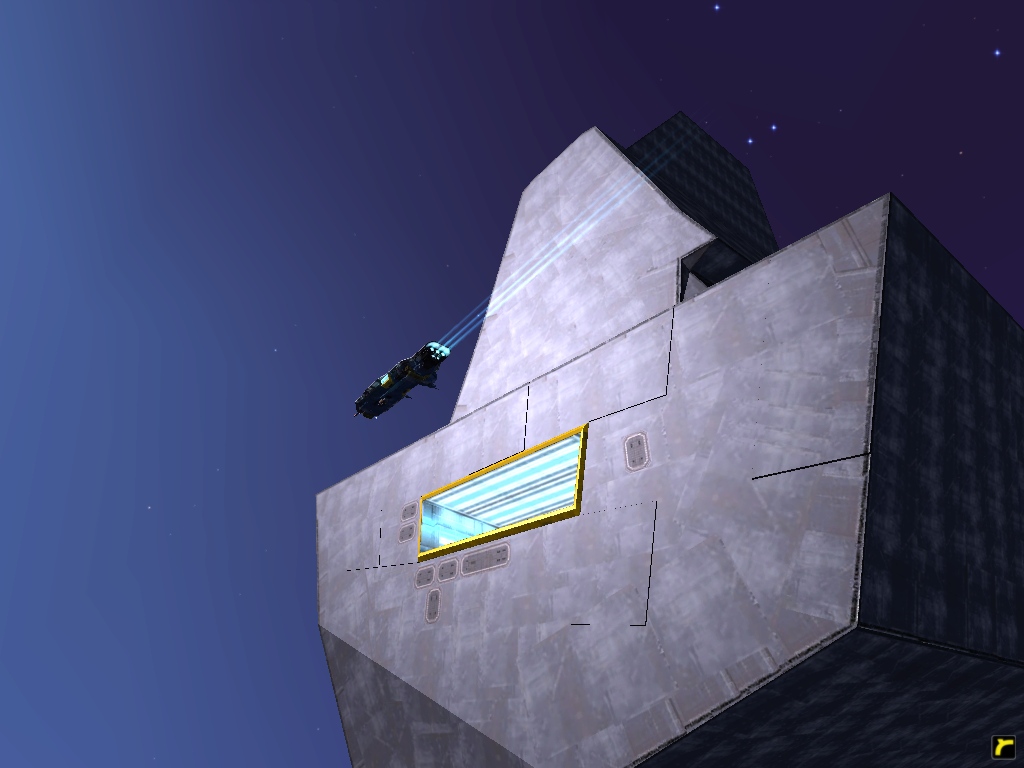 As seen in the new updated pictures, Mega Station 89 is currently being textured and de-bugged. This means that collision detection will work properly and textures will be finalized.
All in all the mod is coming along slowly but surely, so be patient.
Cheers, Moleman2009