Hey everyone,
We hope everyone had a great new year! We've been hard at work prepping new content for our kickstarter run in the coming months and we wanted to give you a short update with some new screenshots.
We've made some significant progress on our new player character model "Greyson Wallace" whom you'll be taking control of in the game.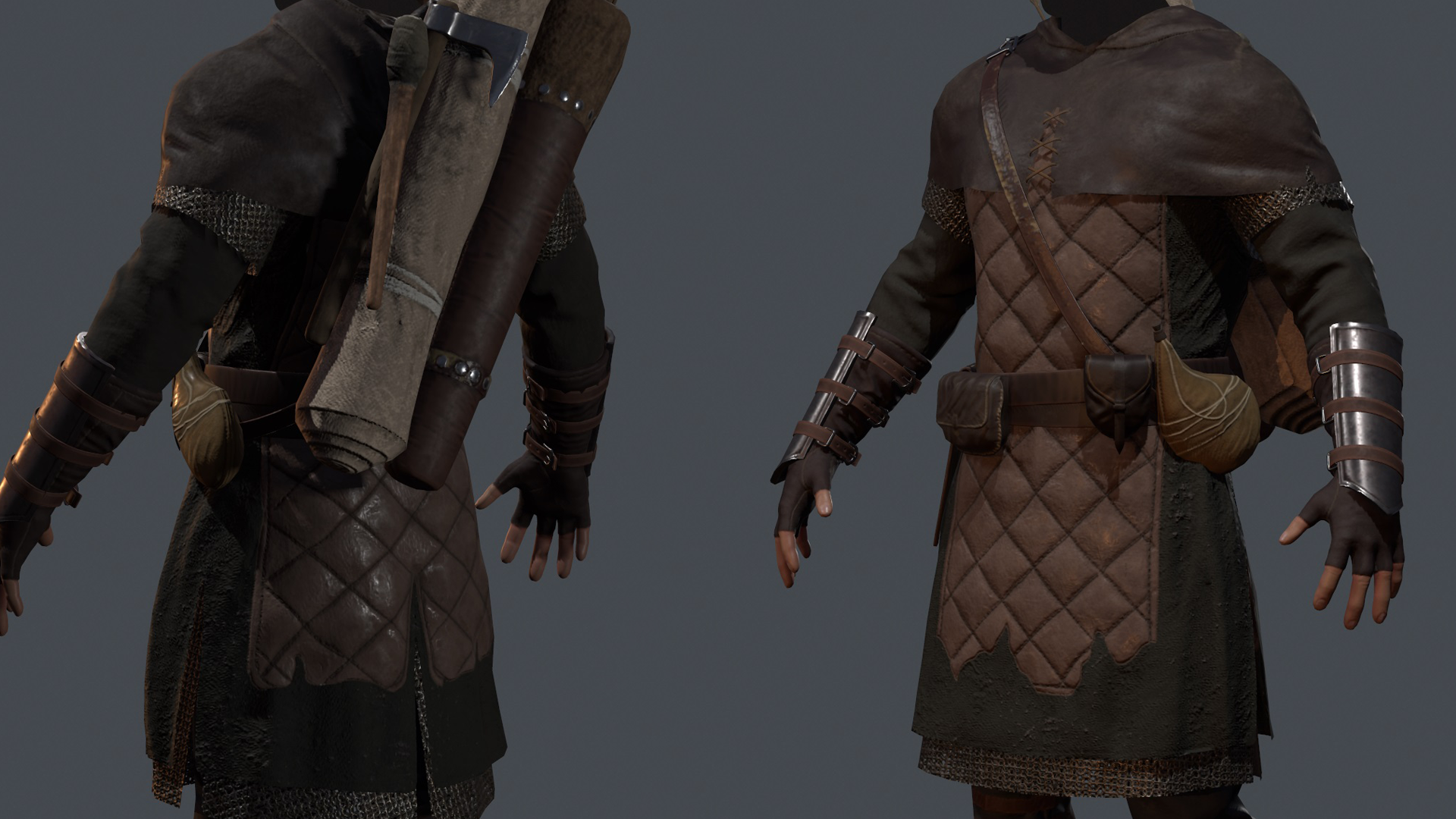 We've also been reworking our snow textures and done some improvements to our tracks and tracking features.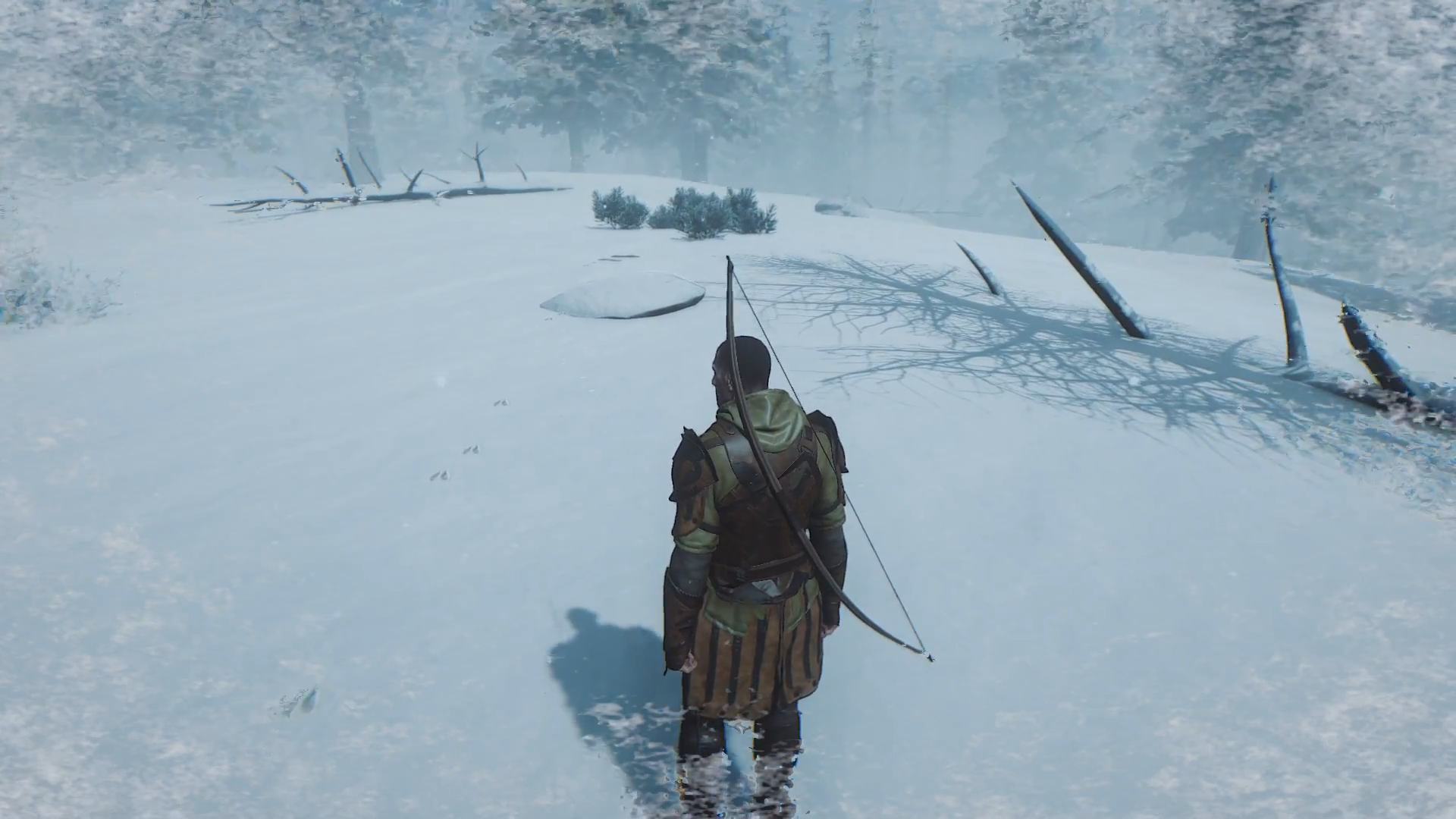 We've also been polishing up our new tavern interior set which will make a showcase in our upcoming teaser trailer.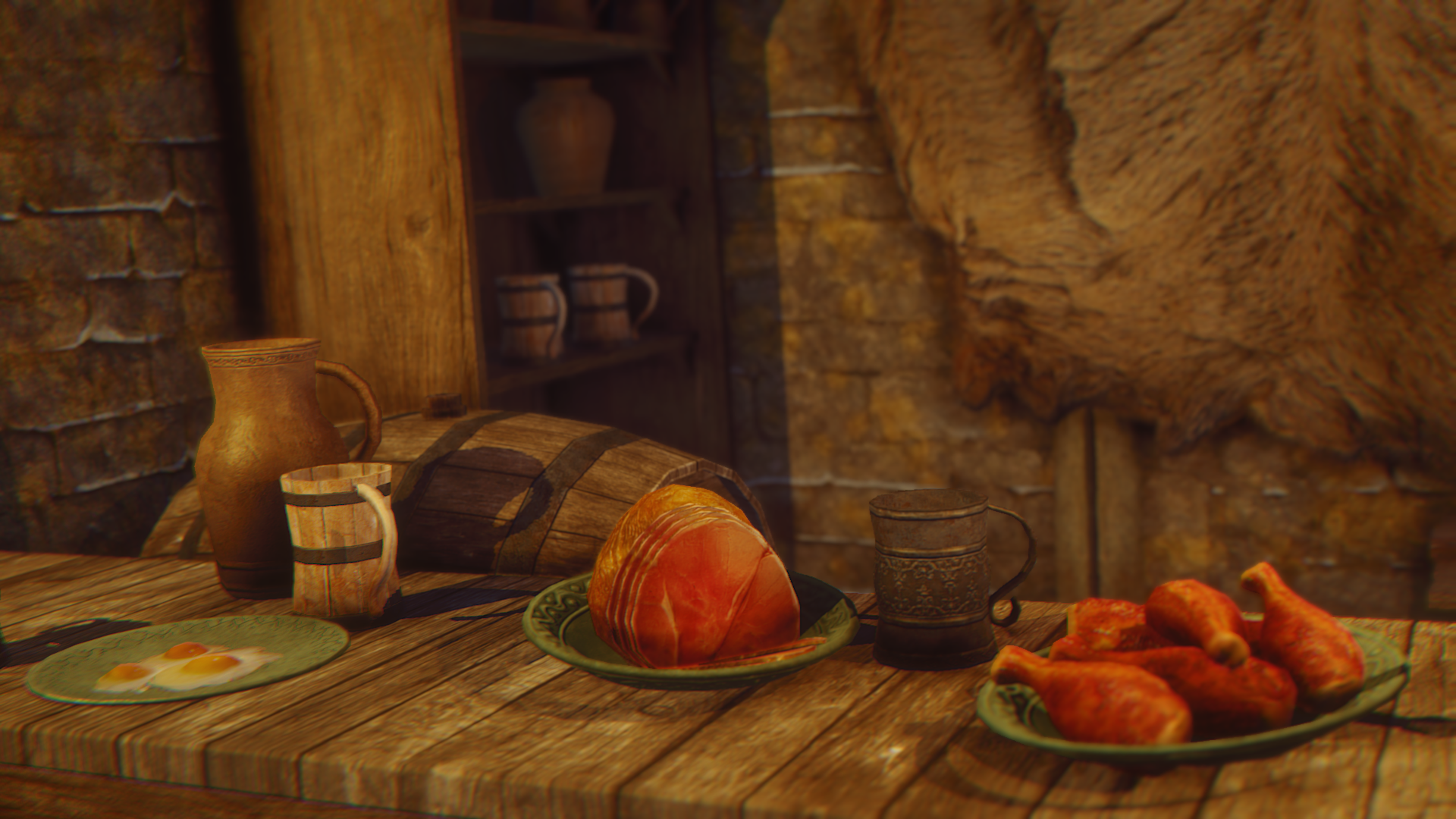 And here's a peak at some of our underground cave/temple environment lighting we've been working on as well.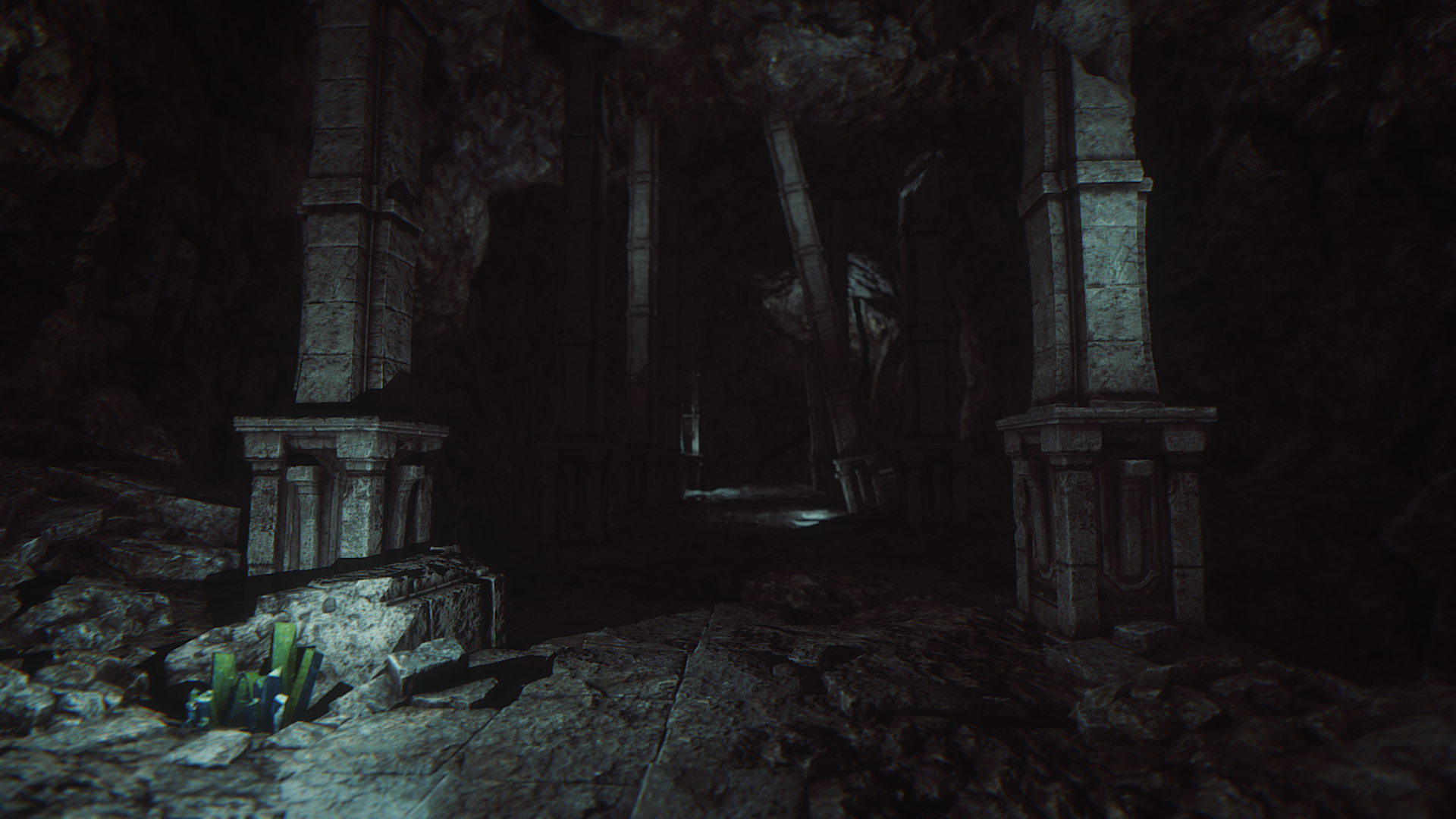 And finally last but not least we've been hard at work implementing and polishing our Investigation Journal GUI and Evidence icons which will be using to reference clues you've already found to help you assess your investigation.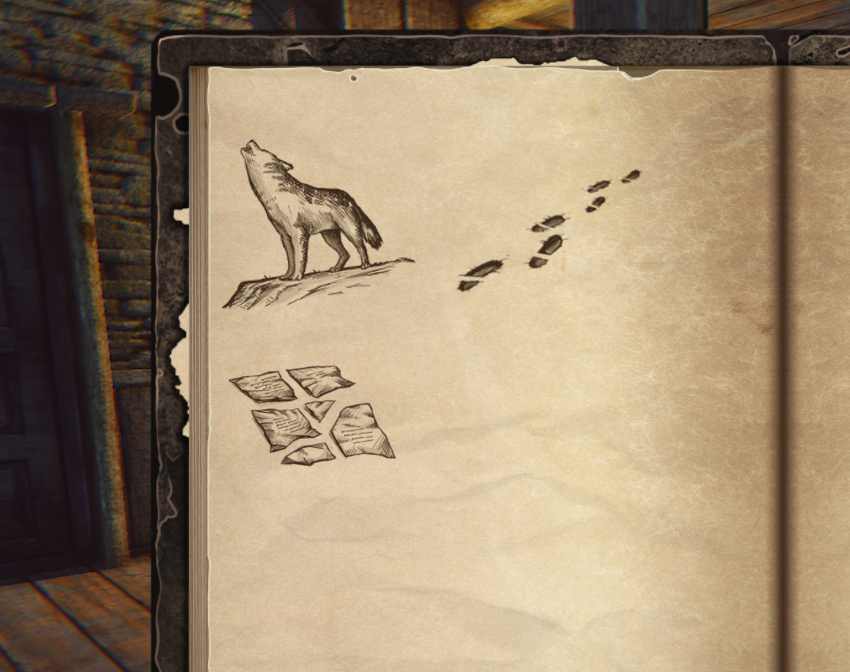 Thanks so much for checking us out and please if you're interested in getting more information please sign up for our mailing list on our website!