Update:
Recently I have finished a large chunk of maps for the second chapter "Hostile Depths". The second chapter is the chapter of the mod that was partially showcased in the first video I uploaded to the mod-page in 2015. The chapter has been completely redone from scratch while keeping the same layout and gameplay (shooting grunts basically) that it had before. While mapping I have also been slowly making new textures when needed.
Here are some new screen-shots showcasing the new and improved Hostile Depth's chapter:
(Elevator outside HECU blockade)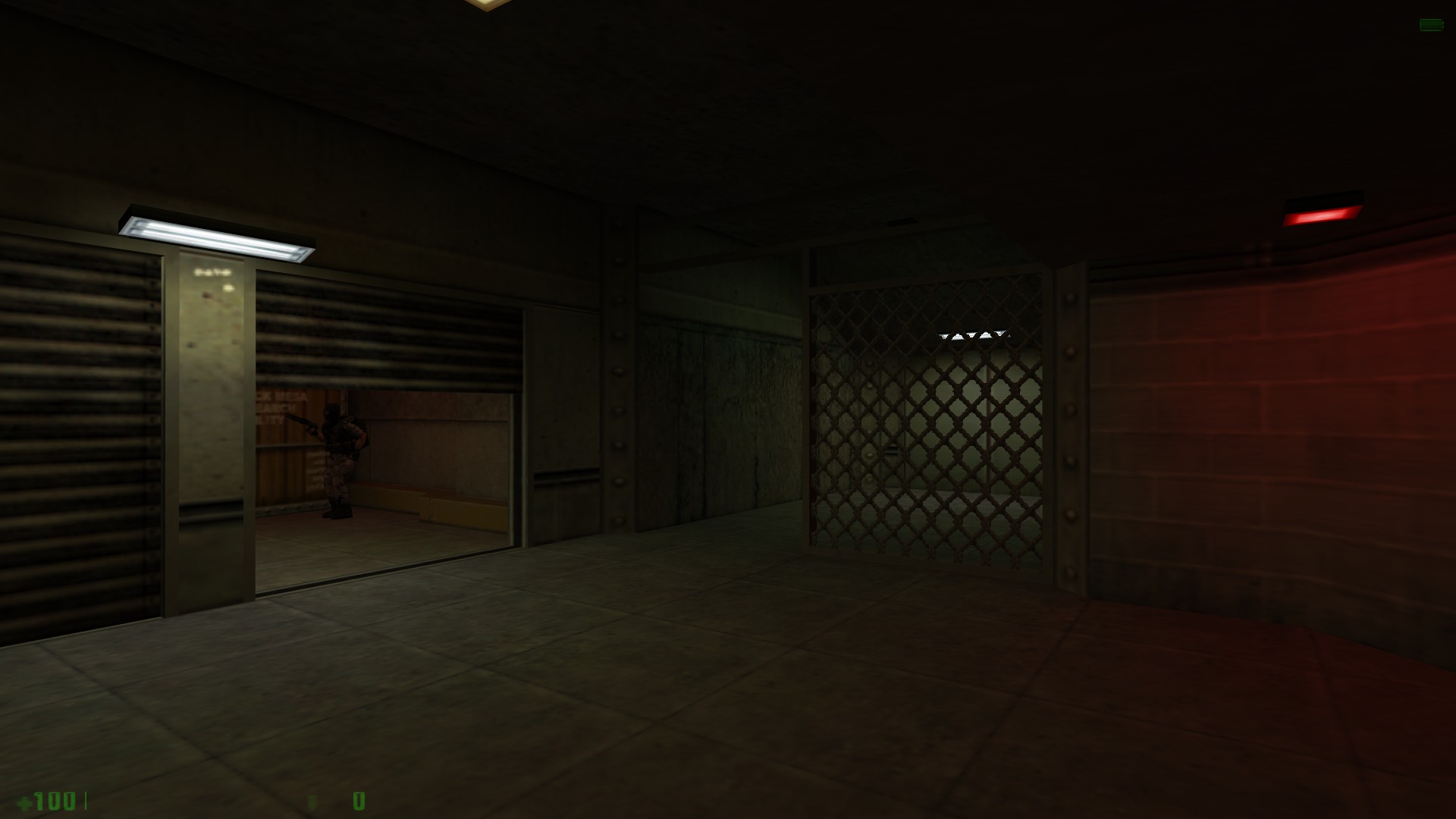 (Storage room near the HECU Communications outpost)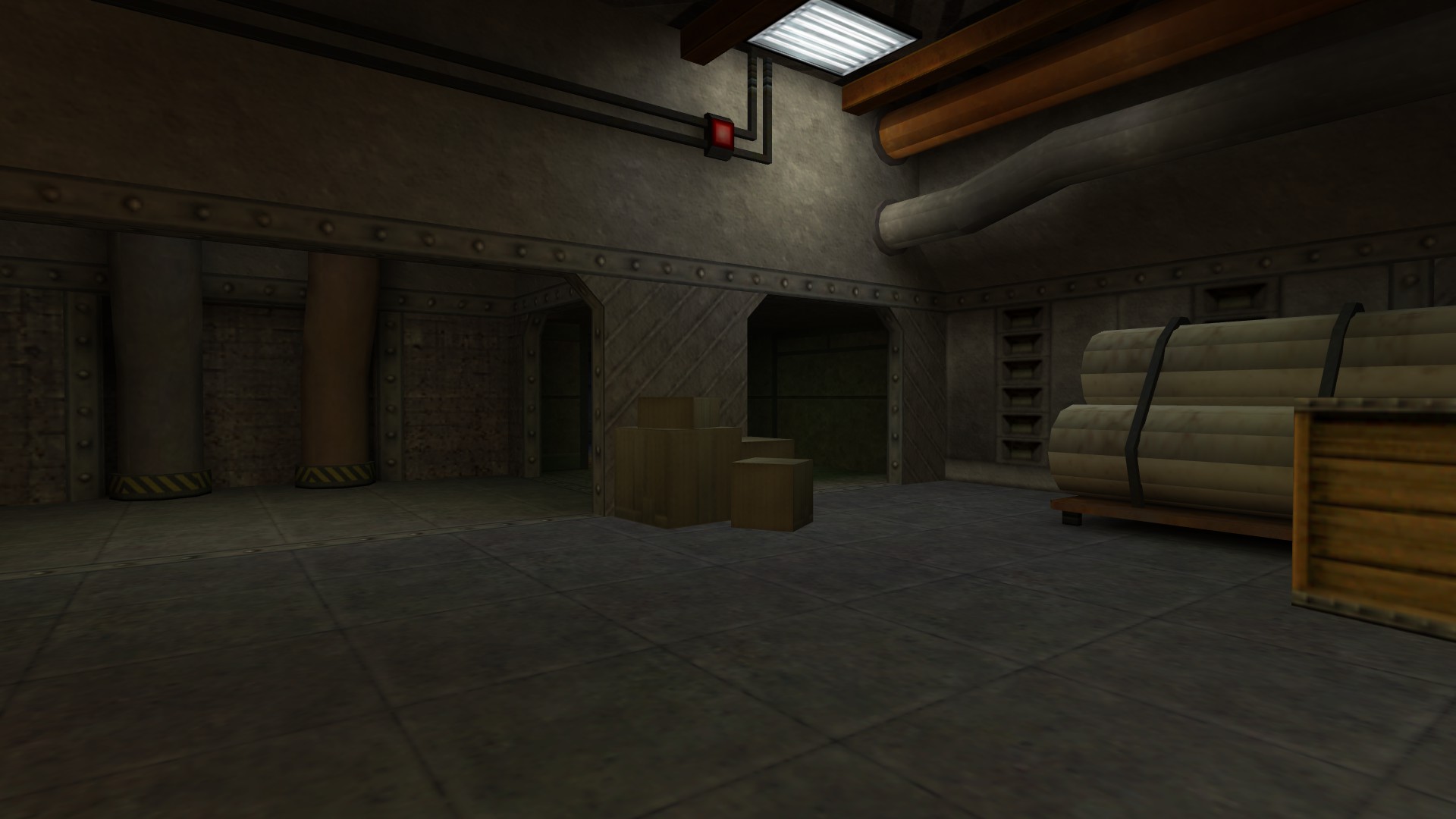 (Pump management)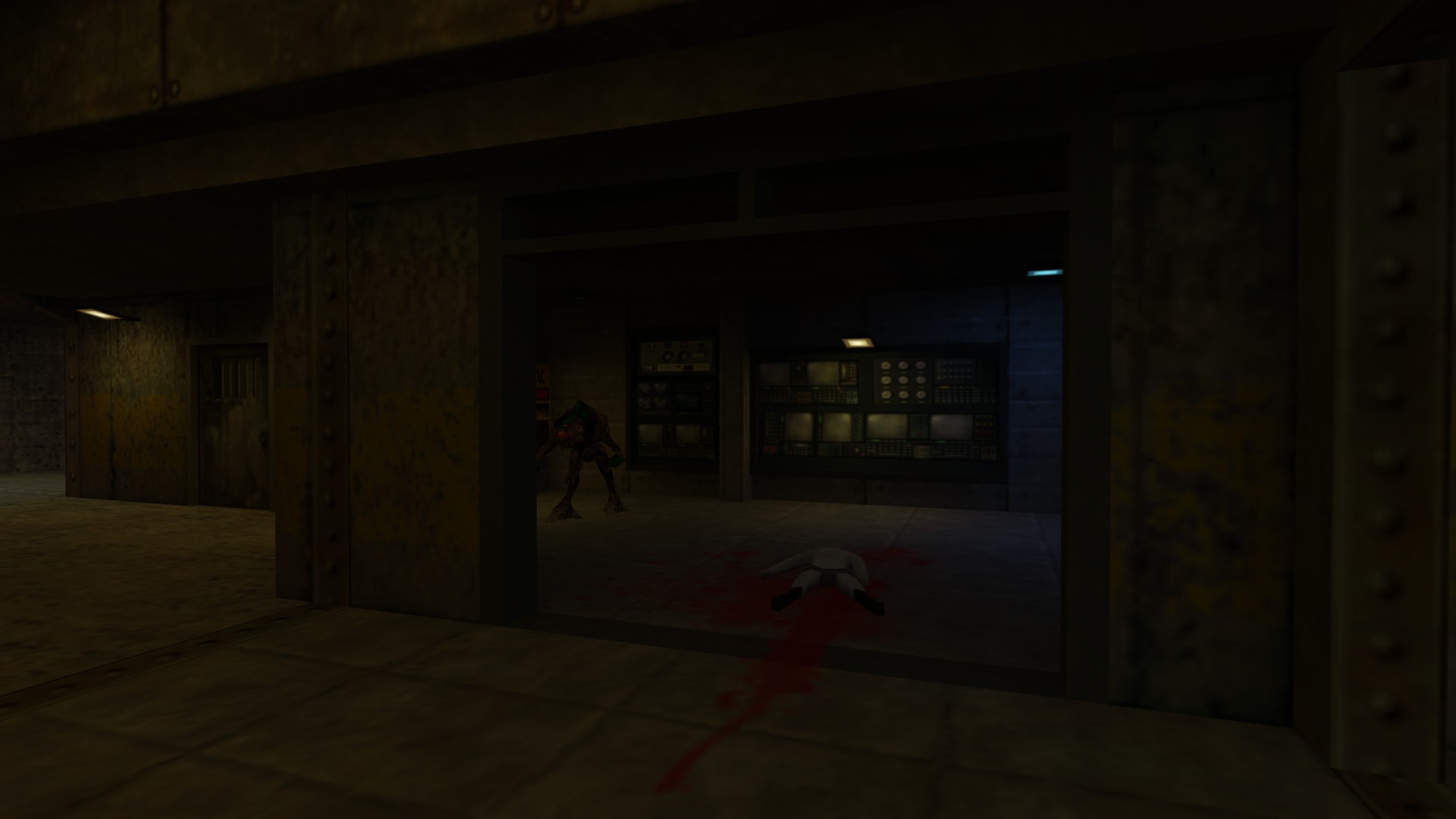 Along with the new maps I have gone back over the idea of changing the hud up a tiny bit. To fit the old style that I had going. Let me know if you don't like it. I have also slightly altered the weapon sounds to be more punchy, although I'm not done with them yet. I will probably showcase the newish sounds later on.

Slow Progress:
The reasons for slow progress is that I am lazy and I seek to make maps look as good as possible. The problem with wanting a map to look good is the fact that sometimes I doubt if my mapping is up to snuff. Sometimes I also lack inspiration to actually get any work done. Also video games are always there stealing my attention.
Above all of that, I might be able to get enough work done so that I can present a video to you fine people, but like always that's a maybe. Smaller videos after that might be a thing, so look out for any future updates.