Hello Sengoku Jidai fans! I've got a big surprise for you. You're going to love this progress report! :)
I want to begin with a huge thanks to Phlpp (Original developer of the Gekokujo) he gave me the permission to use Gekokujo 3.1 Beta source codes and gave me the needed files. In other words you guys are going to love the new features thanks to Phlpp/Marty! Apart from the Phlpp's codes all the other contributers/owners of the scripts will be credited accordingly with the release of the new version!
As you can understand, the mod now benefits from many features that were originally in Gekokujo v3.1 ! (That was the surprise :))) )
1- Start the game as a faction leader. You can now start the game as a faction leader, you will be able to rule any clan you want. When you start a new game there will be options to begin as a clan leader, after that you will be redirected to banners screen and choose your clans banner so if you want to play as the Lord Uesugi you can choose his banner and name your character Great Lord Uesugi. But also you can name your character to whatever you want and choose any banner you want. So you can Roleplay as the leader of an existing clan or you can create your alternative history. You will be able to choose the culture of your clan from the camp menu to recruit the troops you want or your custom ones. Its up to you!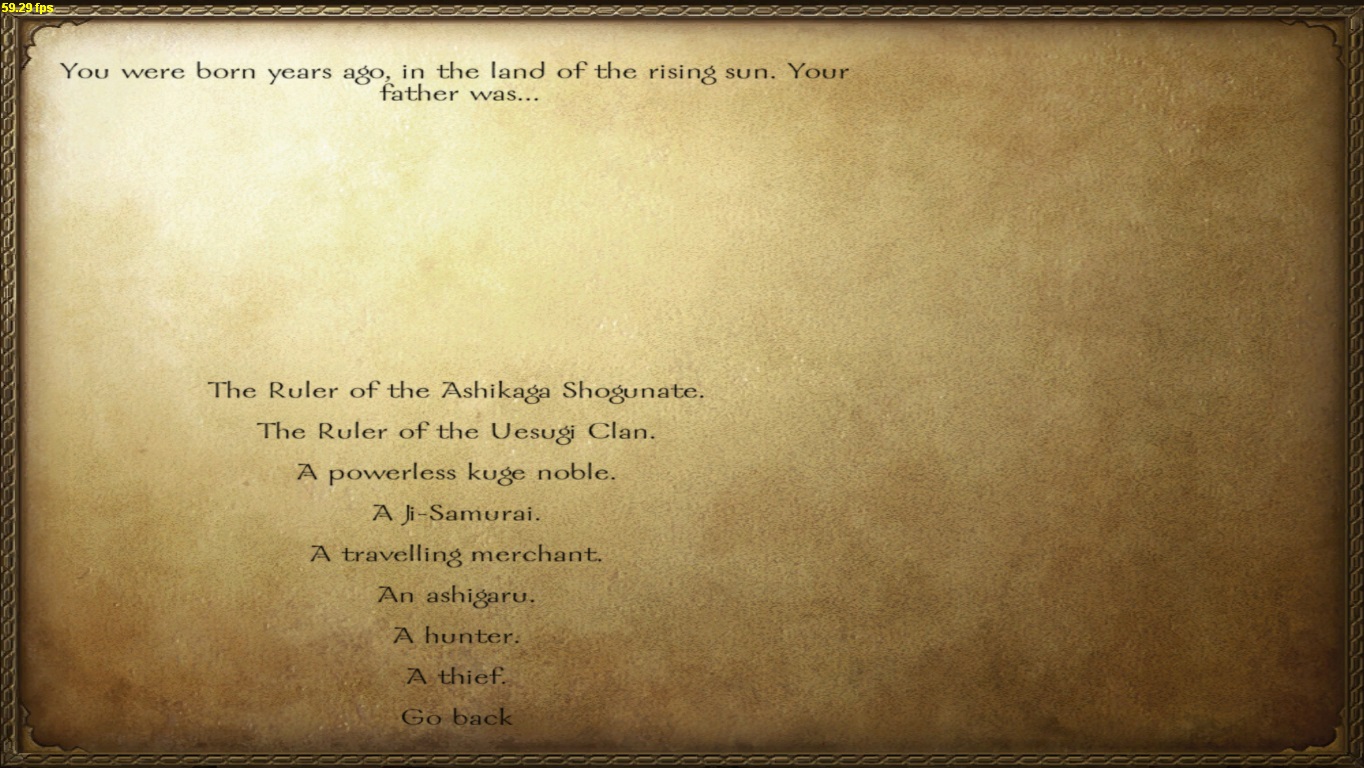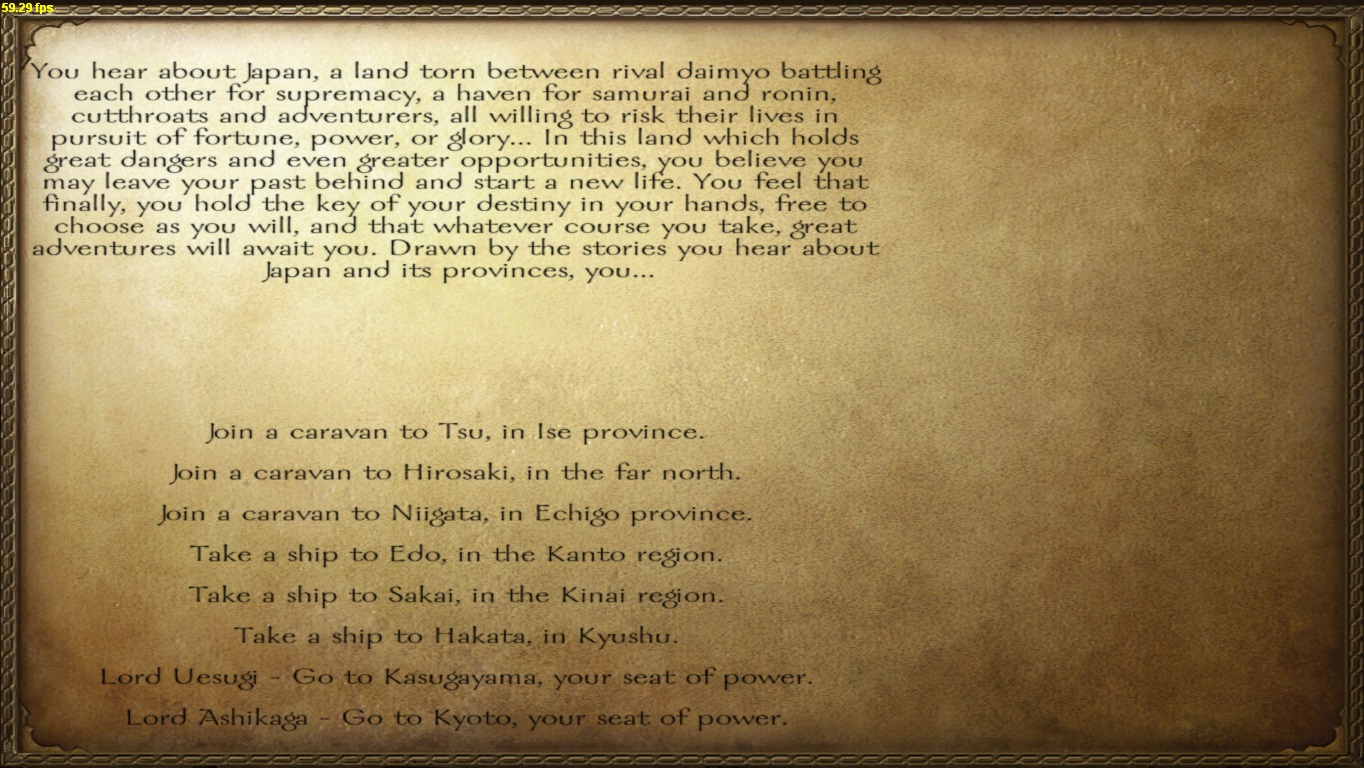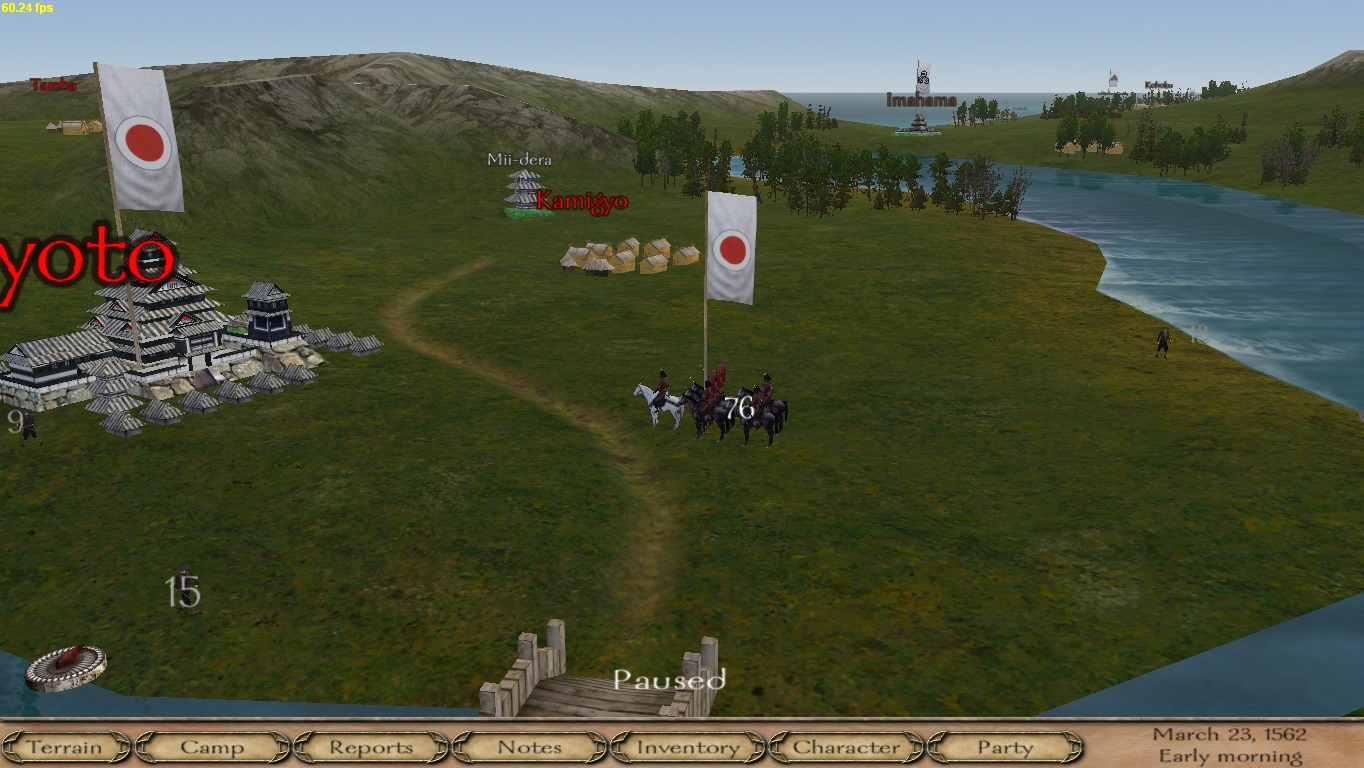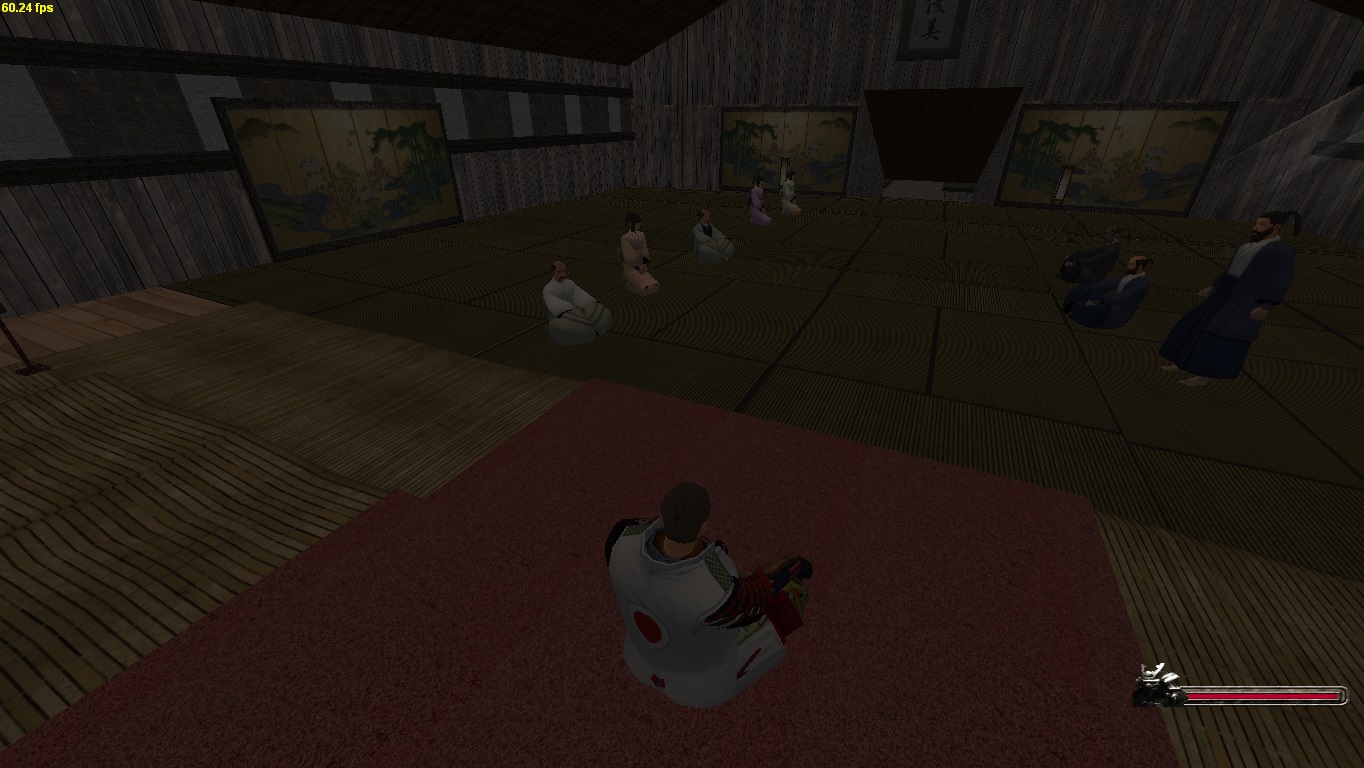 2- Sieges with gates. Most of the siege scenes will have destructable gates not all of them tho, because some of my new scenes would be too defender favourable with that but 90% of the scenes will have gates. You can turn off this feature from the camp menu. (Phlpp's code from 3.1beta)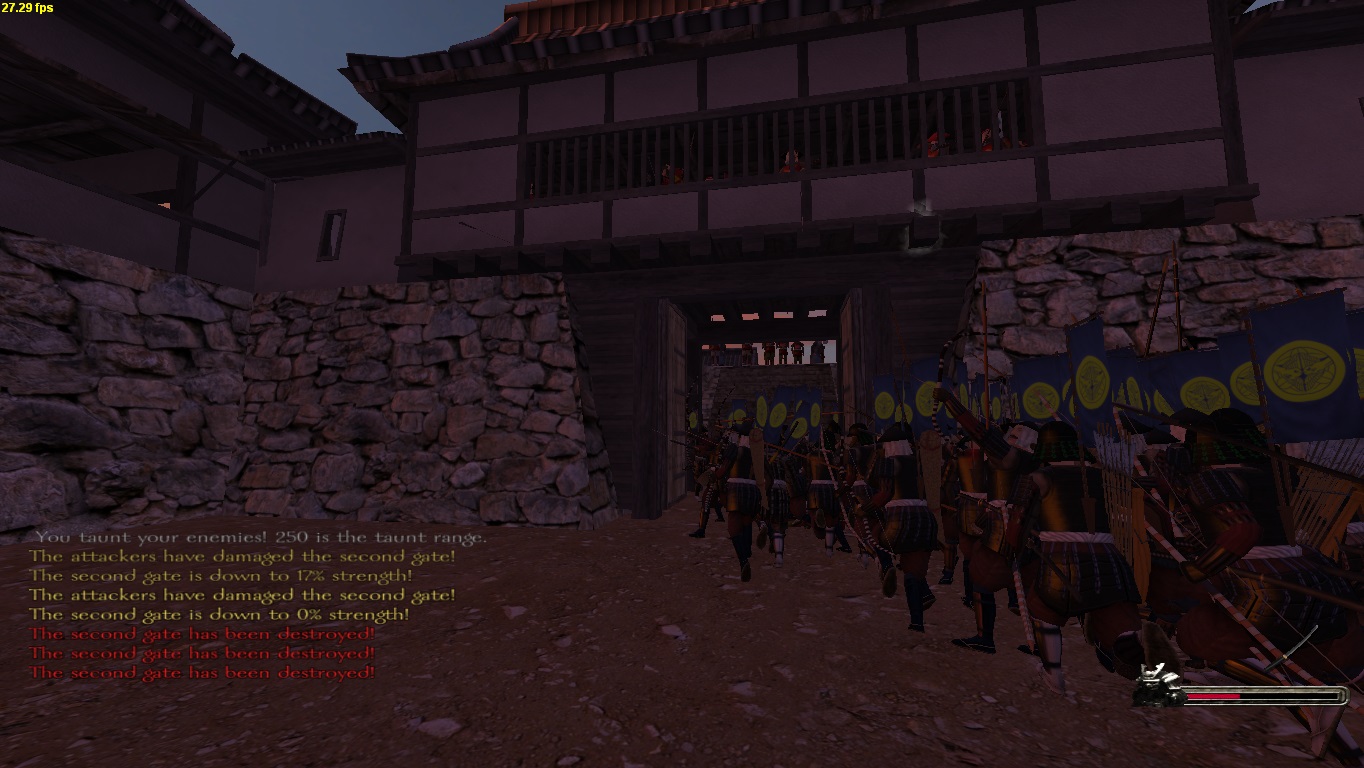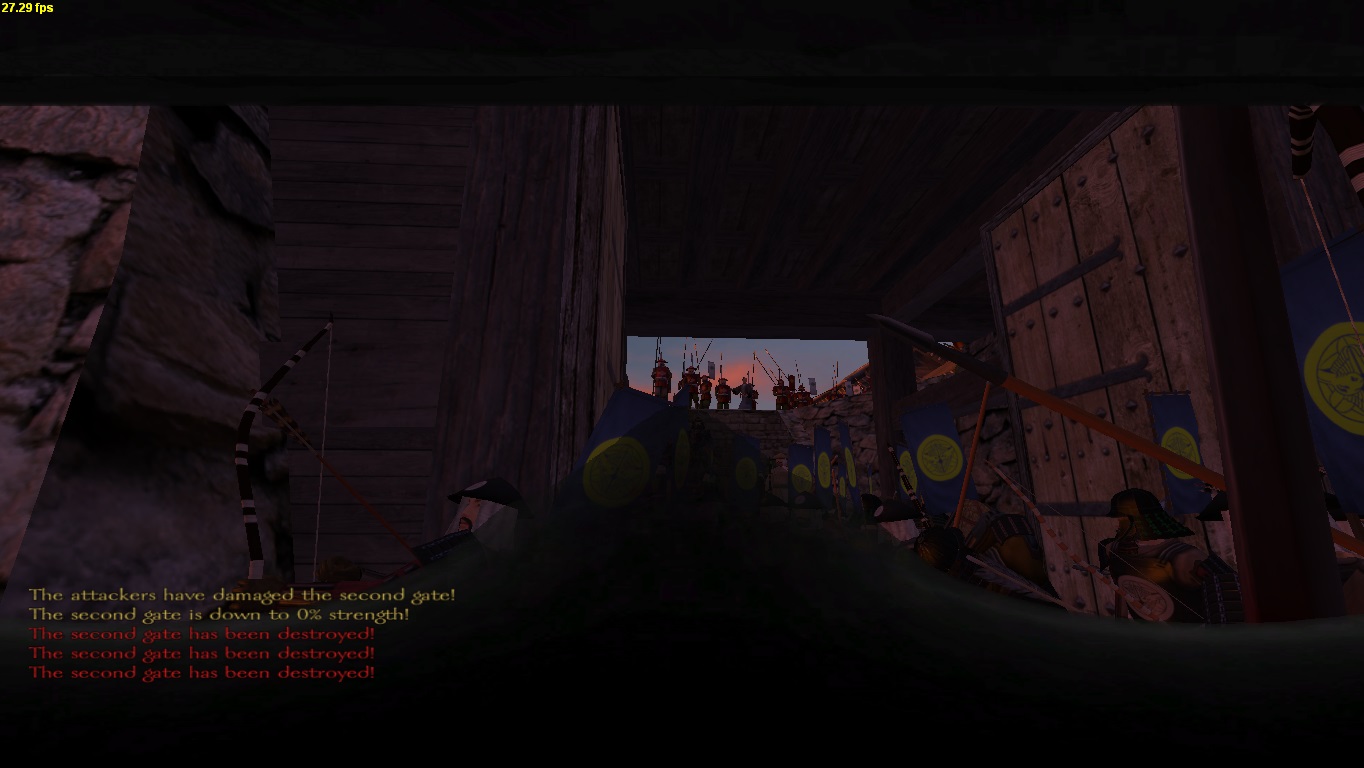 3- You can now work in villages and towns to make money. (phlpp's code)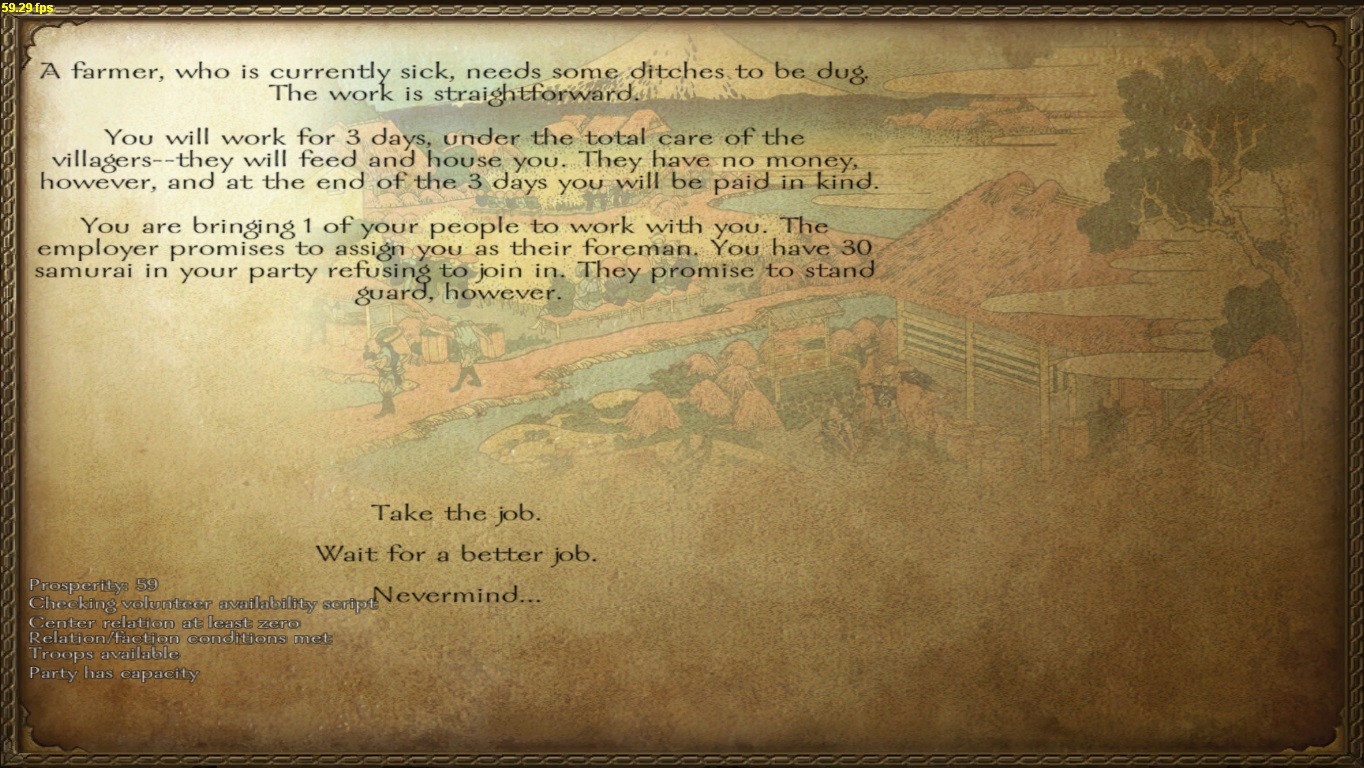 4- Crime and begging system. If you get caught theres a chance you will get away (random chance) if you cant get away people in the village will try to beat you up and if you kill the villagers to defend yourself your relations with the owning clan and the village will be harmed. You can use blunt weapons to avoid that. If you get caught in towns tho, armed guards will try to capture you. (Phlpp's code)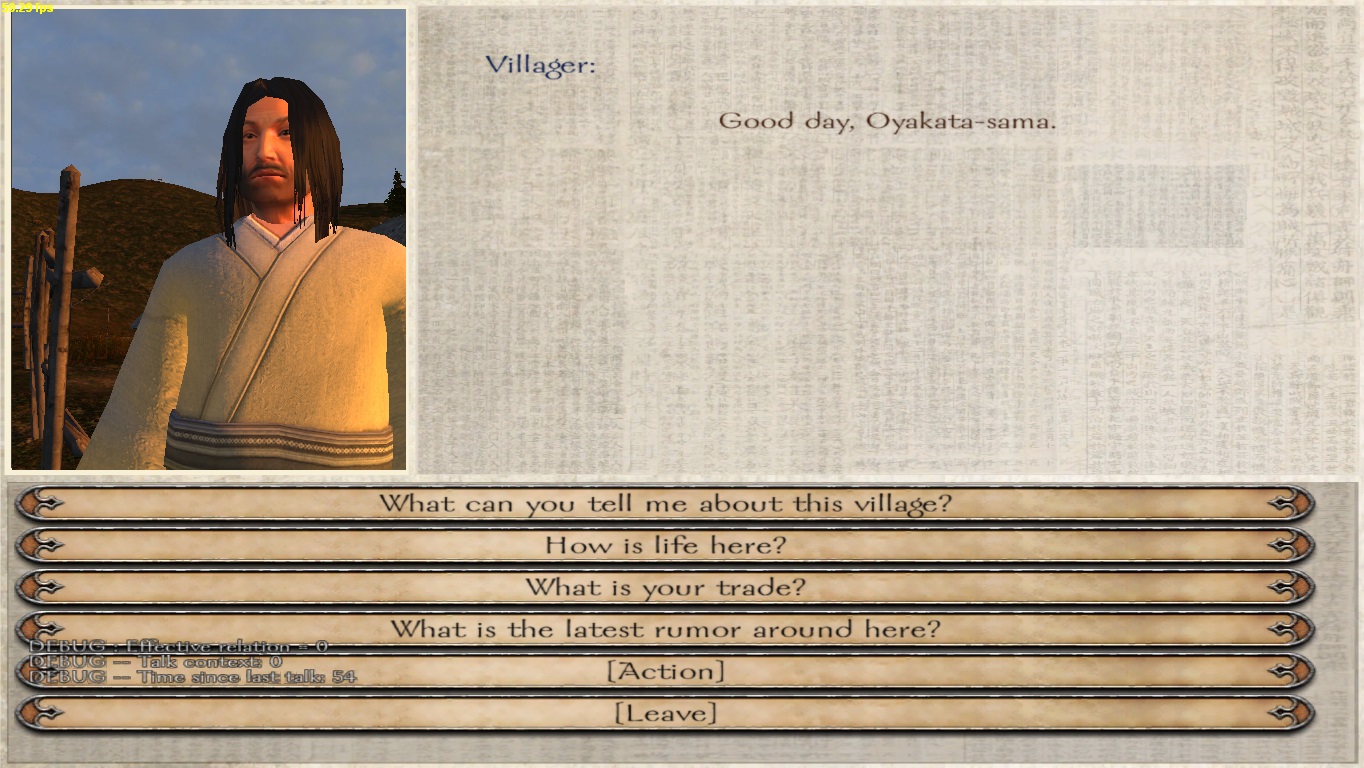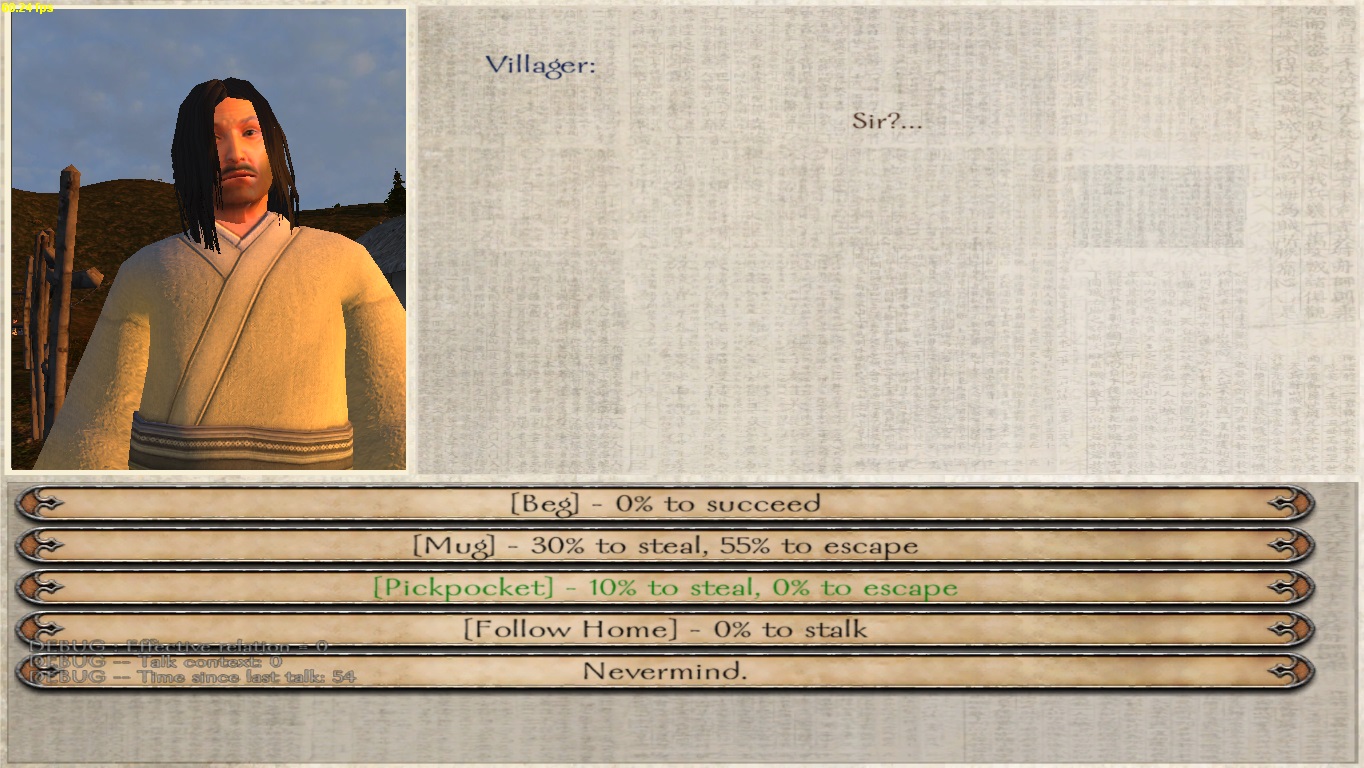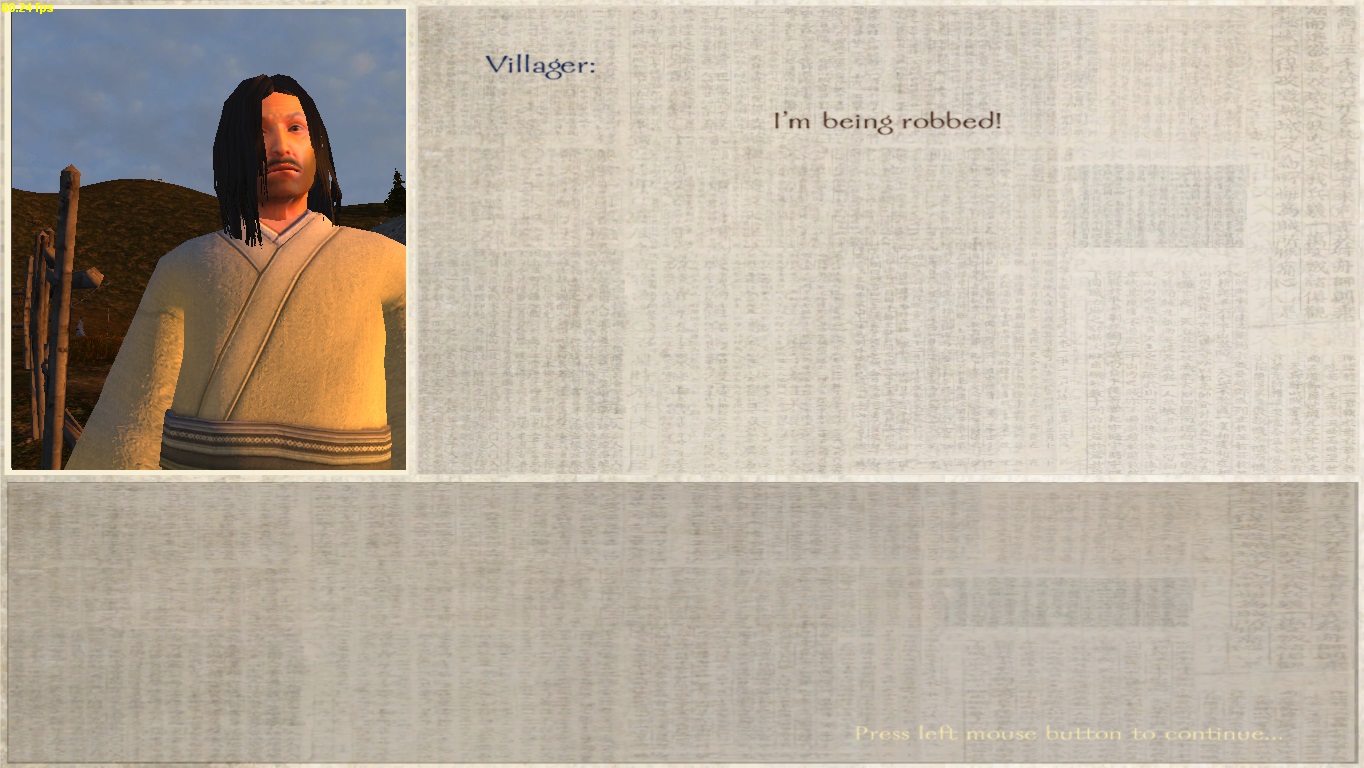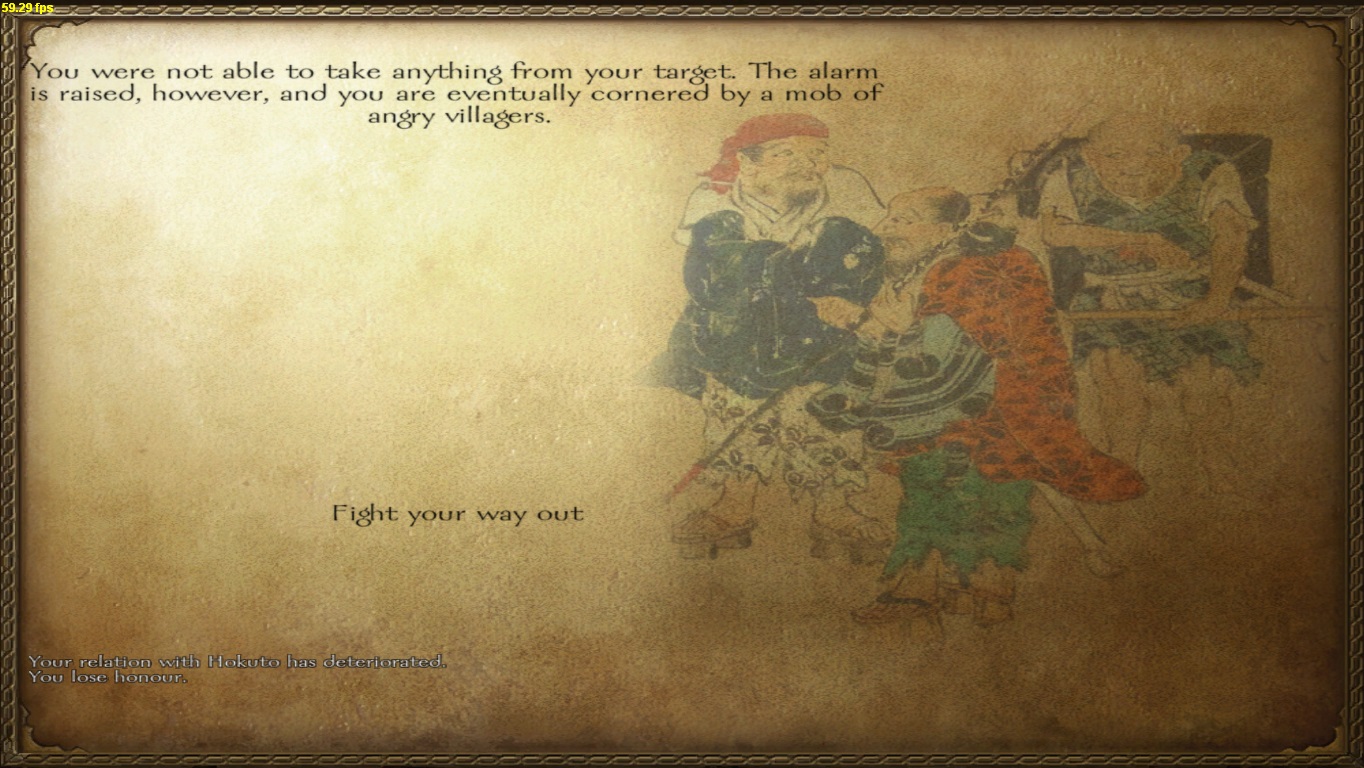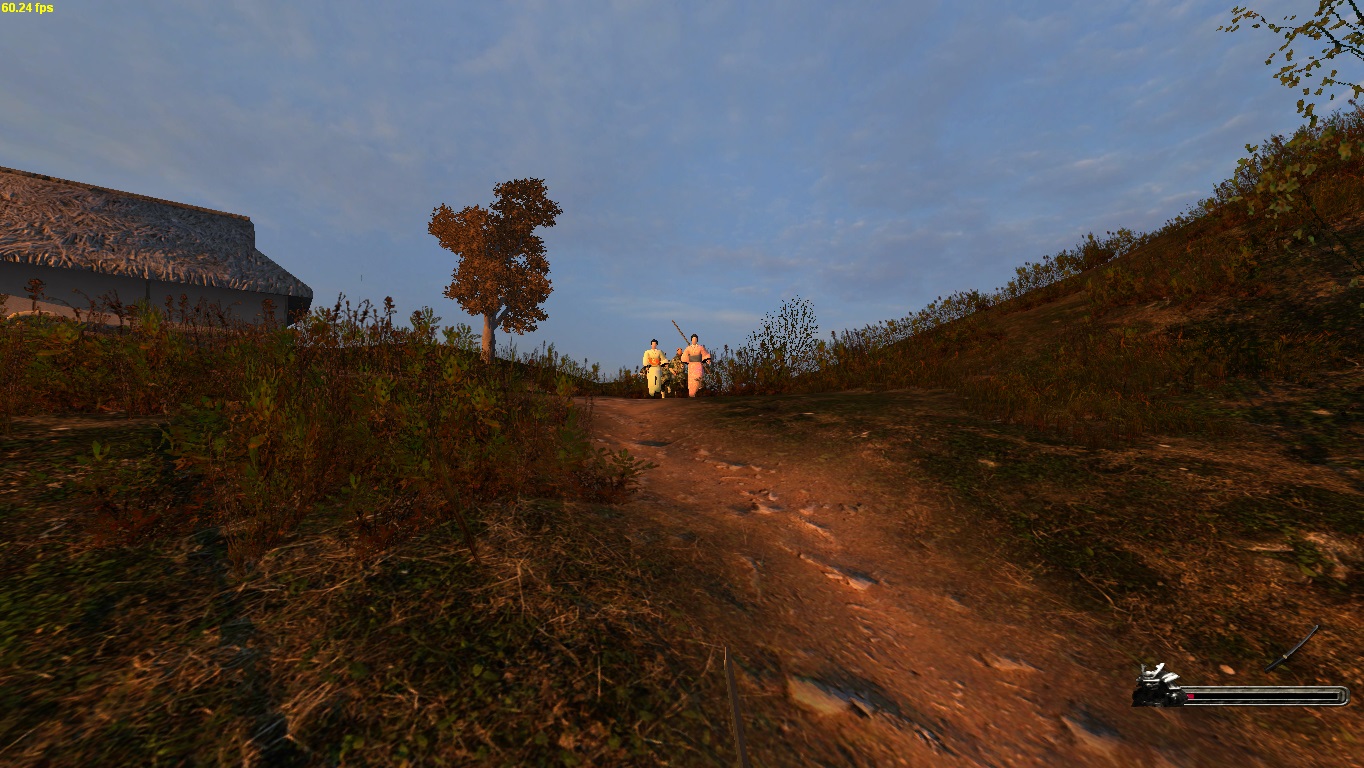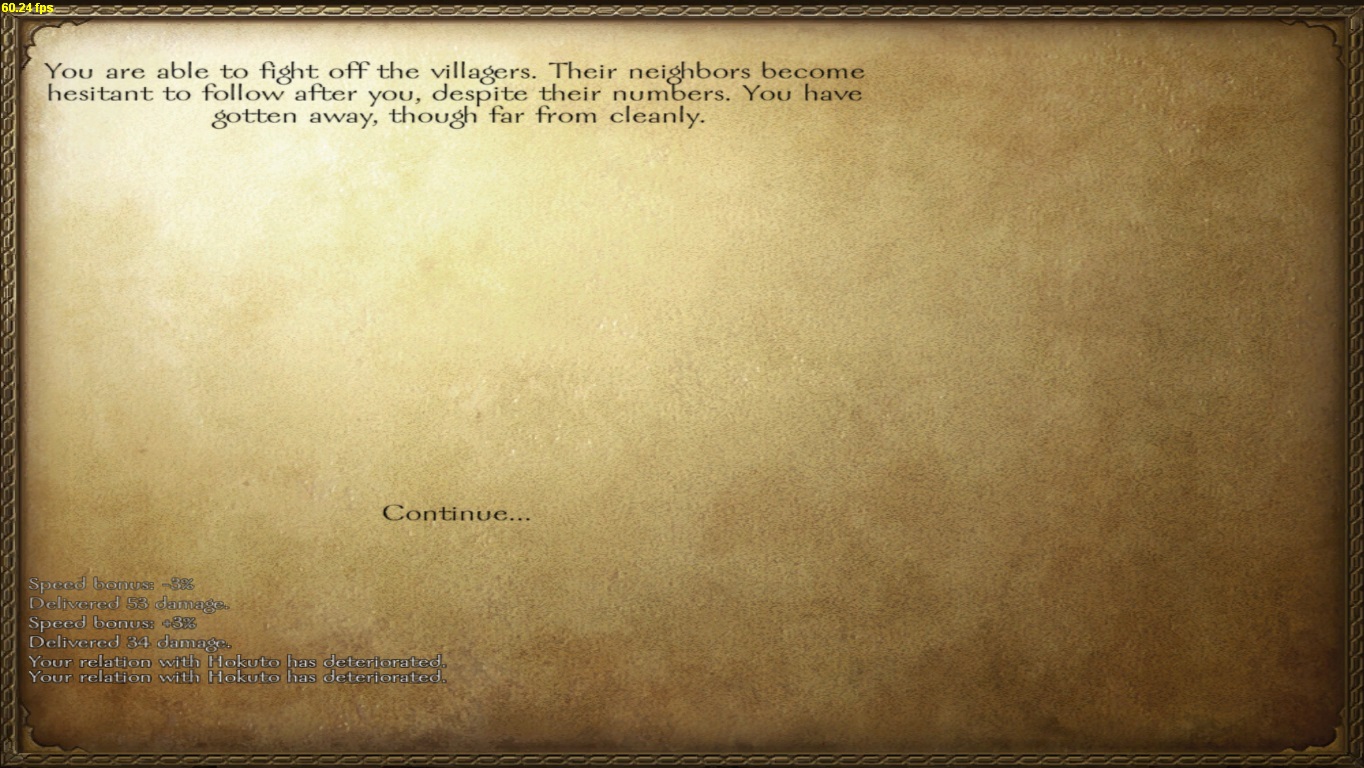 5- Random encounters. If you travel with a small party then there's a chance you will encounter random events. You can reduce the amount of the events or disable them completely from the camp menu. (Phlpp's code)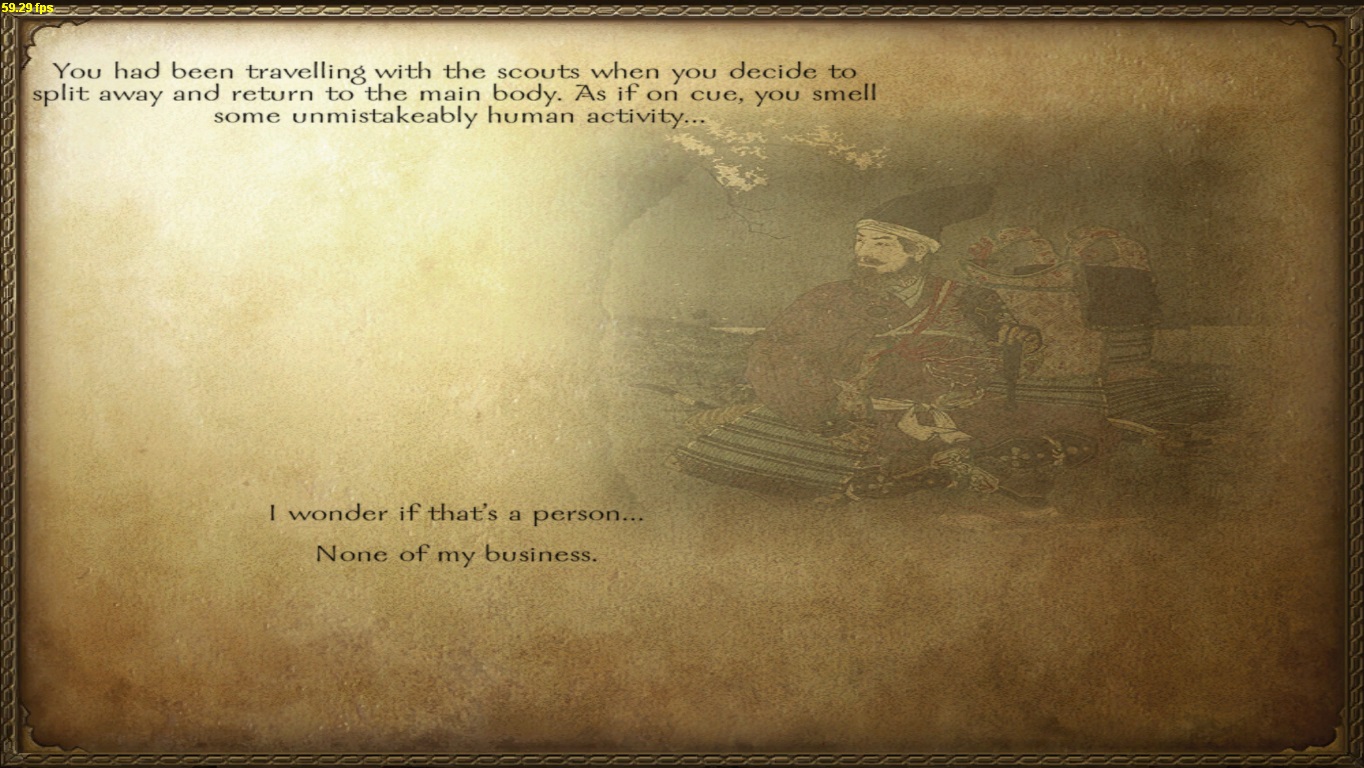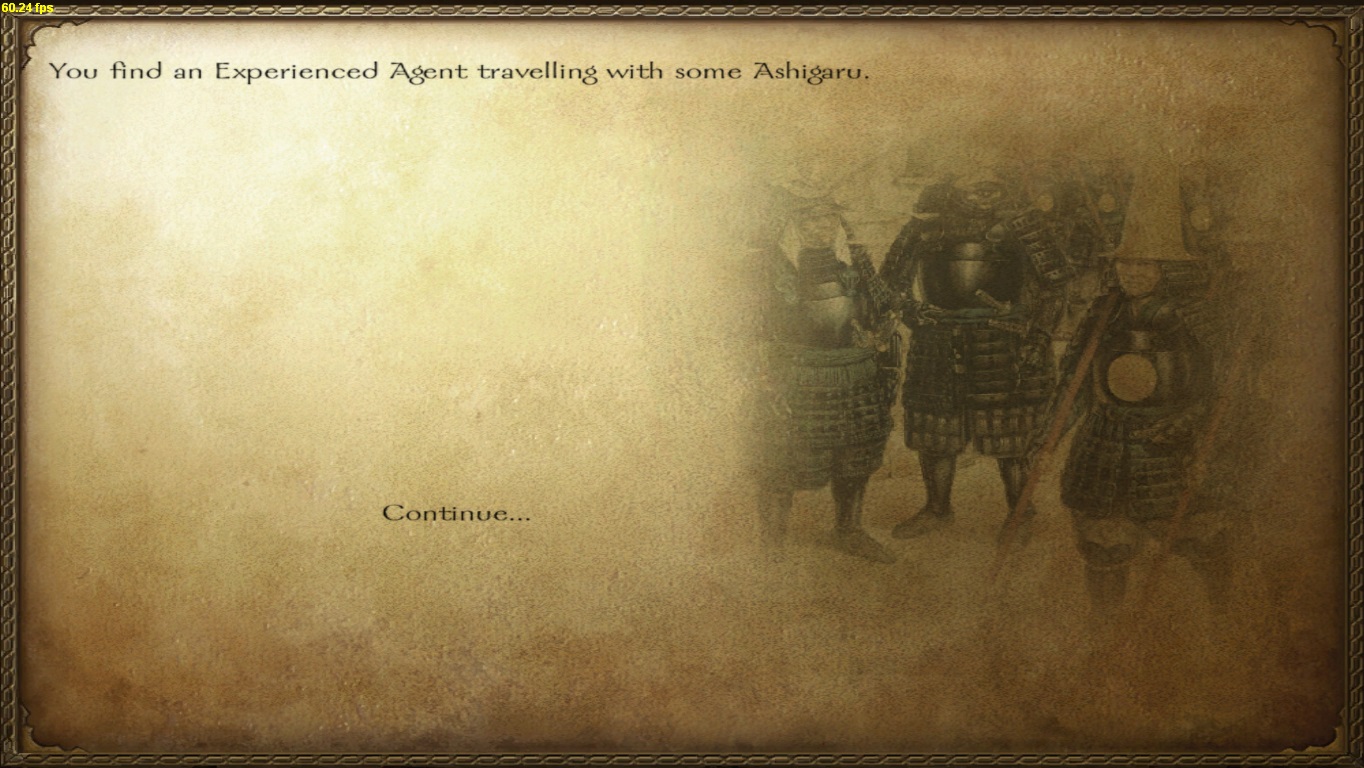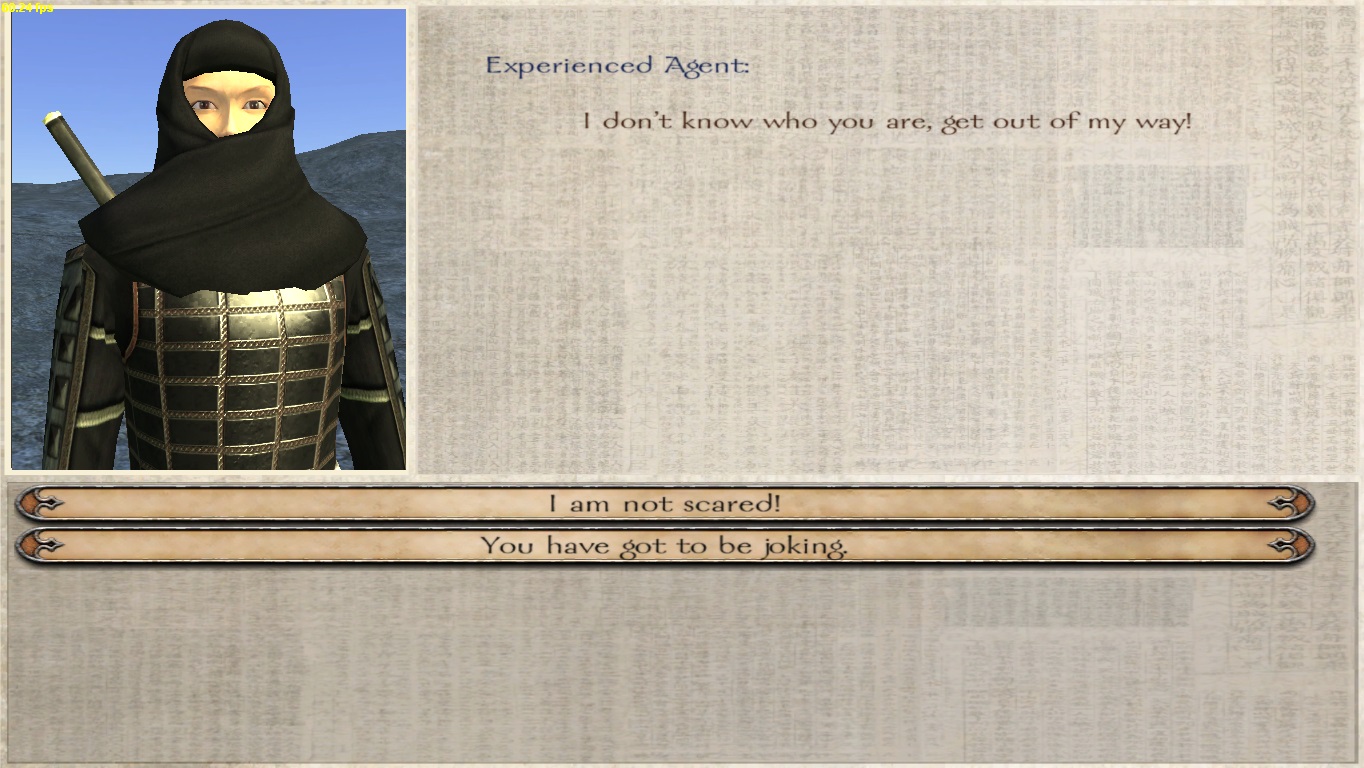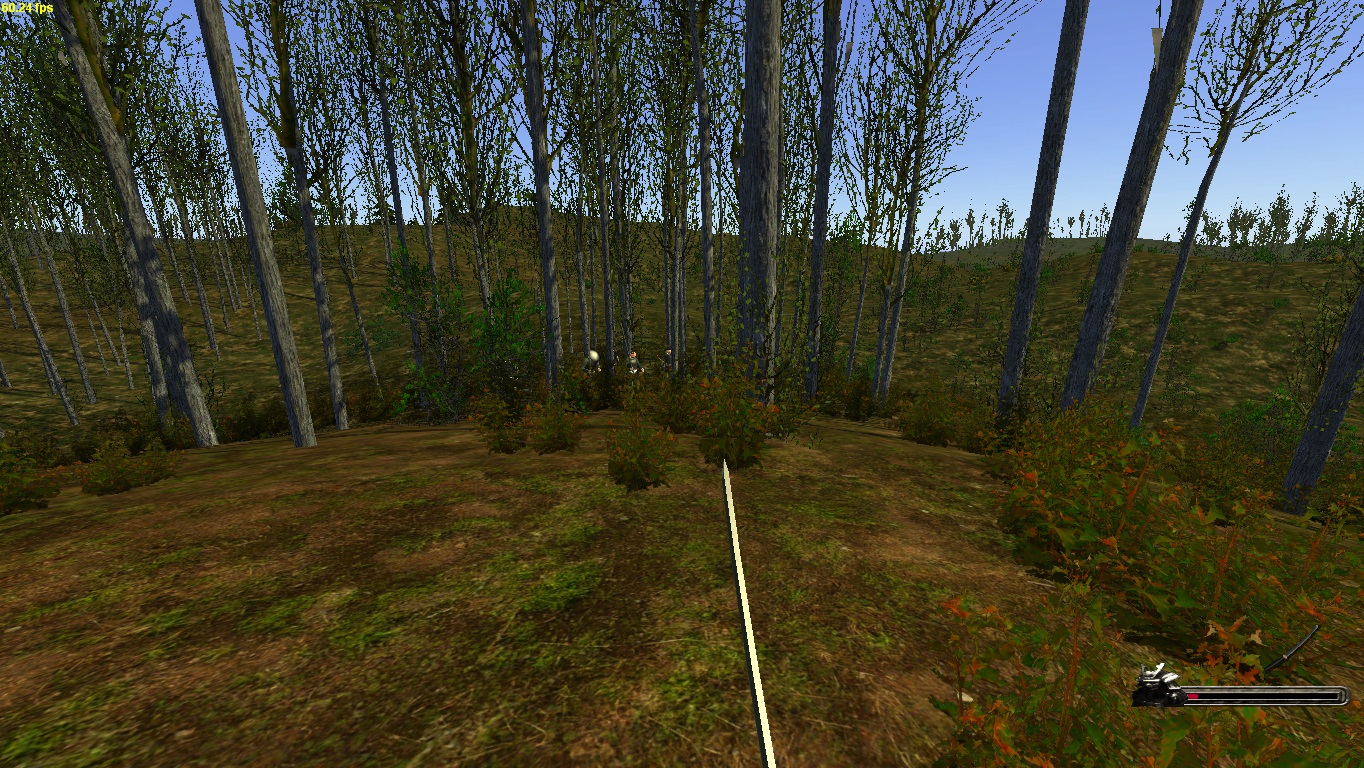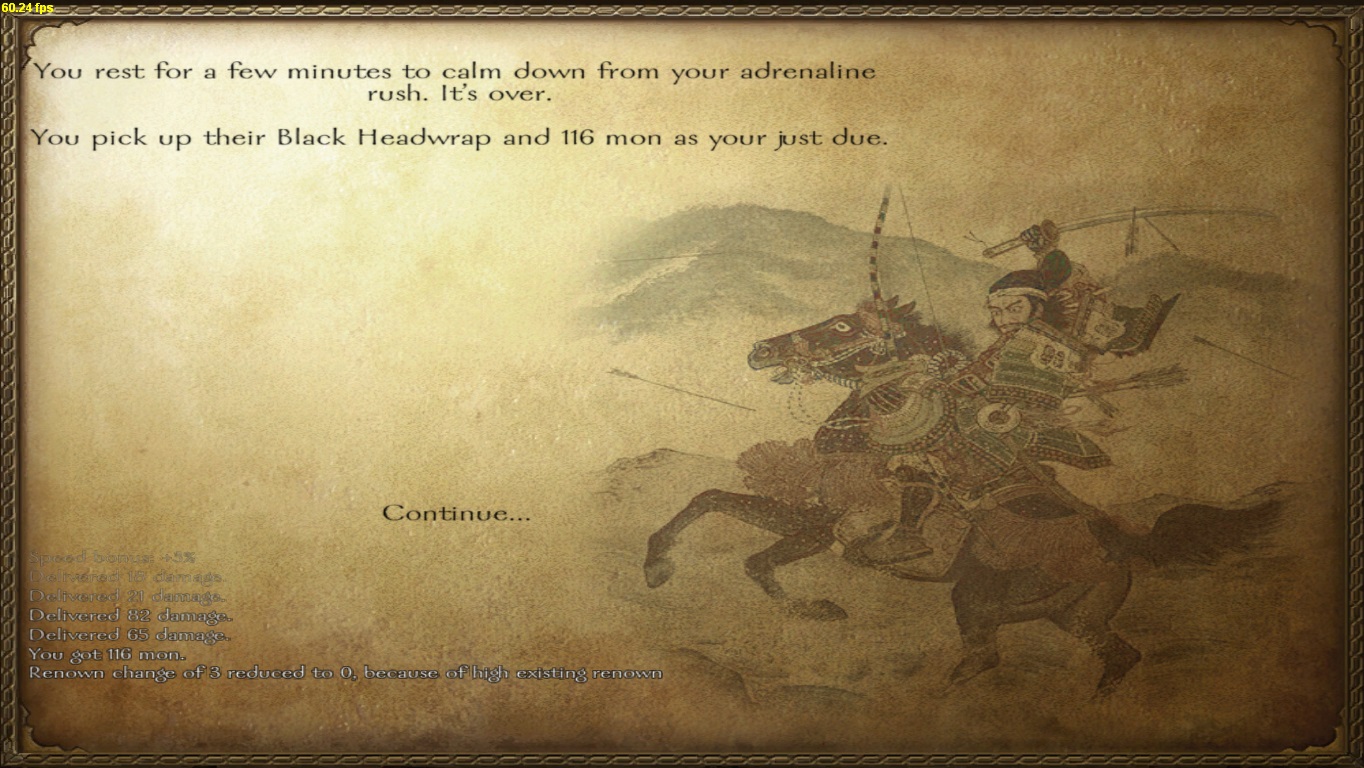 6- Wound system. You will get wounds if you get serious hits in battles. For example if you get hit by a nodachi to the head most likely you will be wounded and several skills of yours will be decreased until you heal. Resting in towns/castles will help you heal faster and after that you will gain your skills back.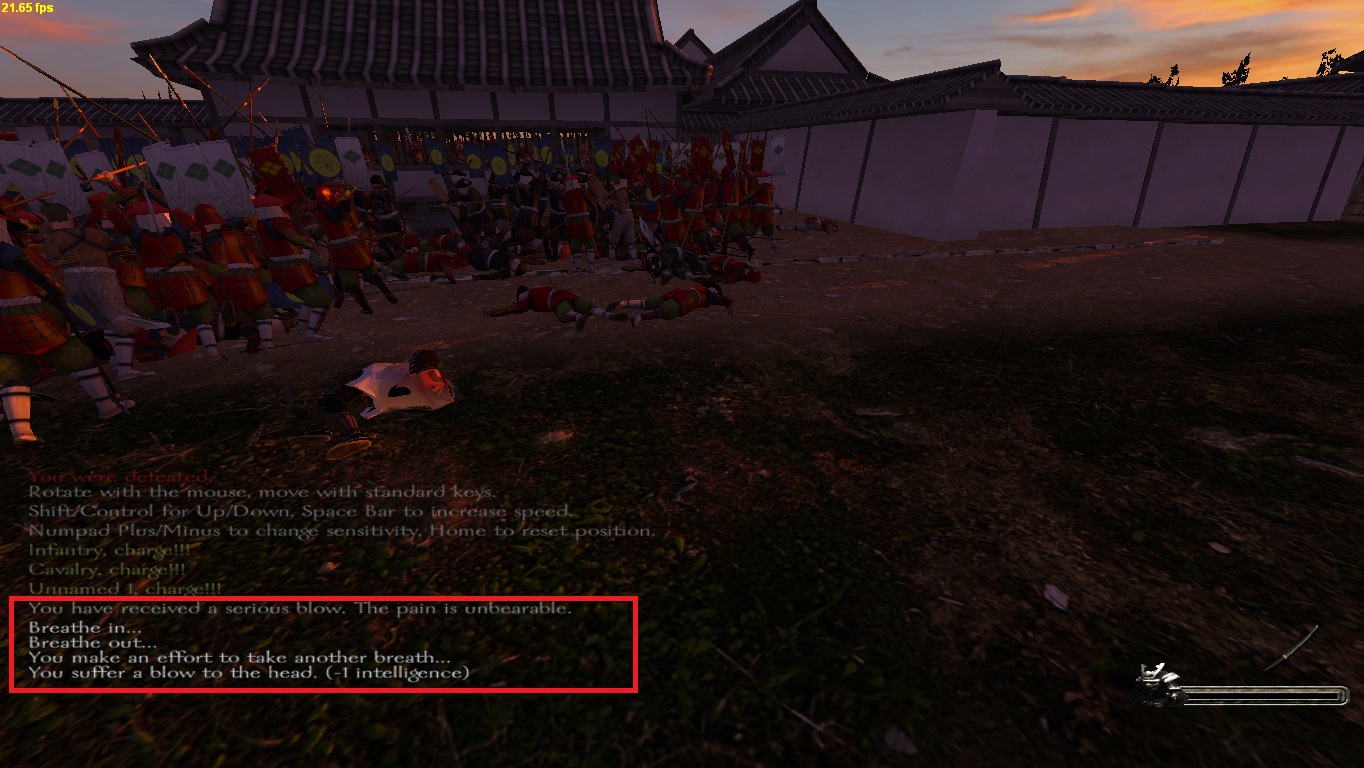 7- Now companions can choose banners (that was bugged in v2.2). Also each time you start a new game and make a companion your vassal, he/she will choose a different banner. Its a good little feature to keep every new game unique.
8- The samurai will use 2 party slots instead of 1. So they will be counted as 2 people to prevent player recruiting too many samurai and dominate every battle he/she fights. The AI lords depend heavily on ashigaru troops (about 70% of their armies), so forcing player to recruit more peasants is good for balancing and its also historically realistic because samurai were rare in the armies. It can be turned off from the camp menu. (Phlpp's code)
9- Rebellions! If there are 10 or less factions left in the campaign theres a chance that defeated clans (loyalists) will rebel. The late games will be pretty interesting with this feature as şt can slow down player to steamroll all the other clans. (NOT YET TESTED BUT PROBABLY WORKS. Phlpp's code)
10- Player and lord icons will change to large army icons if player and AI have the needed amount of units. Atleast 30 units (minimum) required for the large army icon.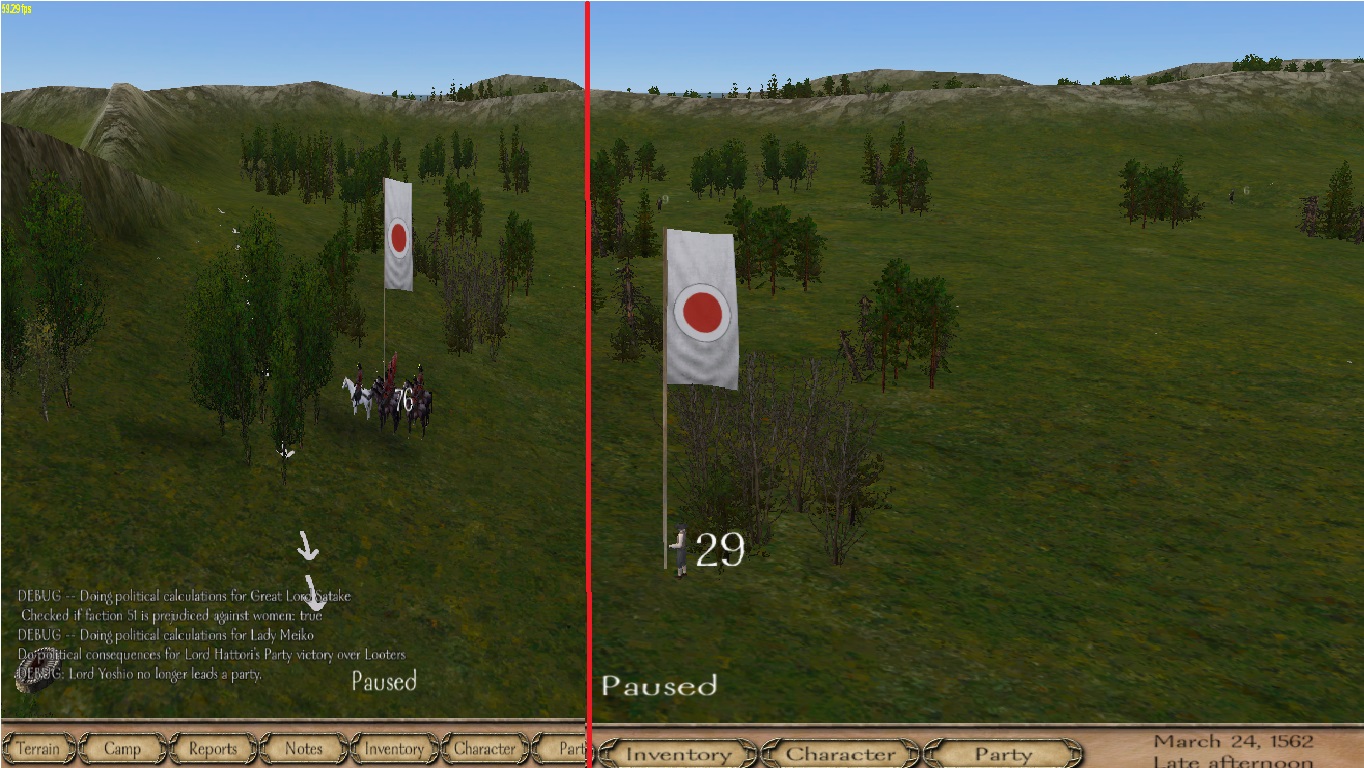 11- Reworked Battle AI and Morale script. Now the script uses less calculations and more effective battle ai tactics. Reduced stuttering in battles.
Bugfixes : It seems that I managed to fix companion bugs related to diplomatic missions etc. I sent them to several missions and they came back with no problems and my character didnt switch with their characters aswell. Will do more testing.
Sashimono bug also seems to be fixed thanks to Phlpp's help! They dont go blank anymore.
And finally the camp menu where you can turn on/off new features.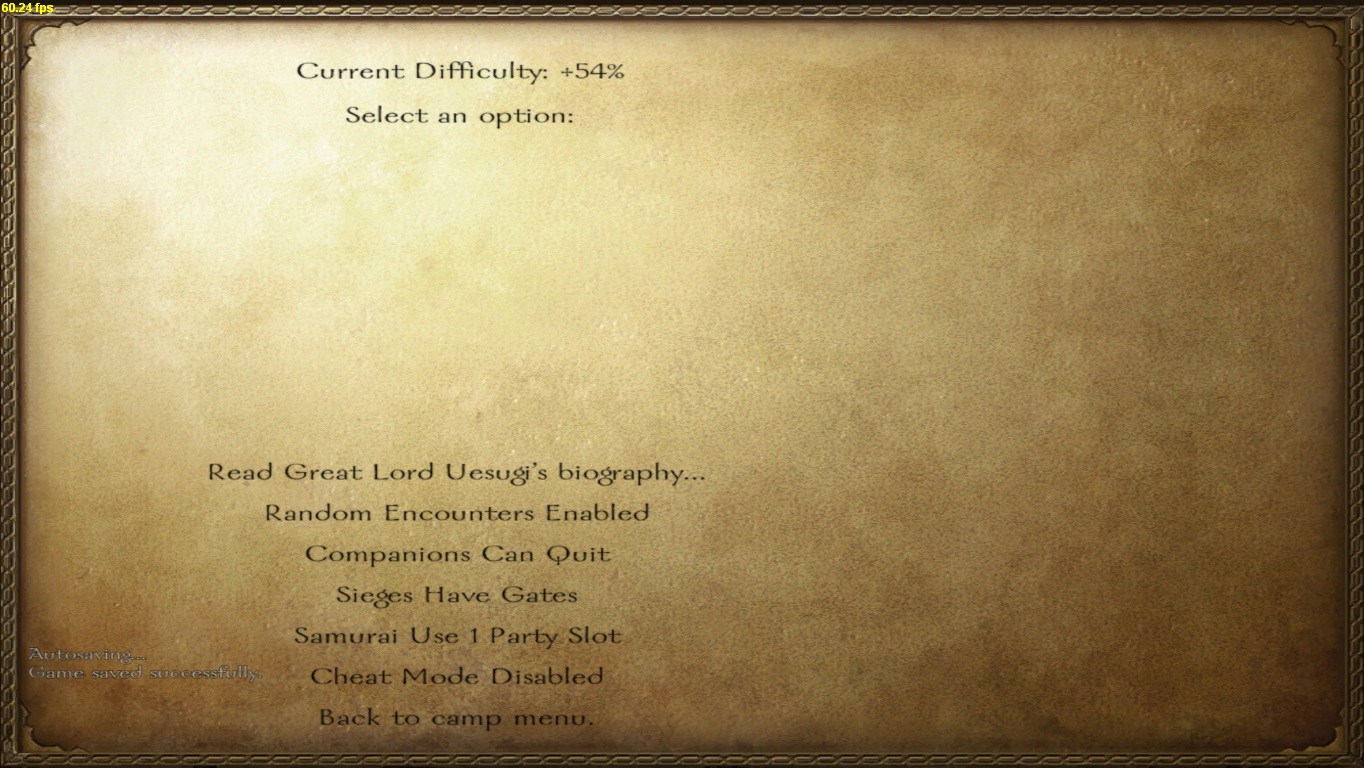 Thank you!!