(These are mostly OSP scripts implemented by me into Gekokujo - Daimyo Edition. Creators of these scripts will be credited accordingly with the release of the new version!)
Introducing new features :
1- Player can sit in agura just like other lords by pressing V key while in lord's halls.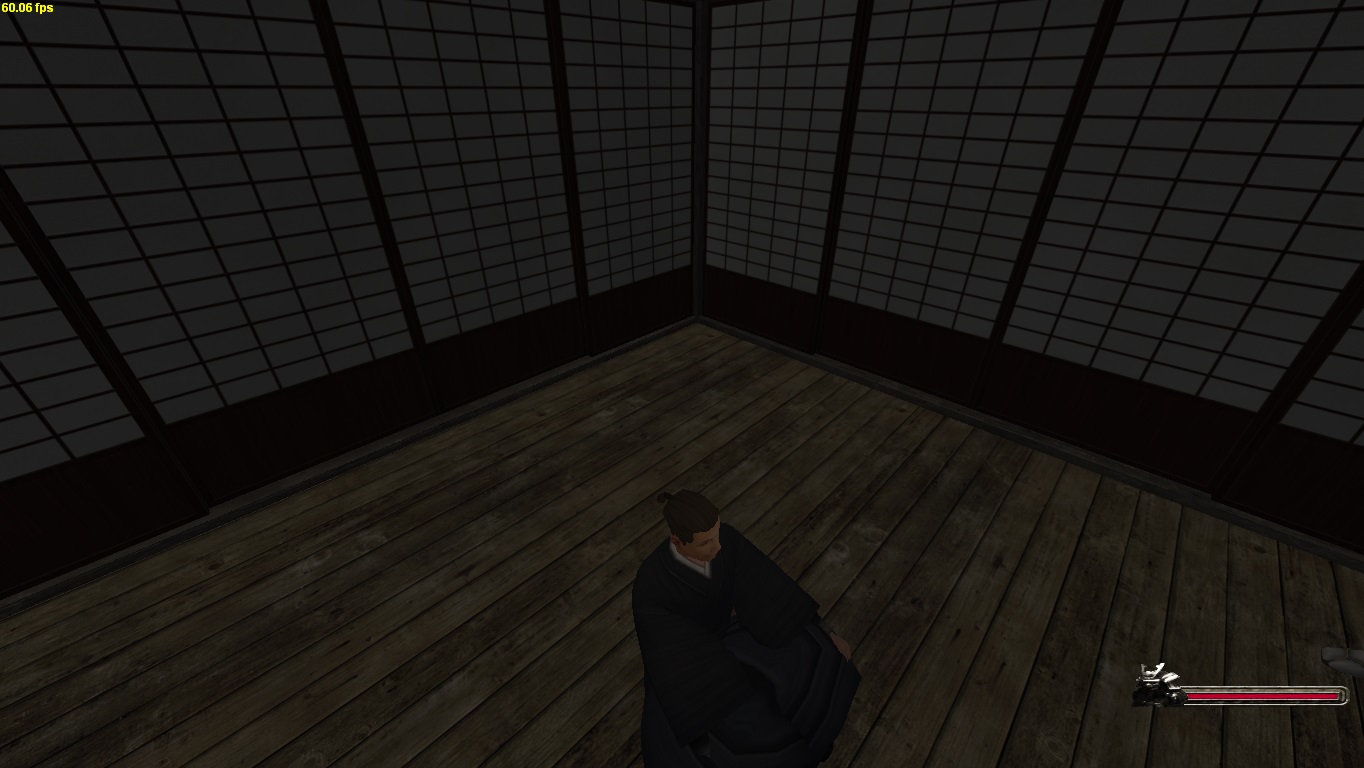 2- Taunting : Player can taunt enemies depending on his/her ironflesh skill, higher the skill, the more enemies will come to attack you. The skill can be activated every 3 minutes. Activated by pressing N key.
The enemy will charge at the player after their lord give them charge order and after they break their formations. Their archers/gunners will try to shoot the player first if he/she taunted them. Also only a handful of the enemies will charge the player (depending on the player's ironflesh skill).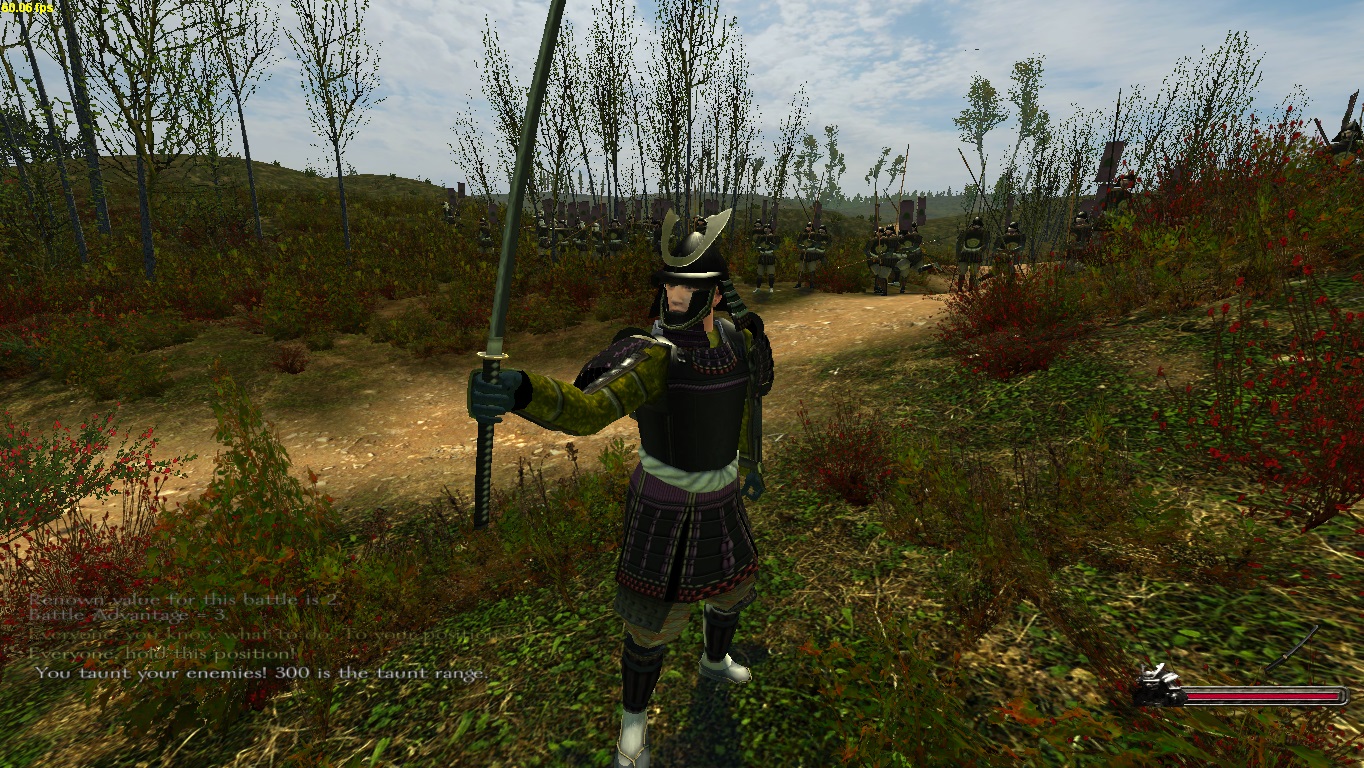 3- Player character can now shout commands! When you order a charge your character will shout the order.
4 - Restoration : If a defeated clan still has lords then there's a chance that clan will be restored. Remaining lords must capture a castle or a town to revive their clan.
5 - Reinforcements : If a castle or a town is besieged the besieged castle/town will get reinforcements from nearby villages. (The besieged castle/town garrison number has to be below 60). Also the player can intercept them to prevent them reinforcing the besieged castles.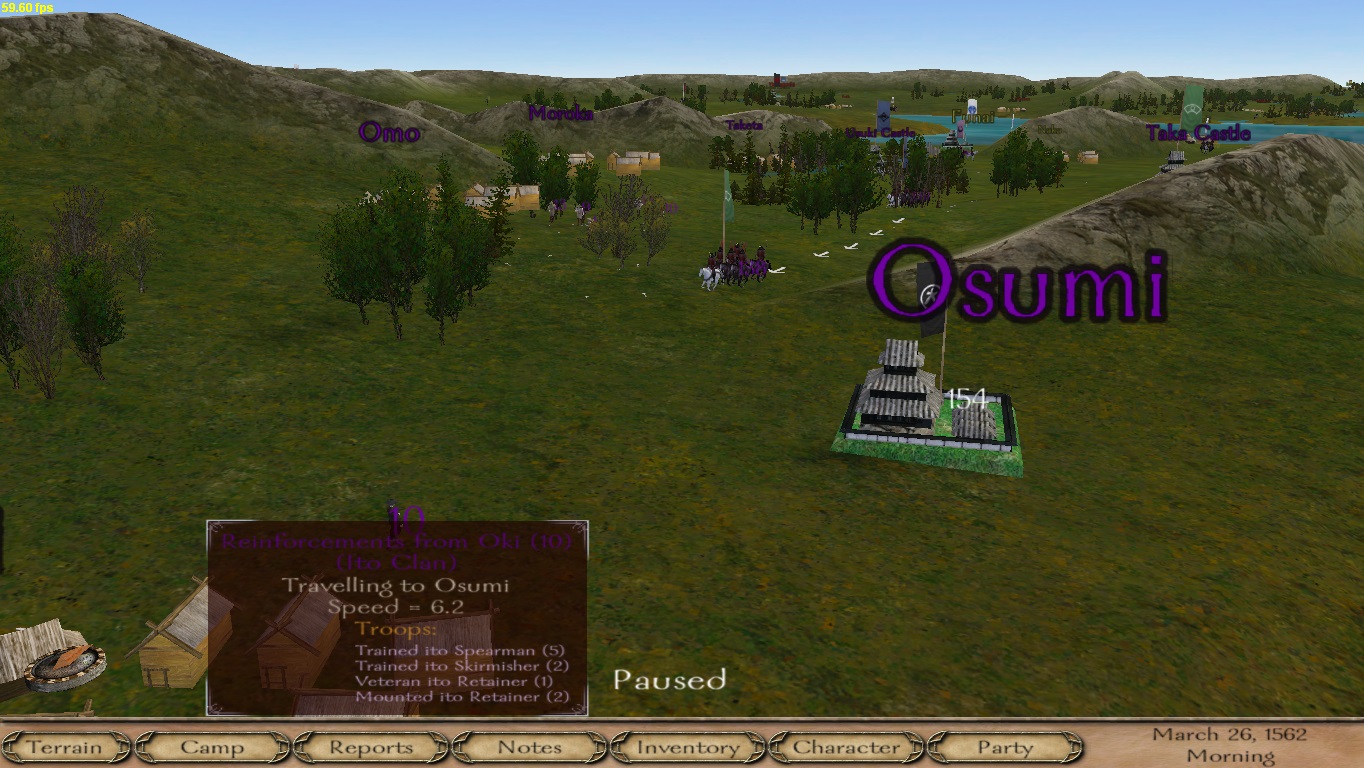 6- Kill/free/recruit captured enemies. Talking to them directly from the party menu will allow you to choose different options.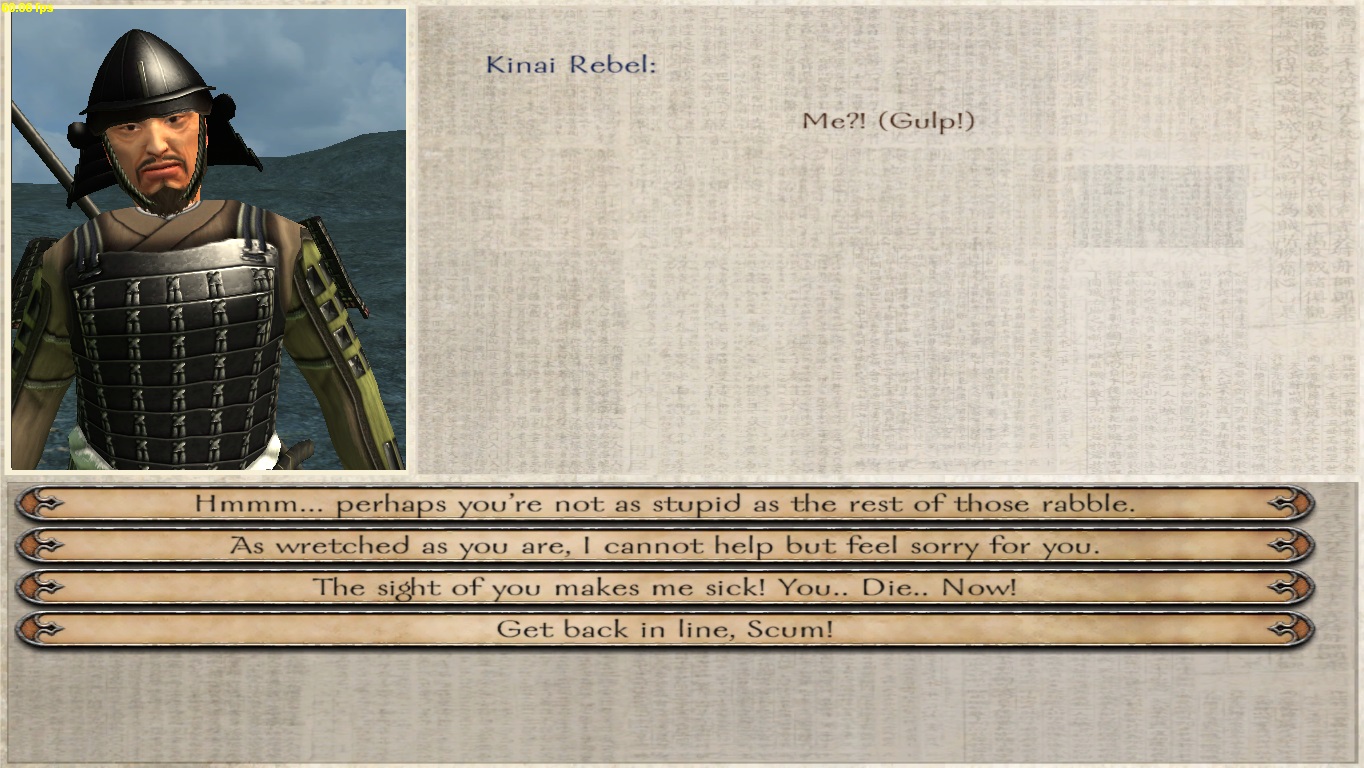 7- Kill enemy lords! You can now kill enemy lords including the Great Lords (Faction leaders), killed Great lords will be replaced by the lord who has the highest renown among other lords. BEWARE the killed lords will not be replaced by a newly generated lord so if you kill an enemy lord no new lords will be spawned in his place! So you will have the satisfaction of your victories by executing them. However killing them will make other lords/ladies angry and you will make new enemies, so I advise you to execute lords only when necessary otherwise other clans may be angry at you! (You need to form your clan to execute enemy lords.)