Hi everyone i'd like to introduce you some of the new features for the new version of the mod.
1- Helmet view : Activated when pressed T key. A nice addition for immersion i think. (The texture will be improved)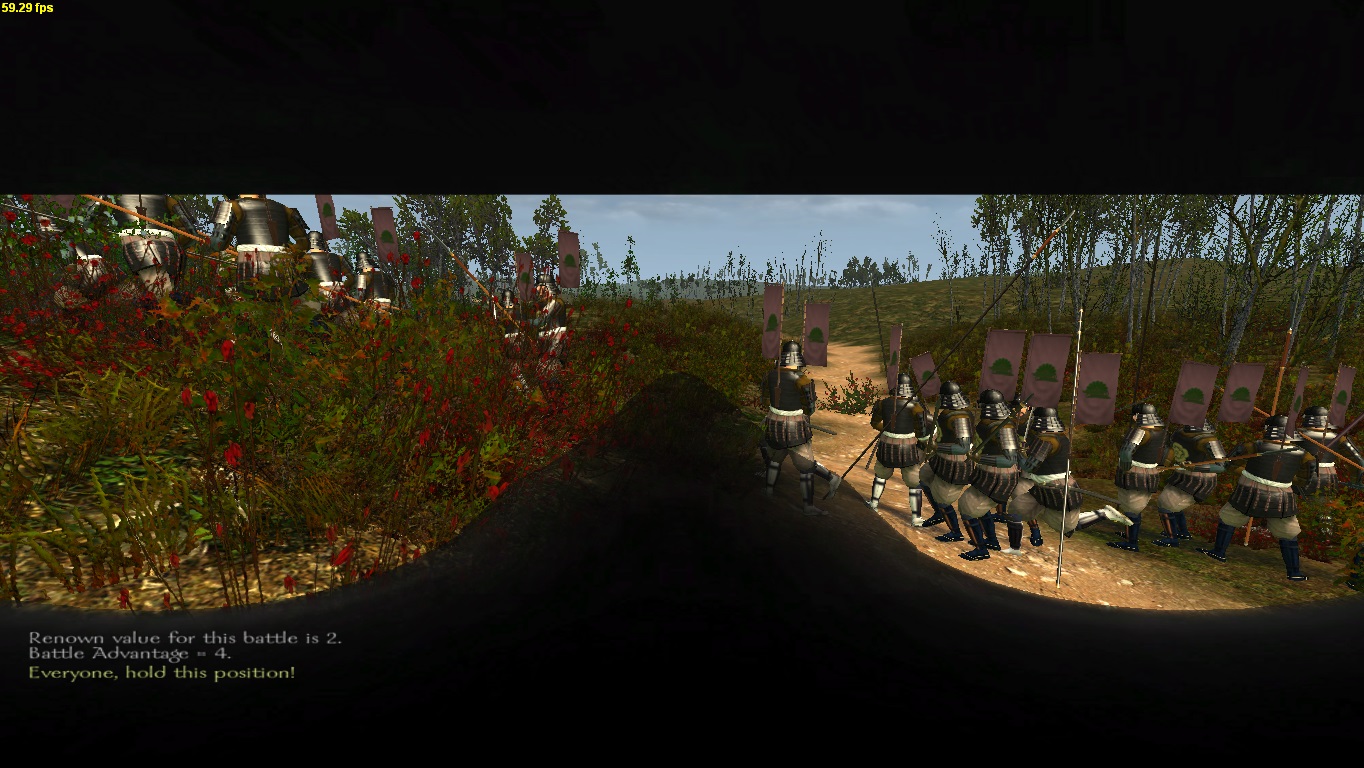 2- Item viewer : A highly requested feature, player will be able to view all the items in the mod from the reports menu. With that menu i hope it will be easier for players to assing armors and helmets to their custom troops.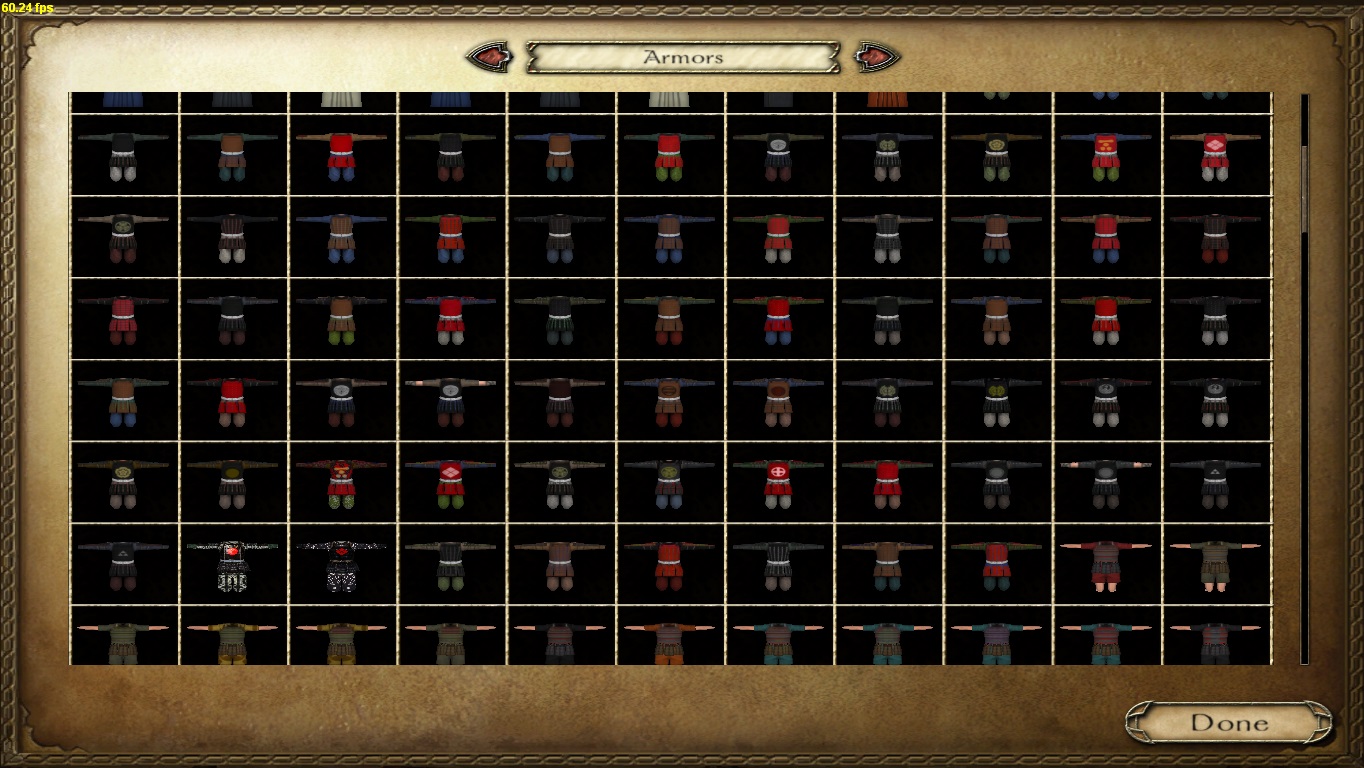 3- Troop tree viewer : A nice addition to see which clan have elite spears or gunners and which clan have hatomoto guards/gunners/cavalry etc.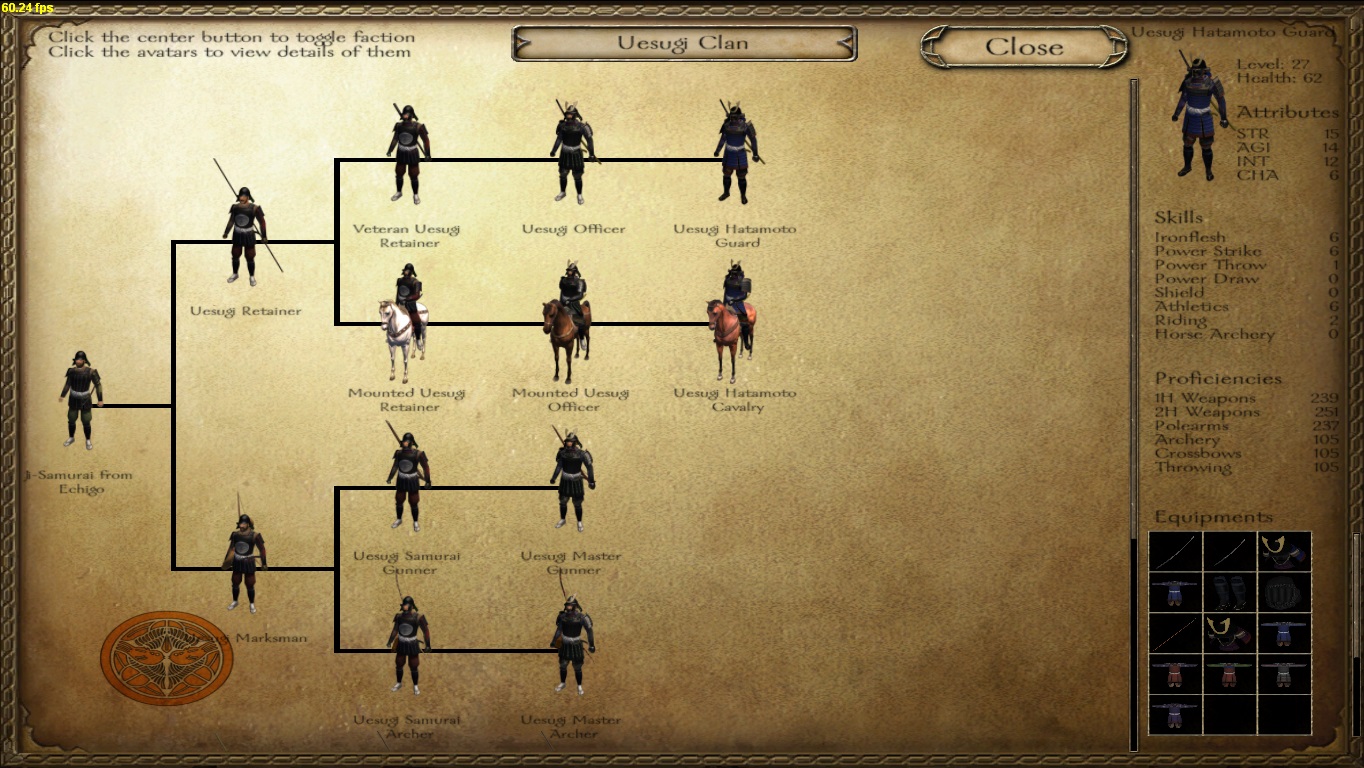 4- Custom lord notes : You can create custom lord notes with a simple right click on lord icon. It is usefull for remembering who is who. Who to avoid, who to approach for recruiting into player clan etc.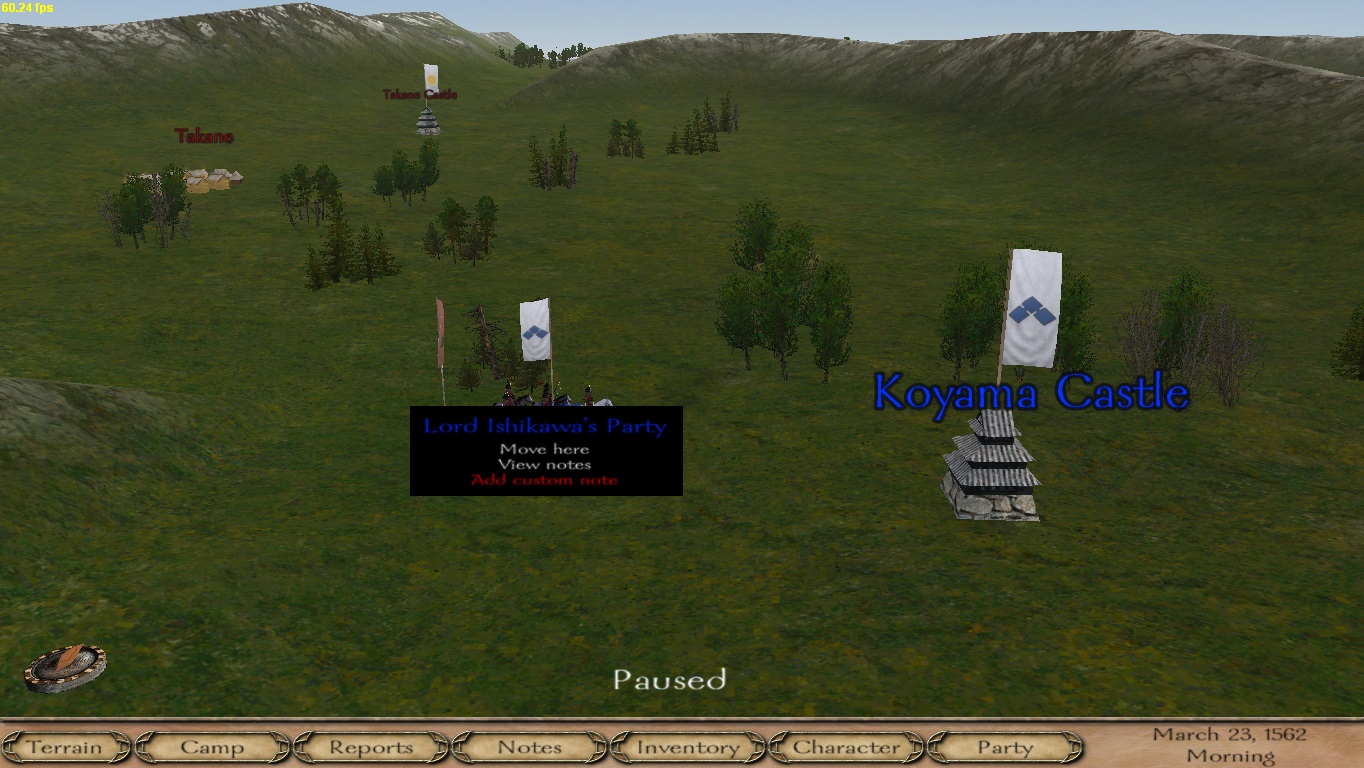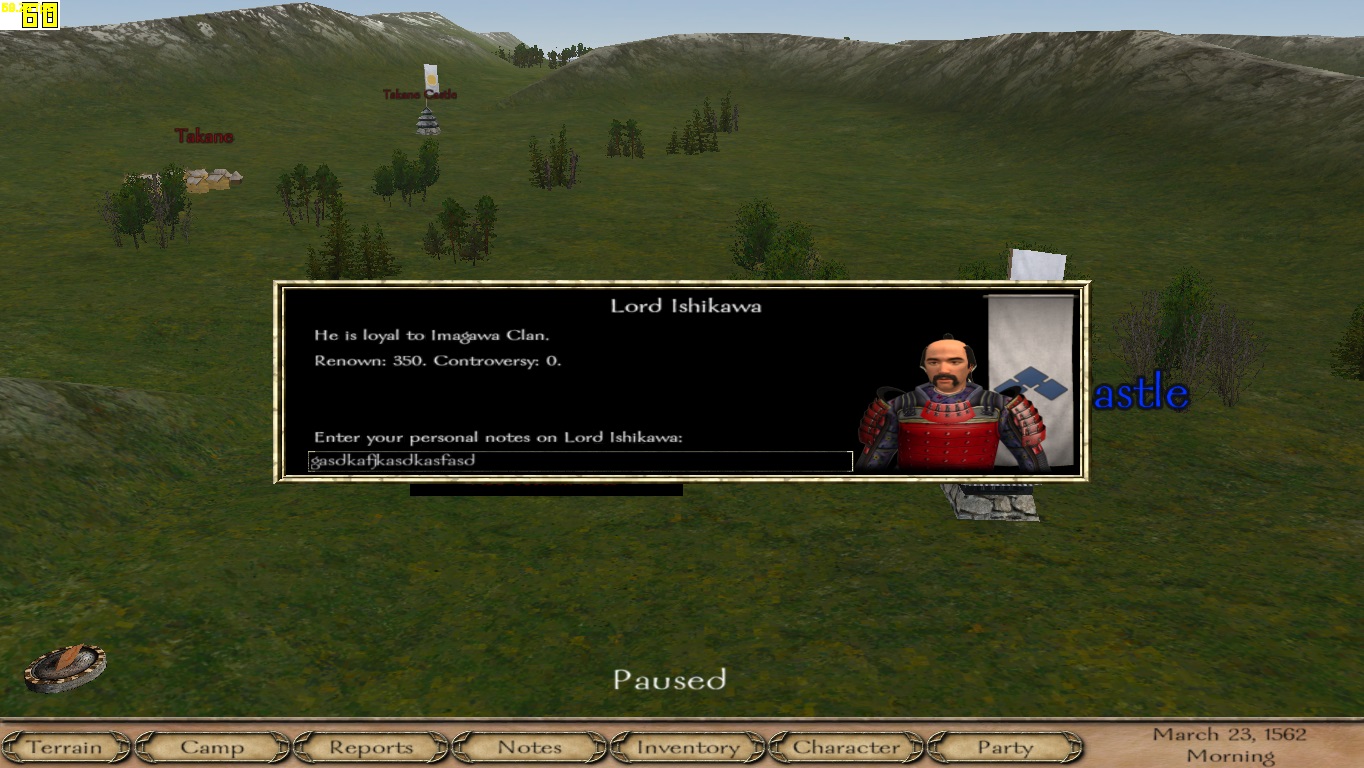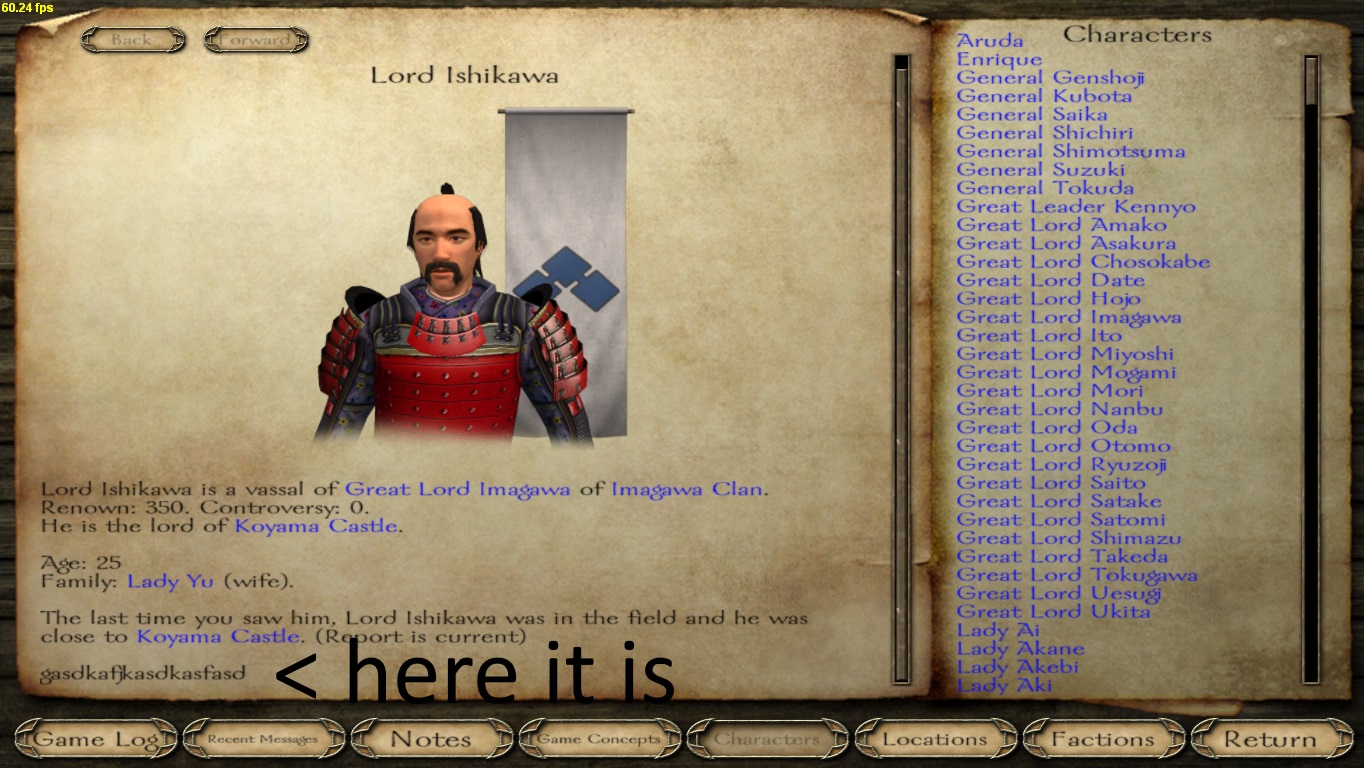 Note: These are all OSP codes and the owners of the codes will be credited with the release of the new version.