In the first video you can watch how some weapons reduce performance, it can be seen in the torpedoes from several ships. In addition you will note new voices for several units.
At this other video, you can note how I have improved all the performance making changes in all these weapons. Before there was several lag when some weapons were used and now everything run much more smoother.
In addition several weapons make better effects over the enemies as damage more of one hardpoint.
I uploaded the performance improve at Steam few days ago.
You will note how there are TNG units in the videos, that part is under development. Just the performance improve has been added by the moment.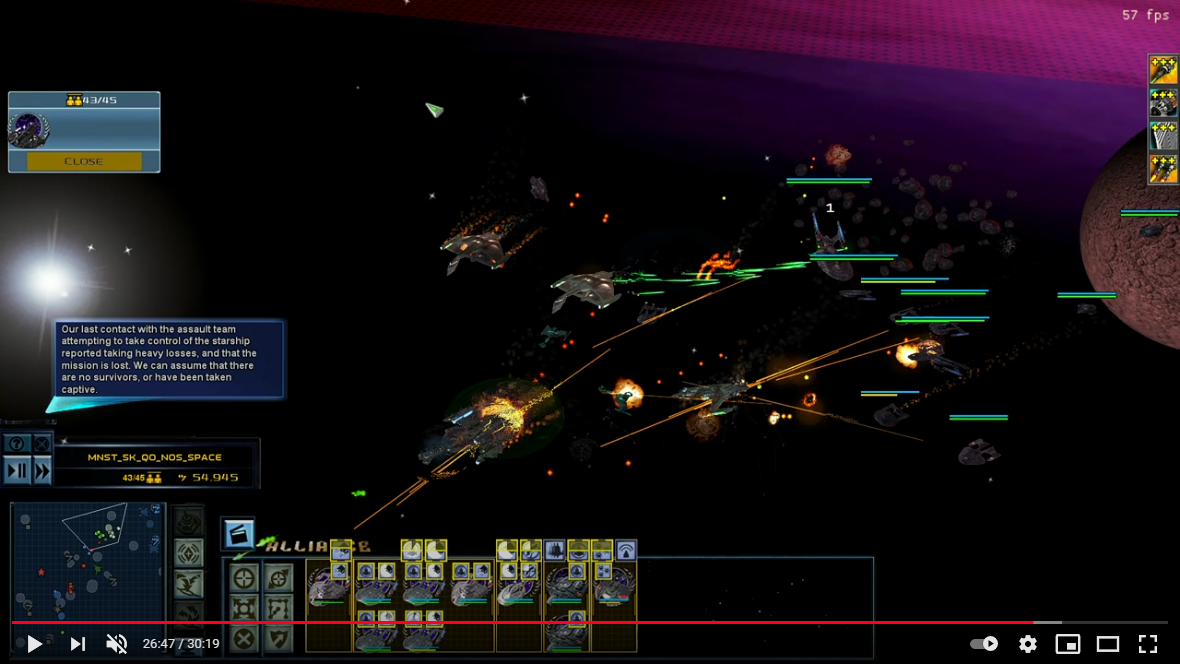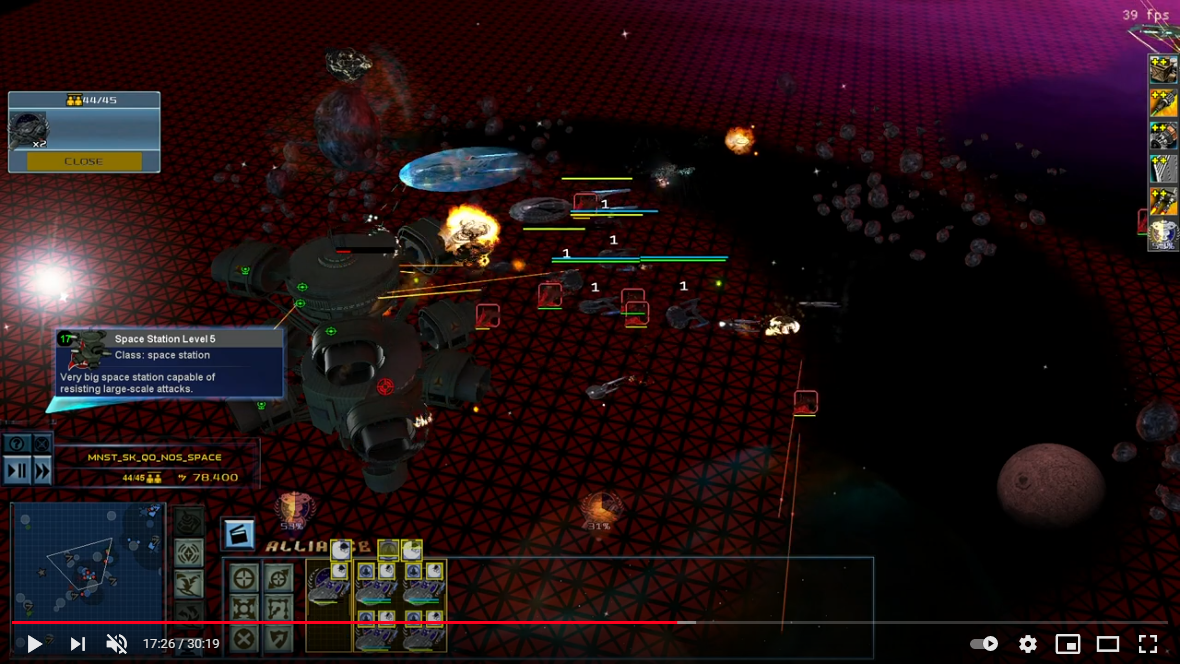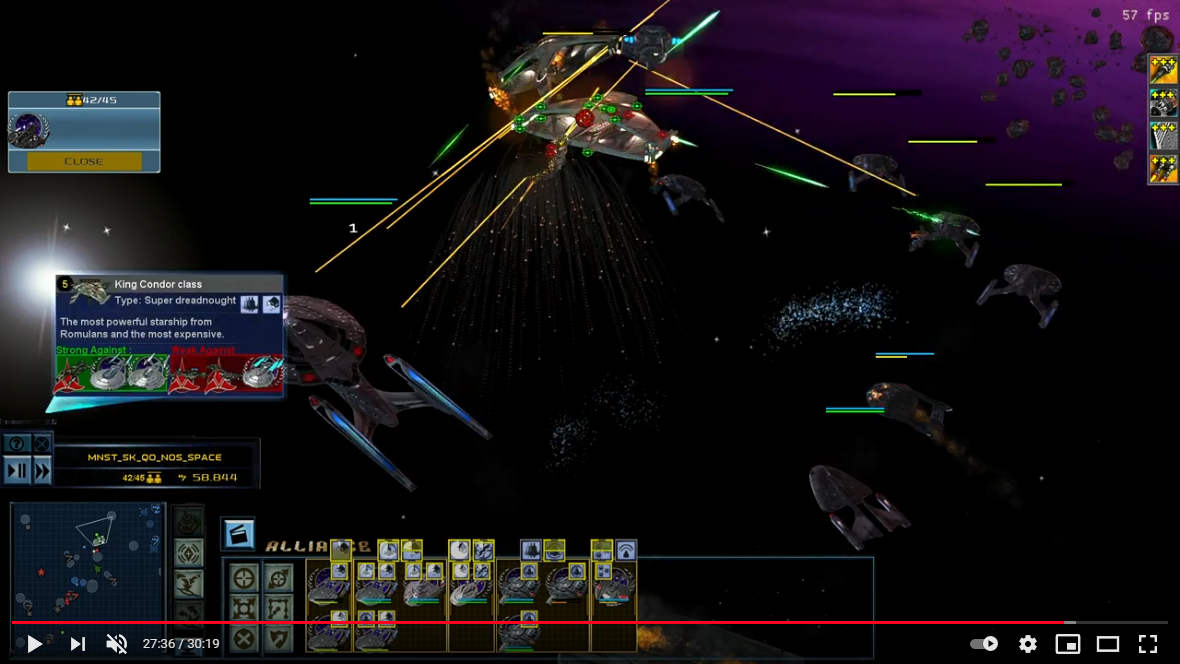 You can make any question at Discord Discord.gg or follow the mod at my website Firefoxccmods.com