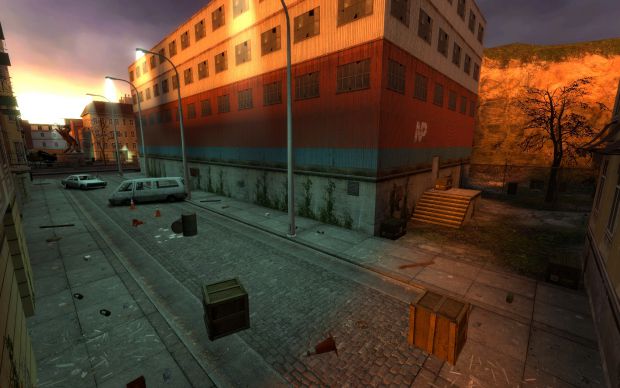 ---
That's right, private beta signups for Lethal Stigma are now open! We will only be accepting up to 30 testers at this time, so if you're at all interested in testing the modification, make an account on this website, login, and click the link below:

Lethalstigma.com
Please read all of the terms before submitting your application and take the process seriously. Don't worry, everything can be found on that page.
You can see that a new website has been launched for Lethal Stigma. Over the next couple of weeks, I will be tricking out this website to make it the best it can be. I plan to make everything as user-friendly as possible and the registration process totally streamlined to ensure the Lethal Stigma community thrives as development on the modification continues. So please, register and have a look around when you get the chance. While this website is certainly still a work-in-progress, that doesn't mean you aren't allowed to have a peek at what I'm up to.
I greatly look forward to reading all of your applications. We expect a lot of volume in the coming days, so best of luck! More details regarding the experience and upgrade systems will be announced later this week, too, so stay tuned.
---
---