Hello everyone!
As you probably know, there have been delays in showing off the gameplay of Primal Carnage. The reason for this is that we wanted everything to be perfect when we showed it, but the simple truth is that it won't all be perfect until the game is ready to release. Obviously we do not want to wait that long, so the Primal Carnage team has decided to suck it up and start showing the functionality and gameplay that we do have, as we have it.
This is great news for the fans, and the team is happy to embrace this approach also. We're an indie developer who doesn't have all the resources of the major companies, but this also means we are free to do things a little differently, and can share our behind-the-scenes development. (Note to our Donators: you will still get exclusives).
But here's the deal: We need you, the fans and the public, to realize that what we show is not intended as the final product. You will be seeing Work In Progress content and Alpha builds. Things will not be at 100% quality or functionality, but we do updates to the game on a daily basis. So if you don't like what you see, feel free to mention it, but please reserve your judgments until the NEXT release or two, when the issue is likely to be worked on.
With that said; I am proud to share the development of Primal Carnage with you all.
For those of you who said that we do not have gameplay or that we have not been working on gameplay, here is a special update for you.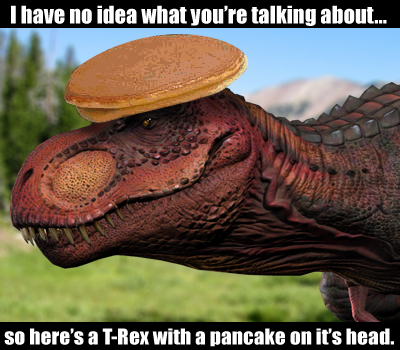 Enjoy,
-Ashton Andersen & the Primal Carnage team