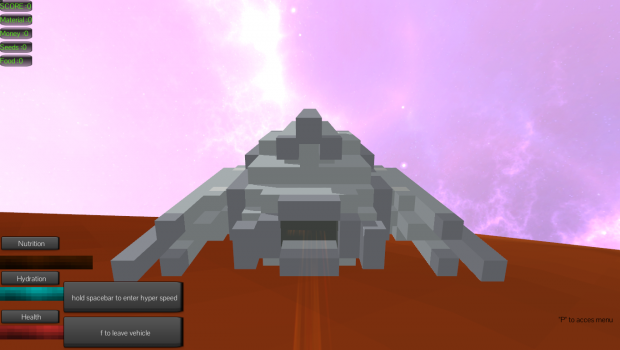 As the title suggests we have decided to do a little price drop on the alpha version of Infinite Pixels, we are now selling the game for 10 dollars.
Buy the game: Frozennightmare.com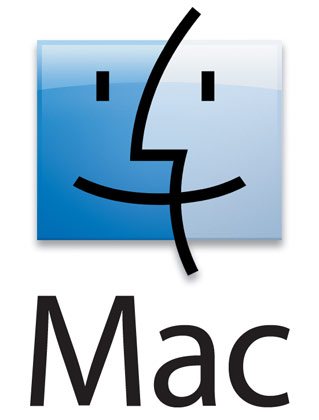 If you are planning to buy the game this is the perfect time to do it, once we move to the beta version the game will cost more plus you support the early development process (which to me is considered the hardest part of making a game) of Infinite Pixels. We are now also selling the game for MAC, if you buy the game you will have access to both the MAC and Windows version.
Our goals for the coming weeks:
we have been developing Infinite Pixels for 3 months now and thing are going great, this are the little goals we have for the coming weeks:
- set up public game servers so our users have dedicated servers to play in.
- upload a new update at least once a week.
- add many new game play mechanics suggested by our users
- work on the exploration concept and features, we plan to add abandoned space stations, moving asteroids with , space ship crash sites, civilizations ruins and much more.
To everyone that bought our game: I cant express the gratitude I feel by typing it here, here in Nicaragua (the country we live in) the game industry does not exist at all, but you gave us the opportunity to work doing what we love. THANK YOU.