Hi and welcome to Morrowind Rebirth. Some of you may be new to this mod, some of you may not. This time I'll show some screens from Pelagiad, enjoy..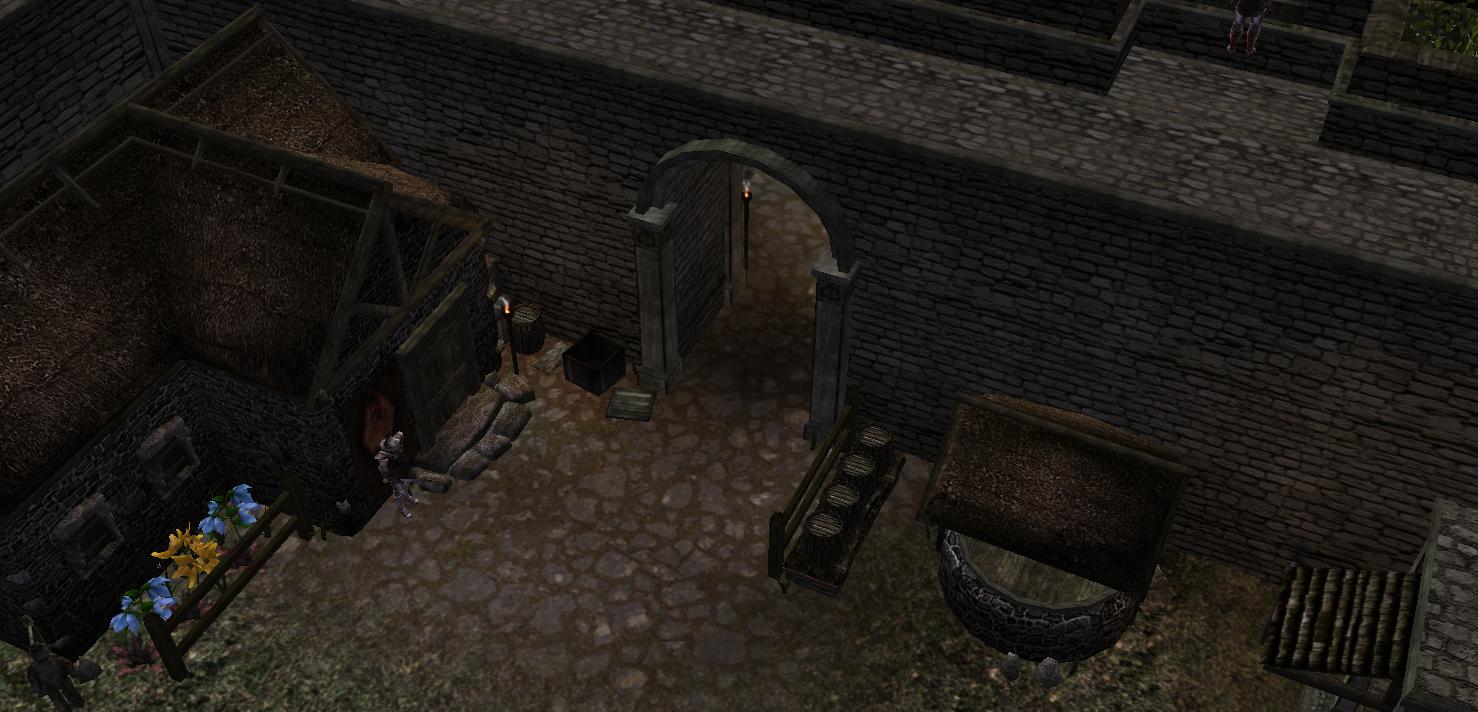 Inside Fort Pelagiad, notice the details.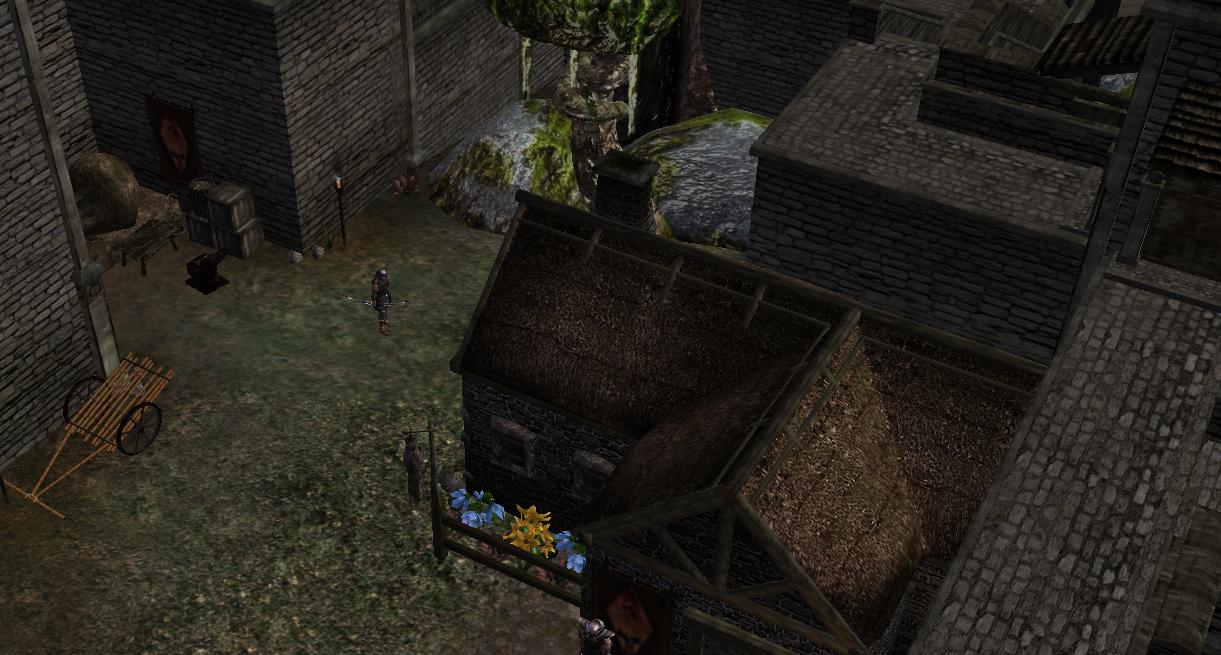 From another angle. Not really finished that area yet.
"Rich quarters"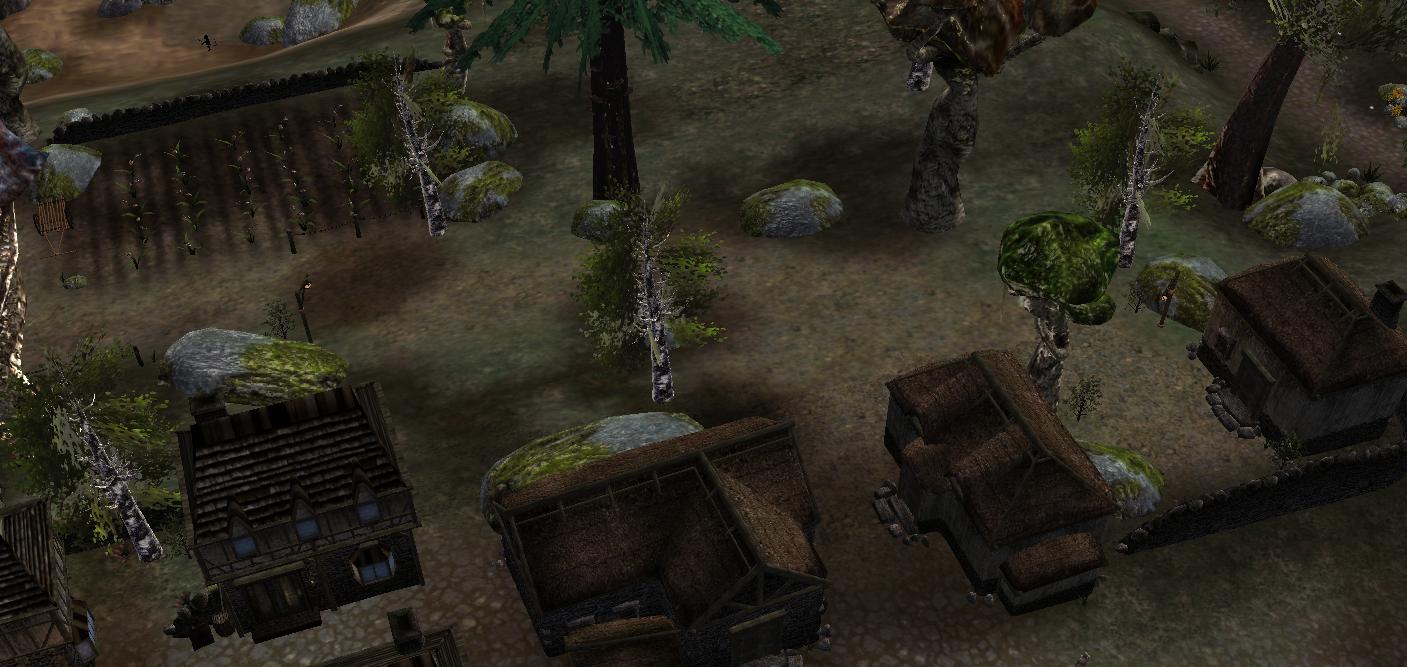 A bit further down the road..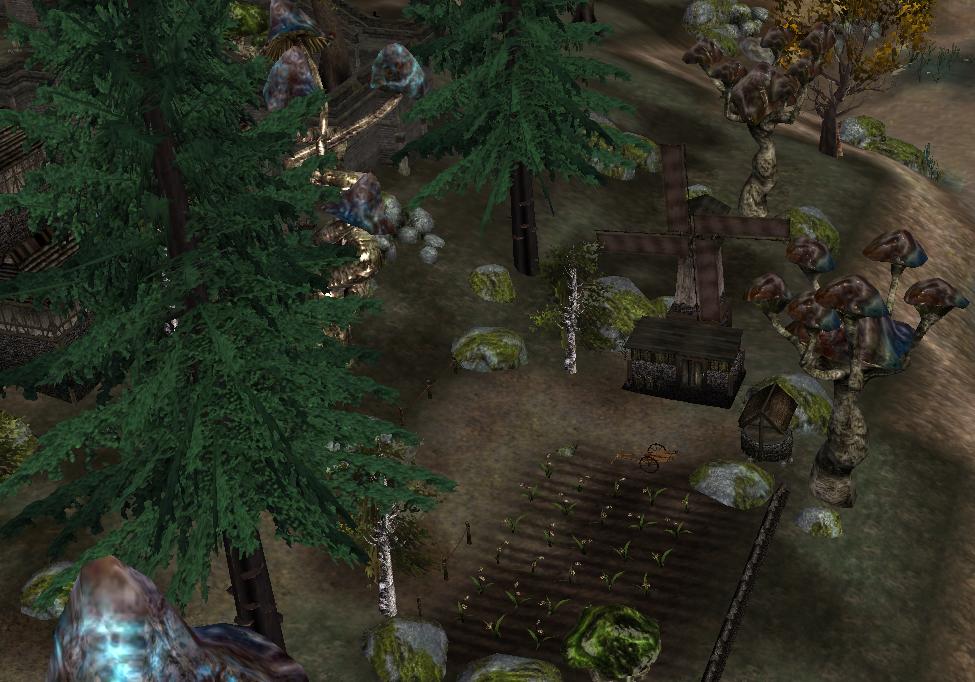 A windmill among other things.
That's it for now, next out is Caldera!
- Trance