Elendil the Tall was born in 3119 Second Age as the son of Amandil, Lord of Andúnië. Amandil and Elendil were great ship-captains, and they were of the line of Elros, first king of Númenor, though not of the ruling house to whom belonged the crown and the throne in the city of Armenelos.
From the beginning the lords of Andúnië bore especial love to the Eldar and reverence for the Valar, and as the Shadow grew during the Age they aided the Faithful as they could. Still they were loyal to the kings, revered them and were ever among the chief councillors, until the coming of Sauron in 3262.
Elendil became the head of the Faithful who still dared to stay on the island despite opression and murder, and on his father's advice he did not participated in the war king Ar-Pharazon made upon the Valar.
Instead he made ready to flee, and on nine ships he, and his sons Isildur and Anárion and their followers, survived, when Eru drowned the island of Númenor in 3319.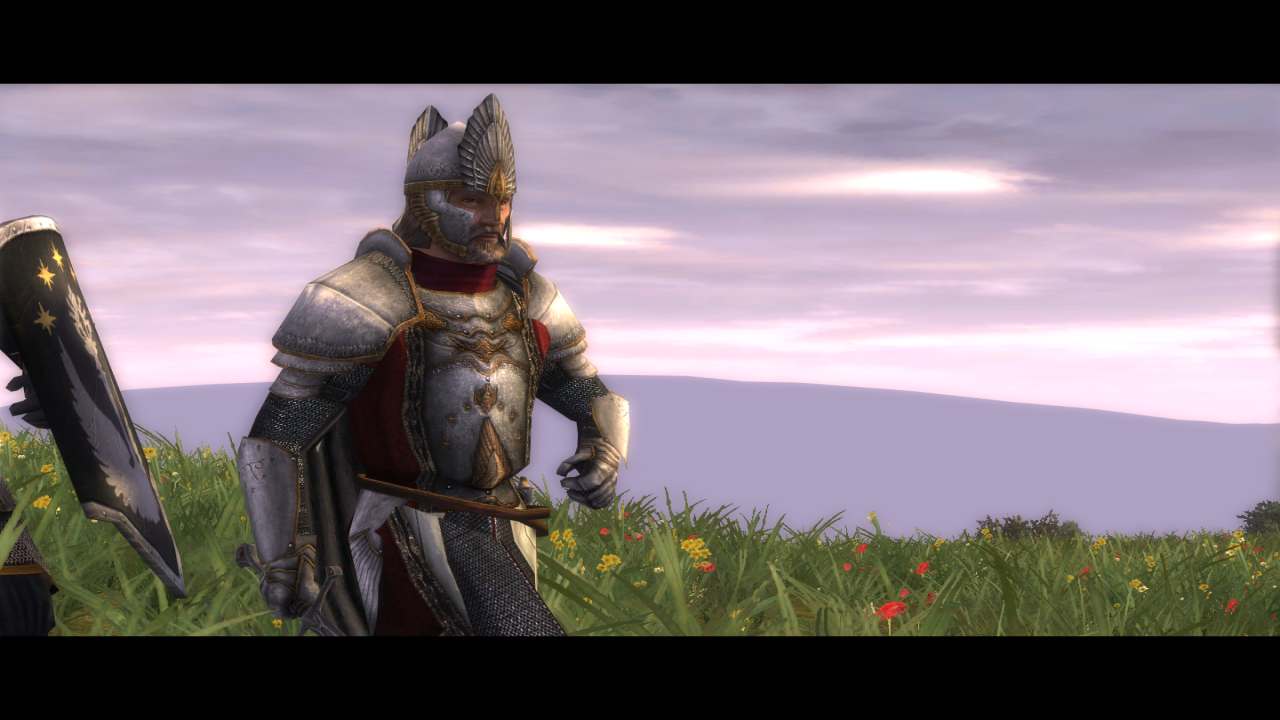 The tempests of destruction overtook their ships, and they were borne aloft on hills of water even to the clouds, and they descended upon Middle-earth like birds of the storm.
Elendil was cast up by the waves in the land of Lindon, and he was befriended by Gil-galad. Beyond the river Lhun he established his realm, and his people dwell in many places in Eriador, while his chief city is at Annúminas beside the water of Lake Nenuial.
Isildur and Anárion were borne away southwards, to where the folk of the coastlands were in whole or in part akin to the Elf-friends and the people of Elendil, and they welcomed his sons. They established a realm in those lands that were after called Gondor, whereas the Northern Kingdom was named Arnor.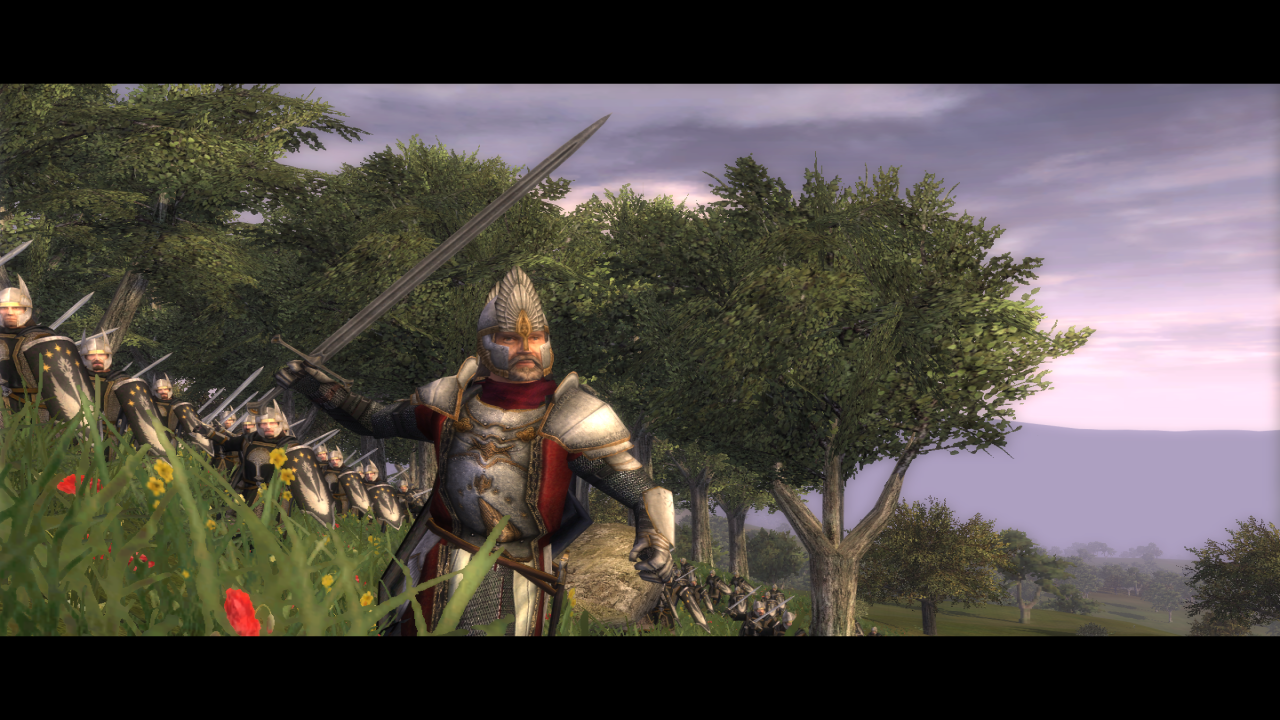 Elendil is recognised as High King of all Dúnedain who had not fallen to Sauron. And indeed, their old enemy was not destroyed when Eru unleashed his wrath, but returned to Middle-earth, withdrew to his fortress in the Black Land and meditated war.
In 3429 he comes with great force against the new realm of Gondor, and he take Minas Ithil on the border to Mordor. Isildur travelled to his father to ask for aid, and Elendil turn to High King Gil-galad of Lindon to form the League which is called the Last Alliance, unless Sauron shall devour them one by one.
Elendil's fate is bound to the Dark Lord's, and it is time to march out to war.
~~~
DCI: Last Alliance is proud to present you the hero battle model of Elendil, created by Louis Lux.