This week I'll give you a quick glance of how Gnisis will look like in Morrowind Rebirth.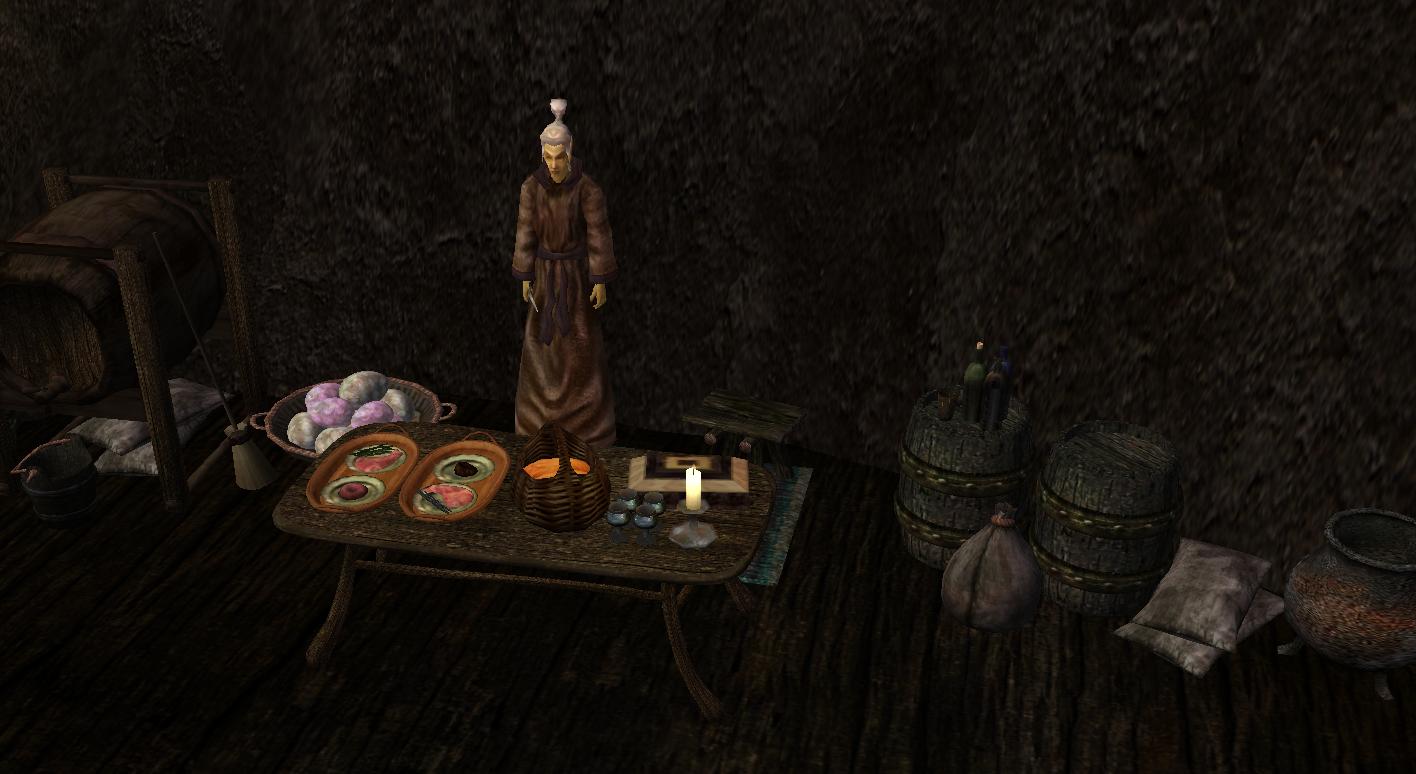 A new vendor near the Gnisis Eggmine.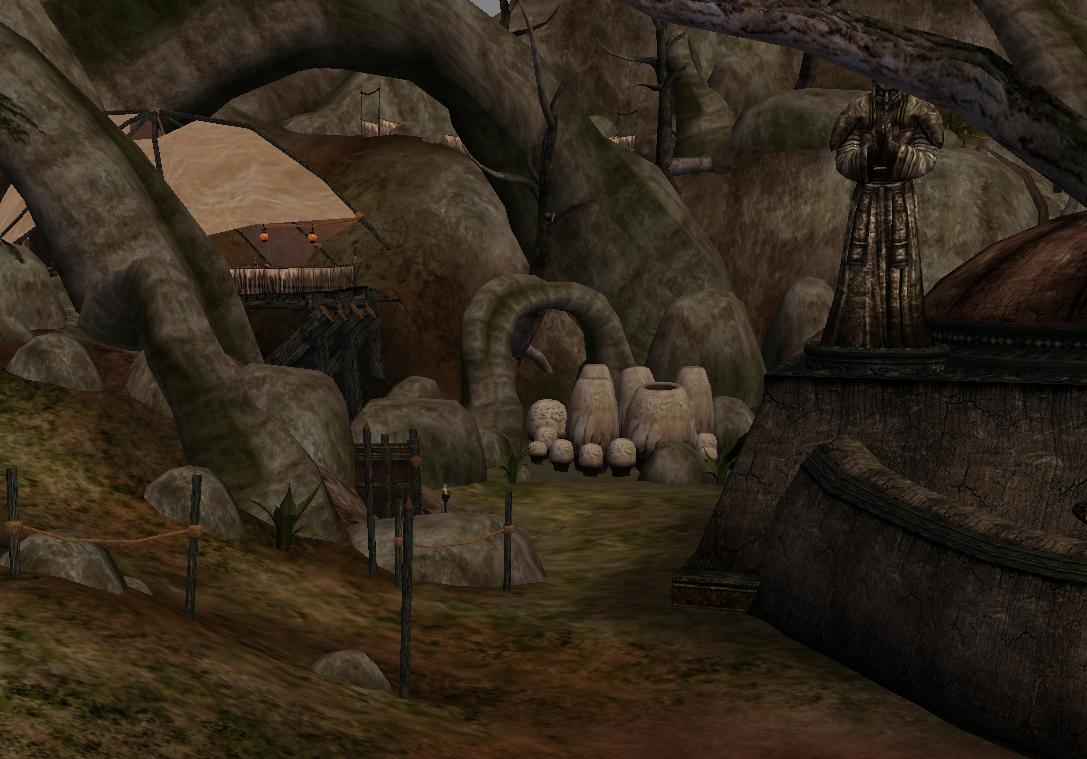 Gnisis from a diffrent angle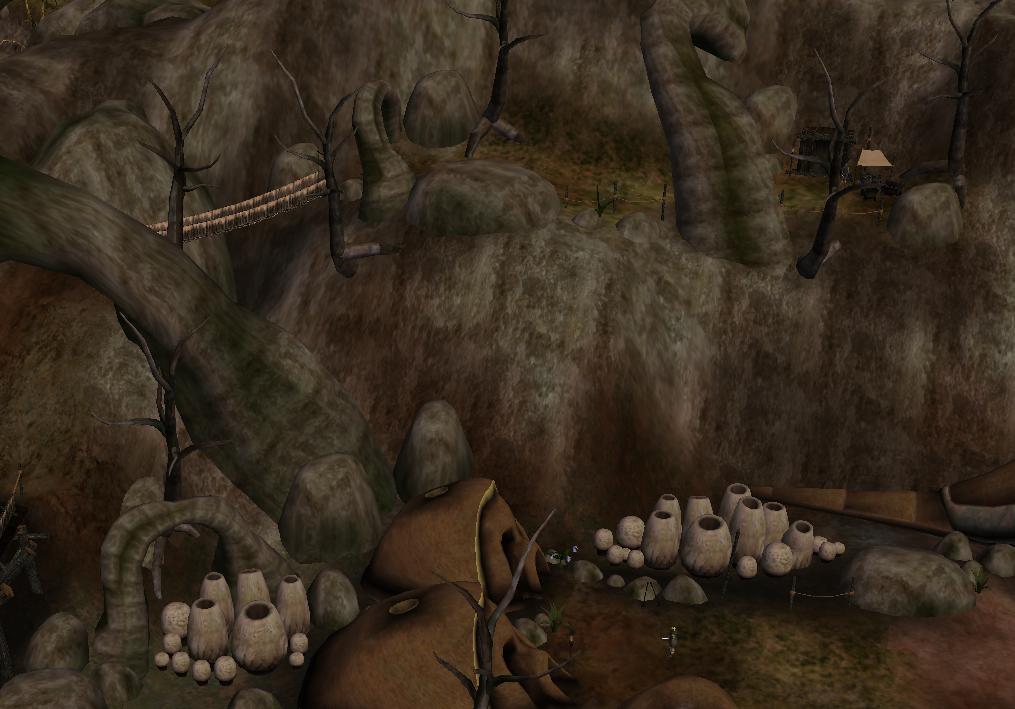 A bit diffrent, right?
The ridge from above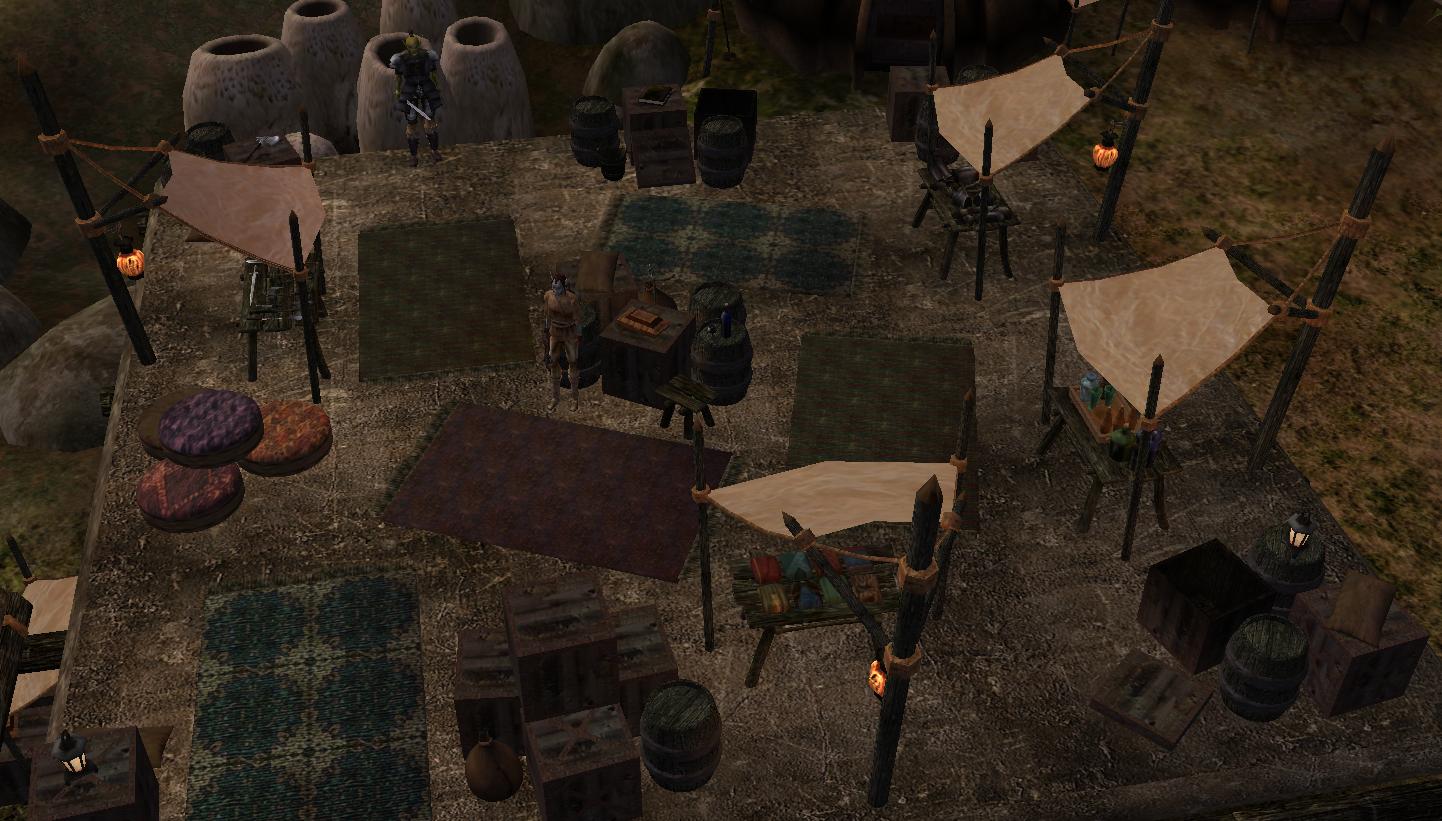 Market area near the Silt Strider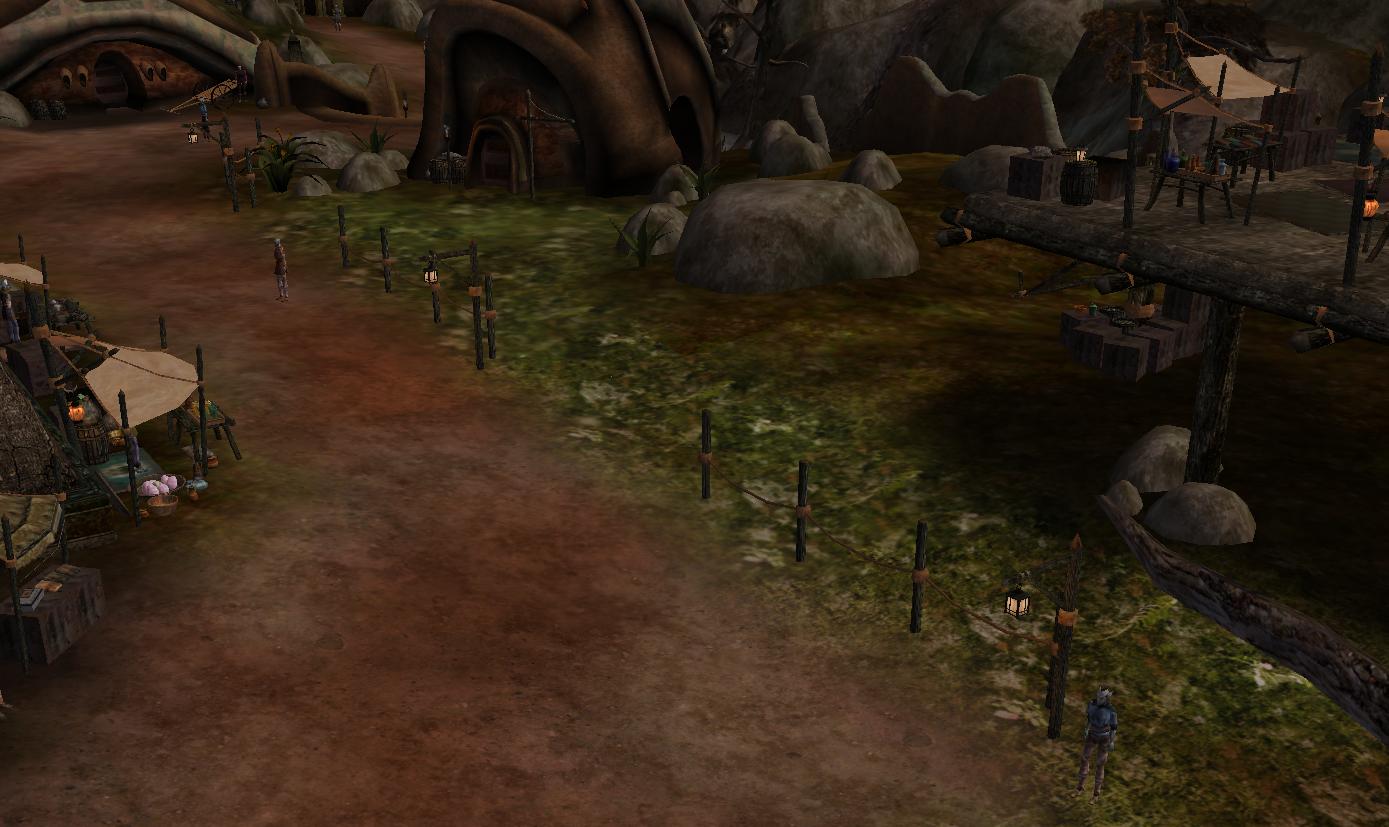 Ground view
There's too much to show you really. I hope this will keep you guys (& girls) satisfied until the next time!
And.. If you haven't noticed the release date has been set to feb next year, be prepared!
- Trance