Lets go down to the point, here's some pics from Caldera.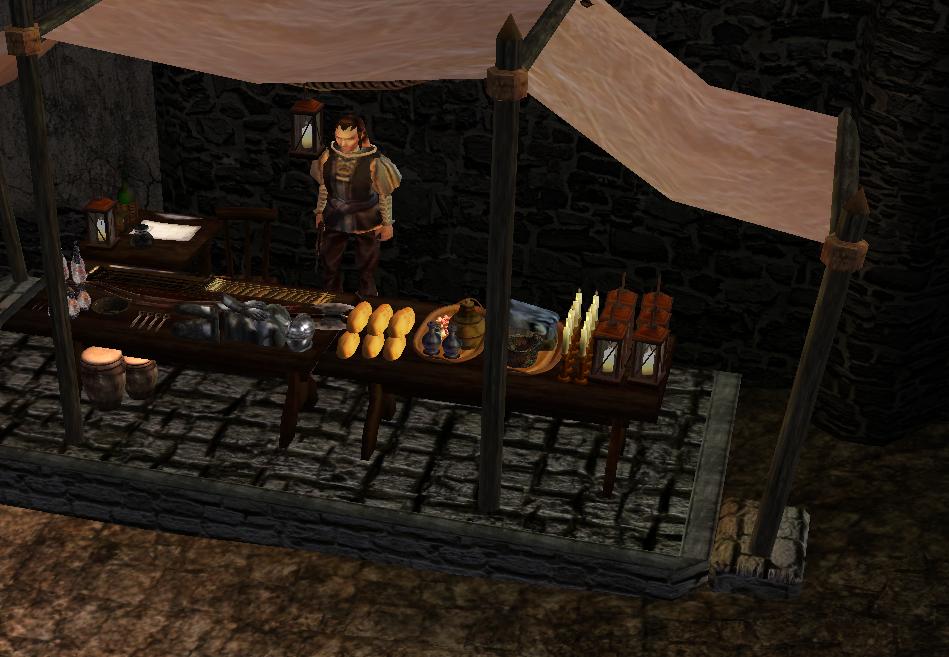 Enjoy shopping, this is only one of many new vendors.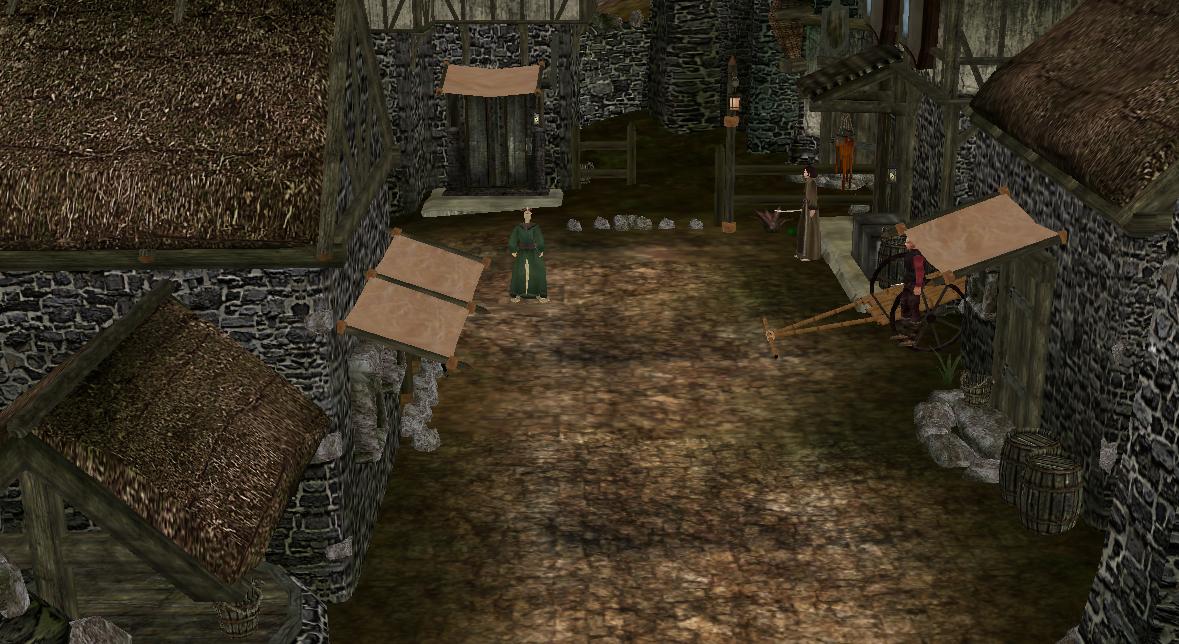 City Streets, now a lot more atmospheric.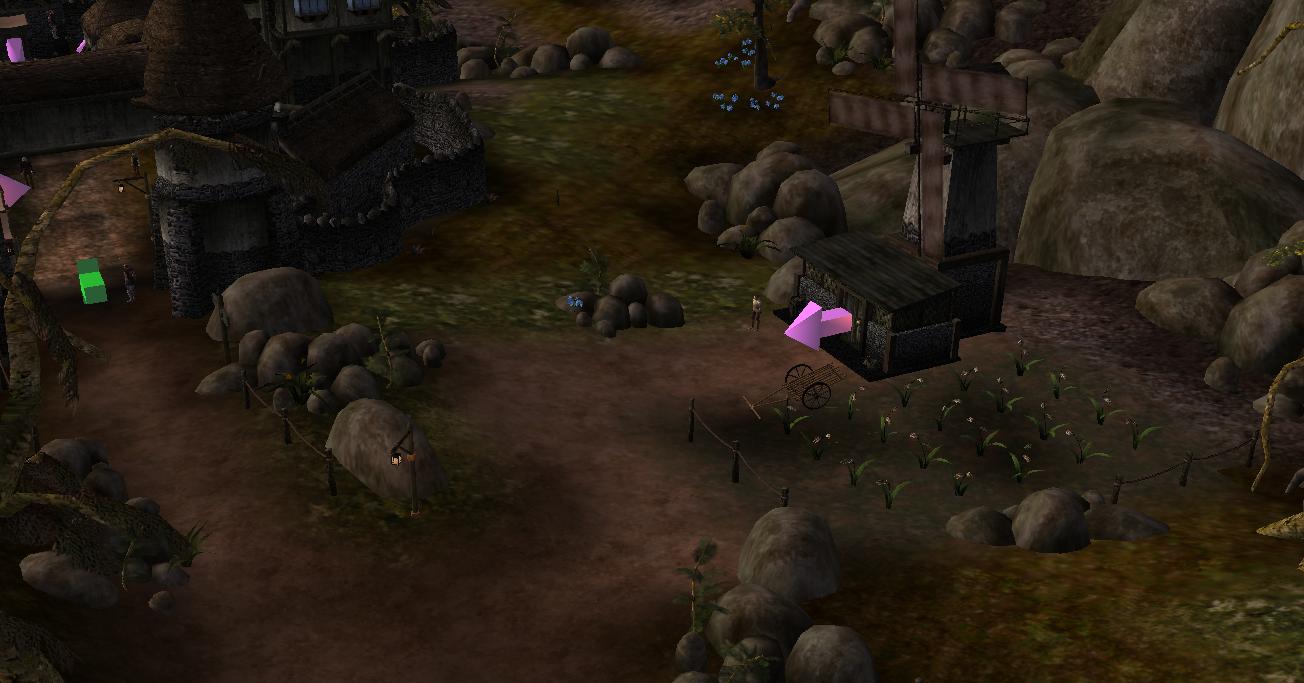 Welcome to Caldera..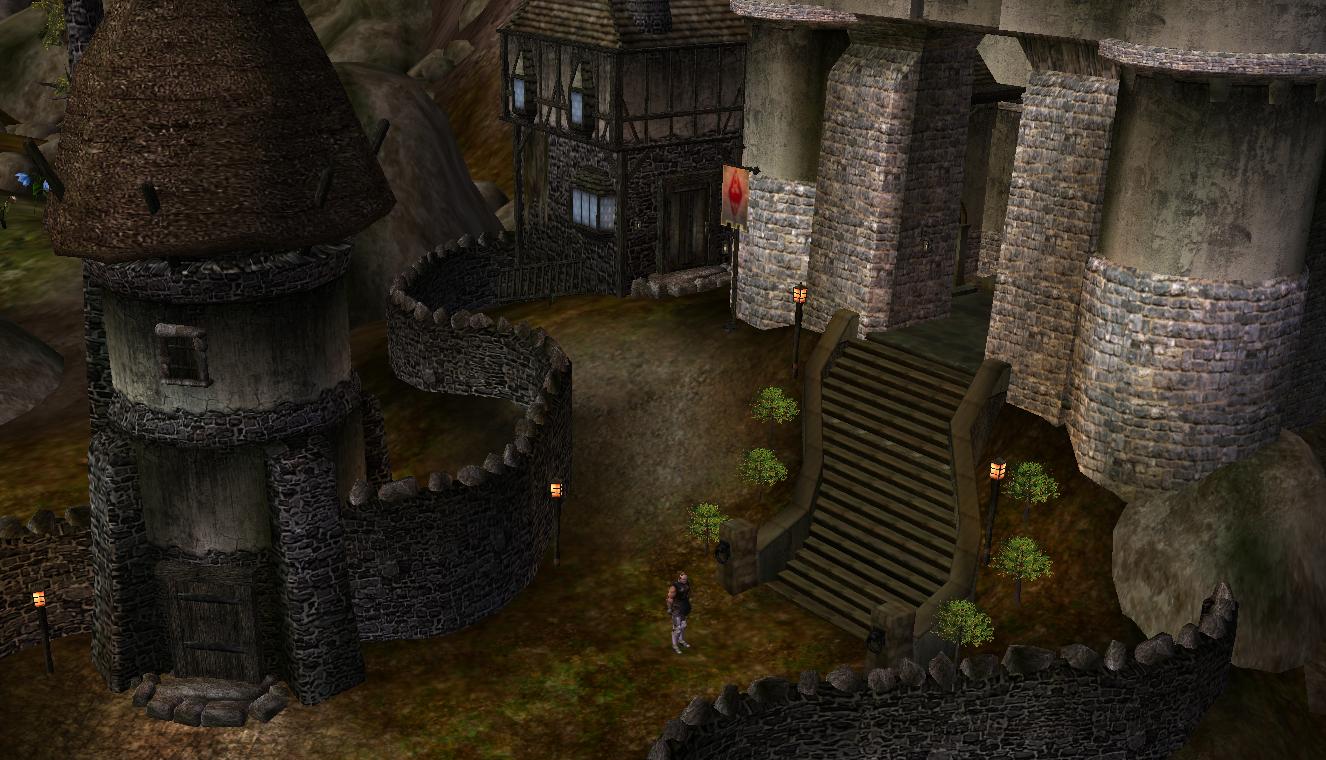 New and exciting areas to explore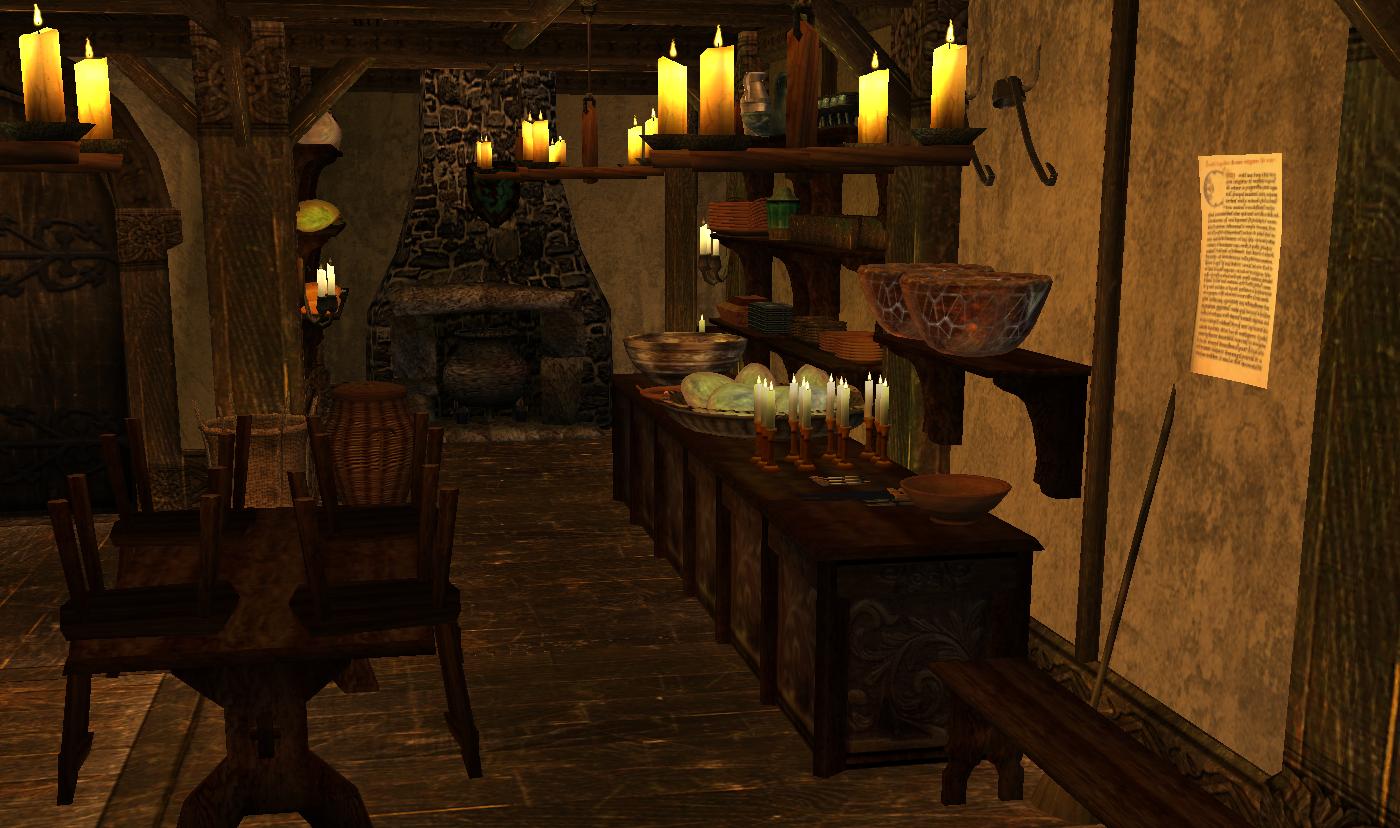 Imperial Barracks interior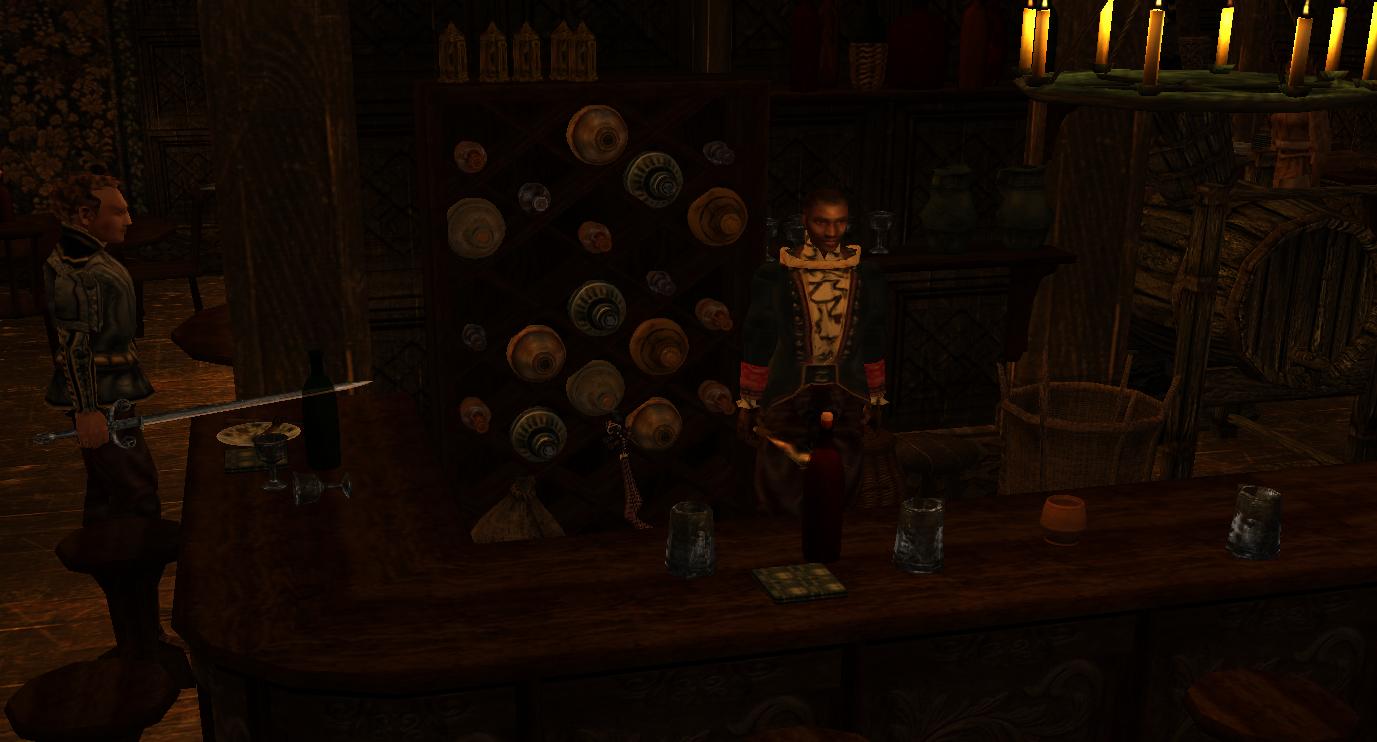 Go grab some refreshments!
I'm sorry to say that I've got nothing more to show you for this time..
Have a great weekend everyone!
Next preview: Gnisis
- Trance