Here we are again Pacific fans. Time has gone quickly dont you agree? It feels like yesterday that we announced the Mod and our long dream became a reality. The Merge with Hypergames2k8 followed and Pacific Thunder steamrolled forwards with new models exported and factions created.
Anyway, back to the Press Release. This time we feature the Crewed Weapons of the Imperial Japanese Army, first off I will show you the newly textured mortar. After careful consideration. We decided that the Relic mortar is a lot more like a Japanese mortar than what we actually moddeled. So after a small Jungle Re-texture. Here is the Japanese Type 94 90mm Mortar.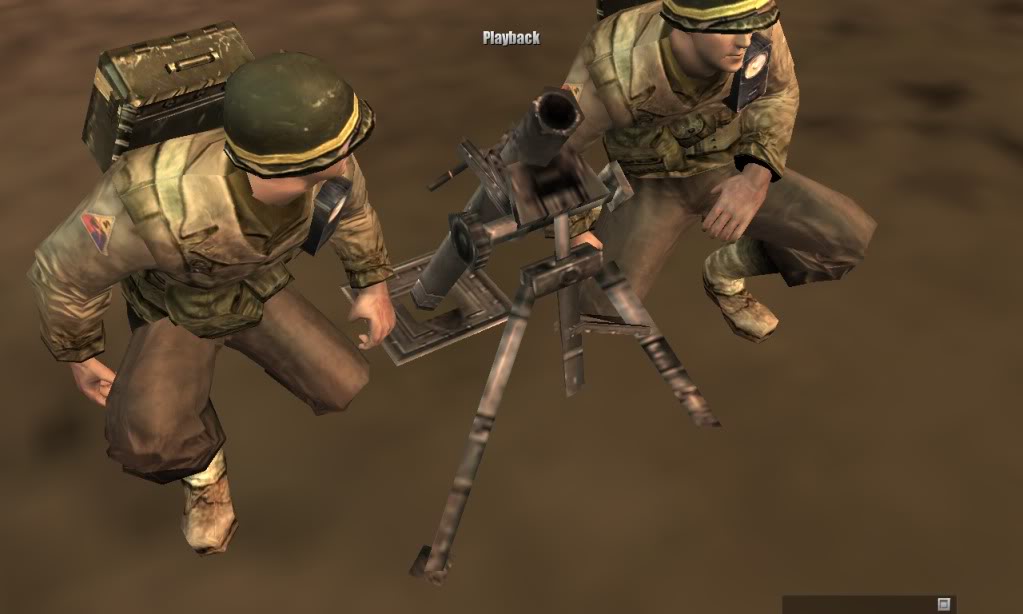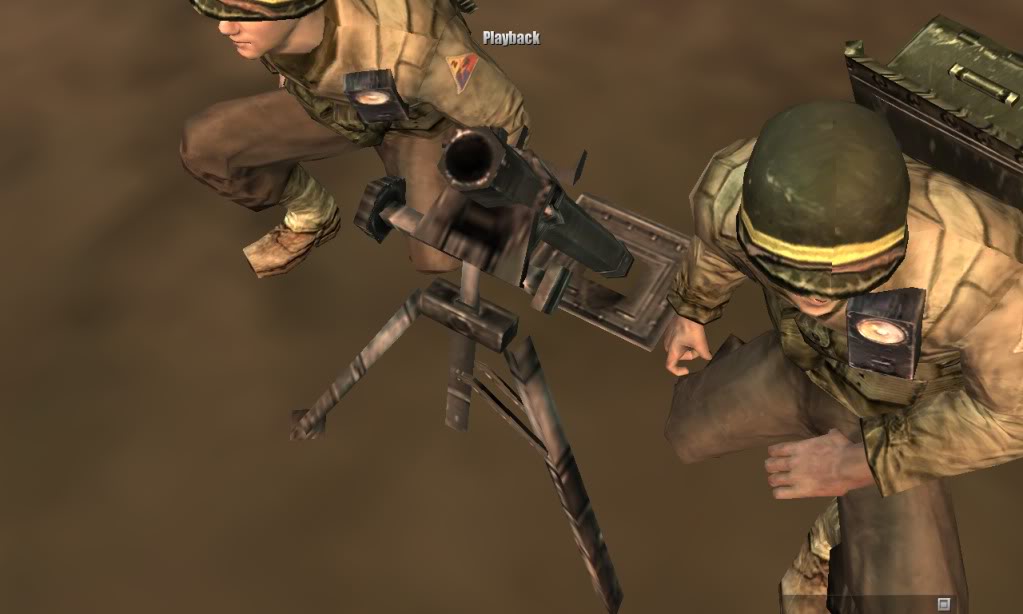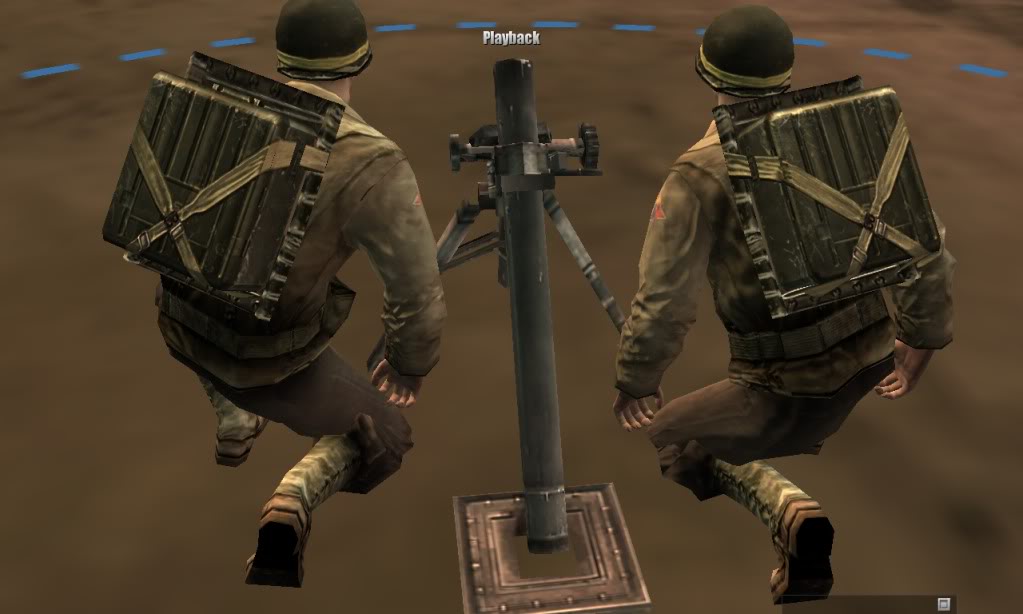 And now for the biggest news that we have been dying to show you all week. Even though the maps are still a bit messed up and the Textures arent up-to-grade yet, we are happy to show you the First textured model of a Pacific Thunder model working in-game.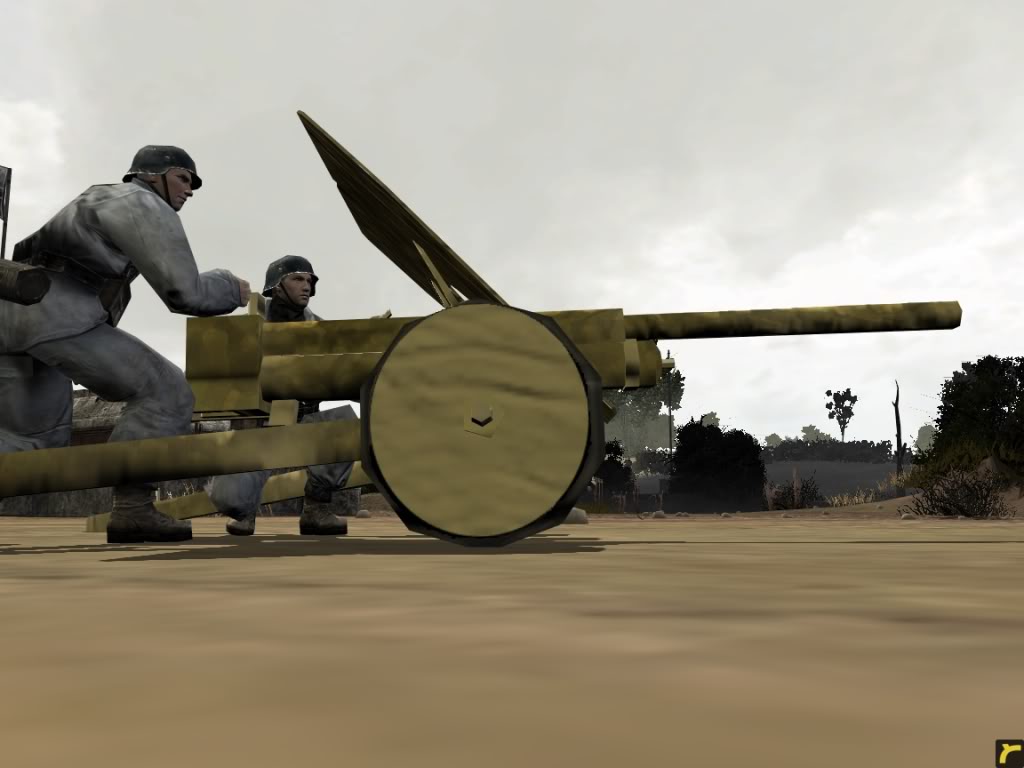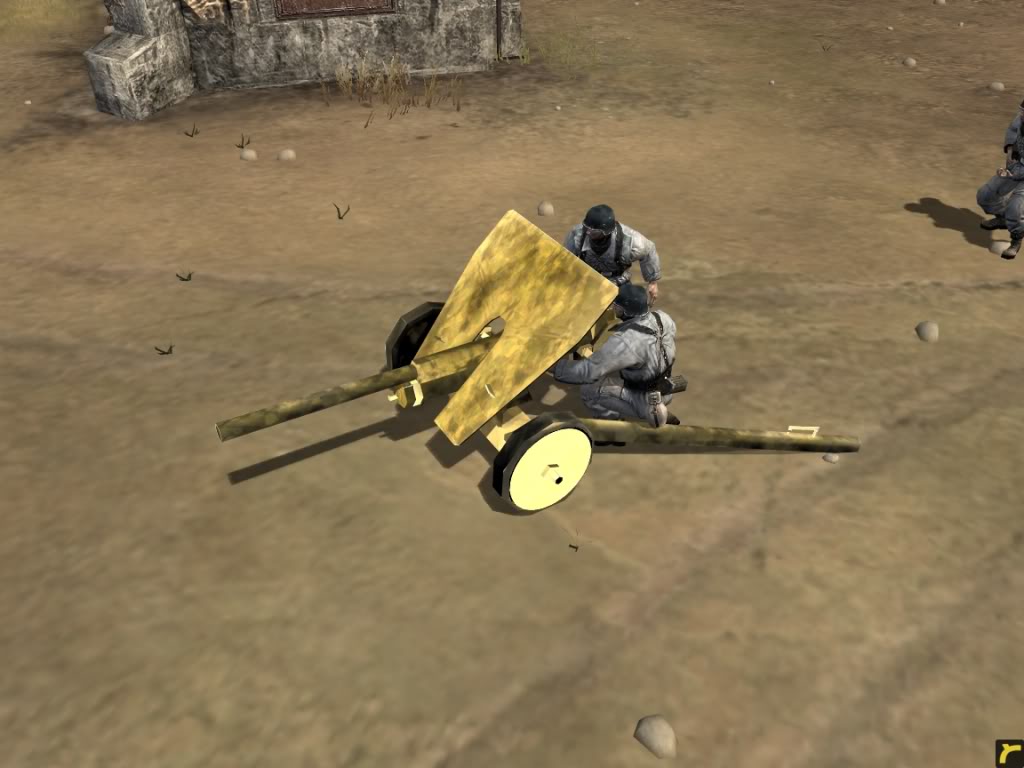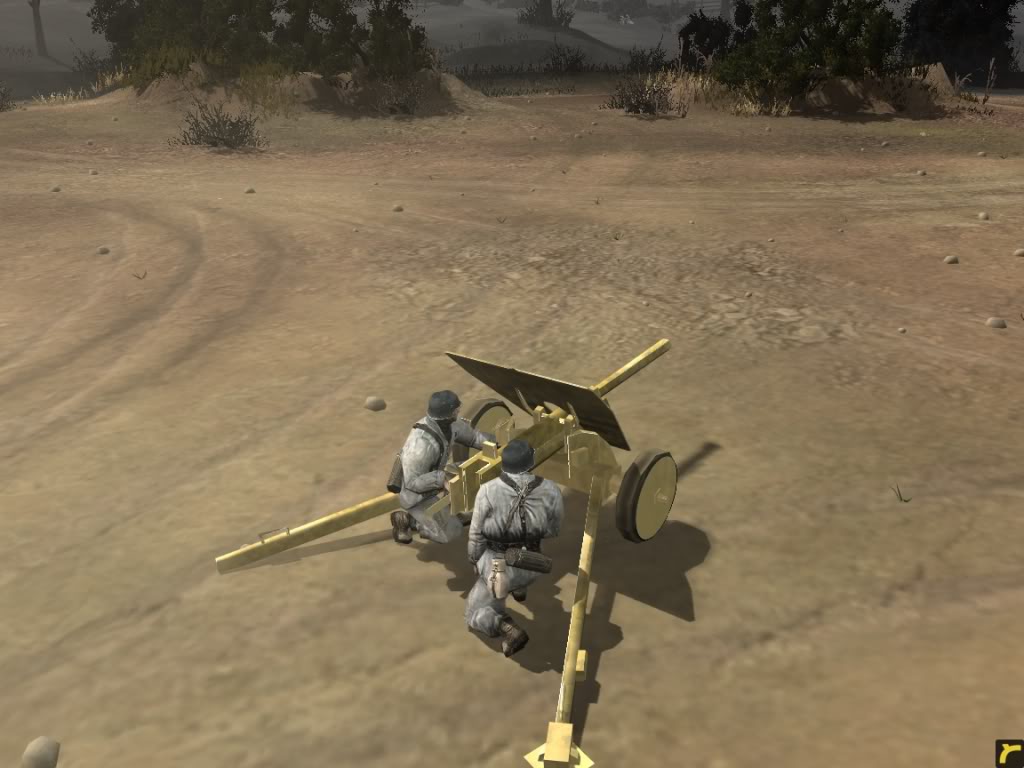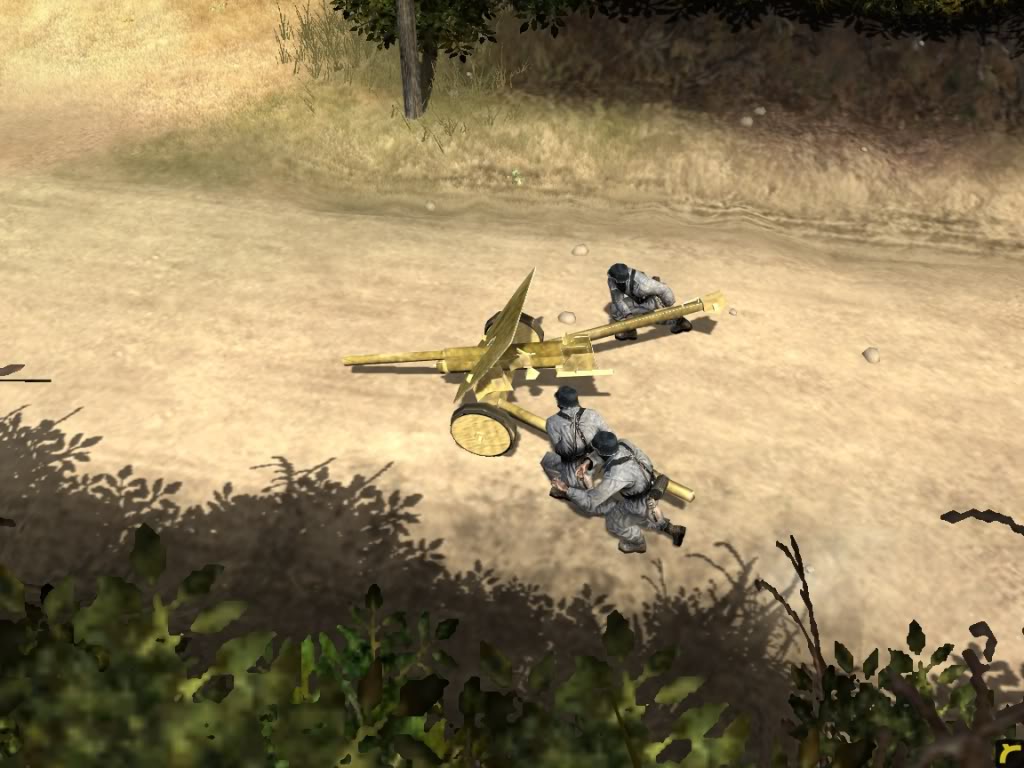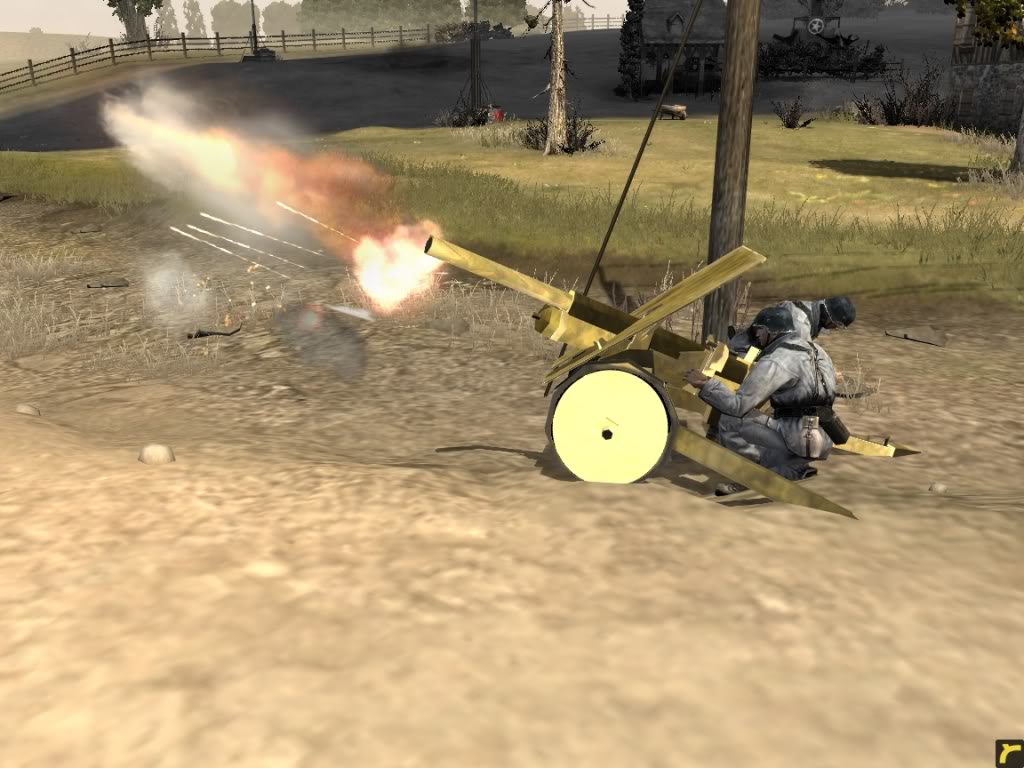 We also have some more Imported models so if you take a look at the Images section over the coming week. We will be sure to update it with all the new model. Well, we here at Hypergames hope you have enjoyed this small but important update to show the progress of Pacific Thunder.
We would also like to take this oppurtunity to congratulate and welcome members of our team.
Sonnhalter has now been designated Head Moddeler. And we have extremely luckily gotten hold of the amazing skills and talent of Uccido.
We look forward to showing off more and more models over the coming weeks.
-Danthom
-Lead Developer of Pacific Thunder mod
-Hypergames 2k8