Hello again Pacific Fans. We are happy to bring you our first press release. As many of you know, especially luftwaffe789456123, we have been gone for over two months, but rest assured, we are making breakthrough progress.
We have put together this Press Release in the prospect of bringing Modders, Fans and the Media to have a look at Pacific on the forums, as well as ModDB.
Now, many people have said many times, that the Vegetation in CoH wont provide a true experience of the Pacific Theatre. So to this we say "No, but our new vegetation pack will". Our Moddeler Janpec has been producing some Models lately to represent our Pacific Vegetation. This Press Release is dedicated to these.
This is the current pack, but there is many more to come;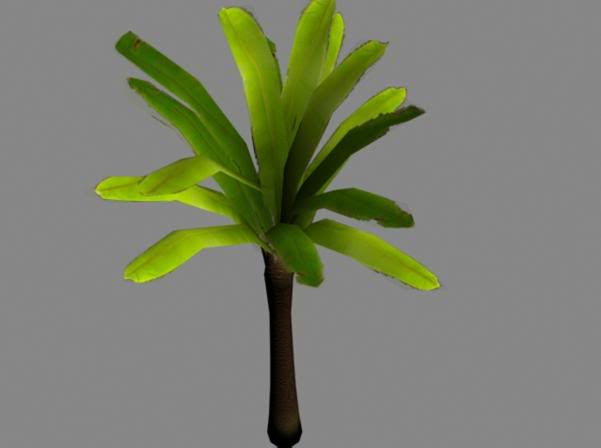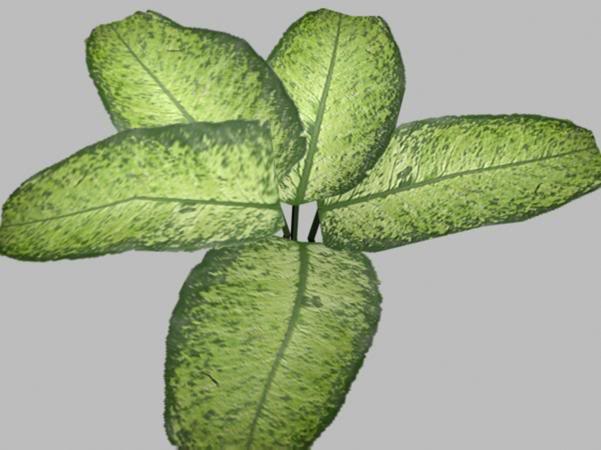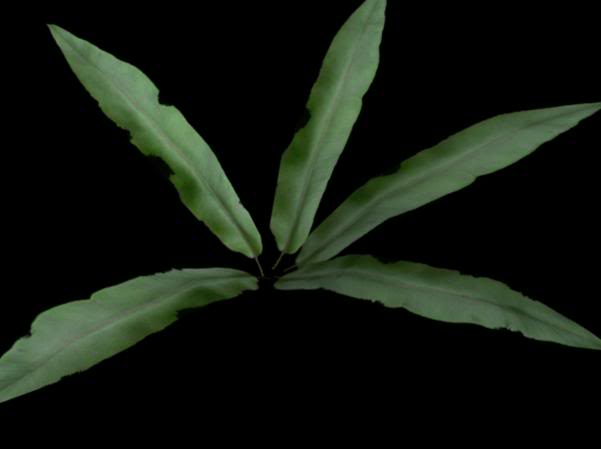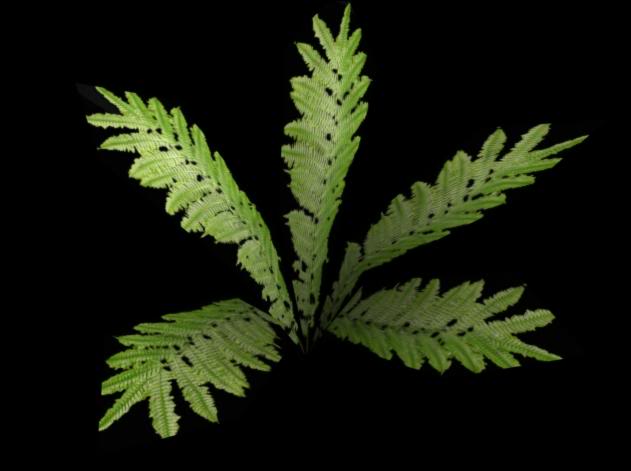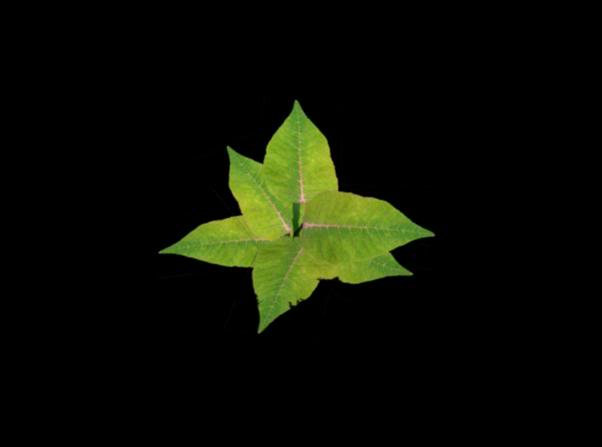 These models are all subject to change over the course of development, and need we remind you that they are all Work In Progress Models. This may disappoint fans that we are showing the Vegetation before showing the Completely New IJA Arsenal, but we felt that everybody needed to know what we are offering in the Aspect of the Enviroment, because we feel that without a good atmosphere of the Jungle, then Pacific will never be as good as it can be, after all, who would see the Normandy Forests in the Pacific?
We are glad to answer your questions, as long as they are reasonable, and please stay tuned for the next Press Release, which will feature the new IJA infantry weaponary, and more from the Team here at Pacific Theatre.
Sign up on the forums to get the news early, the link is under our ModDB profile, or for those of you that feel like going straight there, Pacifictheatremod.freeforums.org < Click here