Preparing for Southron

I've set an official release date for Southron Edition I'll be releasing it on the 31st of October.
This release will add the new Harad faction as well as a whole series of bug fixes, balance changes and some visual updates.

This version will be a compiled version and will act as the base version for future releases.

Black Edition
In the last update I mentioned adding Rhun and Strongholds to the mod while I had hoped to add them with Southron I'm pushing them back a bit longer to do more work on them.
Strongholds and Rhun will be added in the Black Edition a patch that will be released sometime in the not to distant future.

Visual Updates
I've been updating more visual art with new models for Halbar, Borgo and the Dunlending Warriors for Dunland.
Harqa Warriors and Corsairs for Harad and a new Cave Troll.

Discord
The Official Discord has been a place of activity in recent weeks with new test versions getting released pretty regularly as I work towards the next release.
You can try out the latest changes by joining the discord.
You can even try out factions that haven't been released before.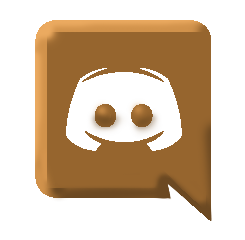 Check out the Return of Shadow Youtube Channel

Buy Rad a cup of coffee either at Paypal