A new unit was added: sniper pod is our take on a fragile commando unit that uses superior range

There is also a new building which unlocks a faction specific super weapon. Having its own building does not only look nice, but it also allows capturing and stealing the support power with a technician.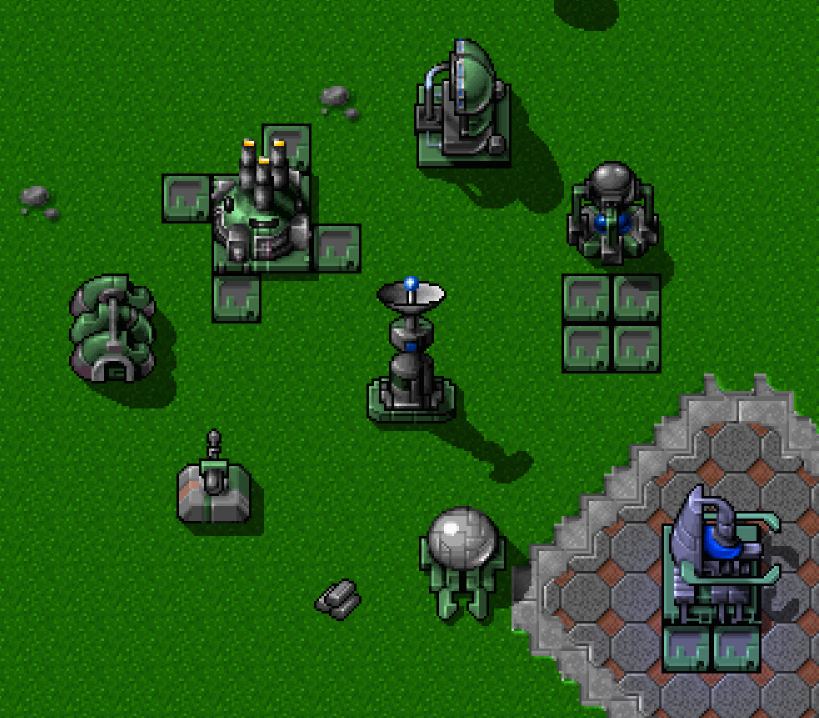 The orbital railgun strike is instant and destructive on the narrow point of impact. It counterparts the atom bomb.

The AI bots will now build smarter bases giving the resource towers some space
and leaving gaps between the buildings.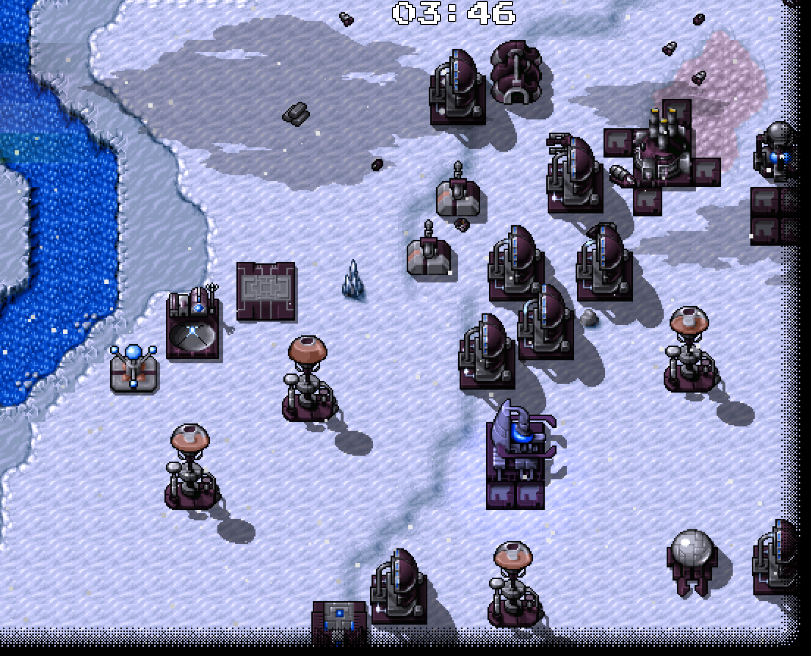 Mappers will like the new addition to the tile set. Cliffs now have endings in all directions.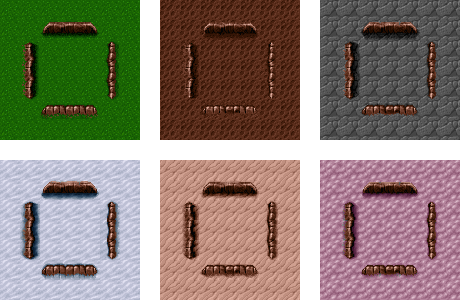 The last release added new custom voices from renown Command & Conquer Generals Mod community voice artists. We now took the time to normalize their volume with all the existing ones for a better audio experience.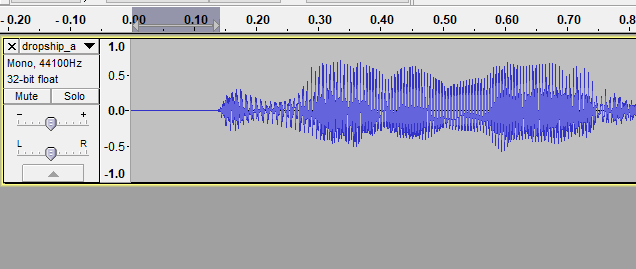 C&C Generals players will recognize the rough layout
as this was indeed inspired by the Tournament Islands classic.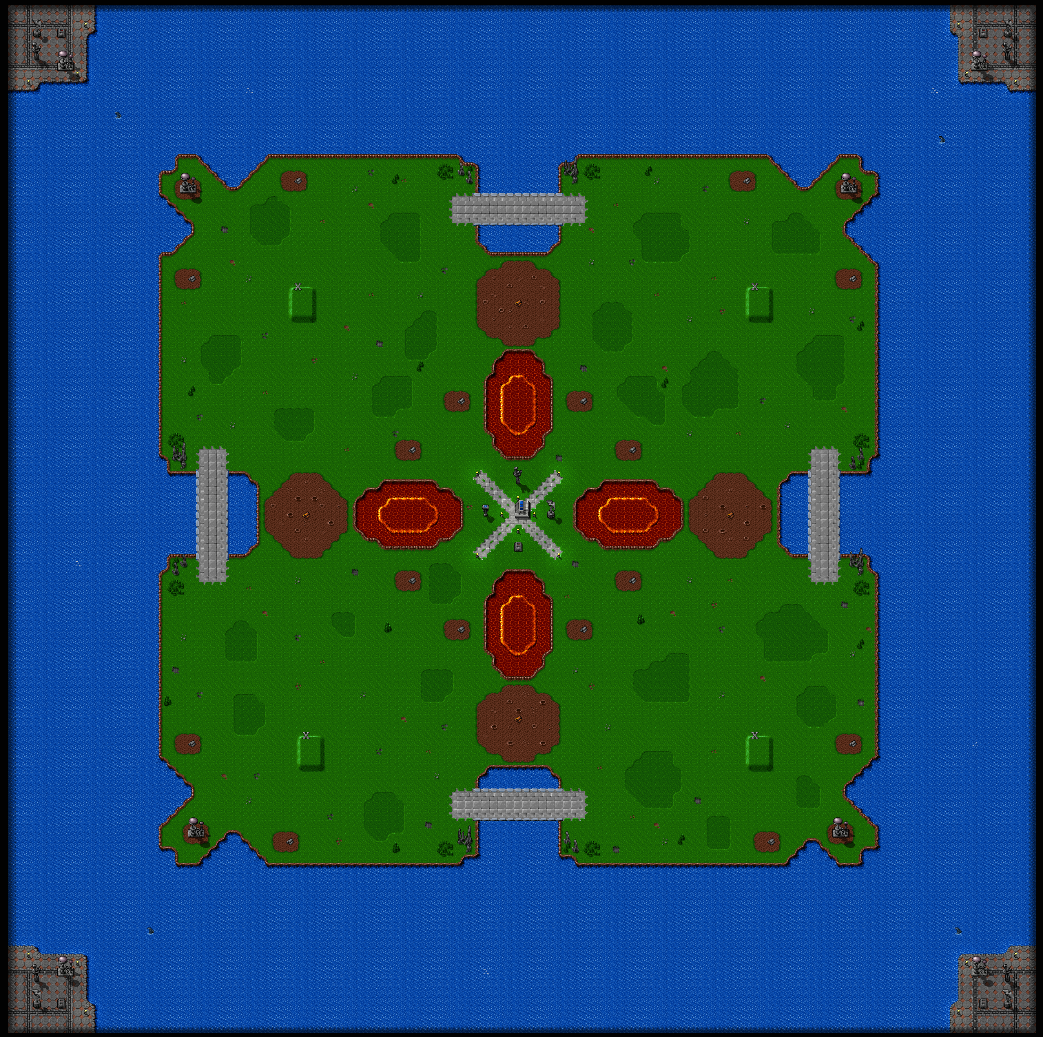 Another addition to the map pool is this 3v3 map inspired by a popular OpenRA map.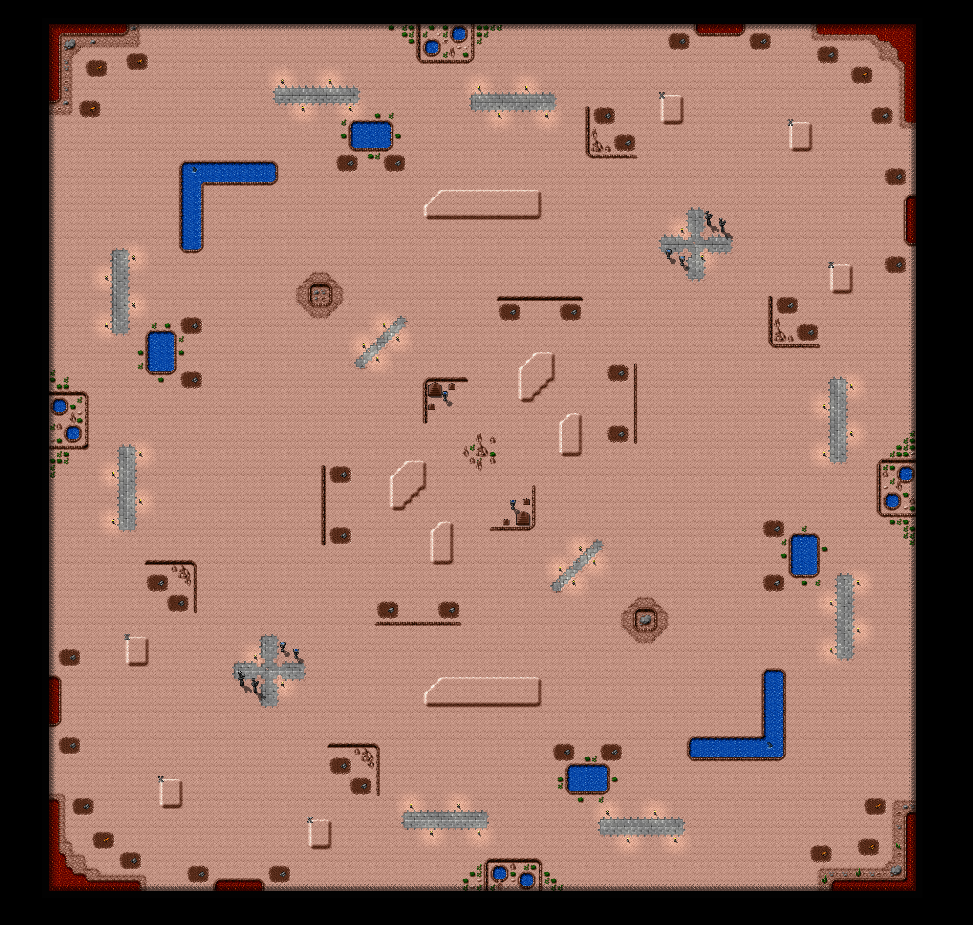 A 1v1 map in a snowy setting based on the proven Beyond Destruction layout used in many games.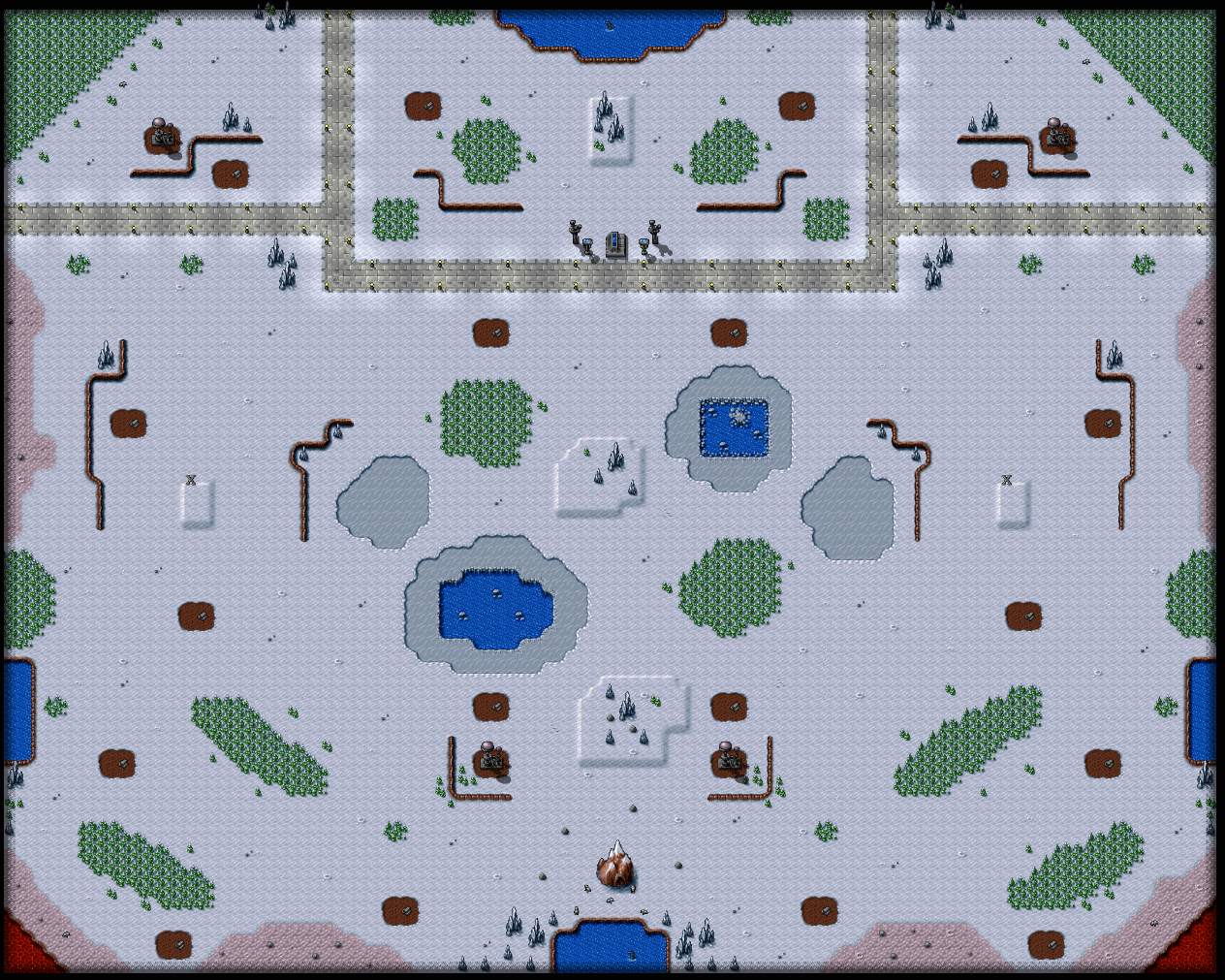 As usually the most convenient method is probably to subscribe via the itch app:
The full changelog is available on GitHub with some additional standalone installers.

We also created a Discord community server. Talk to the developers and find players thanks to extensive custom support that announces new maps, games and previews uploaded replay files.