Greetings!
A little time has passed since our last update, and we have very exciting news. On February 25-26, 2017, please come by and check out our exhibit and panel at Playthrough convention in Raleigh, North Carolina. We can't wait to show off our hard work and hang out with you and other developers!
For those of you who will not be able to attend, don't fret. We will have a lengthy recap following the convention. This recap will include game-play footage, a panel presentation, and our latest teaser. So be on the lookout for a bunch of new information about INT during the first few weeks of March.
With these announcements out of the way, I would like to turn your attention to some new content that we have been working on. I think you will be excited by these developments.
The New Apartment
The Apartment level is the first level of our game and we are excited to report that our new version has been completed. These files are now testable and in our internal build. You will be seeing gameplay footage of the WIP(Work-In-Progress) INT Demo with new Apartment assets showcased. Expect this footage to become available in March. Until then, please check out this combat still.
The Tubes
The Tubes level is still a WIP, we have done a lot of development since our last major update. So far we have the first level layout with most environmental assets and props completed. These assets and the level will soon be incorporated into our internal build for testing. Once this process is complete it will be a major goal accomplished for our team as it represents the second level/dungeon for our game. We will be showcasing a teaser trailer for the Tubes very shortly so be on the lookout for that.
Here are three screenshots of the WIP Tubes level: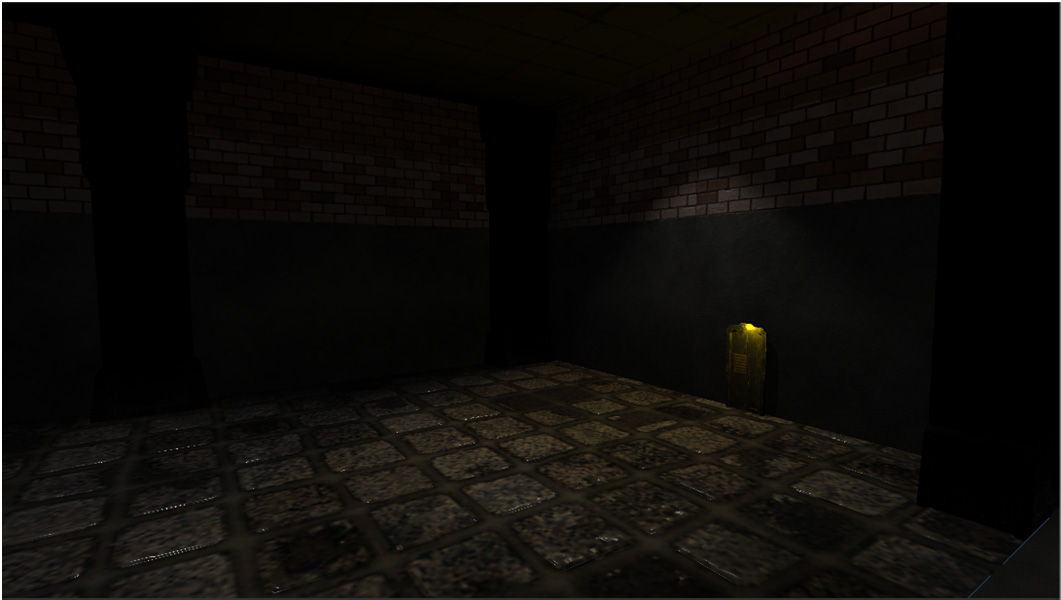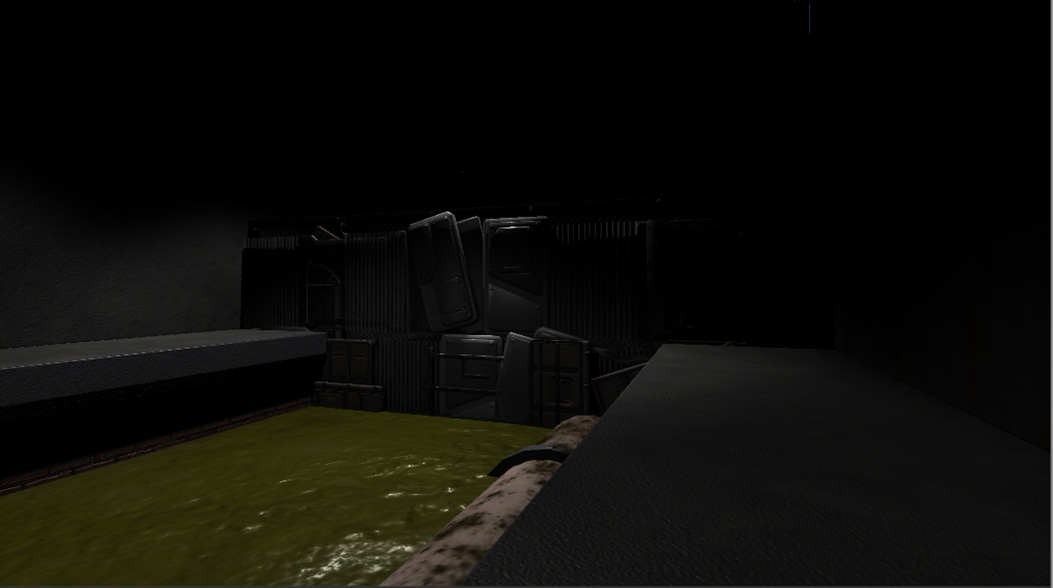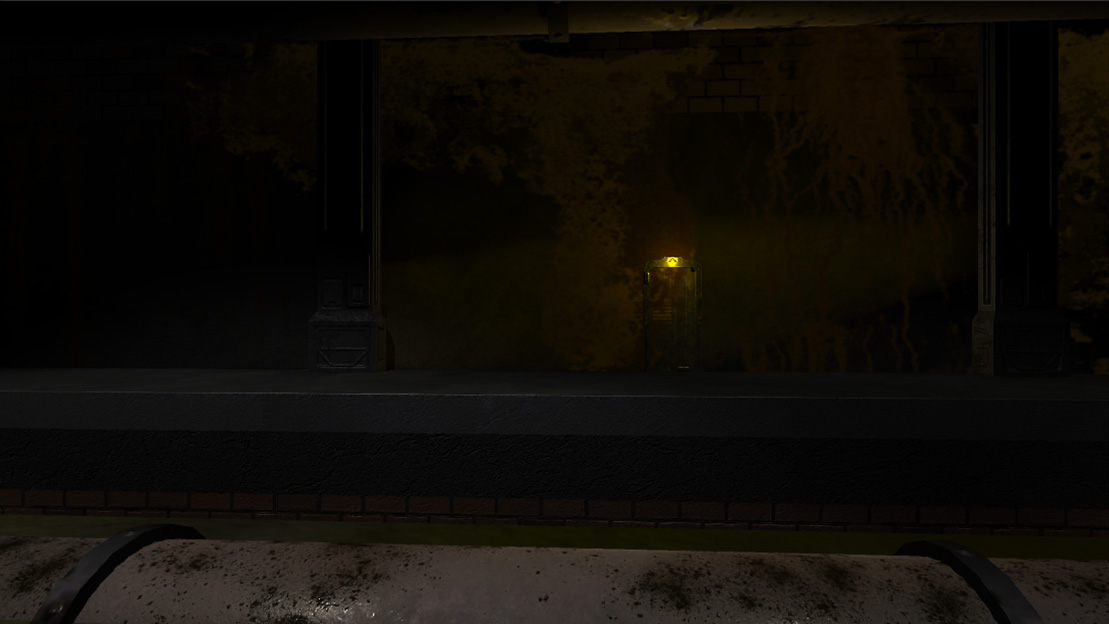 Other Environmental Pieces
While we have been working on finishing up the New Apartment assets and the Tubes we have also been working on environmental art pieces for the Street (level 3) and Tubes level. Please check out some of these models below.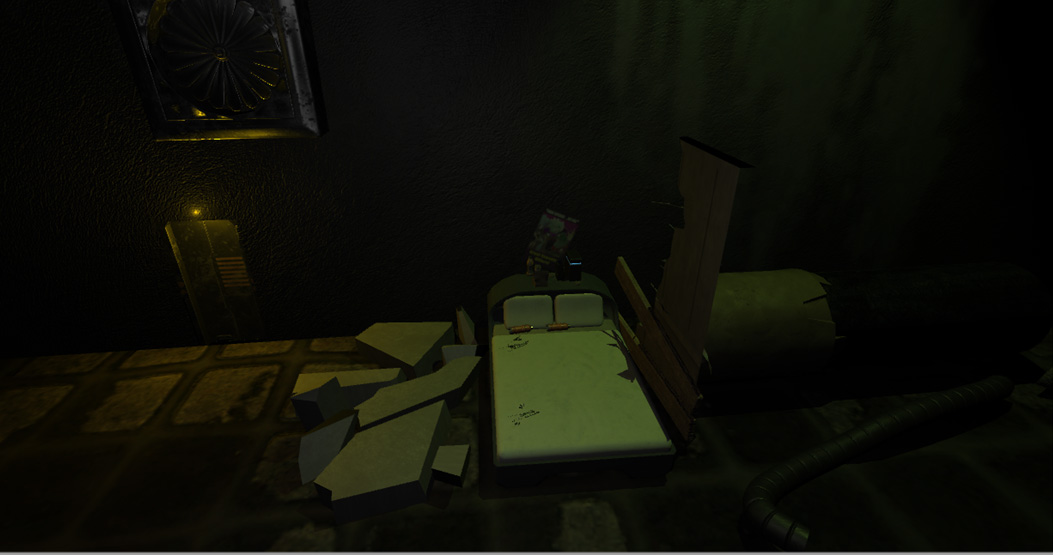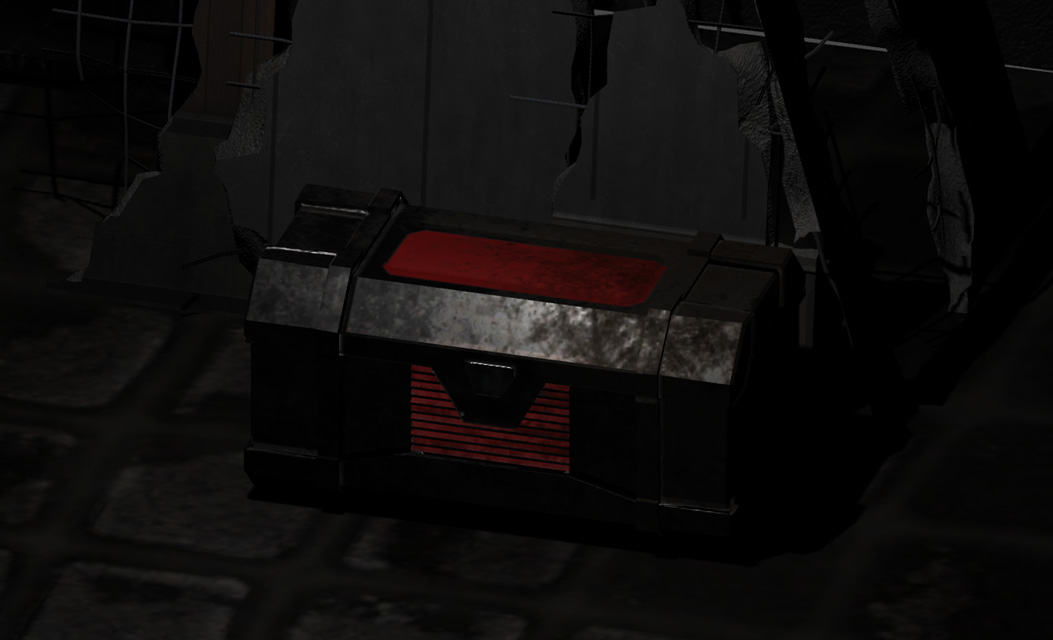 These represent the hard work we have done over the past several weeks. Over this time period we have established new goals, procedures, and scheduling. We will be sticking to this schedule as we work to release regular content updates and build the game world as we move forward into 2017.
Other Announcements
Again, please make sure you check out our panel and exhibit at Playthrough if you are in North Carolina. Conference attendees will have a chance to test our internal build.
In addition to that, if you have a love for Public Relations or Community Management then please take a look at our website and contact us or contact John Shen directly.
The one position we would really like to fill this month is the Community Manager position. It's a great time to join the INT team and work with us to prepare a game ready for public release.
Additionally, since we are holding a lore panel at Playthrough, if anyone here would like to ask us a question please make sure you comment below so we can answer it at the convention. We will post the panel video shortly after the conference.
- Starboard Games