Hello there!
So most of you have seen the last updates (the watchers) and you all know what we almost added.
More crafting means better stats!
So for any survival game the crafting it's essential because you need to be in a good shape every time! So we are expanding and optimize the Crafting System as much as we can!

Good Skin, cool player!
So we all know that players love weapons in almost every game, but when you have a skin to customize your style, that gives you a bonus of coolness.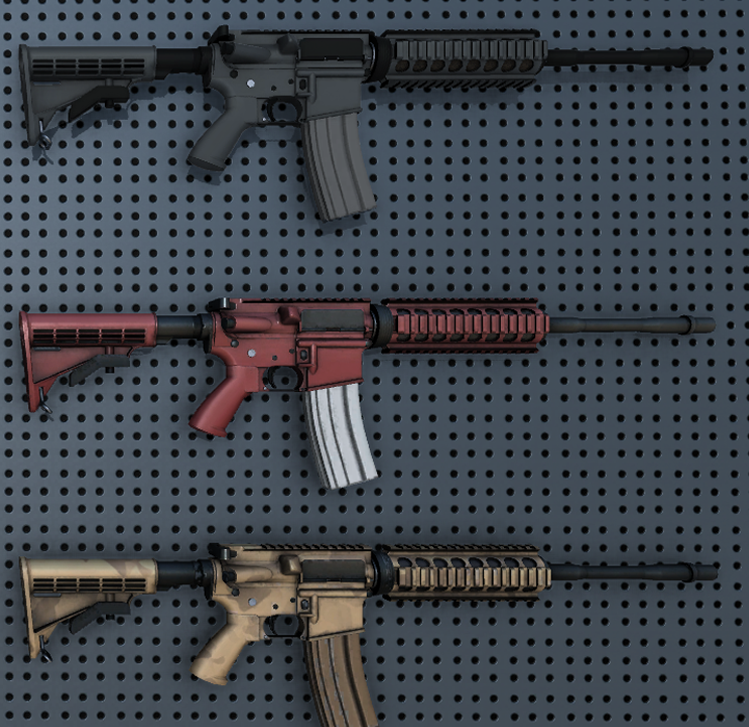 More stunts more fun!
Action may not be almost what a player wants, maybe he just wants to chill...or...make something cool!
Everyone wants to be a ninja!
And for that, we implemented the climbing system!
On the grounds it's cool...But under it...!
So many of the titles already have this, why not implementing it here too! Underwater System comes also with new crafting recipes!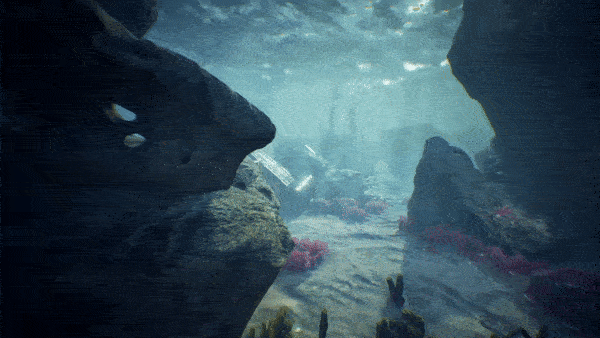 But we implemented so much...what about the graphics? Are they going to be like one of 2001 or 2015? No...we are going higher! We are going to Triple-A Graphics!
Hope you had a cool week! See you all next week with another 7 Days Challange!
Stay Tuned and check us out for more updates early!

Have a nice week!
BackToNormal Team!