Pre-alpha program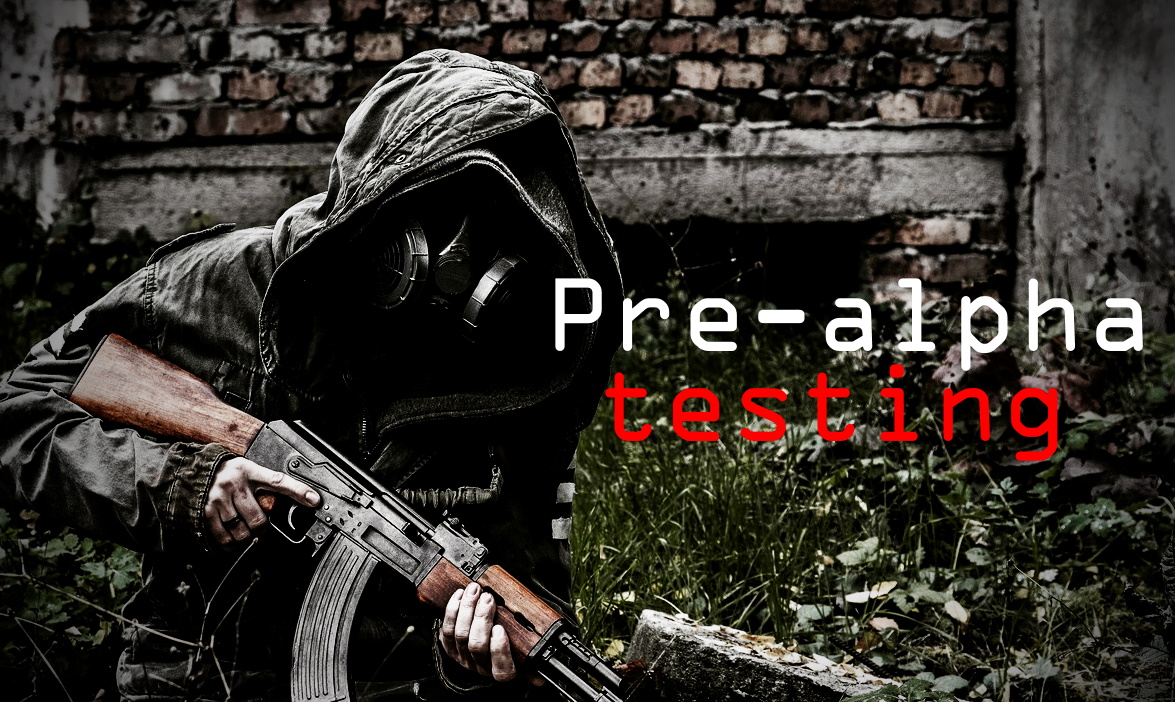 After so long in development we decided to release a pre-alpha to the public so that everyone could try what we have done so far
Important Note:
This is a pre-alpha, not a playable build of Dead Zone game mode.
It must be made clear that this build is only for the purpose of testing the content for errors and to collect public opinion, so we can improve our content in that way. Much of the content in this build will make it to the final version of the Dead Zone game mode, so we want to make sure it works properly for everyone. We plan that the next Build we will publish is a playable beta with the fully functional game mode.
What is in this build?
This build has a test map along with a spawner in where you can access to all the new items and entities of the mod, it is basically a sandbox where you can do whatever what you can think with all the new content.
All the content of this build:
Weapons
AN-94
AK-74
AK-74u
BM 16
Aug
G36
Gauss
Groza
L85
M4
MP5
PKM
Saiga-12
RG-6
RPG-7
Sig-550
SKS
SPAS-12
SVD
SVU
TOZ-34
AS VAL
VSS Vintorez
Beretta
Colt 1911
Desert Eagle
Fort
HPSA
PB
Makarov PMm
Glock-17
Walter 99
USP-45
Bat
Crowbar
Knife Comando
Knife Support
Machete
Fireaxe
F-1
RGD-5
Zombies
Outsider zombie
Scavenger zombie
Hazmat zombie
Soldier zombie
Zombie dog
Maps
Items
Basic bandage
Medic bandage
Military bandage
Medkit
Scientific Medkit
Military Medkit
Elite Medkit
Antirad
Water
Energy Drink
Vodka