Prelude

---
Call of Misery is a project based on Call of Chernobyl, aimed to combine the freedom of its platform and the features of Misery mod (version 2.1.1). It was released to public by Lanforse on the 25th of October, 2016. At first, it came out in Russian language and a few days later, Junx released his initial version of English translation, which later became more refined thanks to the efforts of v1ld. Development and polishing of the original project took several months, until its final version named "1.0d fix2" was released in the February of 2017.
Over time, in parallel with CoM, something else began to emerge and multiple people joined the development team. Initially, it was just a set of some engine features, which were later planned to be merged with Call of Misery. Rain over a helmet's visor, separate slot for a pistol, new abilities of Controller and Pseudogiant, integrated SweetFX's shaders, inventory belt for ammunition — all this could be seen in posted videos here or on Lanforse's Youtube channel.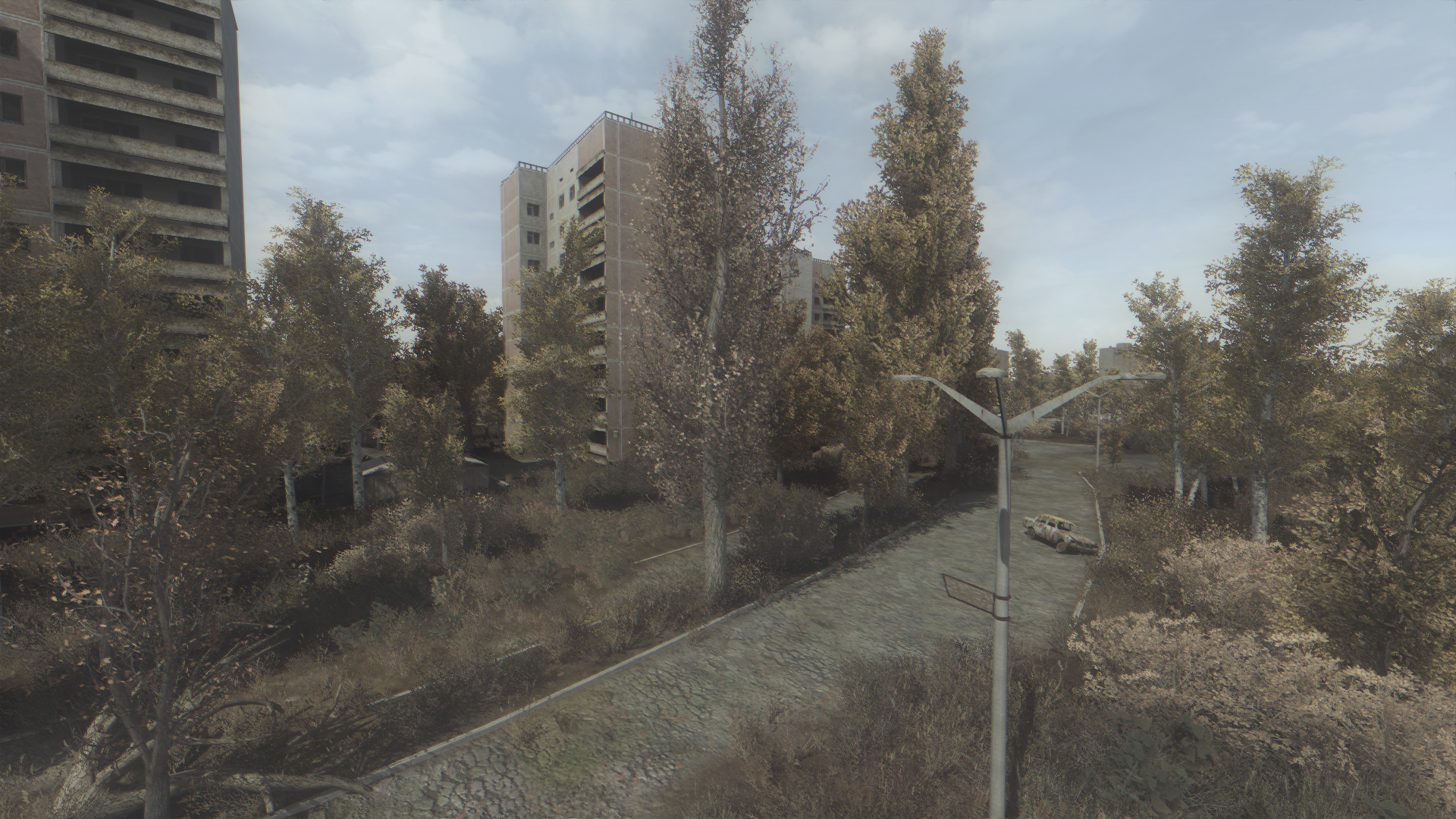 However, the goal of Call of Misery was to port Misery 2.1 onto Call of Chernobyl, and any extra additions were simply contradicting this idea. As a result, it was decided to make use of the aforementioned features in the new project under a temporary title "post-release". There were no creative limitations and time restrictions, therefore it was impossible to talk about any release date. To avoid teasing people beforehand and not giving false hopes and expectations, the entire development was conducted in stealth mode, and the only information that was available to the public so far is those old videos and statements in the official VK group with a "work is progress" pattern.
Post-release
---
So, what exactly is this temporarily named "post-release" project? Post-release is a modification based on Call of Misery, reflecting its own vision of a free-play type of gameplay the world of S.T.A.L.K.E.R. can provide. Do not expect the presence of any distinct plot, do not wait for ample amount of text lines and voiced dialogues, do not anticipate stunning animations, millions of polygons per weapon and super-realistic textures. As in CoM, in the new project you will have to live and survive, placing yourself in the shoes of a poor stalker, who is experiencing all the rough going on the territory of the Chernobyl Exclusion Zone. Searching for a decent and reliable firearm, counting each bullet you have left. Looking for stashes and crates in hopes to find at least something useful. Performing deadly tasks, a reward for which may not make up for the losses. Cursing, because the charge of your flashlight has suddenly ended, you have no extra batteries left, the nearest trader is far behind, and ahead there is only ruthless, impenetrable darkness of the Zone. Gameplay — that's what the main focus was.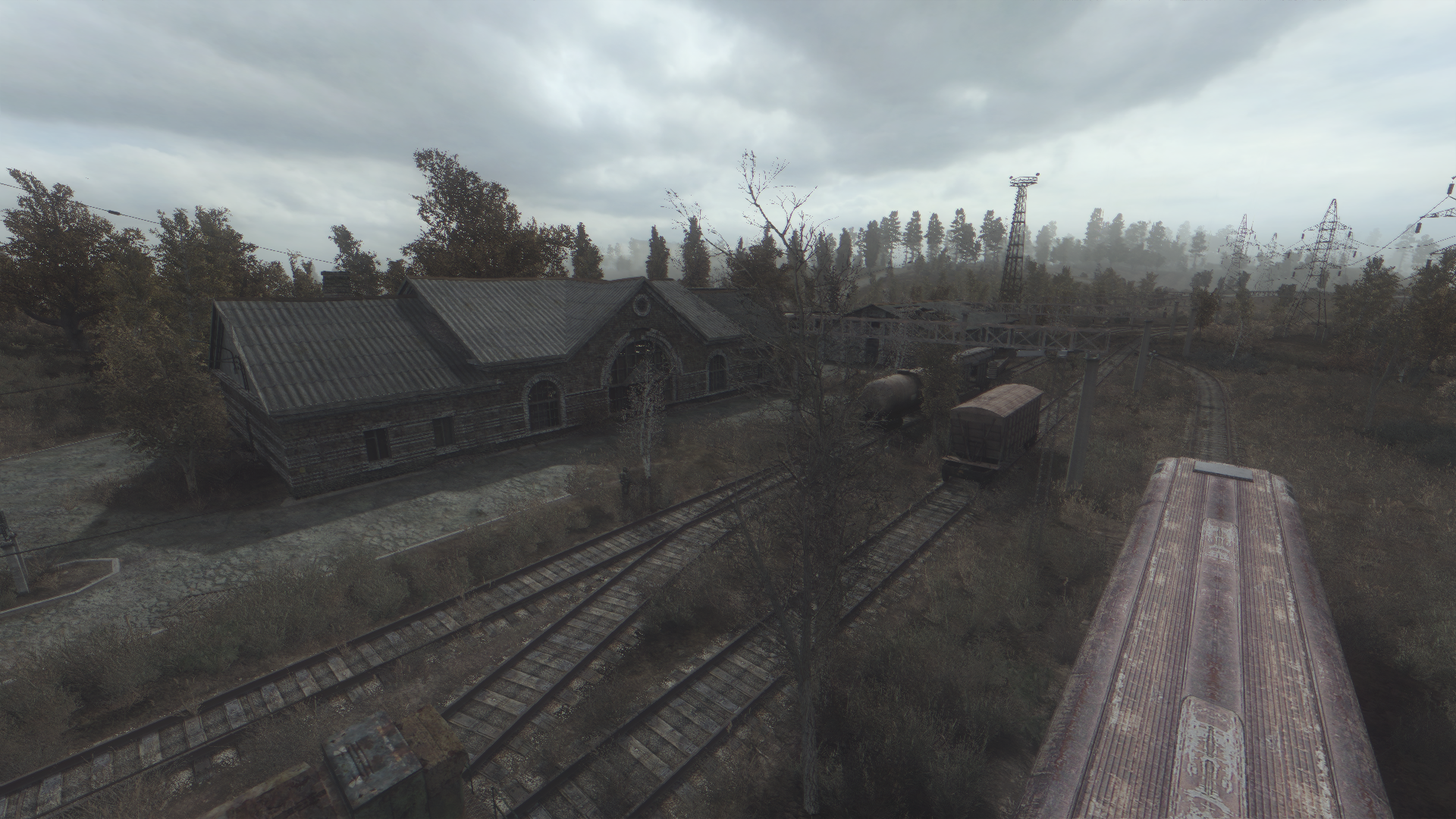 The second development direction was the visual component. Some people would probably think "oh, I get it, just a texture-pack and some HD models were slapped in", but no. Locations and their content, weather and lighting, shaders and a new system of ambient particles — this is an incomplete list of what has been subjected to changes. Since this is no longer Misery, there was a small (but easily noticeable) shift in style. Some just waited for this, and some might not like it very much... Well, what can you do about it? The burden of porting another mod has long been gone, any obligations do not exist in this equation and therefore any liberties in creating are now permissible. Answering in advance - the release date has not been set in stone yet.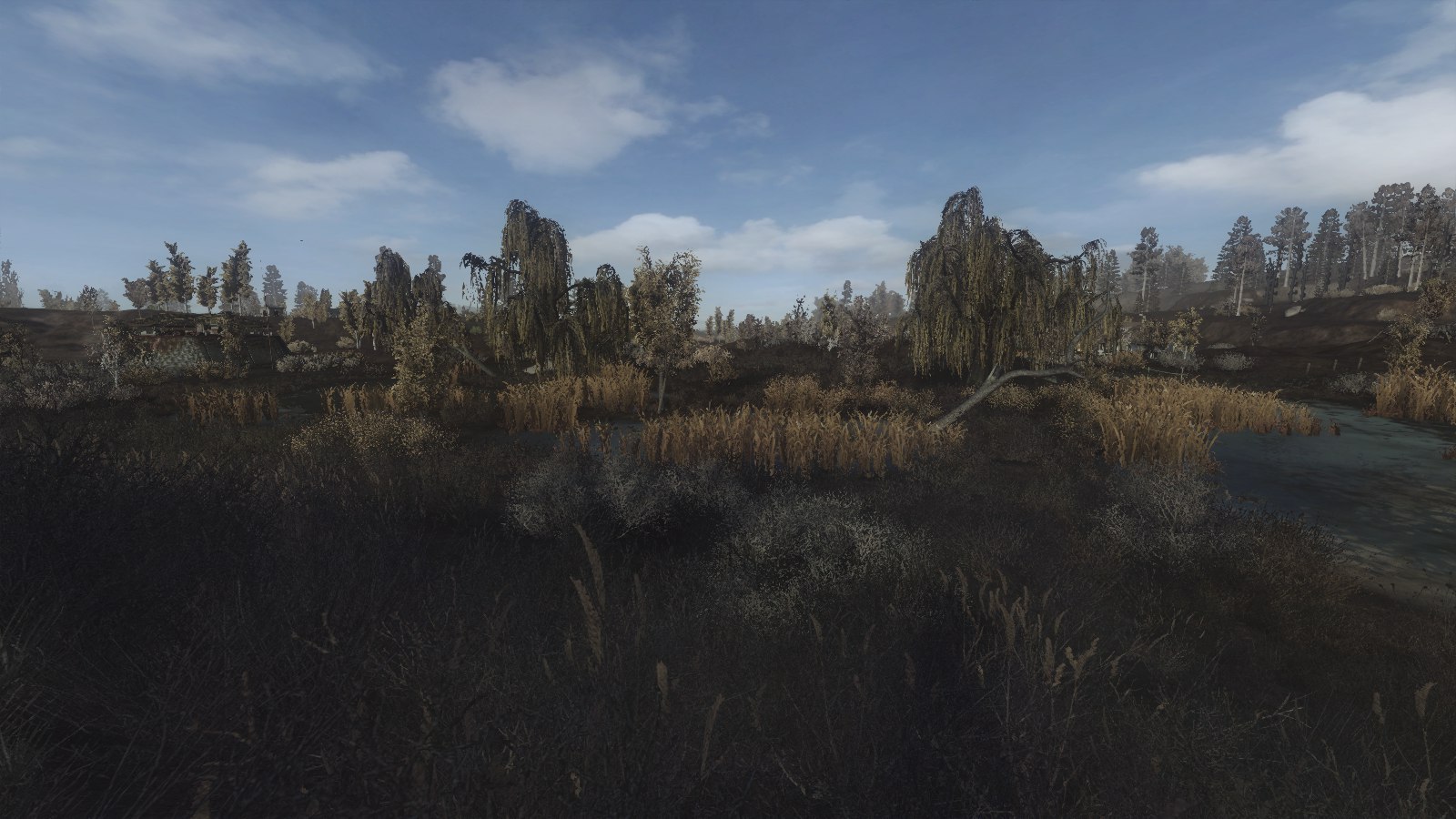 Game engine is a greatly modified version of CoC OpenXRay. It does not correspond to any particular version of Call of Chernobyl, be it 1.4.16, .22 or 1.5, but it contains all those innovations that Lanforse and his team found interesting for the project — body wallmarks, NPC animations, numerous error and bug fixes. Some things may coincide in their functionality, but differ in technical implementation. Backpacks, inventory slots, cloud shadows and some others were developed in parallel and independently of Call of Chernobyl.
Will there be any features from Misery 2.2? No, most likely there won't be any due to certain reasons. Moreover, the post-release development team didn't find anything strongly appealing in the 2.2 patch itself. Because of that, it was decided against to use anything from Misery version 2.2.
Will other modifications, features from other projects or ideas be included? The answer is yes. NLC, Autumn Aurora, Absolute Nature, MLR, various shader addons to SoC, multiple texture packs and others... They all affected the development in a positive way.
---
Thank you to all those who supported and enjoyed this mod. Those, who still play, discuss and share their impressions of the game. Those, who with the help of their talents and creativity allow this game to breath and evolve. And finally, thanks to the people who created S.T.A.L.K.E.R.