Several TS2 mods have been released since the arrival of the Modder's Resource Pack. Time for it to get an update featuring all this new content!
In total, this post-Entropy Arena update adds dozens of character reskins, 2 gun retexture sets, and 1 Tileset mod to the Modder's Resource Pack. This content comes from EmoSplitters 2: Paradox Week, TS2: Entropy Arena, and a few other mods I've made. It also organizes the character reskins further to make accessing a specific mod easier.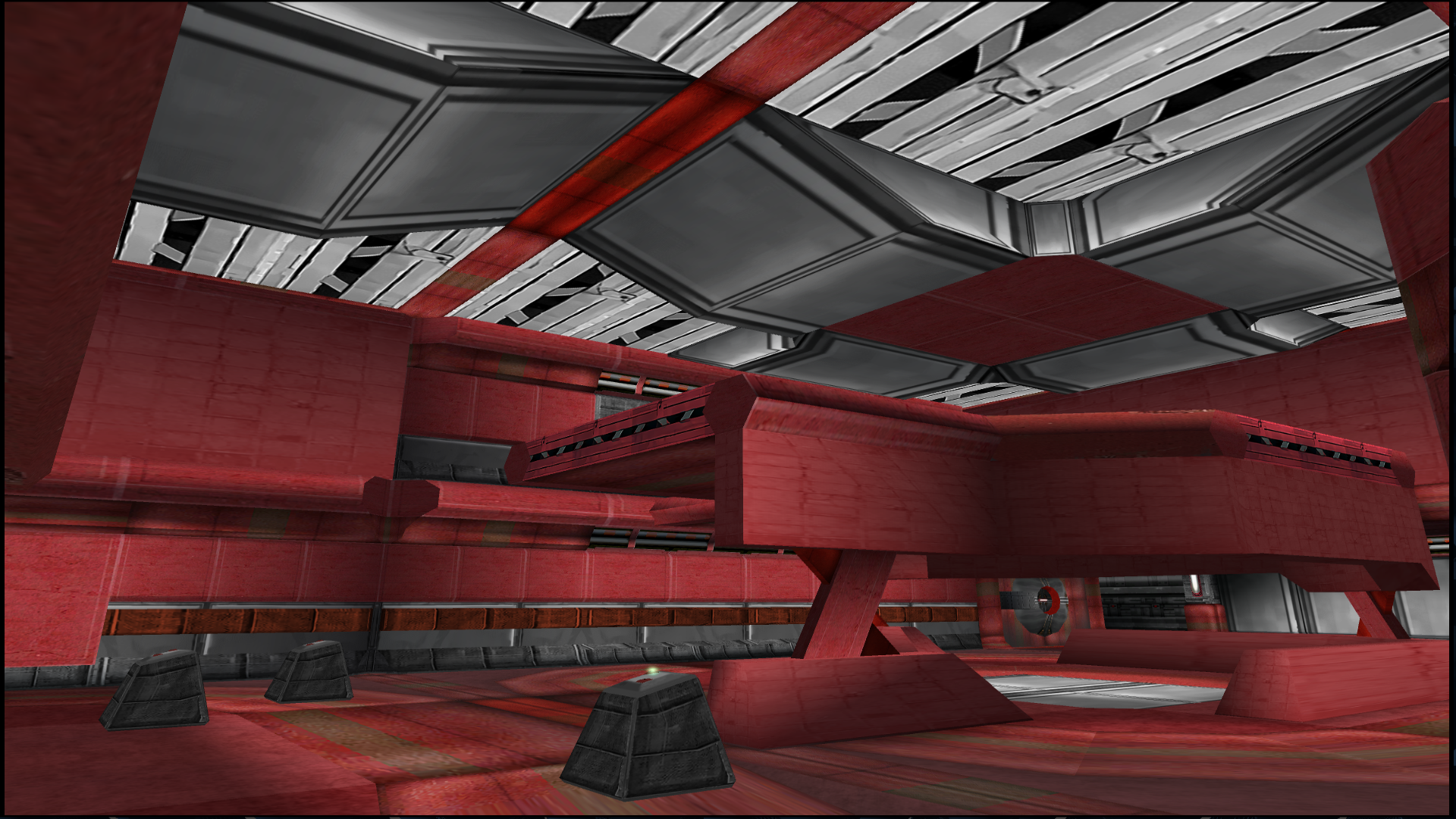 Right off the bat, the biggest addition is the Luxury Ship Tileset. It's a plush, futuristic mod for the Alien Tileset featuring a red and grey color scheme. It could work as a secret laboratory, a spaceship's interior, or any other scenario you can come up with!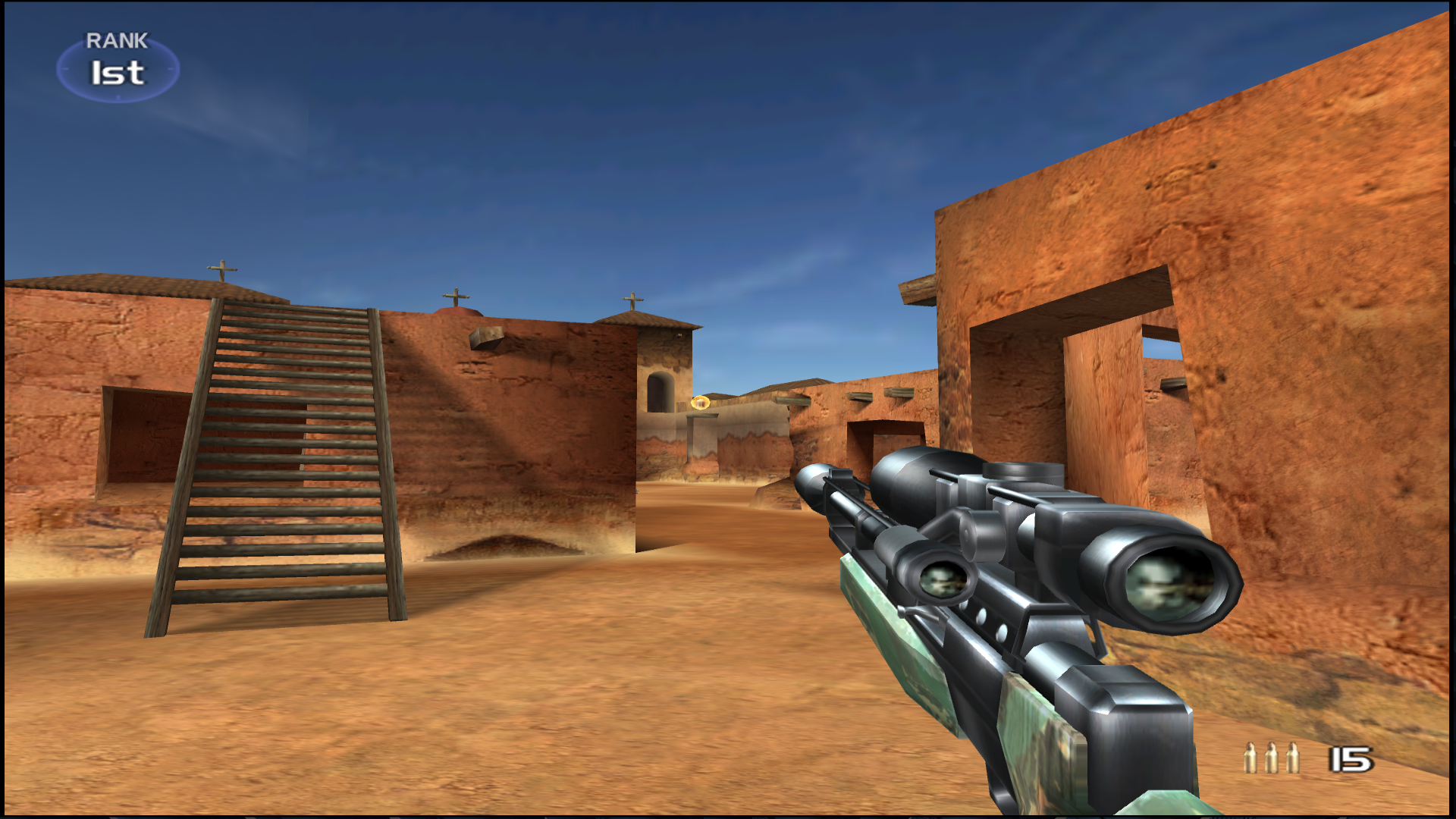 The custom gun textures from EmoSplitters 2: Paradox Week and TS2: Entropy Arena have also been included with the MRP! The plastic 3rd person textures for some of EmoSplitters 2's guns have been removed to make the weapons appear more cohesive. Silver Lugers, red Desert Eagles, and 12-Gauges with woodland furniture are among the many redesigns you can make use of!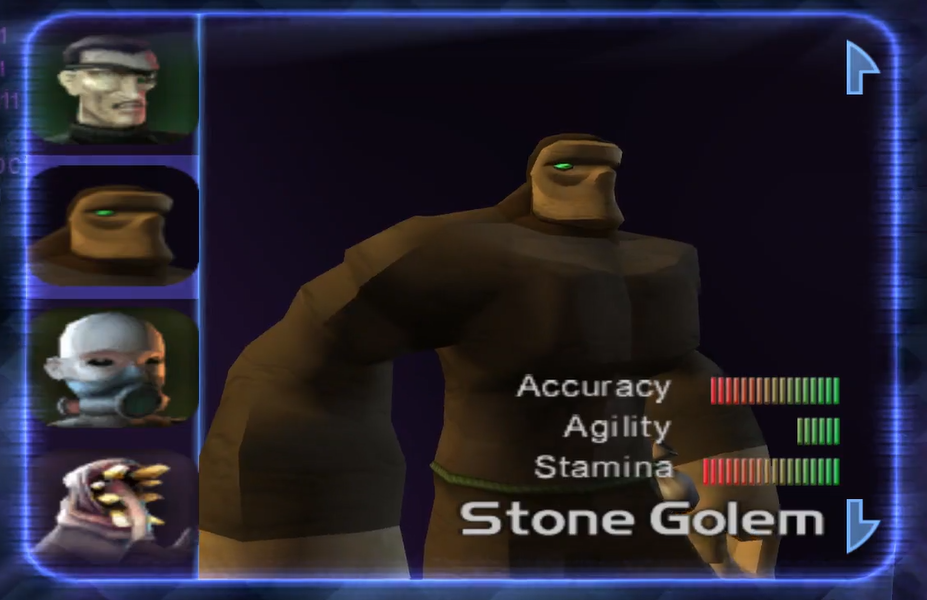 The TimeSplitters series is all about wacky character options, and I hope to continue that trend with these latest reskins! My personal favorite has to be the Ape/Gorilla reskin for the Stone Golem. However, I'm also fond of retextures like the black-suited Special Forces and the Thanos reskin for Braces!
All of this is available now in the latest release of the TS2 Modder's Resource Pack! It has been updated across all sites that host it, and its internal structure has been reworked to make specific mods more accessible!
I hope you all have a blast with these additions to the MRP! Even if you aren't making a mod with them, they're sure to be fun in MapMaker or in Arcade matches with your friends. Feel free to do whatever you want with the Pack's contents!