Portal Mortal - Now available on Steam!

Almost decade worth of hobbyist development time has been spend to turn this project into reality! To celebrate its 9th development year, which just happened to be 1st of April, I decided to release it! Yay!
Fancy some platforming? Puzzles? Maybe you just enjoy torturing yourself? Like having fun in online sandboxes? Enjoy variety of levels, worlds and maybe even a story? If your answer to even 1 is "yes", consider checking it out!
Here's a fancy trailer and some fresh screenshots!
Trailer
Screenshots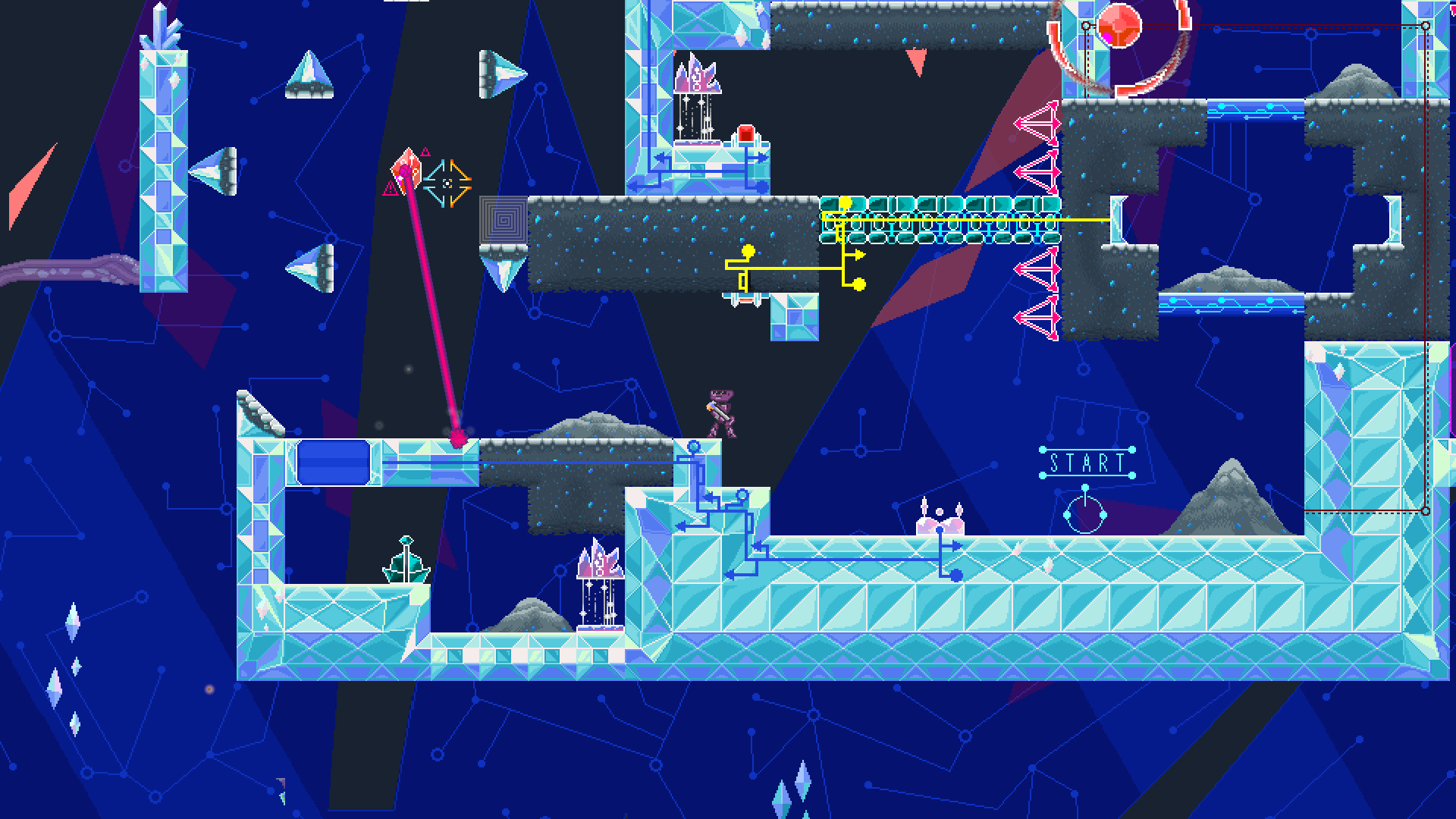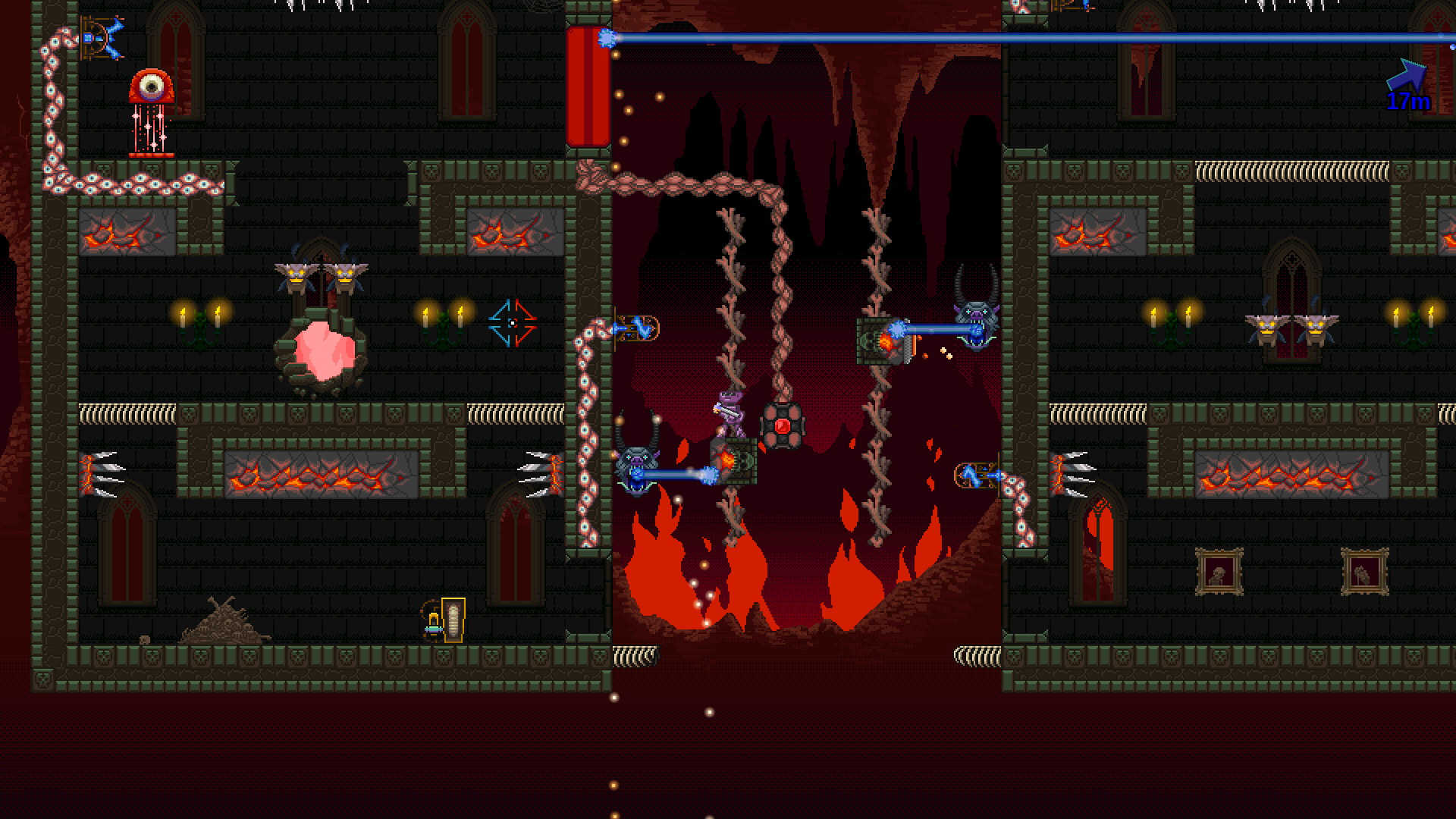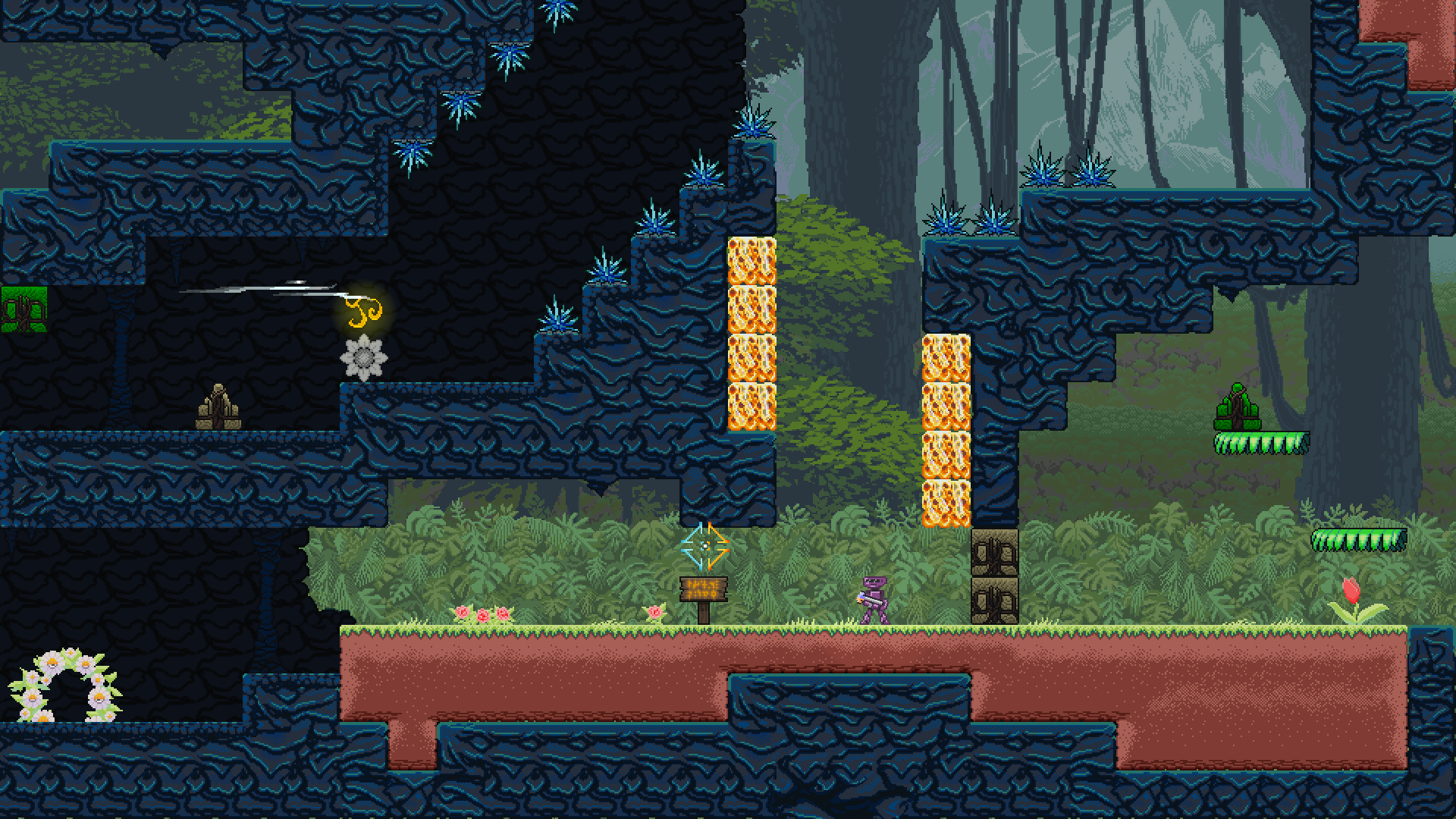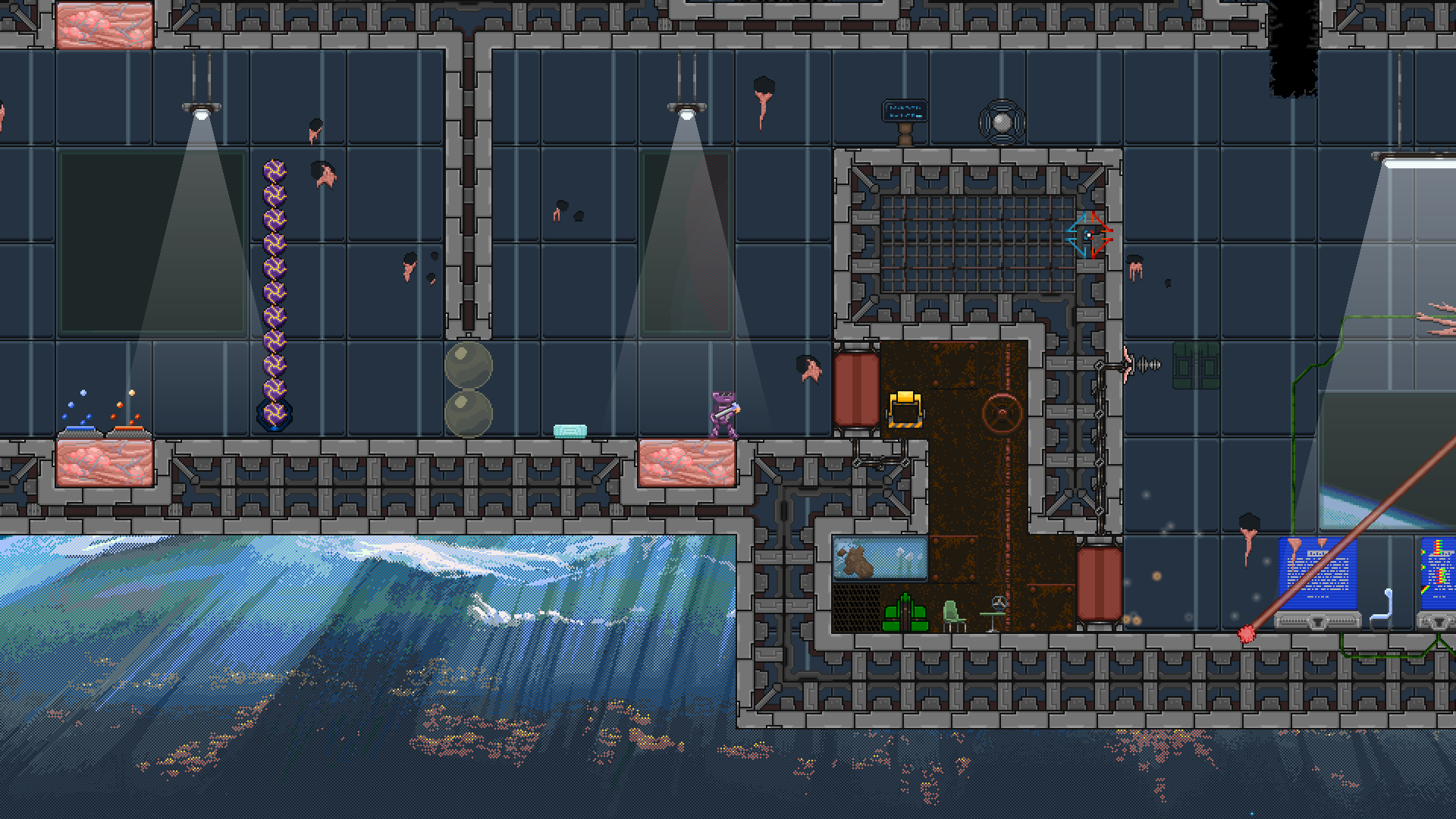 What's next?
I'll monitor the game and will fix any issues that will eventually be found. I've planned some additional updates to be released, but not much of them at this stage.
I think I'll play some video games. And D&D! It'll take a while to figure out what to do next. At some point I'll start a new project, that's for sure, but as for now writing this, I think I'll take some time off.
It's a weird feeling. 9 years in the making and now it's out. Huh.
Reddit: Reddit.com
Website: Portalmortal.net
Twitter: Twitter.com
Discord: Discordapp.com