UPDATE: I am now working on Portal 2: Google Translate Edition!
Trying to get this finished with everything else going on in my life proved to be a very strenuous process, but overall, I think the final product was worth it.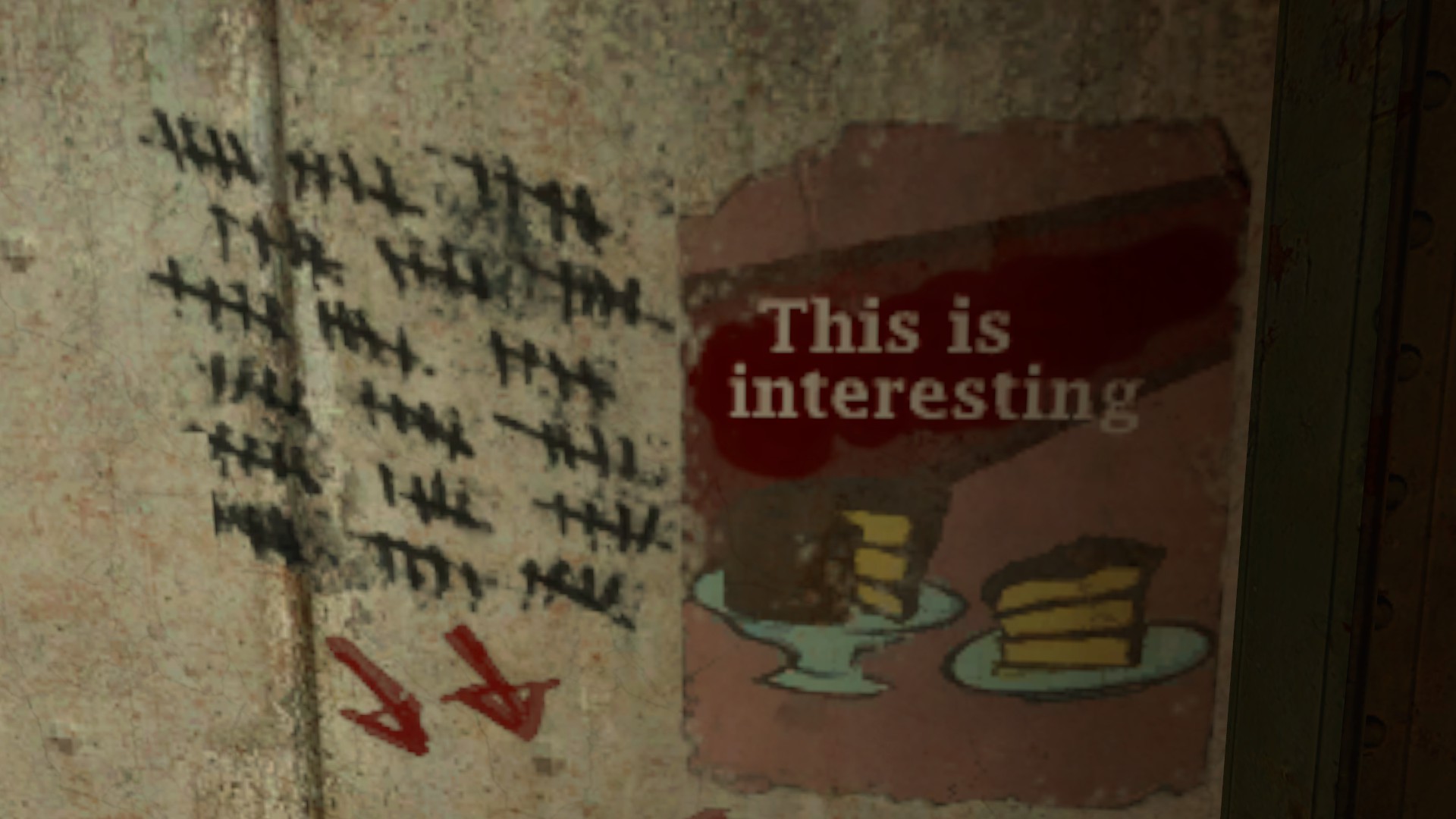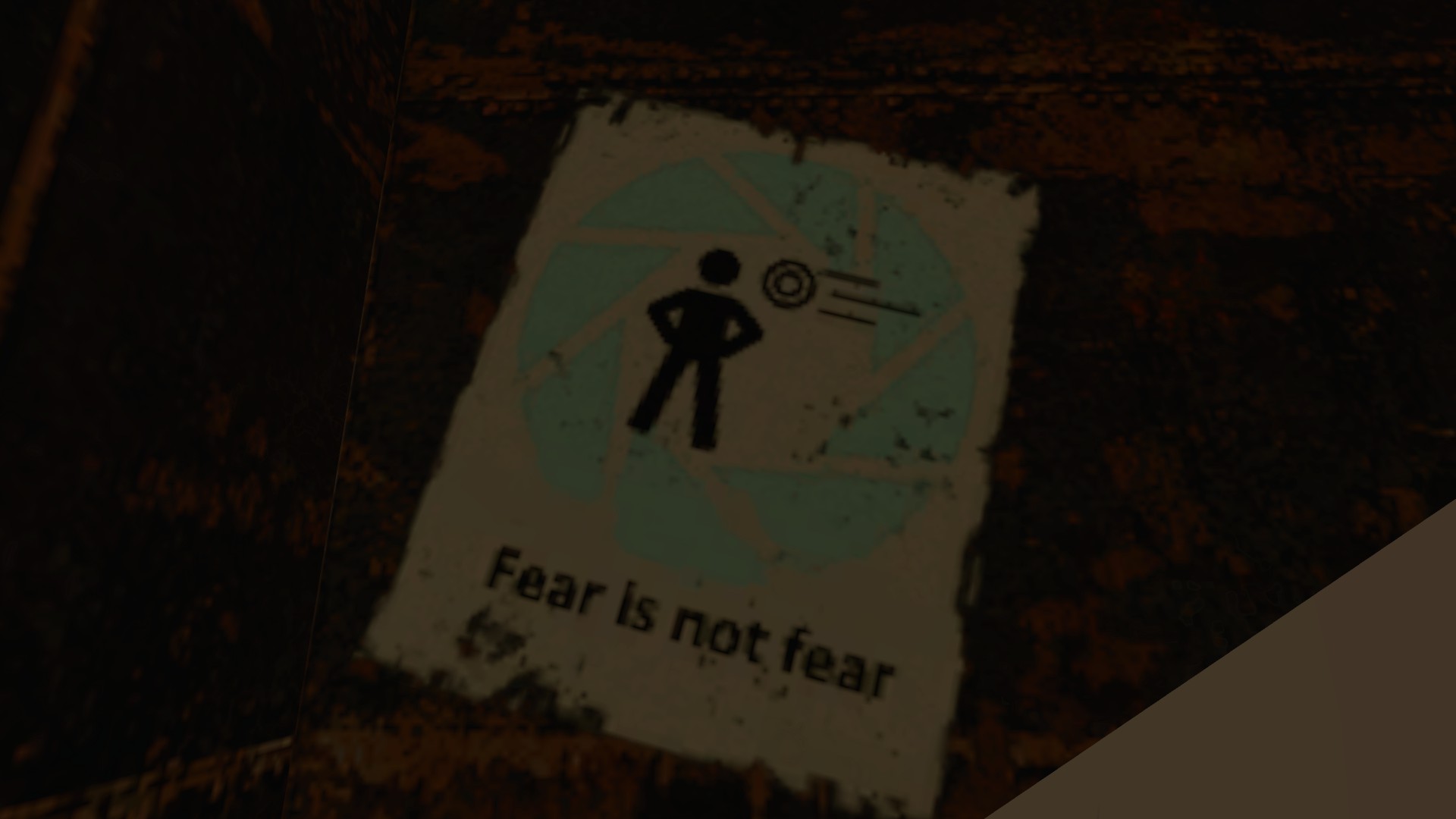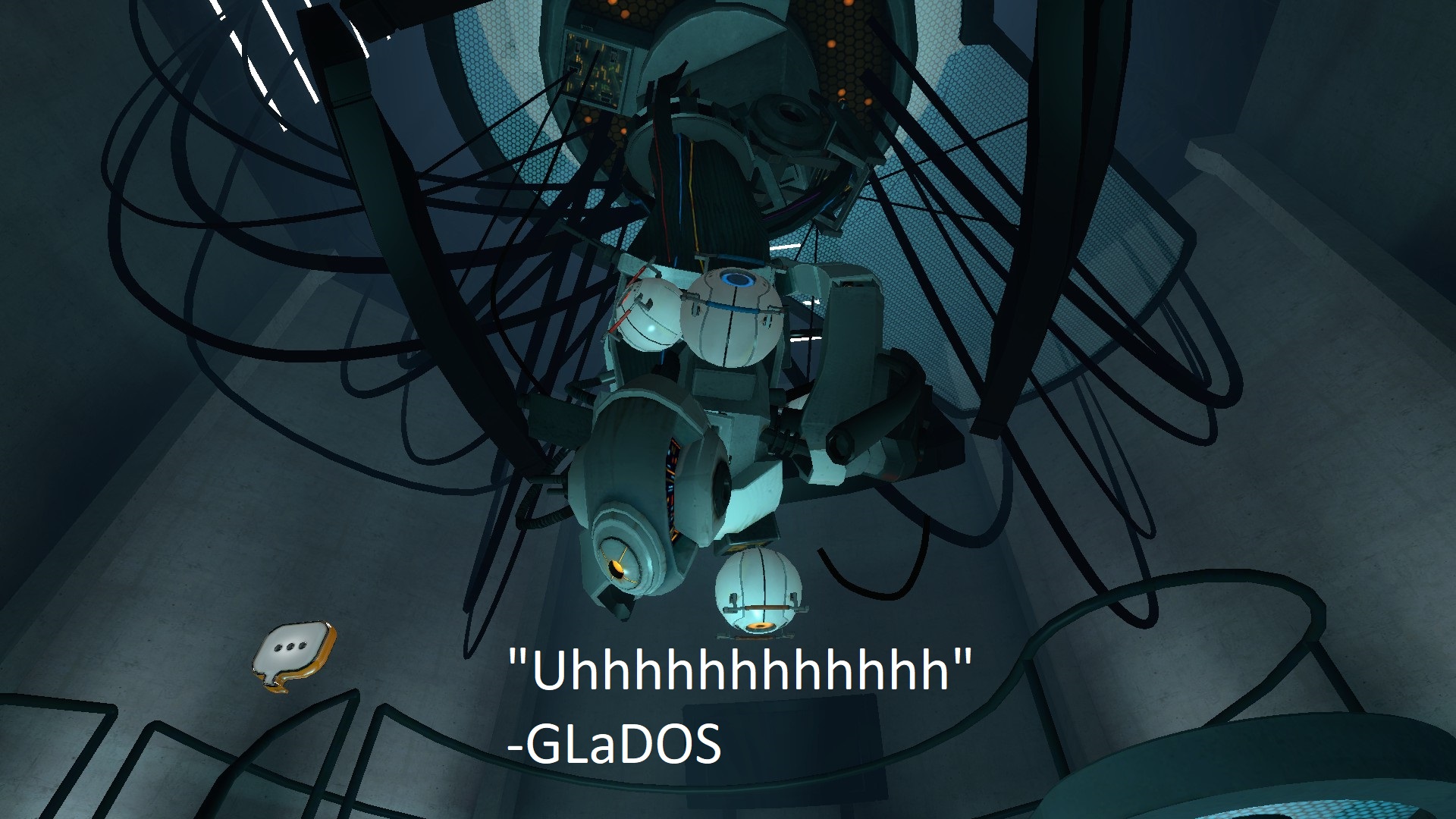 Please feel free to stream/record yourself playing this! My favorite part about doing these Google Translate mods is seeing people's reactions to them. All I ask is that you provide a link to the mod somewhere.