An unexpected little present from our 3D artist for you, namely - HD poltergeist. Binding: Azetrix.

DOWNLOAD HD POLTERGEIST
Installation: unpack the archive to the root of the game.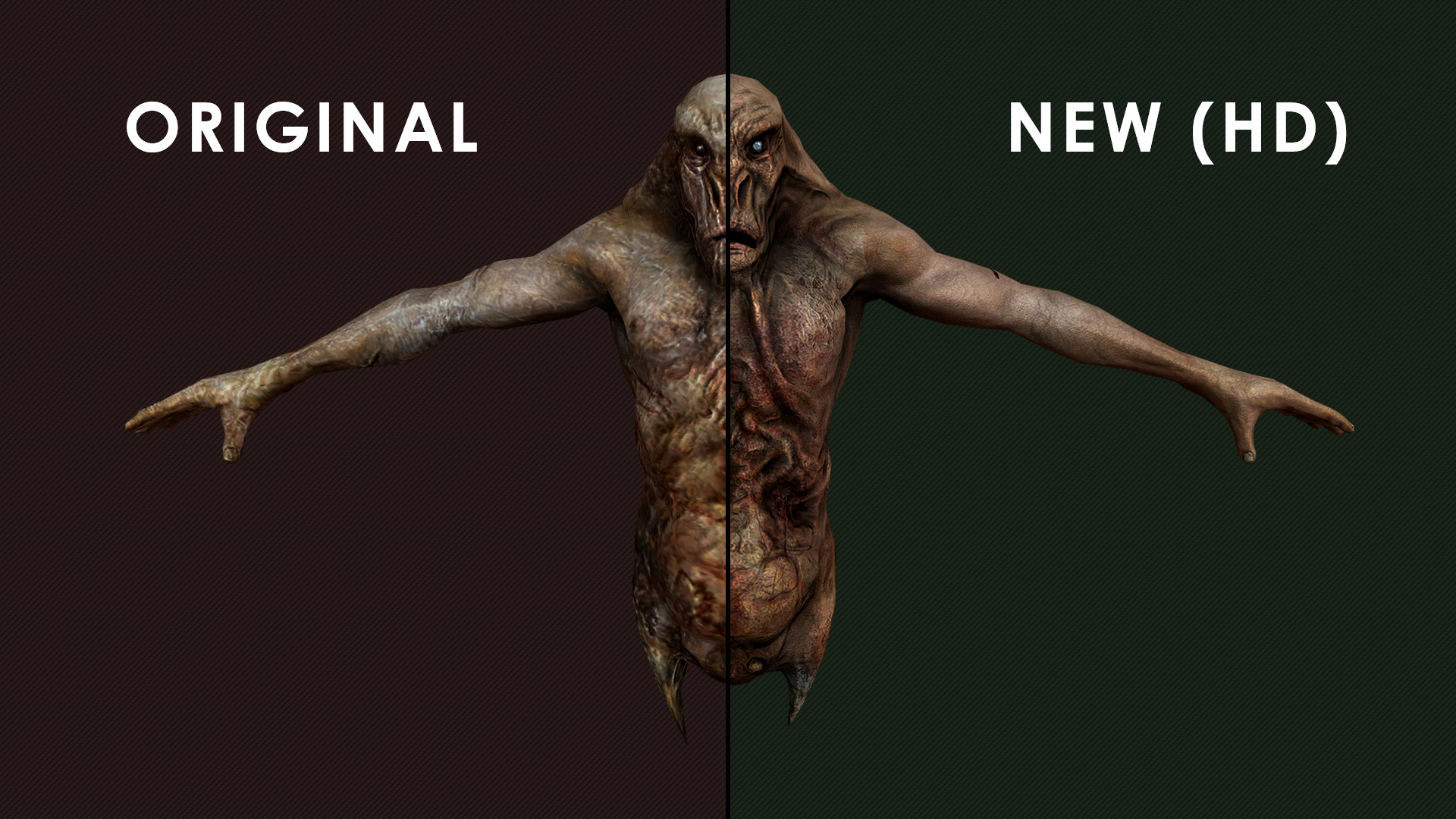 P.S. We Remind you that the modification development process can also be monitored on our server in the Discord section #engine-updates.