PLotR 2.0 – release news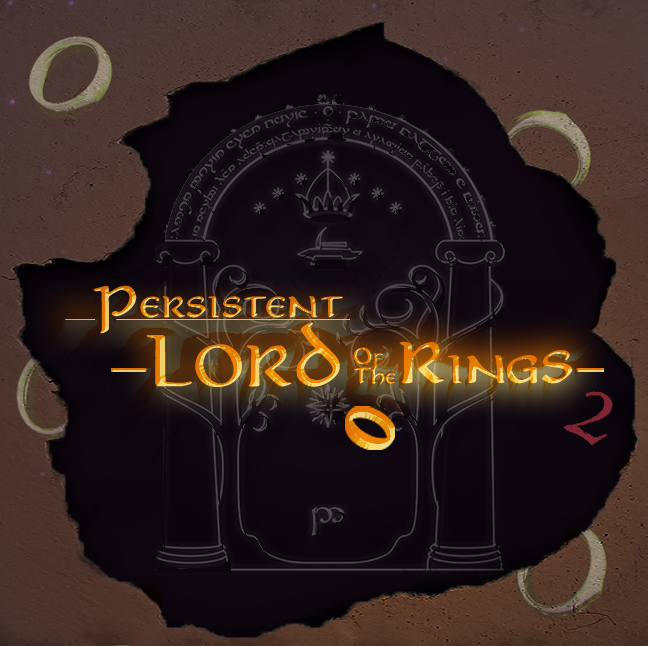 ▌│█║▌║▌║║▌║▌║█│▌▌│█║▌║▌║║▌║▌║█│▌
It's been a long road, huh? All those six years meant a lot both for PLotR and for our personal lives. After unimaginably great effort we are closer to the release than ever. Let's summarize what awaits you ingame!
▌│█║▌║▌║║▌║▌║█│▌▌│█║▌║▌║║▌║▌║█│▌
What is the new update about?
Persistent Lord of the Rings 2.0 is a unique combination of action and MMORPG game based on well-known movies and marvellous books by Professor John Ronald Reuel Tolkien. We start our gameplay as poor citizen of one of the great realms in Middle Earth, but the fate of your character and the whole Middle Earth is only up to you.

Players decide about their character's look, race and the starting faction. By every success our character is becoming stronger, gains better skills, better equipment and when the time comes it can be ever a key factor in the faction.
Thanks to improvements in gameplay, players are able to switch between 34 maps (with possible expansion to more than 60 in the future!) and keep their progress. Every map includes unique, complex quests and independent NPCs giving the players impression of being a part of never ending Lord of the Rings story.

In Persistent Lord of the Rings players gain access to multiple, completely different development trees and special skills. In dungeons unique items are awaiting for the players to try and take them. To finish some of harder dungeons like Moria you will need help from your comrades. AI has also been improved – fighting will be much more demanding. When travelling through Middle Earth you cannot forget that orcs ambush may happen even in the most unexpected moment!
Having all of these features we cannot forget that PLotR is basing on Persistent World, so all the features from there also included. Thank you for your amazing work Vornne!
I have also created a dynamic weather system to make you feel that the world inside the game is a living one. Your decisions will either save Middle Earth or destroy it.
▌│█║▌║▌║║▌║▌║█│▌▌│█║▌║▌║║▌║▌║█│▌
How to prepare for the release?
The minimum required to play PLotR 2.0 is 4GB of RAM memory. It is optimized good enough not to crash, if there occurs one I recommend lowering your details a bit. Remember that Warband is a 32bit application, so it cannot use more than 3.4GB of RAM. On the other hand, if you have Linux installed, you may count yourself lucky. You may play Warband as 64bit app, so there shouldn't be any crashes!
▌│█║▌║▌║║▌║▌║█│▌▌│█║▌║▌║║▌║▌║█│▌
Once you download PLotR 2.0, make sure to join us on our Discord to stay in touch with the clans and other players. It is advised not to play alone, after all it is a multiplayer based mod. Since 27th is also my birthday, I might not be available in game all the time, but our team will surely help you if you need it – that's why joining our Discord is worth it.
Also, prepare yourself a Middle Earth map somewhere around. You may find it useful when travelling through the open world. Your character is saved in our database everytime you travel between the servers, so make sure to save your character before leaving by using one of the save points.
Regarding my personal future plans, there will be an announcement soon. What happens next depends on you – everything is possible and doable.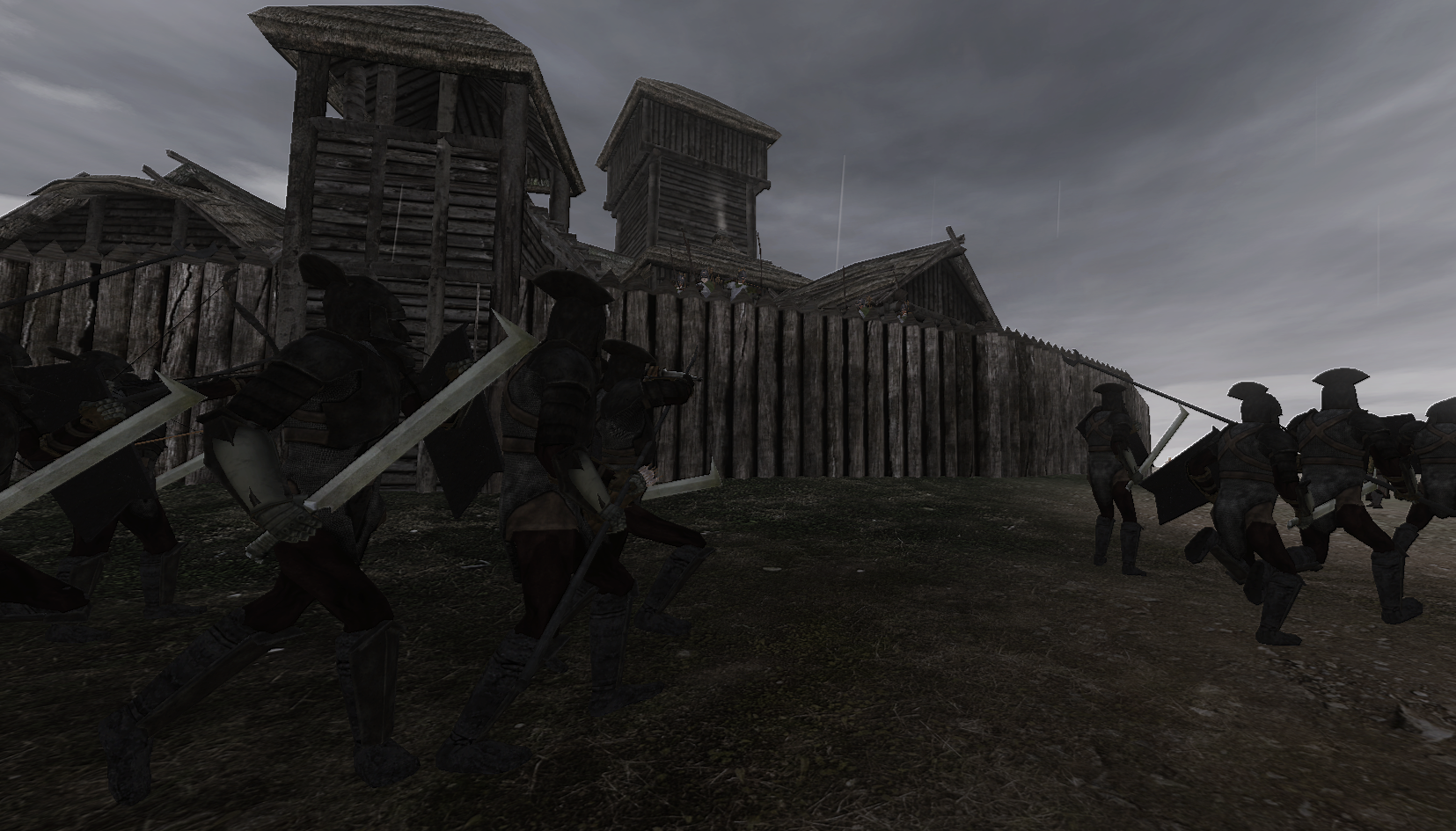 ▌│█║▌║▌║║▌║▌║█│▌▌│█║▌║▌║║▌║▌║█│▌
Materials worth seeing
First of all, I strongly recommend seeing the official guide. You may find it really helpful as a beginner. Believe me that PLotR 2.0 world is much more complicated than the one known from PW. See it here: CLICK!

Want to download our official guide? Here you go: CLICK!
Still unsure which faction suits you best? See the troop trees here:
Moddb.com
Moddb.com
▌│█║▌║▌║║▌║▌║█│▌▌│█║▌║▌║║▌║▌║█│▌
New videos from 2.0:
Stay in touch with us here: Discord.com
Wanna help us in maintaining PLotR 2.0 servers and expand it in the future? Great to hear it! Here you go: Patreon.com