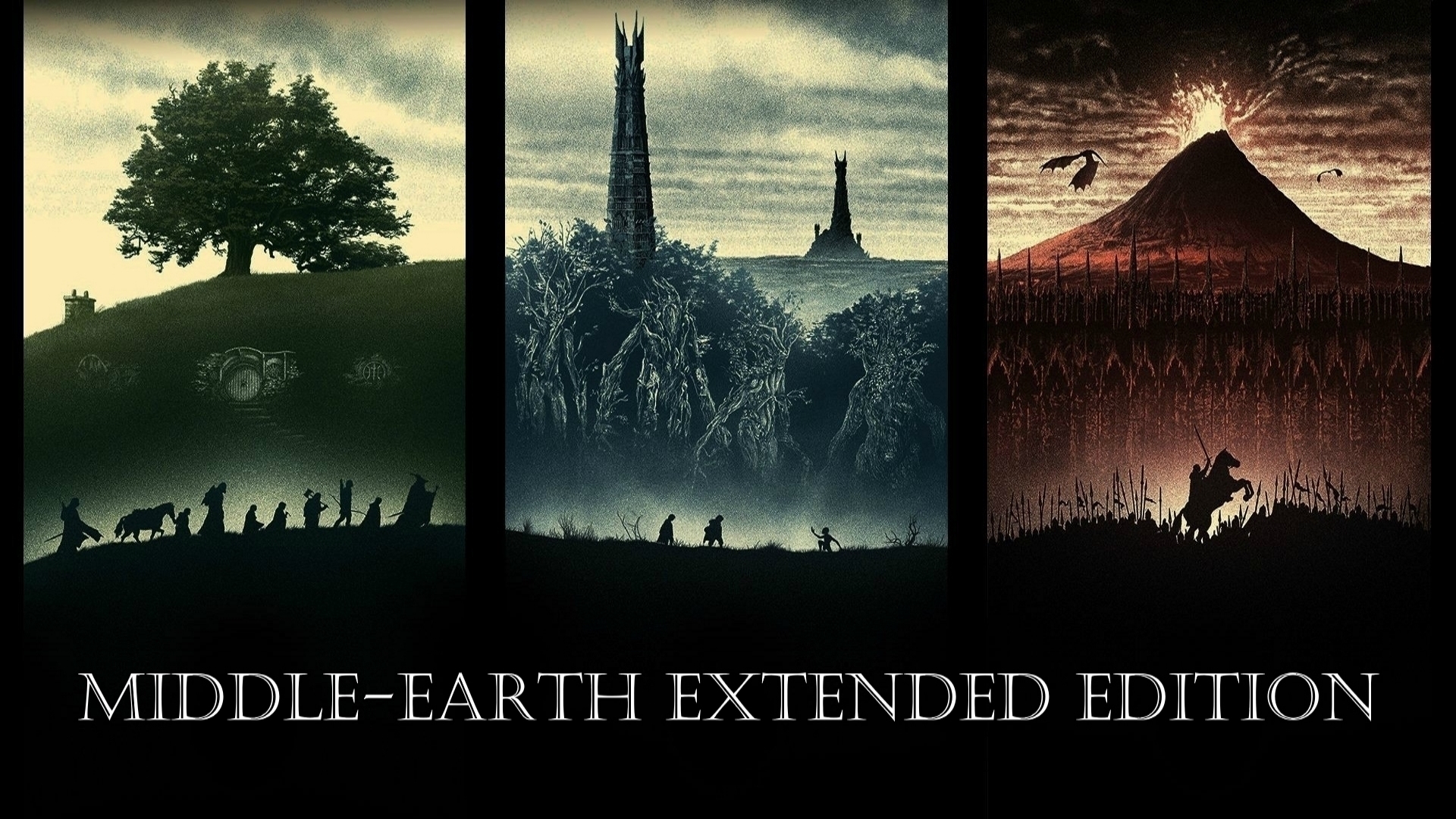 This post will explain how to play "Middle-earth Extended Edition" online using T3A:Online and GameRanger.
---
Download and install the T3A:Online launcher
Run the launcher after installation
Click the "Hook" button and select "BFME"
Run the mod as administrator using the mod's shortcut on your desktop.
Go to "Multiplayer" and then to "Online"
Login to T3A:Online and play!
---
GameRanger
Create a folder named MEE GameRanger inside your BFME 1 installation directory
Download Age of the Ring GameRanger patch
Place the lotrbfme2ep1.exe file into MEE GameRanger folder and set it to always run as administrator and run it.
Click the Select button to the right of the Game Executable field
Find and select lotrbfme.exe file in your BFME 1 installation directory
Enter -mod ExtendedEdition0.99.big in the "Extra Flags" field.
Click Start Game to see if everything works correctly.
If it does, exit the launcher, rename lotrbfme2ep1 to lotrbfme and open GameRanger.
Go to Edit > Options
Find and select BFME 1
Under Location, select Browse
Browse to the MEE GameRanger folder and select lotrbfme.exe in it, then click Open.
Host/join a lobby and enjoy!
If you wish to play vanilla BFME 1 on GameRanger, simply go to Edit > Options, find BFME 1, browse to BFME 1's installation directory, select the vanilla lotrbfme.exe and click Open.
---
Feel free to post your suggestions and report any bugs you encounter via comments or private messages on this site.
Enjoy,
Rohirim91