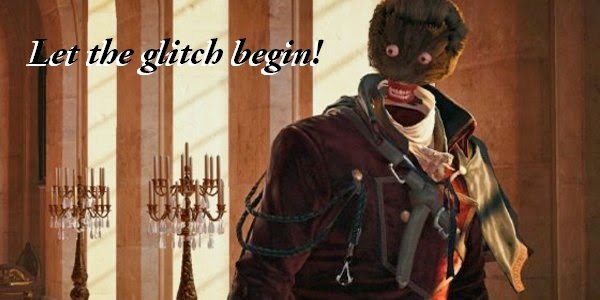 Players who find a lot of Glitch on Assassin's Creed Unity
Much error in the game that were not detected by Ubisoft...
Unity had many mistakes when it came out in the fall. Very many glitches that were not detected until it was too late, and that forced the company to create patch after patch to correct them. Yet not everything fixed. Now youtube channel machinimarespawn given us a quick tour of the many mistakes and bugs you find in the game, and the entire list can see a video that was posted.
~ The incredible

glitches

in the game

, can be seen

here ~
---
~ Many people who

enjoy the game

more

because of the

Glitch ~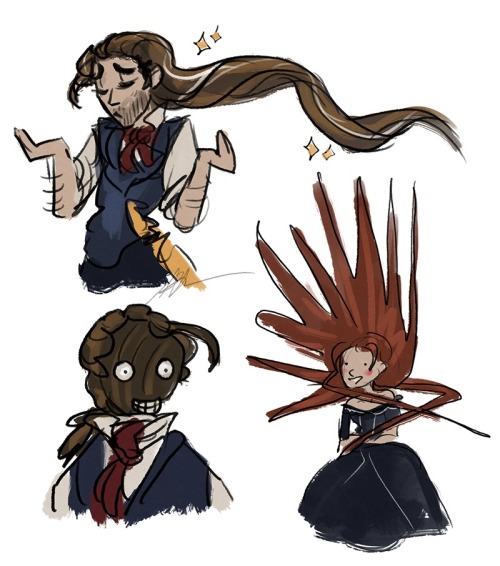 There are not many games that Ubisoft has released that has just as many glitches as Assassin's Creed Unity have that makes it fun to play the game itself. Many people try to find as many bugs as possible before Ubisoft can fix this. People have also started to draw glitches in the game, just for fun.
It still has not come a full update that will fix this yet. Ubisoft has also not released a date when the update arrives. If the update will fix everything inside the game, no one knows yet.
So you have the opportunity to have a fun gaming experience now. It will be fun to see if the new AC games are going to have more errors in it that this game has now, if it comes a new game of AC after all.
Have you experienced something weird when you have gone through Paris up their streets, when you play AC? Share some of your experience of the game here and what you think about the game.
Click on the image to see the best glitch from the AC Black Flag game