Hiya, It's cbast !
So, i see you enjoy my work in progress and i'm really ... \o/
Thank ! (Thank for the 21 new Watchers too :D)
Well, in this news, i'll show you the scale of a player in my Spaceship :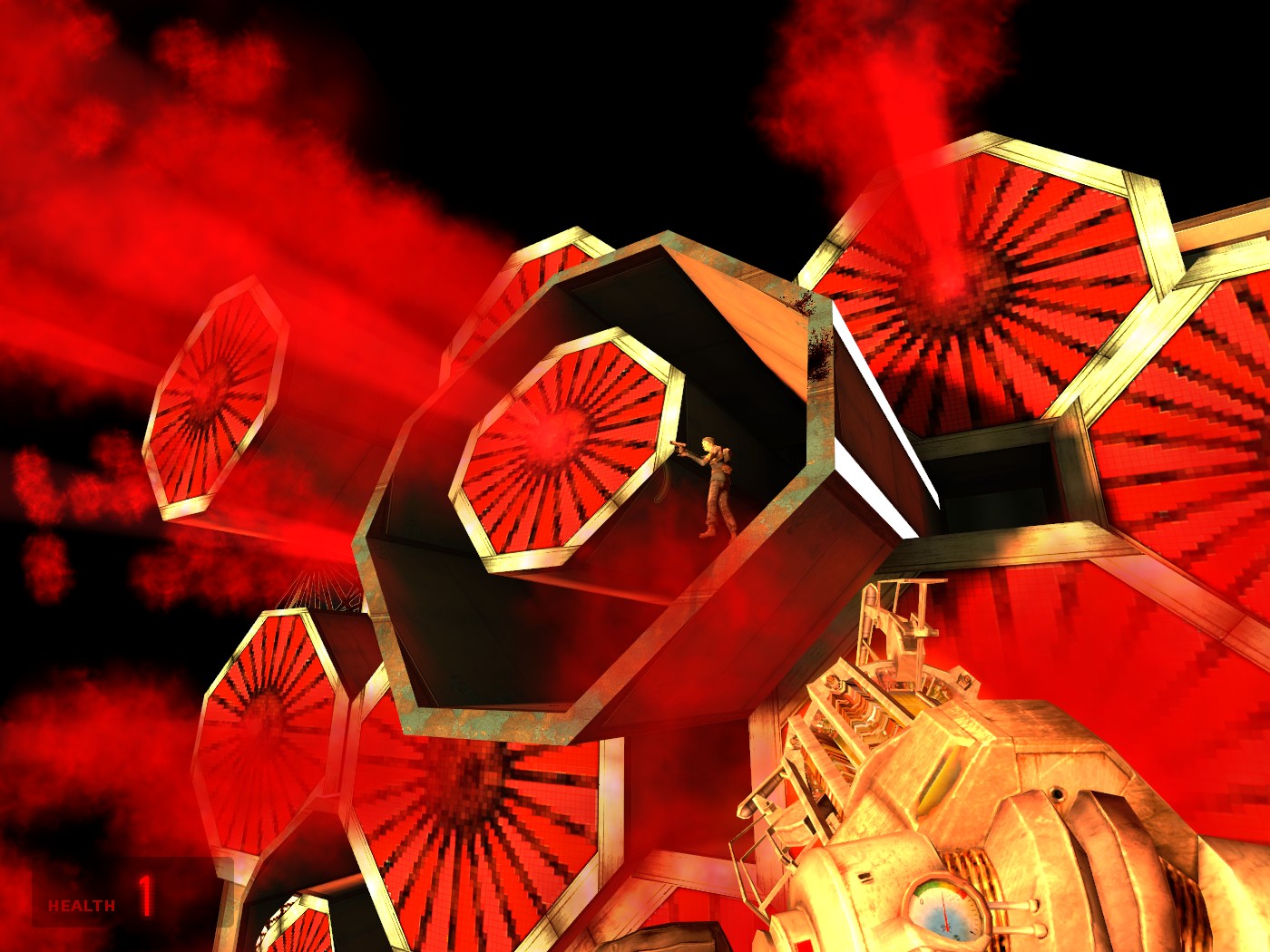 (Dogers spotted lal§%!ù)
Whatever... you can see, the scale of the spaceship is really huge. I was pissed off by the spaceship who are to little and not amazing (in scale).
So, i'll make an "HUGE SPACESHIP FUCKIN REALLY SCALE §%%ùµ!".
But, remember, in Fizickz there's advanced Fizickz usage and, several trick are very usefull to gain some speed. (And you'll see soon our "Bonus effect").
Well, this ship will be very huge and i think
...
32 players will be awesome on this map x]
But, the gameplay, we'll see at the first release (or beta %µ§!¤=) hehe =D
PS : We'll organize a public beta before the first release, every person who want to participate should send me an email at : fizickz.mod@gmail.com
And tell me how to contact you (to give you the beta of course).
Cya !