Play our demo during DreamHack beyond!
We're excited to announce that our game is currently being showcased at this year's Dreamhack Beyond!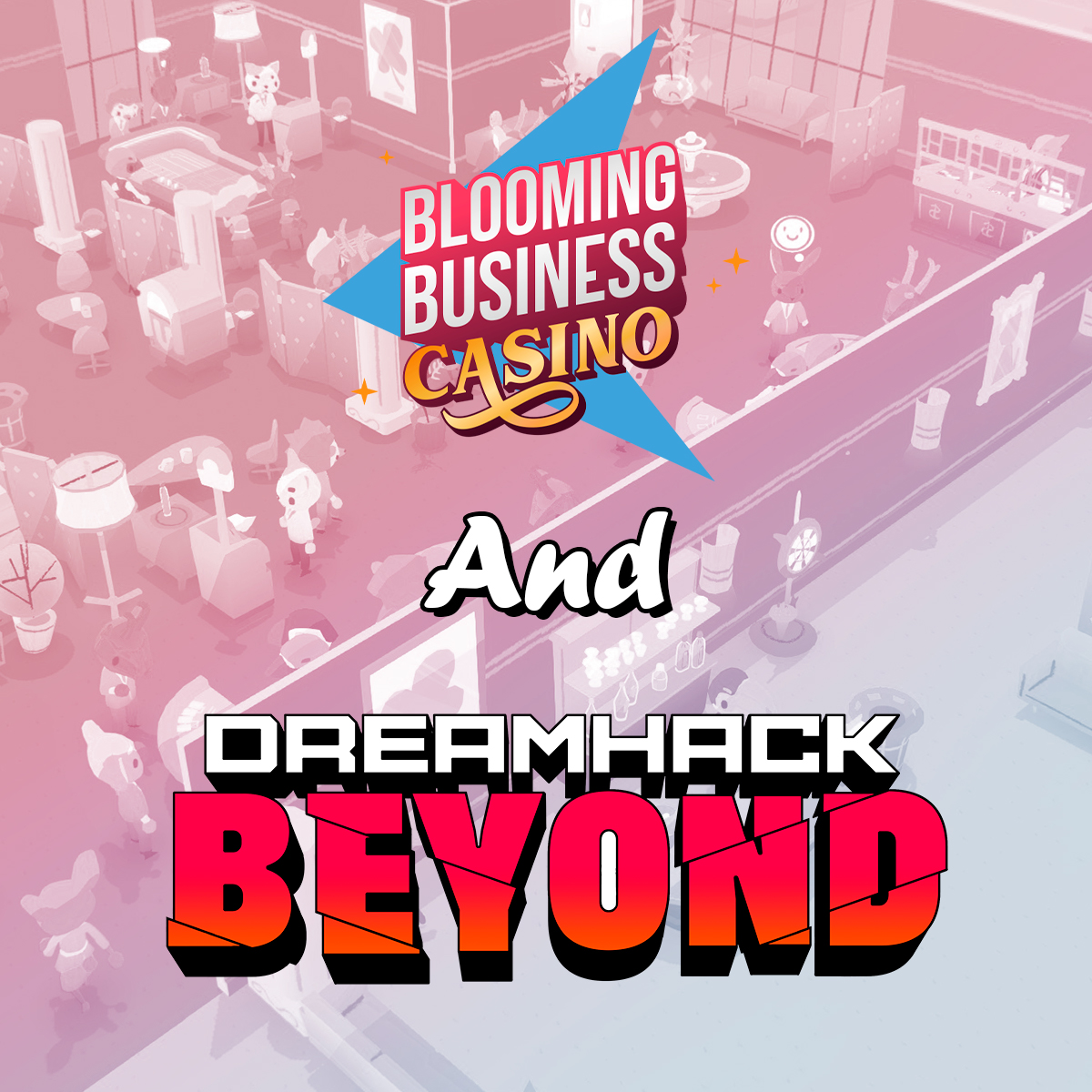 We have a playable demo for the occasion which will be live until July 31st, so if you like what you see, download it and play it! We've improved our UI and added some welcomed feedback.
Paul Blachère, our Creative Director, recently shared more about the game areas in our Tycoon game and our special type of employee: the pit bosses. It will give you a glimpse of what to expect in the game and how we intend to move things forward. Read more on our community hub: Lnkd.in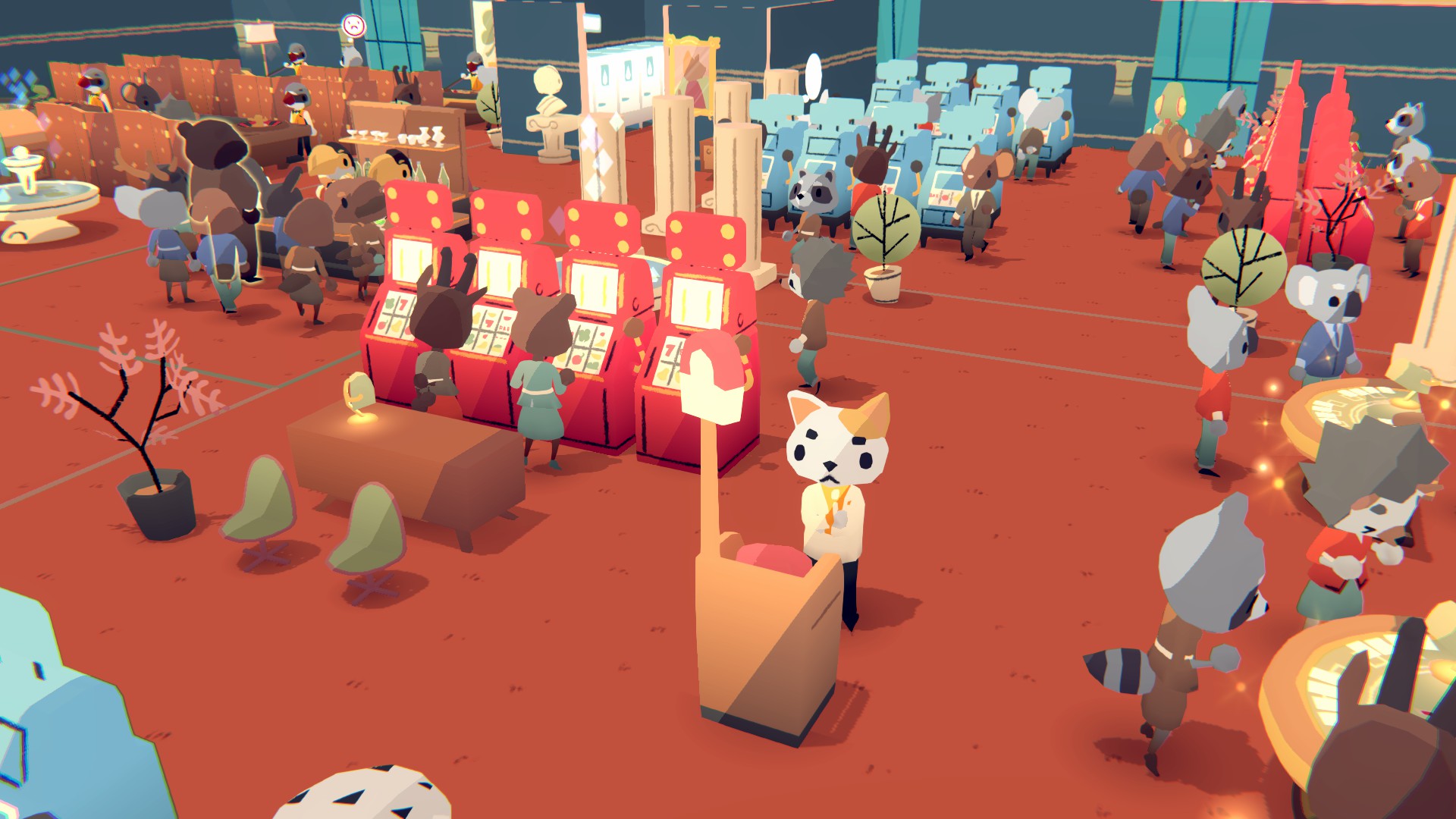 Also, don't forget to join our Discord if you want to chat with the dev team and have a chance to participate in upcoming playtests! We regularly organize playtests to test new features and content with our community of beta testers. It helps us prioritize our development milestones. We really want to design this game having community in mind, so do not hesitate to share your honest feedback and elaborate your thoughts!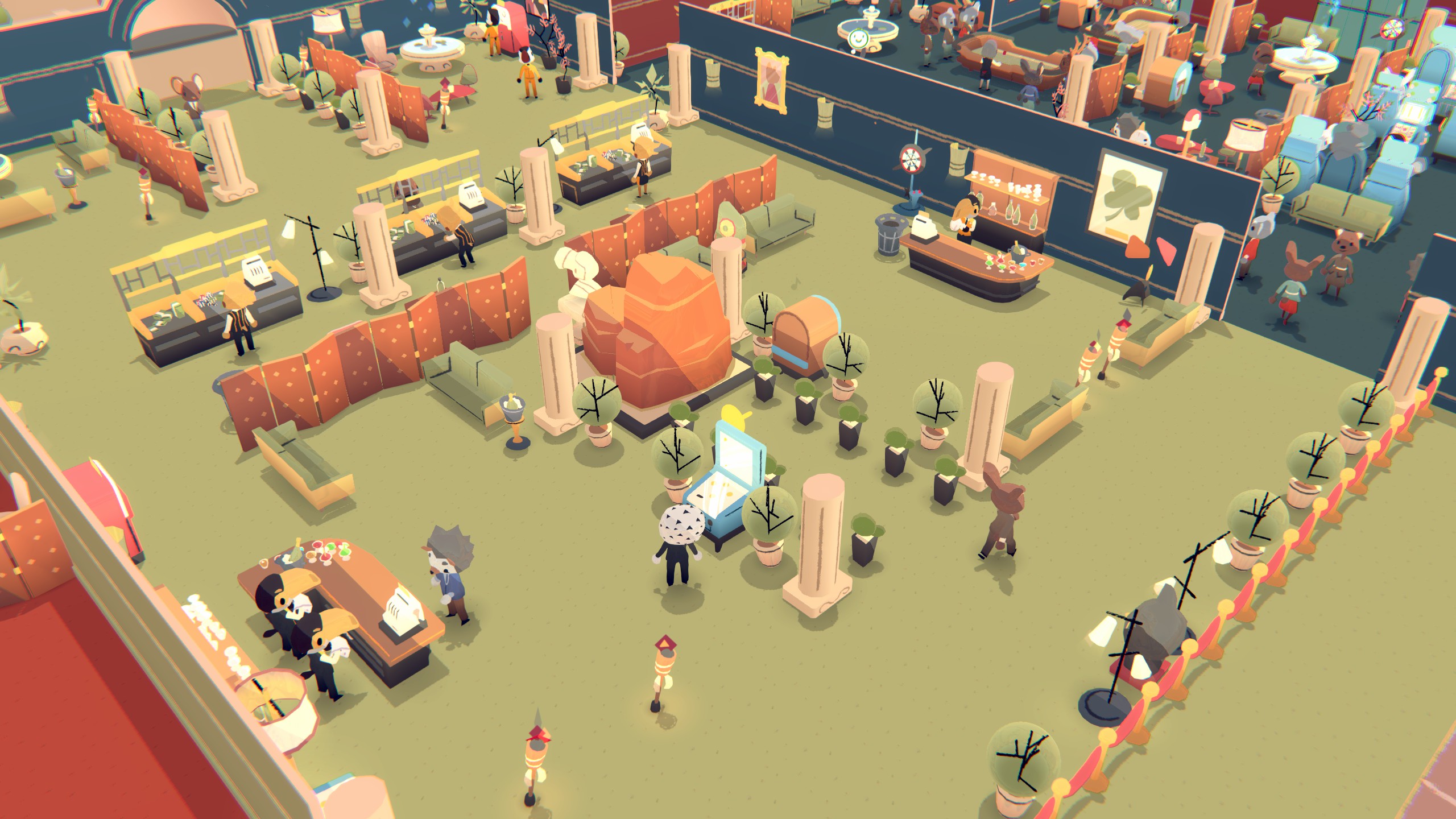 You can also wishlist the game now on Steam so you don't miss its early access release!