Masochisia : Playable Alpha
For Windows or Mac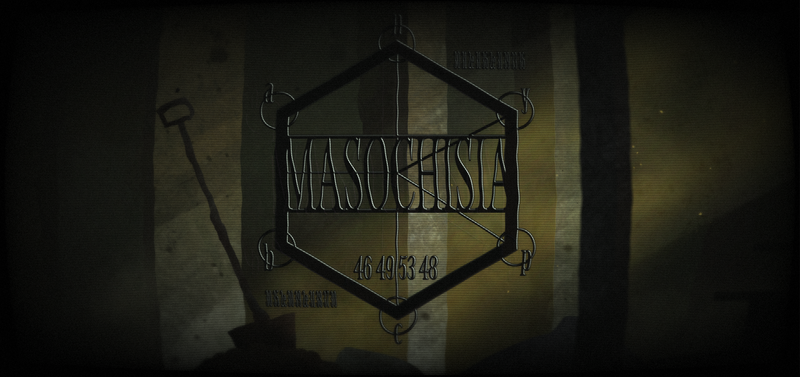 This is an early vertical slice of gameplay for Masochisia. A point & click 2D horror game in development by Jon Oldblood coming to PC, Mac and Linux in 2015. You play as a troubled young man who discovers through a series of escalating hallucinations that he will grow up to become a violent psycopath and murderer. How will you respond to this?
At this early stage, understand there is placeholder art, animation and SFX and some parts of the demo are inaccessible or missing at this early stage. Primarily, I am looking for:
Aesthetics: What is working or not working...
Mechanics: Is movement and interaction work. Suggestions for inventory? Exits? etc.
Dialogue & Narrative: Working? Not working?
Bug or Issues: Let me know some details about your machine and what you encountered.
Leave your feedback via comment or feel free to email me directly at: jon@masochisia.com