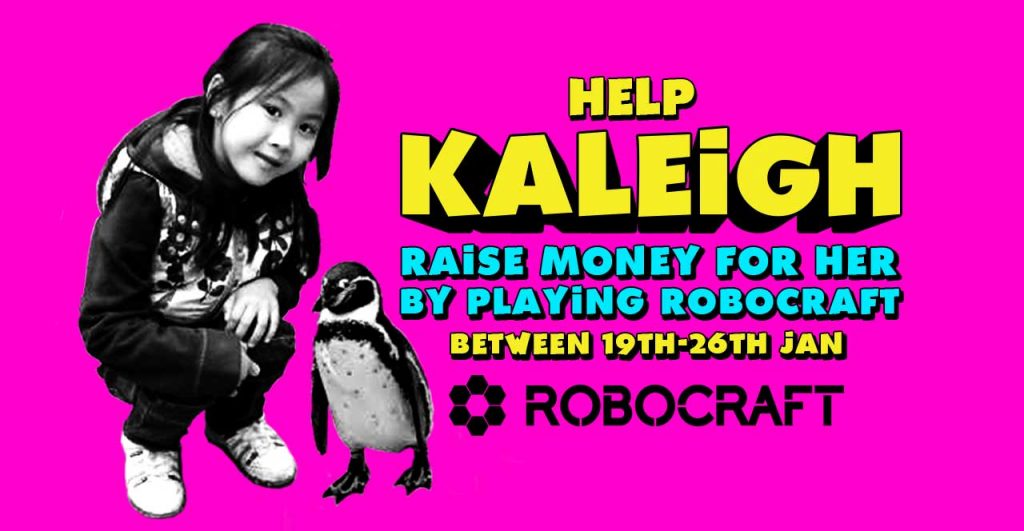 Play Robocraft, Raise Money for Kaleigh

Want to raise money for a good cause and have fun playing Robocraft at the same time? May we introduce the 'Play for Kaleigh' charity event starting this Thursday, January19th!
Over the past year, all of you awesome Robocrafters have helped to raise thousands of dollars for great causes like AbleGamers, Oxfam, Doctors without Borders and more, and this time we're raising money for a fund which is a bit more personal.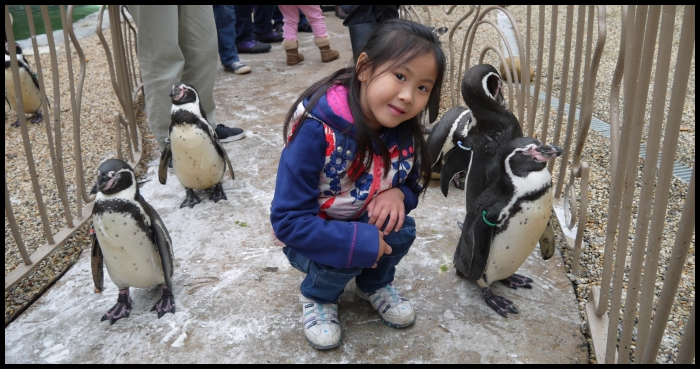 Meet Kaleigh, she is a friend of Freejam and suffers from a highly aggressive and difficult to treat brain tumour condition known as Diffuse Intrinsic Pontine Glioma (DIPG). This life-threatening form of brain cancer is predominantly found in children. DIPG is as hard to treat as it is rare; with around 40 children diagnosed in the UK every year. Sadly, 50% of cases diagnosed pass away within the first 9 months.
To learn more about this condition, please visit The Brain Tumour Charity website.
Kaleigh's family is trying to raise over £200,000 to fund groundbreaking Convection-enhanced Delivery (CED) therapy to improve her quality-of-life and to raise awareness of the condition.
On hearing of Kaleigh's plight we felt compelled to help and we invite you, the Robocraft community, to join us.
---
So how can you help?

For every completed Robocraft match played between 11am (UTC) Thursday, 19th January and 10am (UTC) Thursday, 26th January, Freejam will donate 4p to Kaleigh's fund.
We want to raise £10,000 to contribute to Kaleigh's treatment; which by our calculations is 250,000 matches played over 7 days. In any given week, there are usually just shy of 250,000 matches played in Robocraft and with your help we hope to smash this target!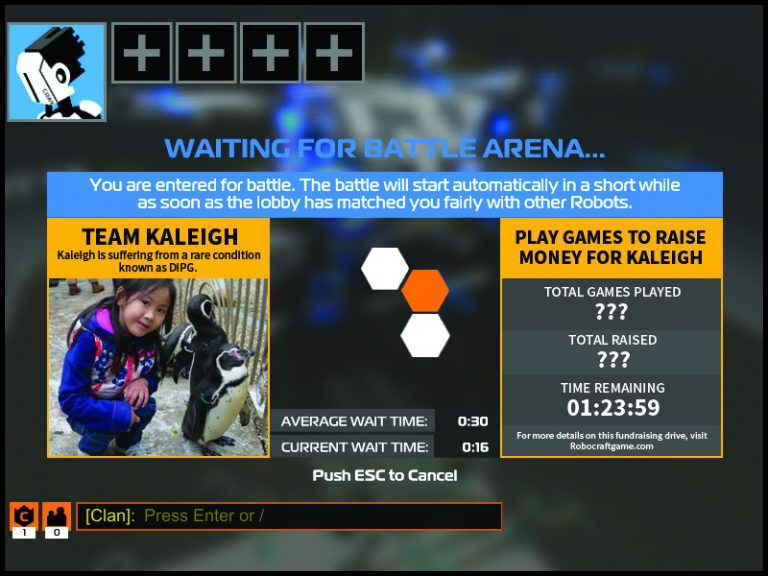 Track our fundraising efforts via the new counter we're adding to the game.
---
Other ways to help:

If you'd like to learn more about Kaleigh's story or donate directly, here are some handy links:
- Make a personal donation
- Sign the petition for the UK government to increase research funding into DIPG
- Visit the Kaleigh's Trust website
- You can follow Kaleigh's Trust on Facebook and Twitter
---
A massive thank you to all the Robocraft community for helping with this endeavour.
Thanks for reading and we'll catch you all in-game.
Go Team Robocraft!