Time flies when you're having fun...
... or when you're having rum?
Doesn't matter, but it's almost 10 years since "Into the Dark" got mastered for the German DVD release, and almost 6 years since we wrapped up the Ultimate Trash Edition on Steam.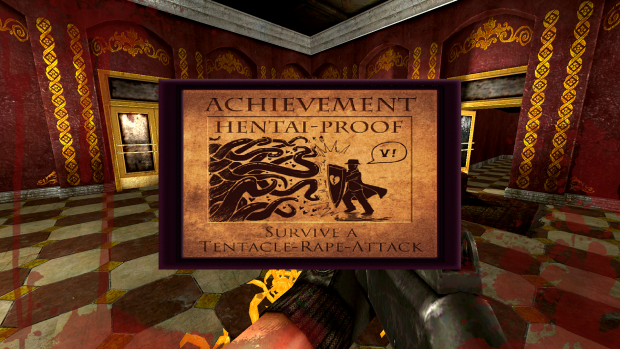 While the development of "Into the Ice" started right after, we hit several roadblocks along the way, including switching the engine four times (yes, we are on GG Max for prototyping and on Unreal 5 for production now), and it has come a long way since looking like that: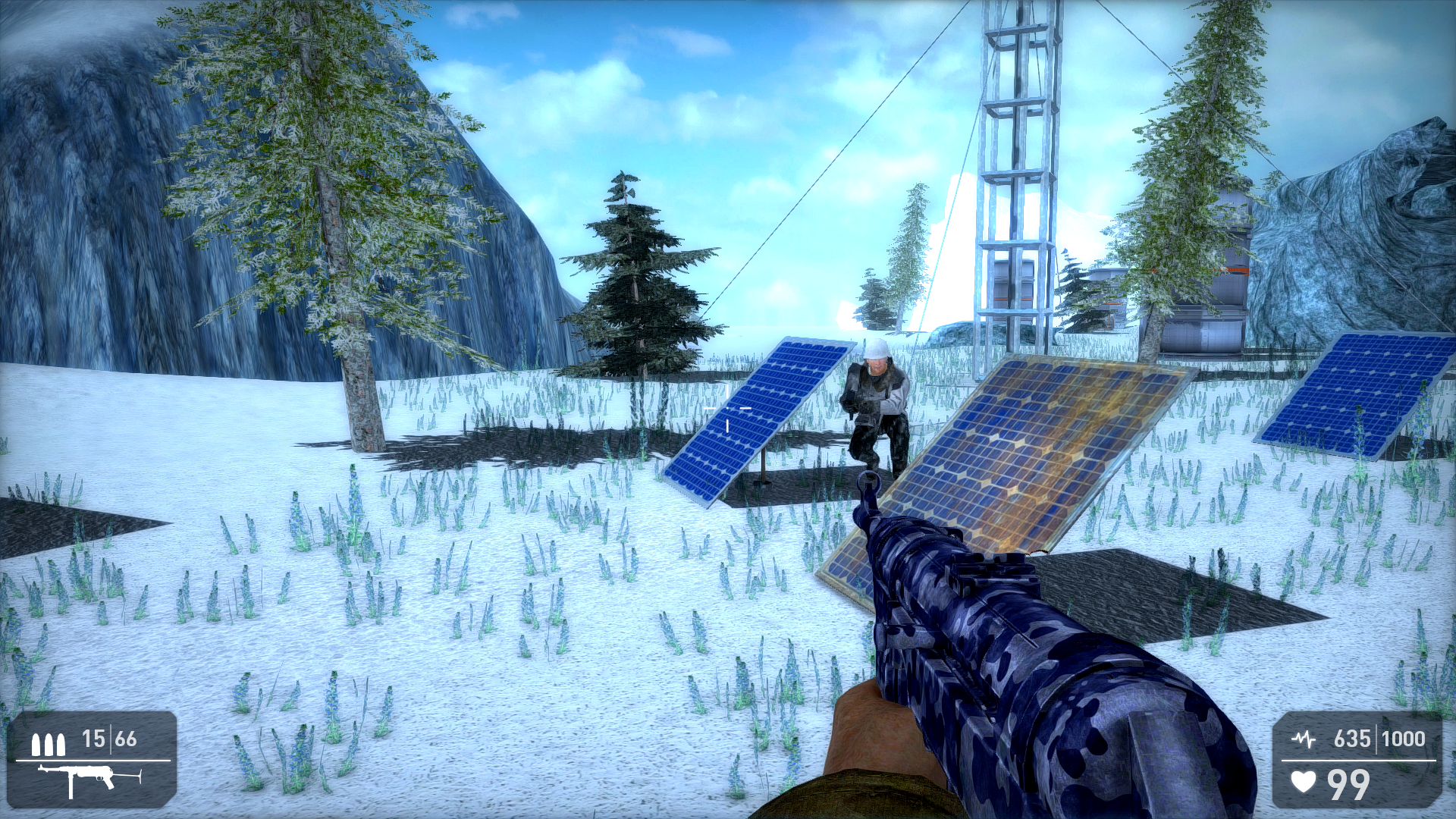 Yes, we are asking you for even more patience as we are exploring the beauty and traps of UE5 development, but that does not mean you need to wait for your next Pete O'Brannon adventure forever. As a matter of fact, you can dive into part 3 and 4 of his stories right now!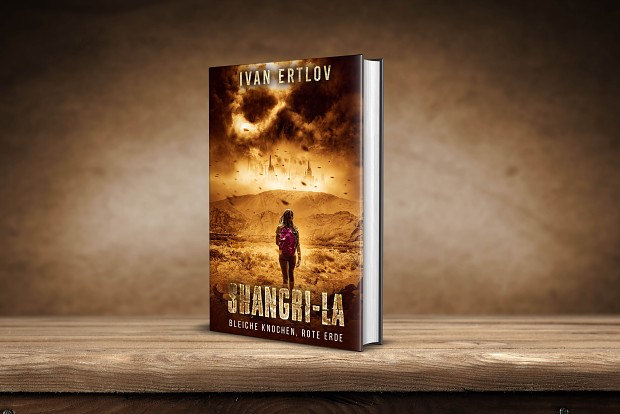 "Shangri-La: Lost Beneath the Southern Cross" is available both in English and German, both as eBook and Paperback - worldwide!
Missing backpackers in Australia?
This is so commonplace that the local police forces only half-heartedly deal with it - as long as no body turns up.
The sorrowing relatives are left with only trepidation and hope that this day will never come. But some do not give up and move heaven and hell to find their children again. Some are desperate enough to turn to Pete O'Brannon, the private eye for cases that should not exist. Which officially never existed.
Against all reason, he takes the job - and quickly finds himself in a man-devouring hell where every wrong step can mean his end. Few allies, but powerful enemies lurk in the bizarre environment of the red continent, which is unfamiliar to him.

And why does a trail seem to lead to the fabled Asian empire of Shangri-La? How can one investigate a place that supposedly does not exist?
With charm, snark and - if necessary - violence. Because once Pete gets his teeth into a case, it will be solved, against all resistance, regardless of losses.
Blood will flow. Bones will break. The truth will come to light.
And if you are a German speaker, you can dive right into the next story, where Pete O'Brannon returns to his incest-ridden, dark and corrupt Austrian origins.
Not going to lie: At the moment, Homegrown Games makes much more revenue through book sales, ebook sales, licenses for audiobooks and TV series than we ever made with video games. However, we can't let go our origins, and expect a major update regarding all our development adventures in the next weeks.
Stay tuned!