In this short article, we would like to share our ideas and thoughts, where mod is heading in the next year.

Releasing of the first playable version was for pretty big success for us. And we are enjoying your mostly positive feedback. We, of course, know there are many issues which need to be fixed or reworked. We don't want to be stuck on just "polishing" we want to continue with adding new content and features for you.
For supporting armored combat we would like to prepare new armored cars, one for each side to keep both sides in balance, for Wehrmacht Sdkfz 231 8 rad and for Czechoslovaks armored car vz.30 both of them are WIP now.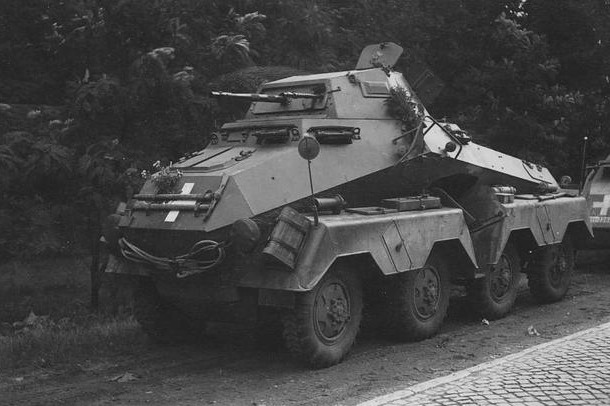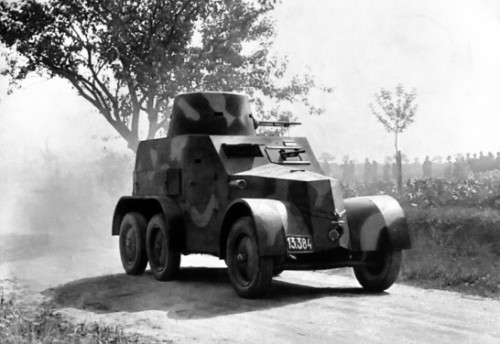 To add more variety of artillery support we would like to create these canons 7.5 cm leichtes Infanteriegeschütz 18 and Horský kanon vz.15.
Also, we are going to continue with reworking oldest assets in mod.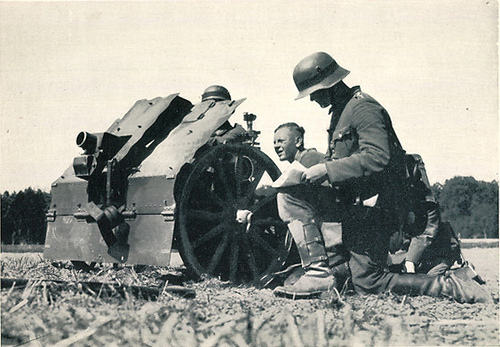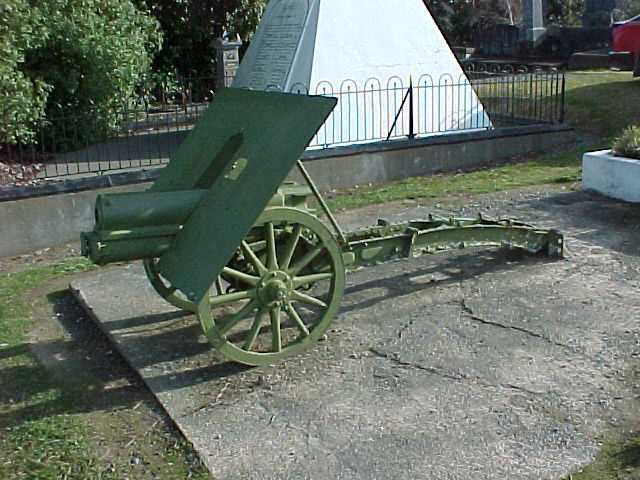 Another important feature on which we want to work on is compatibility with other important mods like IF or ACE.
Wehrmacht pioneers need little bit boost, so we are trying to find the best solution to be able to fight against concrete bunkers ( flamethrower is one possibility).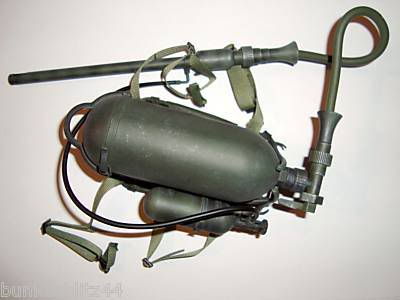 Next feature what we want to add is a possibility to move static weapons also a possibility to towing them with transport trucks would be great .

Big chapter or task is going to be a new map which will consume a lot of time and effort, but we hope it will be worth it. We mentioned it several times before, it will be terrain also from Czechoslovakia but from a different location and it will be bigger and it will support different type of gameplay.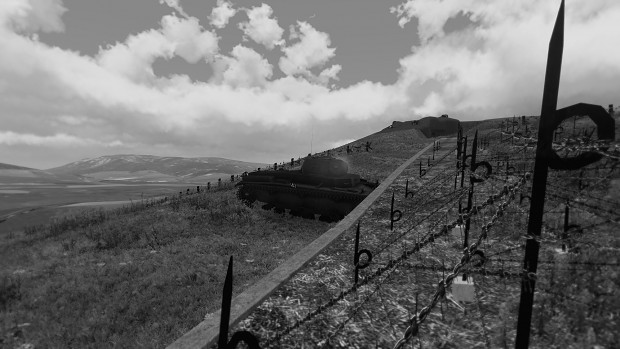 At last but not least we would like to make the sky in mod little bit more interesting with aircraft's.
First of them should be Messerschmitt 109d and for Czechoslovakia Avia B 534, also we would like to boost ground unit to be able to provide AA cover with famous 8.8cm Flak 36
and 8cm PLK vz.37, static mg should receive AA position as well.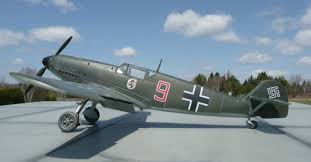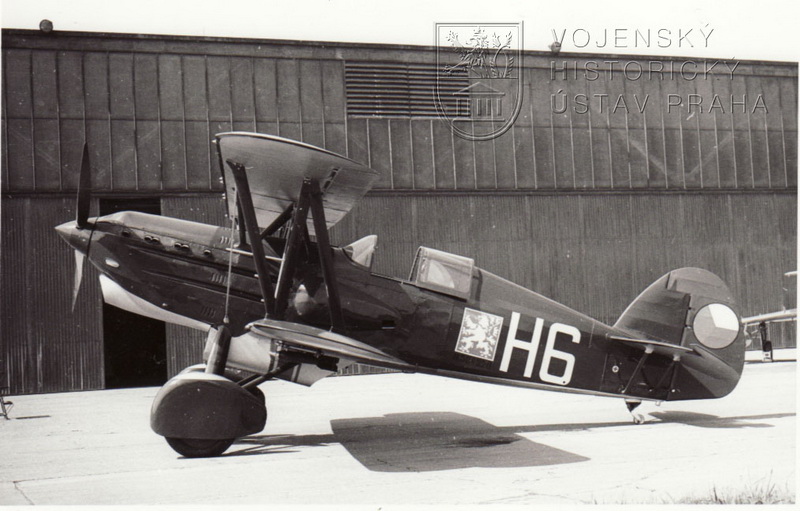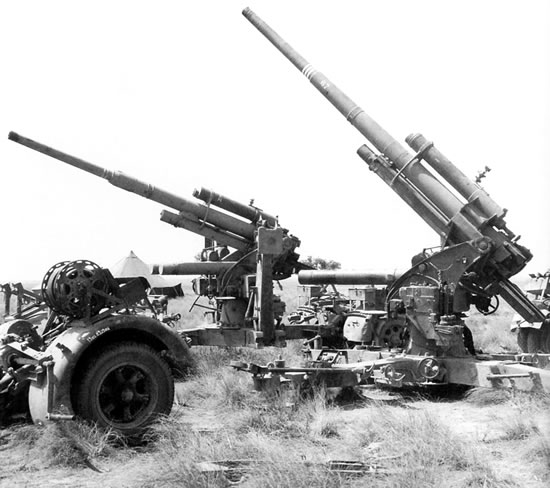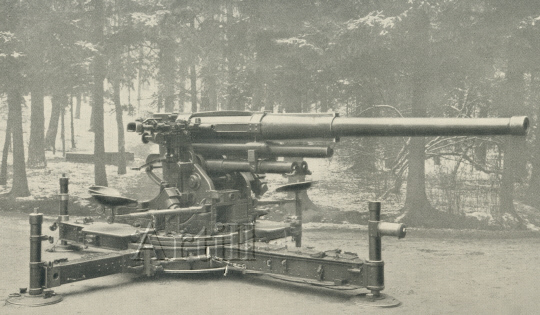 As you can see we still have a lot of ideas and plans what want to do and this is absolutely not all that we are thinking about, we don't want to promise that all these assets will be in the game in the 2017 but we would like to have them and we will work on it.

The last thing what I personally (Branzik) would like to prepare is a short campaign which will take place at map Mařenice and the first part of it will be base on real historical events in this region and the second part will be pure fiction :) .

Don´t forget we are still only 2 so far.
Please be patience and stay with us .

CSA38 team
Download page CSA38 for ArmA3